What's The Dealio? Podcast

Loading ...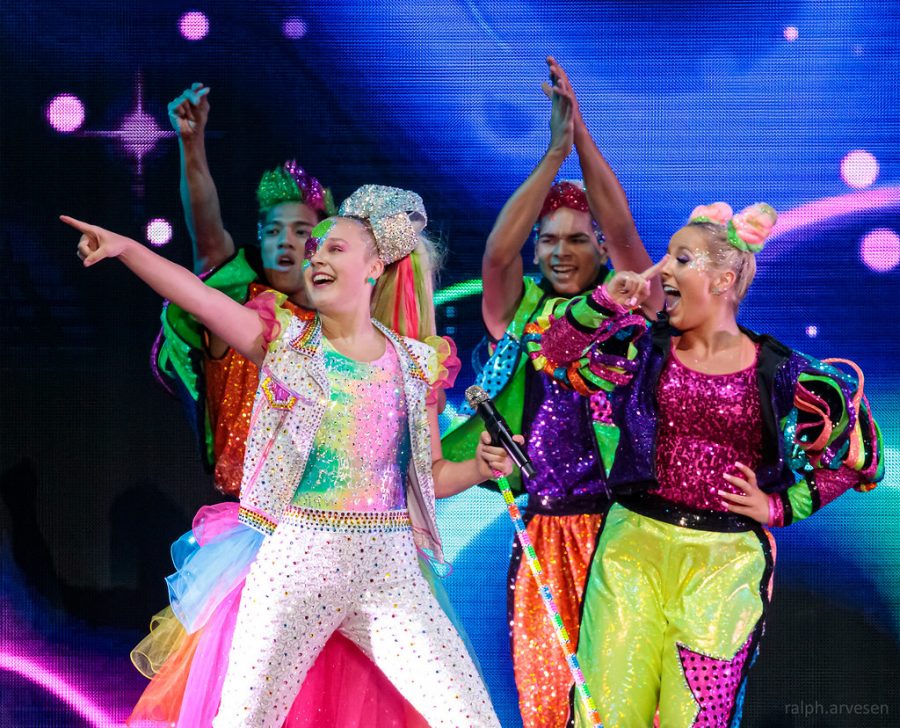 Article by Kokoro Igawa, Writer
February 13, 2021
JoJo Siwa is a 17-year-old dancer and singer from Nebraska who rose to fame through the once-popular reality TV show Dance Moms. She is known for her upbeat persona, child-like exuberance, and most notably,...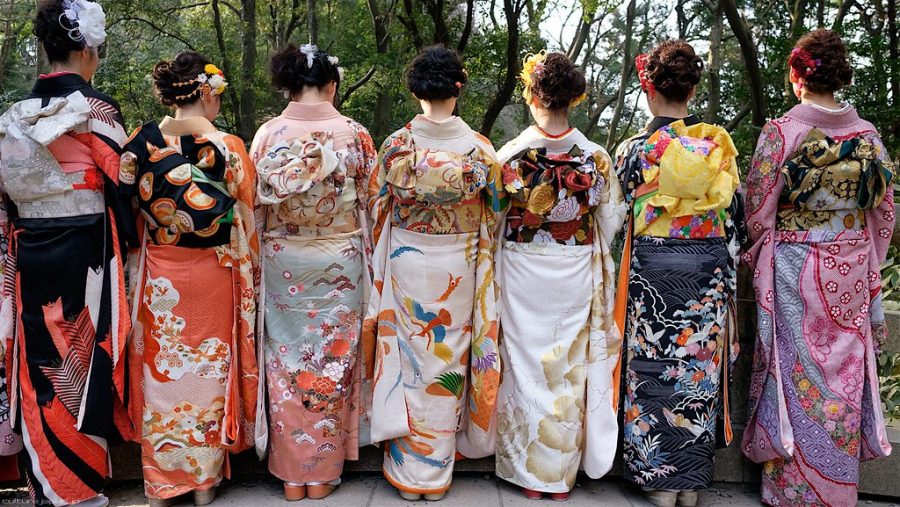 Article by Anna Armstrong
February 3, 2021
The second Monday of every January is a day of celebration in Japan. It is Seijin-no-Hi, or Coming of Age Day (seijin 成人 meaning adult, and hi 日 meaning day). This public holiday celebrates those...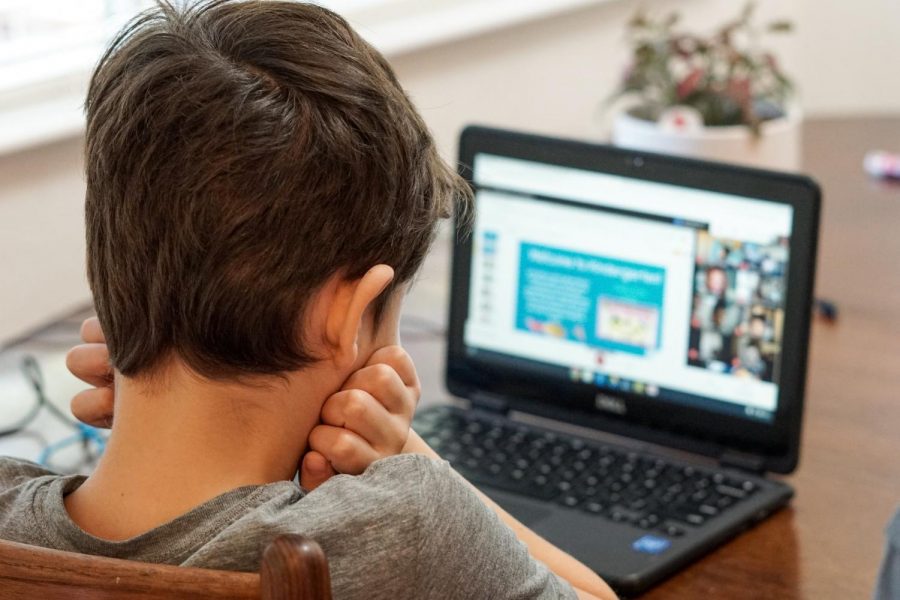 Article by Ren Topping
February 1, 2021
When I clicked through my Edsby page from the 2019-2020 school year, I was surprised at how foreign it seemed to me. Links to lists of assignments, videos explaining instructions for the day... for many...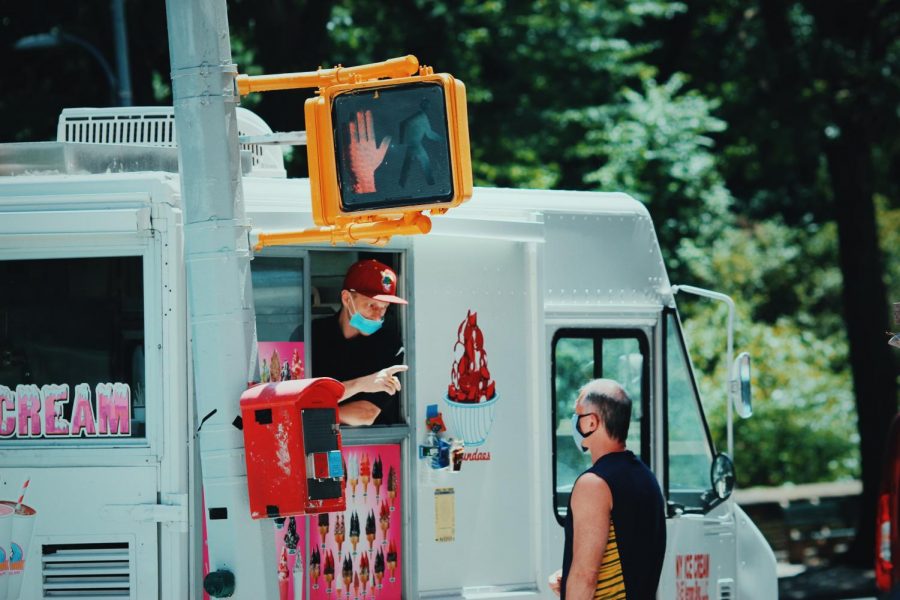 Article by Sena Chang
February 1, 2021
New vessels of vaccine distribution may become mini-hospitals soon.  Last Friday, New York City mayoral hopeful Andrew Yang presented his policy prescription for the efficient transportation and administering...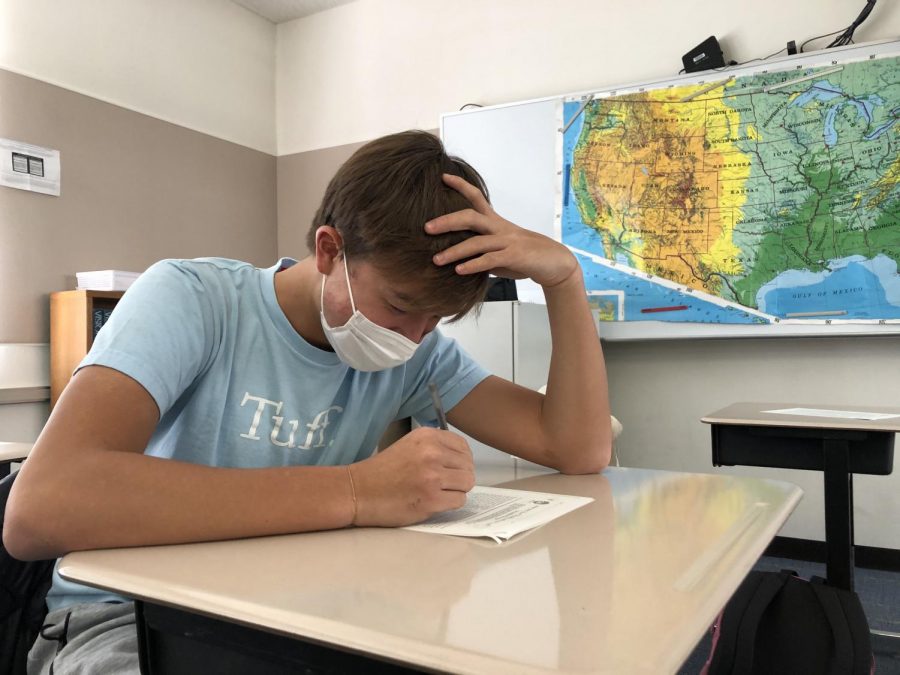 Article by Tei Kim, Writer
February 1, 2021
Mid-January the College Board announced that it would discontinue the SAT Subject Tests and the optional essay. In the United States, this decision is effective immediately for Subject Tests, and the optional...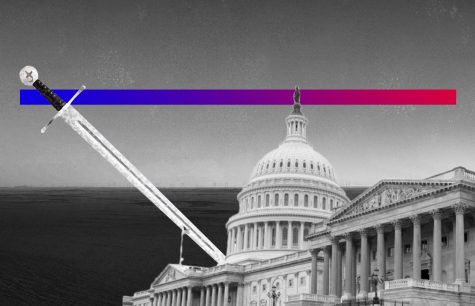 The Capitol Riot and the Lessons of History
January 29, 2021
A heated riot and a besieged US Capitol leave no ambiguity that we indeed live in a new era—or more accurately, a return to older times.  Where Girardian scapegoating and provincialism run amok,...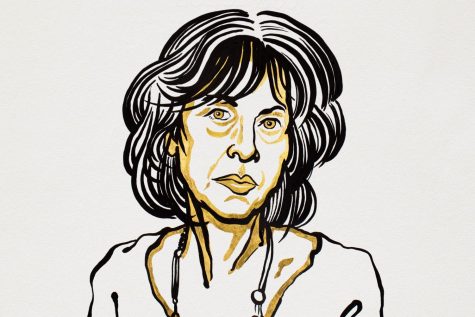 Louise Glück and The Nobel Prize
January 22, 2021
There are those few people in this world who can articulate emotions and a situation so well it's frightening. Louise Glück—whose name rhymes with "click" and not "cluck"—is one of those...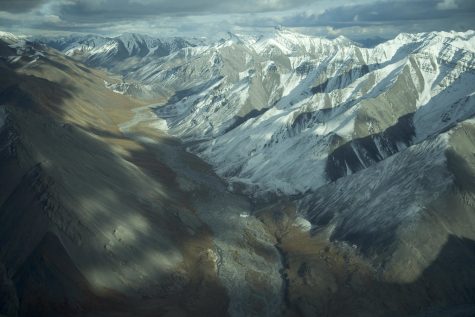 The Fight Over Arctic Refuge Drilling Rights
January 22, 2021
On January 6, 2021, the Trump administration auctioned drilling rights in the Arctic National Wildlife Refuge (ANRW) to various oil and drilling companies, attracting significant attention and leading...