What's The Dealio? Podcast
Twitter feed is not available at the moment.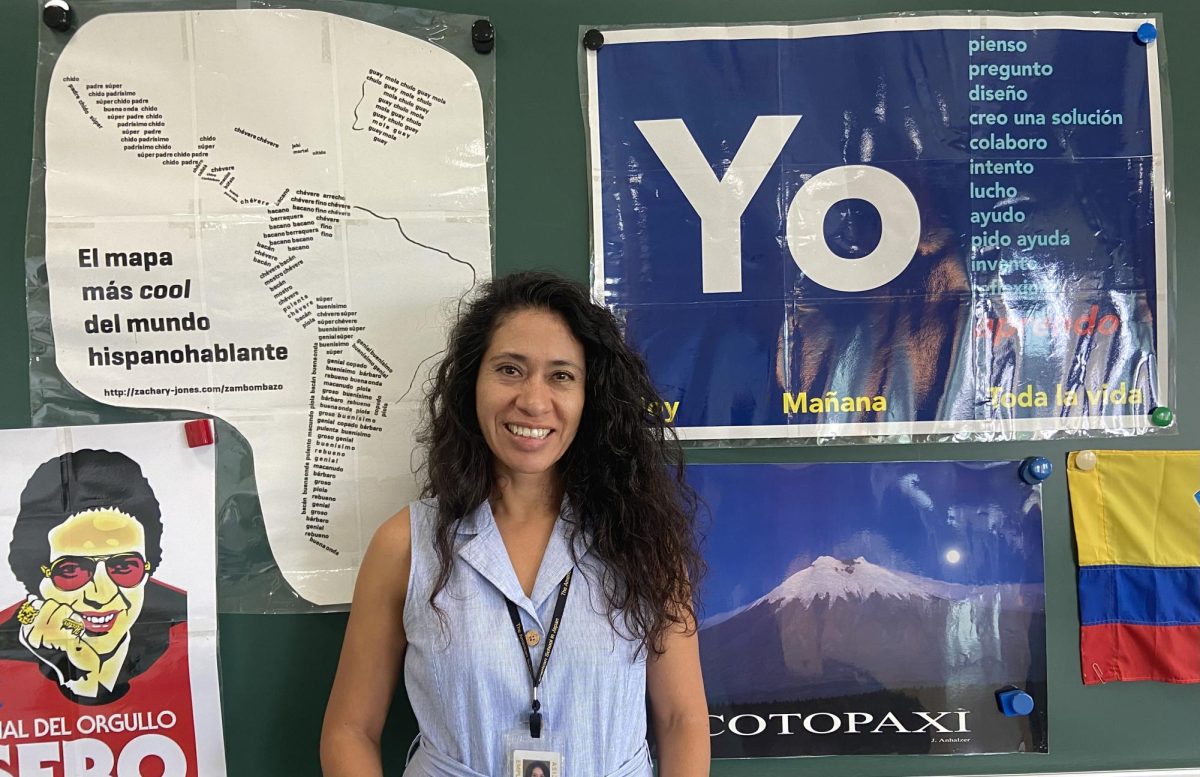 Article by Karina Kirpalani
September 27, 2023
Of the thousands of languages that exist worldwide, ASIJ students are given a choice of three to pursue throughout their high school years: Japanese, Mandarin Chinese, and Spanish.  Looking at the...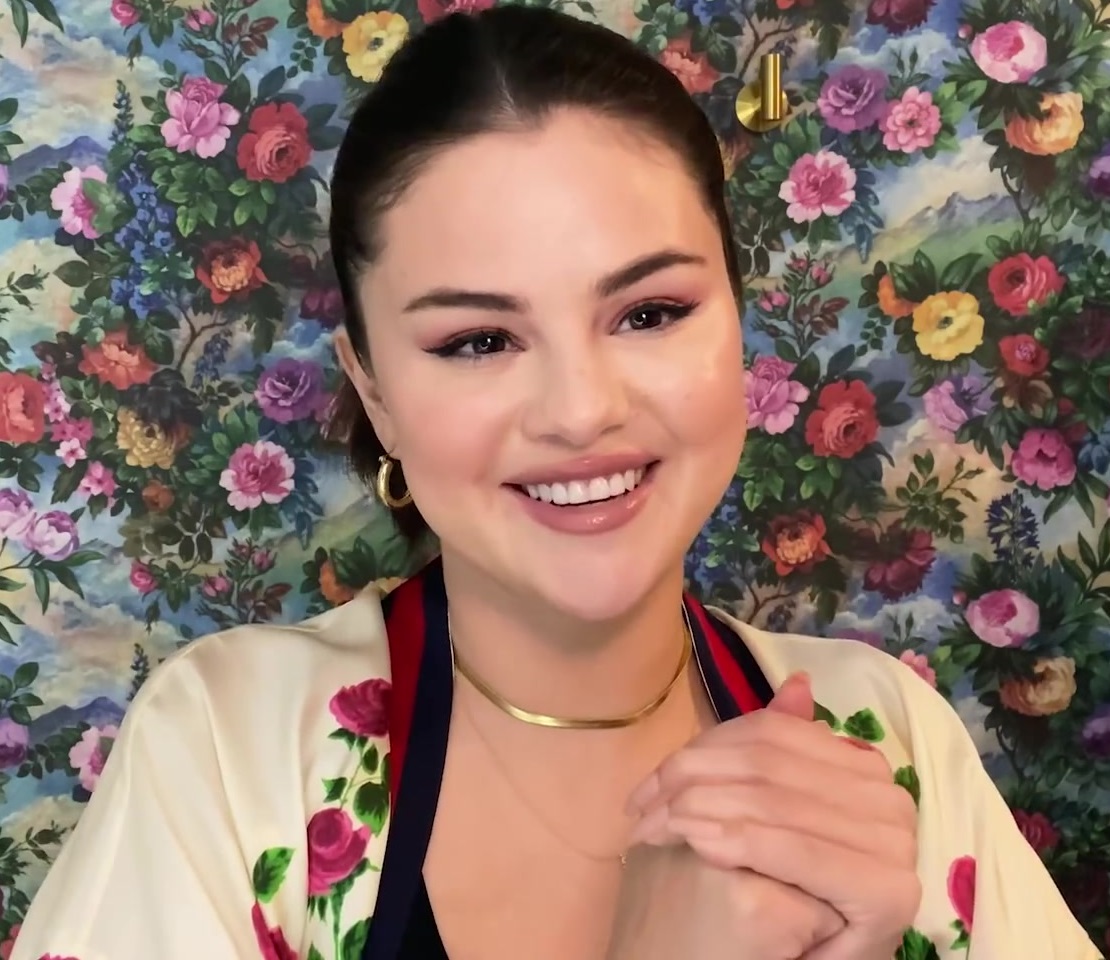 Article by Sami Torii, Writer
September 25, 2023
After taking a break from social media for more than four years, pop culture icon Selena Gomez has made a comeback to Instagram this year. Amidst her return, some commenters have remarked on Gomez's...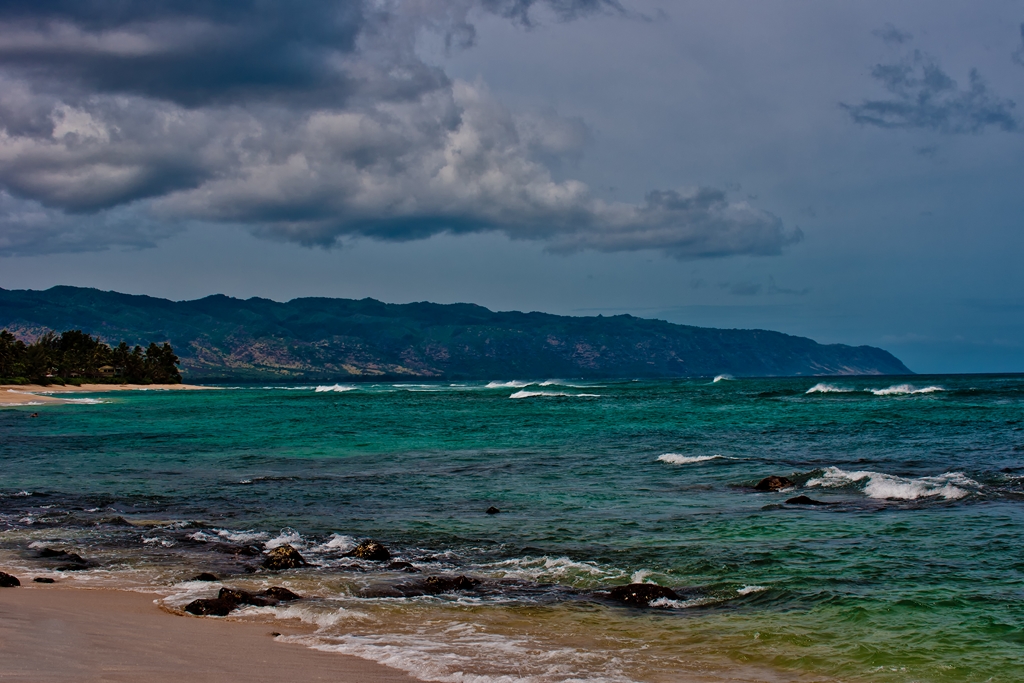 Article by Emma Savarese
September 22, 2023
On August 8, 2023, relentless wildfires swept through Lahaina, Maui, a Hawaiian town steeped in over a millennium of rich history. The fires claimed the lives of approximately 115 individuals, while 66...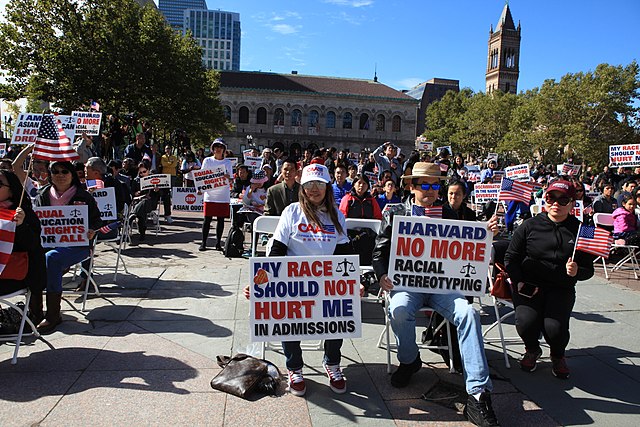 Article by Lily Stone-Bourgeois, Writer
September 21, 2023
On June 29, 2023, the Supreme Court ruled that Harvard and the University of North Carolina's race-conscious admissions process was unlawful and discordant with the Equal Protection Clause. The 6-3 split...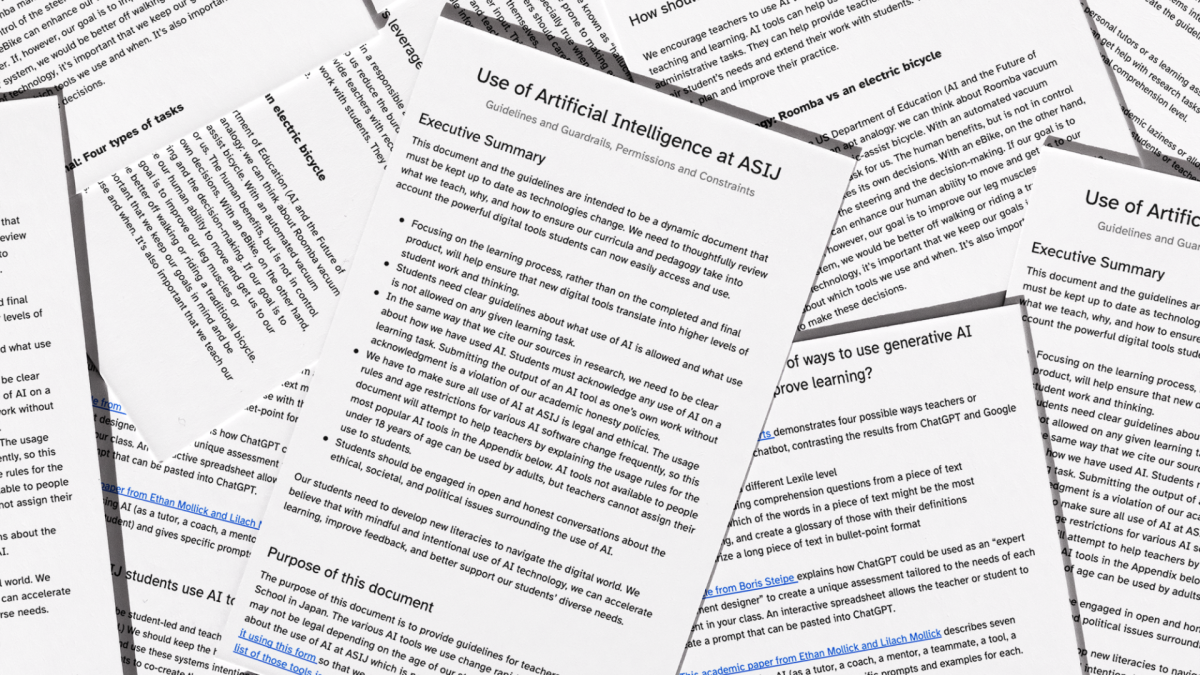 Article by Sena Chang, Section Editor
September 17, 2023
On August 29, ASIJ unveiled a set of guidelines and guardrails for the use of artificial intelligence (AI) to students. These guidelines are designed to provide guidance for the integration of AI into...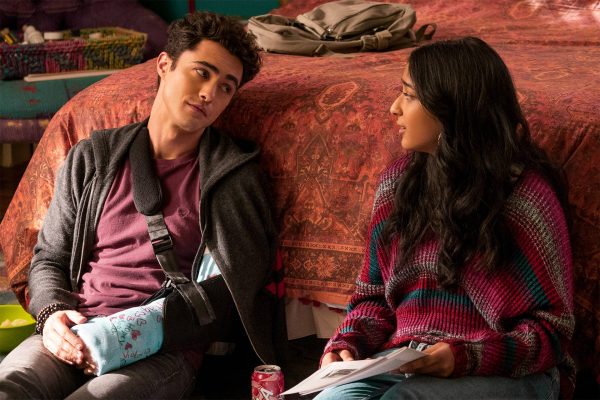 Never Have I Ever: A Journey to South Asian Representation
September 12, 2023
As I scoured the vast sea of TV shows to indulge in during the summer break, one title, in particular, caught my attention: Never Have I Ever (2020-2023). At first glance, I assumed it to be a television...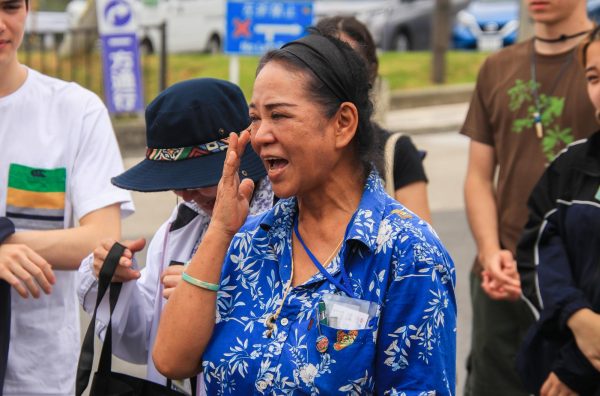 The Political Responsibility of Students at ASIJ
August 31, 2023
On just 0.6% of Japan's total landmass, Okinawa hosts 70% of all domestic U.S. bases. An overwhelming military presence threatens the peace and sovereignty of its civilians—expressly with regard...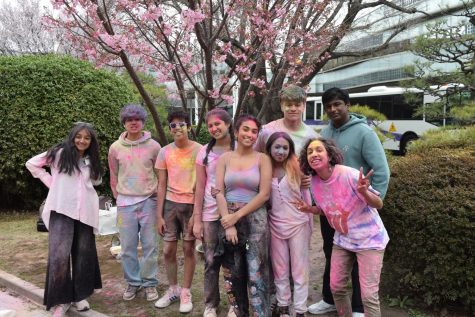 SASU Shines Bright: Celebrating a Year of Success
June 5, 2023
The South Asian Student Union (SASU) at ASIJ is making a significant impact in the school community, promoting inclusivity and celebrating South Asia's rich and vibrant cultural heritage. I recently...