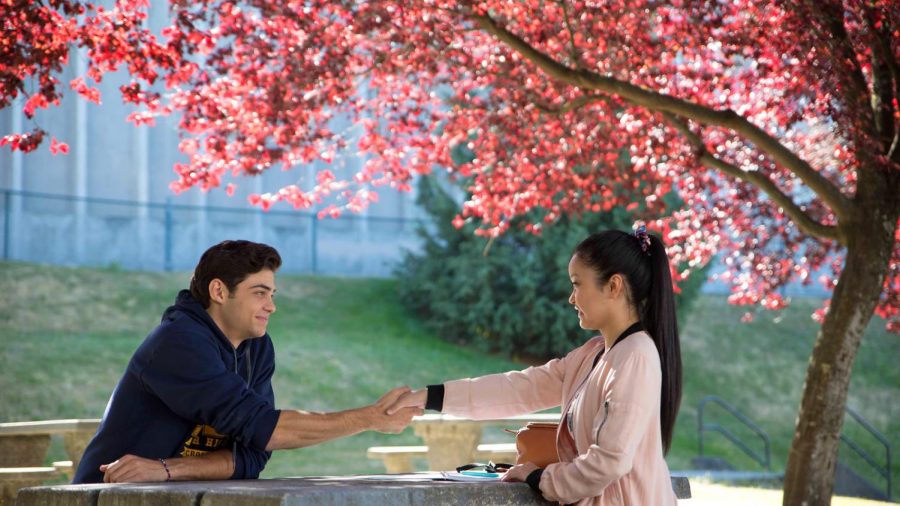 Article by Emma Rekate, Writer, Photographer
•
October 18, 2018
Load More Stories
What's The Dealio? Podcast

Loading ...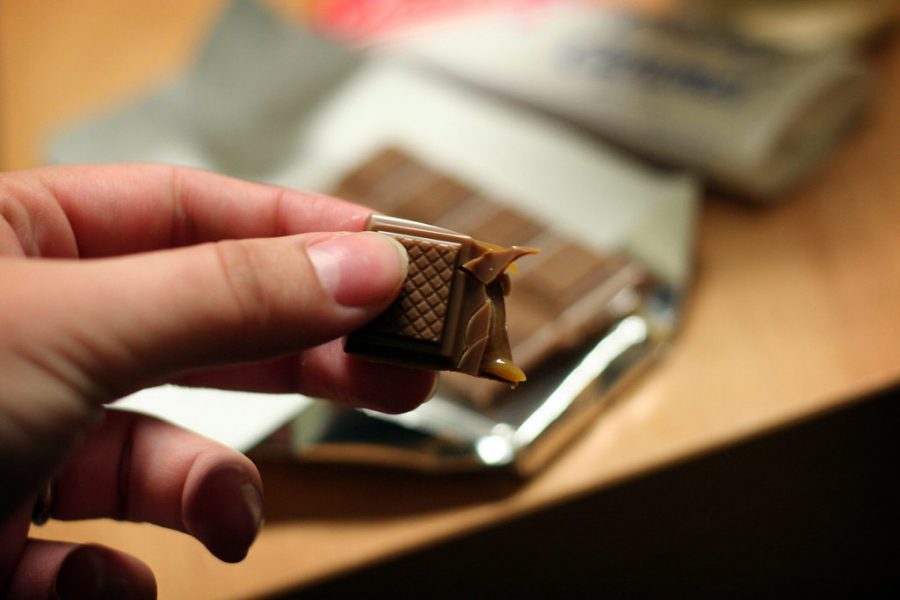 Article by JonJon Wang
March 14, 2021
Recently, my father told me a story.  When my grandfather was in his 30s, he was asked to buy a new mattress. To my grandmother, it seemed like a simple job: a one-hour drive to the local department...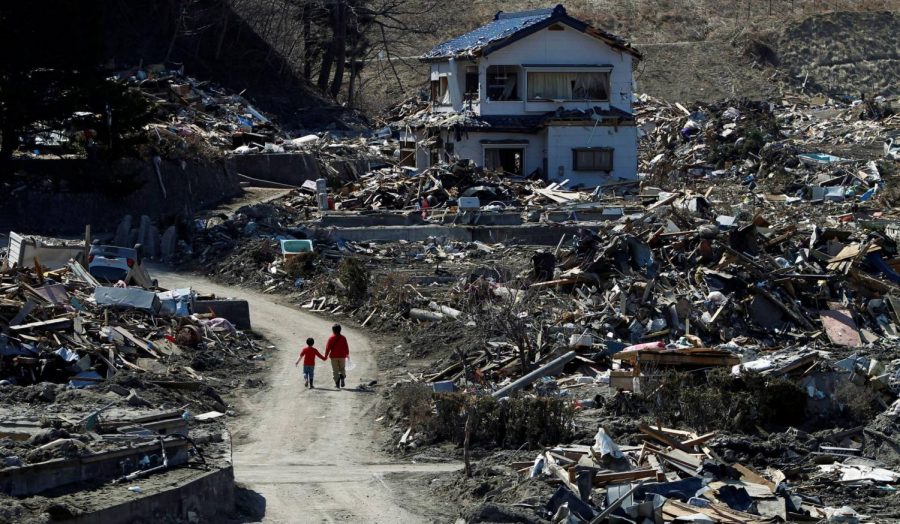 Article by Marine Savoure, Take Zoot, Ryne Hisada, JonJon Wang, Momo Horii, Sena Chang, Tei Kim, Anna Armstrong, and Ren Topping
March 11, 2021
Ten years ago, at 2:46 pm on March 11, disaster struck. Buildings swayed and hearts sank as a magnitude 9.1 earthquake hit from the shores of the Tohoku region. An hour later, 30-foot waves assailed Japan's...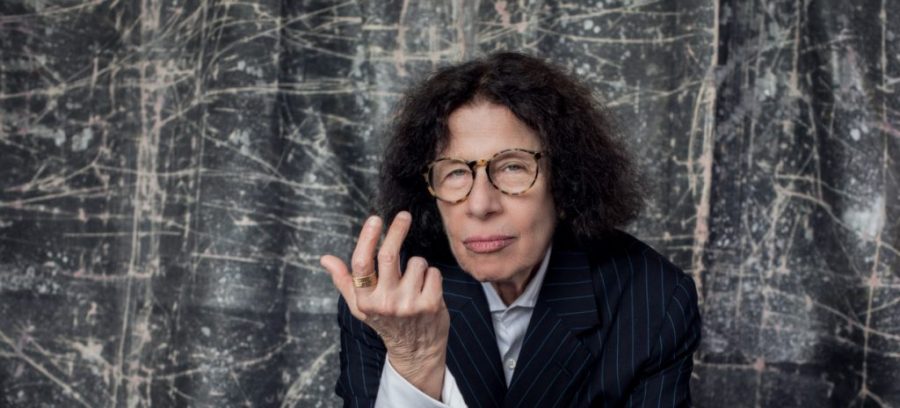 Article by Momo Horii
March 2, 2021
Cigarette in hand, buttoned-up navy blazer, teashades pushed way up on the bridge of her nose, with no phone at her side, Fran Lebowitz is a picture of New York literati. To describe Lebowitz is to pinpoint...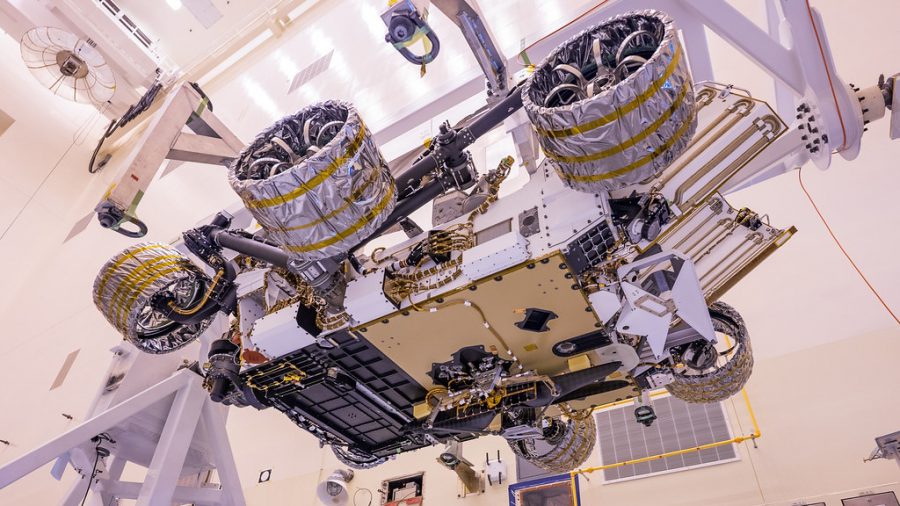 Article by Ren Topping
March 2, 2021
The screen fades from black as the heat shield that protects the payload from the friction of the atmosphere is separated from the rocket and drops away. For a moment, the reflection from the inner belly...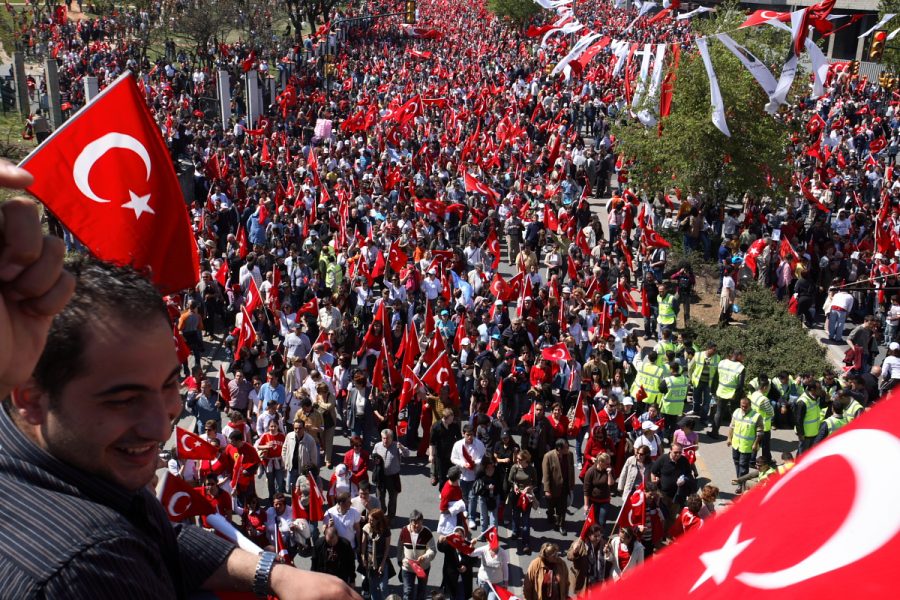 Article by Ryne Hisada
February 16, 2021
Protests are demonstrations of opposition. They empower the voiceless, and exist as a basic human right. Protests exist when there is conflict — where there is a protest, there is a problem.  In...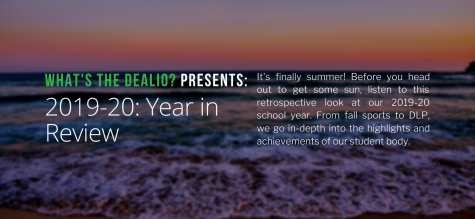 What's the Dealio – Episode 28: Year in Review
February 13, 2021
 It's the end of our year, and time to look back on our accomplishments and favorite moments, from fall sports to DLP. Thank you for your support of What's the Dealio this year. Have a great summer! Special...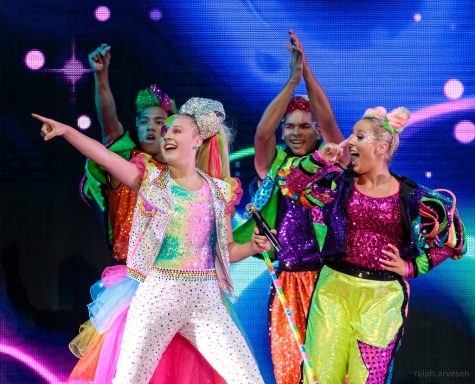 Why Jojo Siwa's Coming Out is So Significant
February 13, 2021
JoJo Siwa is a 17-year-old dancer and singer from Nebraska who rose to fame through the once-popular reality TV show Dance Moms. She is known for her upbeat persona, child-like exuberance, and most notably,...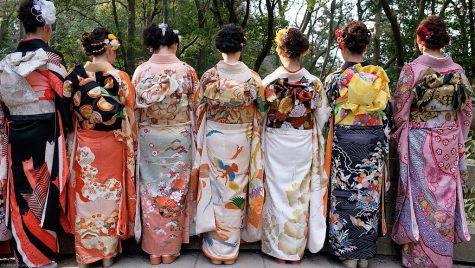 Coming of Age in Pandemic Times
February 3, 2021
The second Monday of every January is a day of celebration in Japan. It is Seijin-no-Hi, or Coming of Age Day (seijin 成人 meaning adult, and hi 日 meaning day). This public holiday celebrates those...