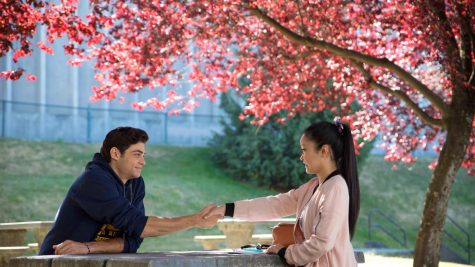 Article by Emma Rekate, Writer, Photographer

October 18, 2018
In the past couple of years, there has been an increasing number of movies and television shows that have leading characters who are Asian. In addition to this, there have been more mixed-race families and relationships in movies and TV that aren't the main plot of the story or aren't seen as so...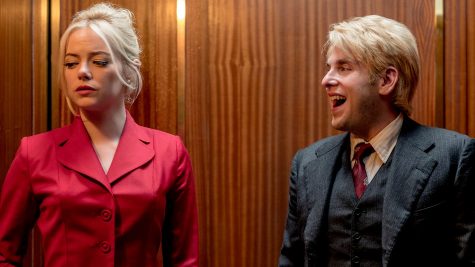 Article by Alex Katsuleres, Writer

September 30, 2018
In the last decade, few actors have been as popular as Jonah Hill and Emma Stone, the latter even winning an Oscar for Best Actress last year for her work on La La Land. While they've both made their names on the big screen, they'll be coming to the small screen this fall, in a mind-bending Netf...