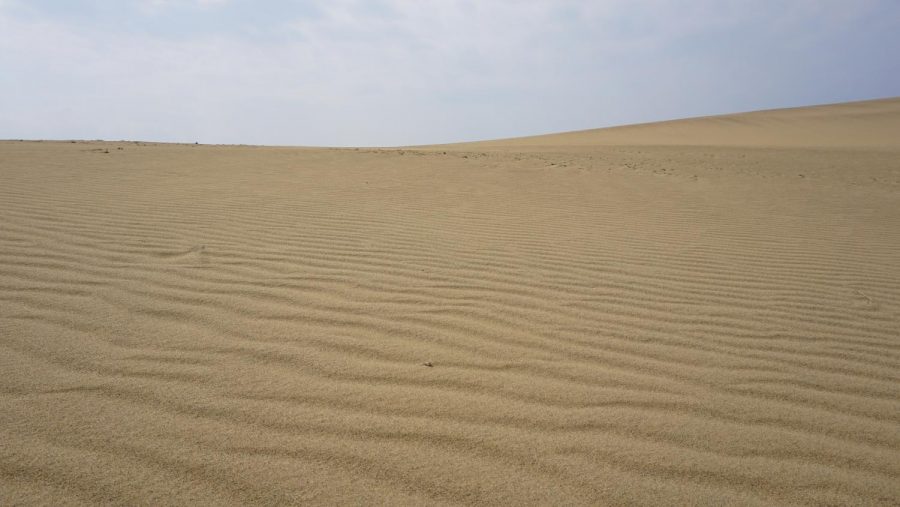 Article by Ren Topping, Section Editor
•
September 1, 2021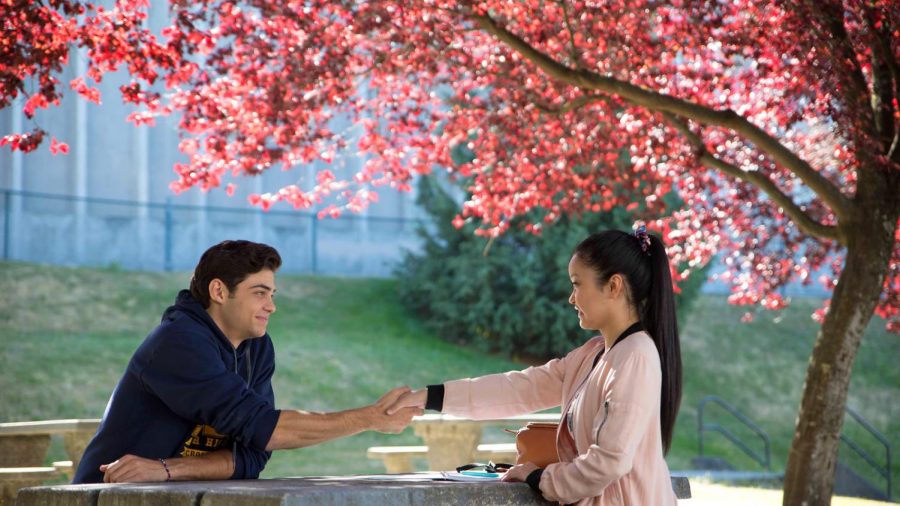 Article by Emma Rekate, Writer, Photographer
•
October 18, 2018
Load More Stories
What's The Dealio? Podcast

Loading ...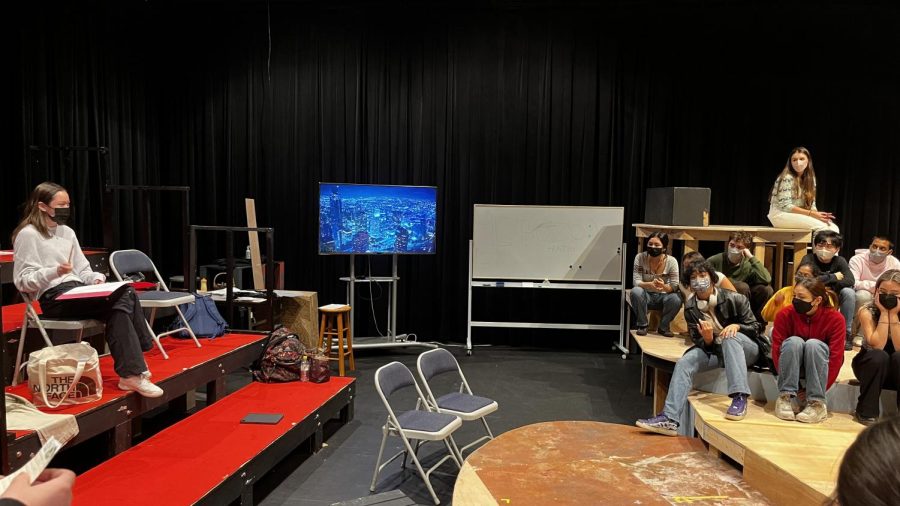 Article by Ren Topping, Section Editor
November 3, 2022
It was the first time the HS Fall Play would rehearse the entirety of Shakespeare's A Midsummer Night's Dream without stopping. Cooper Johnson, ASIJ senior and Head Stage Manager, checked her rehearsal...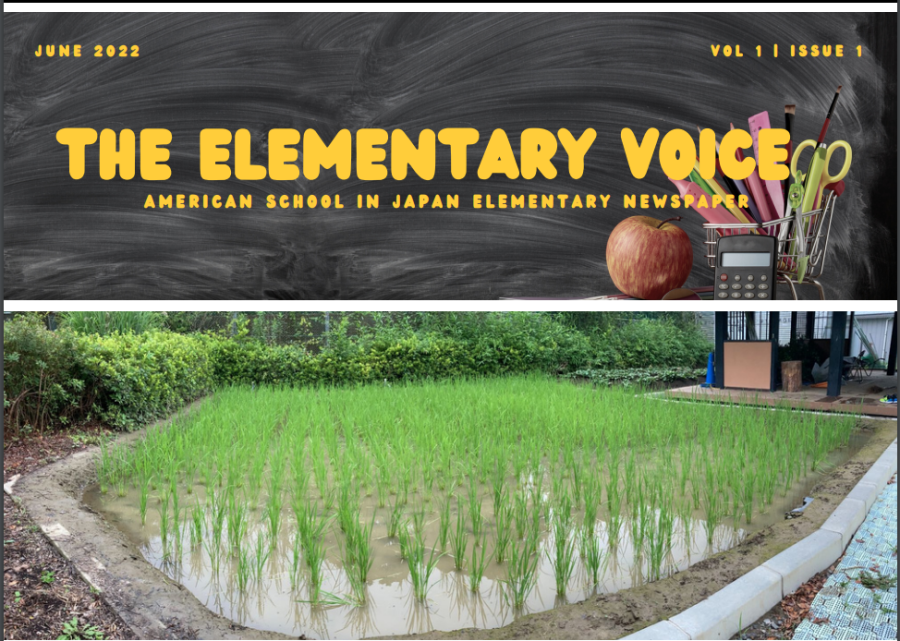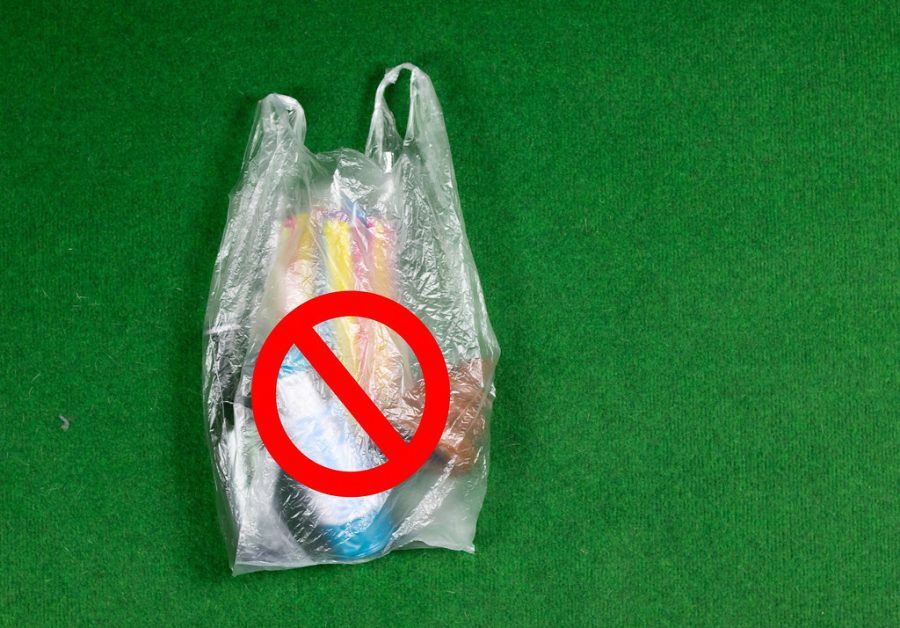 Article by Mustafa Hafeez
June 9, 2022
This article was written by 4th grader Mustafa Hafeez as a part of Hanabi's collaboration with the ES Newsletter Club in its first edition of The Elementary Voice. No oceans, no humanity. The state...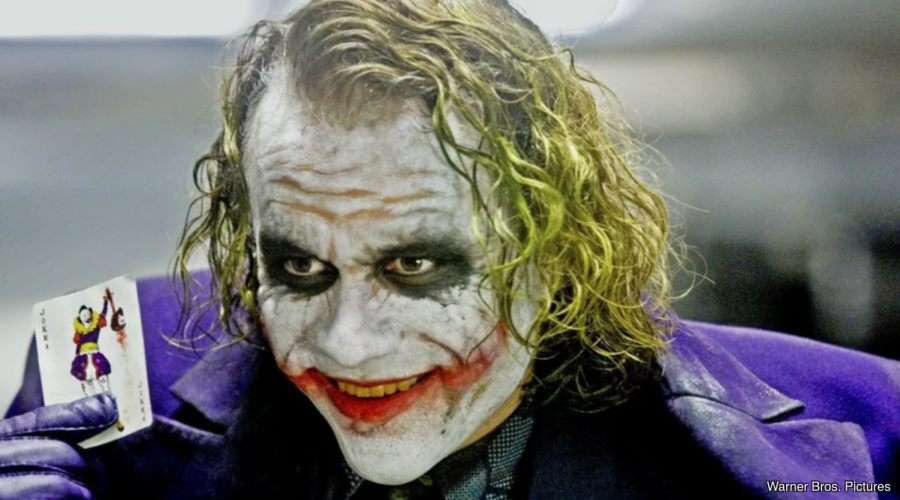 Article by Joseph Barboriak, Writer
June 8, 2022
Disclaimer: The following article contains spoilers for the movie The Dark Knight Directed by Christopher Nolan, the second installment of his Batman series was released on August 2, 2008. In The Dark...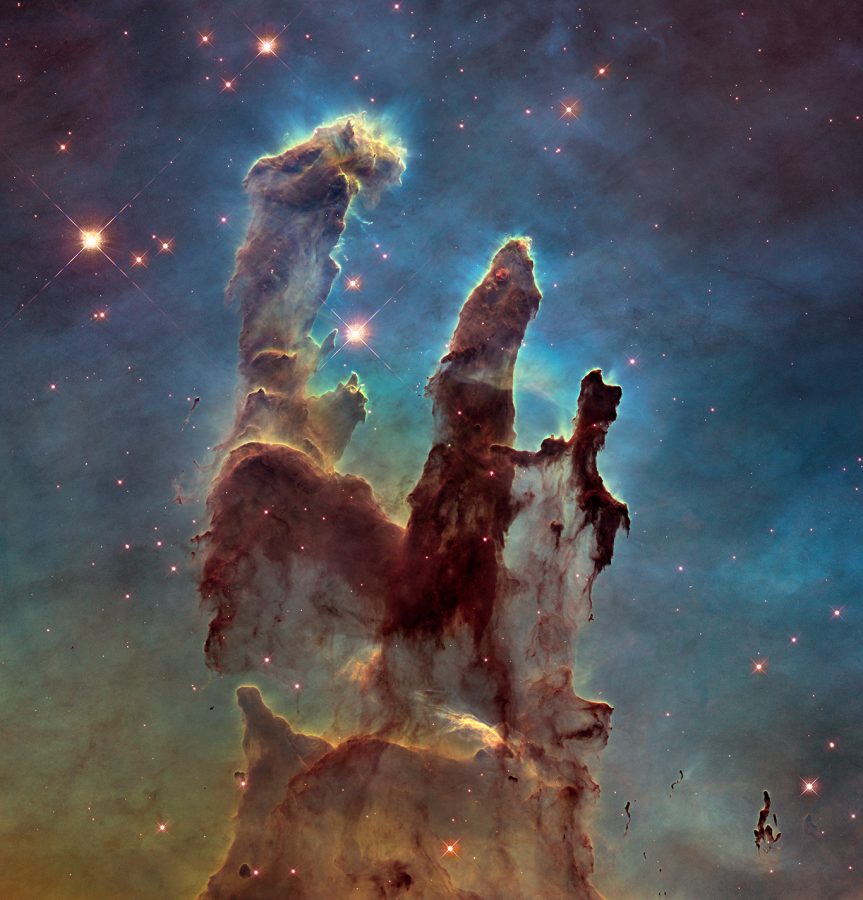 Article by Joseph Barboriak, Writer
June 8, 2022
Many of you may recognize this revolutionary image taken by the Hubble telescope in 1995. Titled the "Pillars of Creation," it became Hubble's most famous image and a testament to scientific advancement....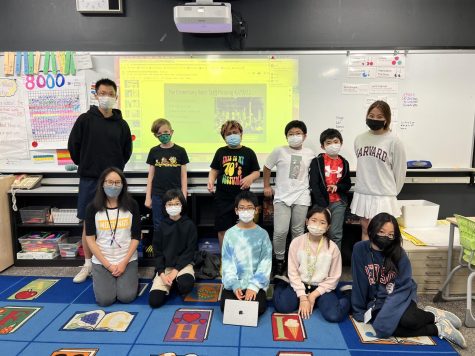 ASIJ's Community of Journalism
June 8, 2022
In the last few months of the school year, the Hanabi leadership team worked with Grade 2 teacher Ms. Liao and Grades 4-5 students to create the Elementary School's first student publication, The Elementary...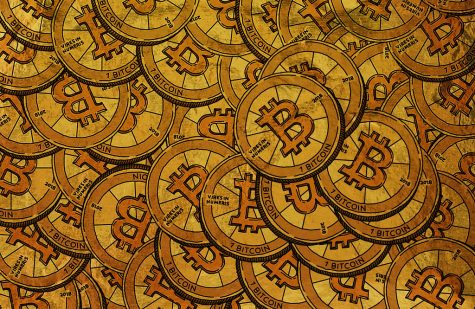 Cryptomania: A Digital Epidemic
June 8, 2022
The world of economics is shifting. Enter cryptocurrency: a digital asset completely composed of 0's and 1's. Once mocked as a silly trend, its marketability has, instead, catalyzed a global switch...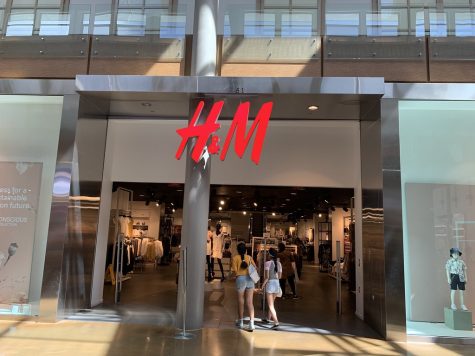 Unsustainable Fashion: Say No to Save Our Earth
June 8, 2022
Each second, an entire garbage truck worth of discarded clothing is thrown in landfills or incinerated globally. In 2015, a survey revealed that ⅓ of young UK women tended to call a garment "old"...