About
Reading Time:
< 1
minute
Hanabi is the online student publication run by high school students at the American School In Japan. We brought back "Hanabi," the name of the publication at ASIJ some decades ago, to continue the tradition. "Hanabi" means "fireworks" in Japanese, and we hope to spark readers' interests like fireworks light up the night sky. We aspire to establish ourselves as a publication beyond the limitations of a traditional student newspaper, publishing content for and from both the high-school student body and the entire ASIJ community. We showcase student work, opinions, and achievements. We aim to be informative, entertaining, and insightful.
What's The Dealio? Podcast

Loading ...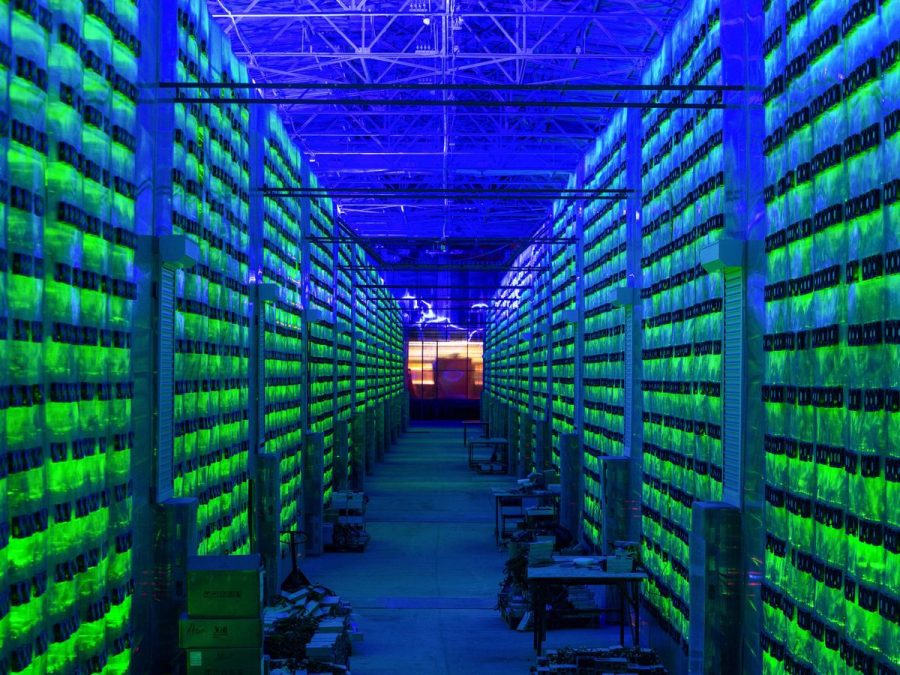 Article by Joseph Barboriak, Writer
October 10, 2021
Throughout history, people have used a system of bartering to trade with others to satisfy their needs. As civilization evolved, this rudimentary bartering evolved into currency, which is essentially the...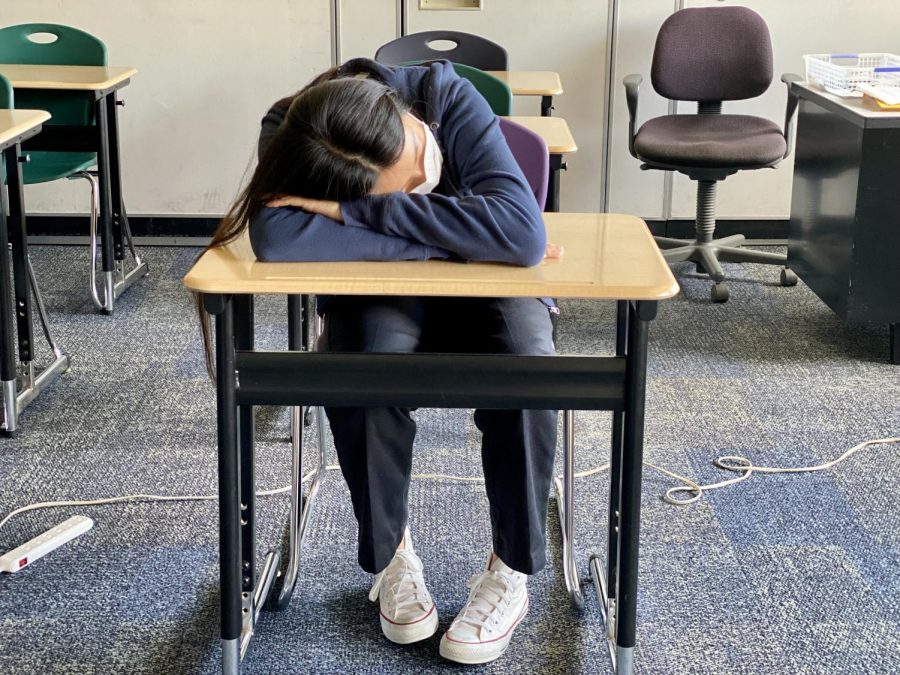 Article by Gianna Isenberg, Writer
October 9, 2021
I walk down the hall to my first-period class every day and see the same thing: zombie-like teenagers lazily walking into their classes. But, who can blame them? It's 8 a.m. and we're on our way to...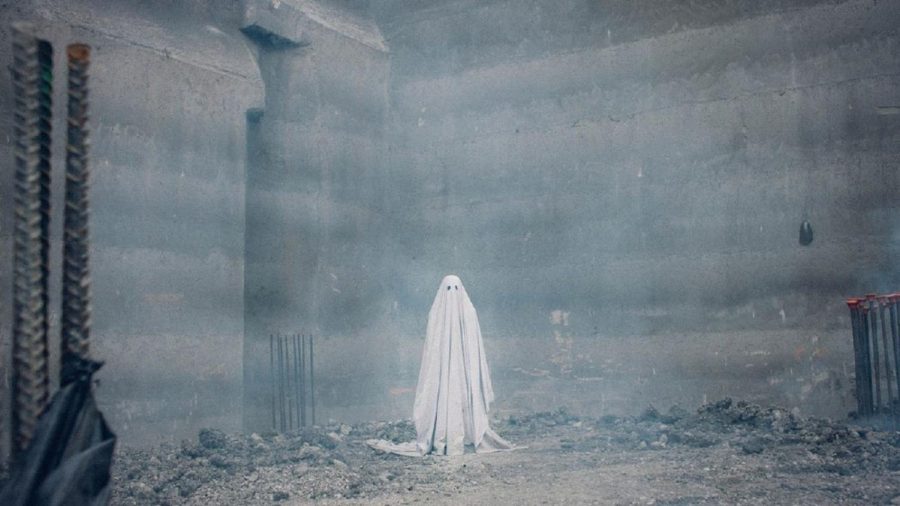 Article by Momo Horii, Writer
October 8, 2021
Famous directors are often predictable. With Martin Scorsese, we expect macho posturing films or sweet coming-of-age movies about a lanky boy. Turn to Quentin Tarantino for the nonlinear storylines, quick-paced...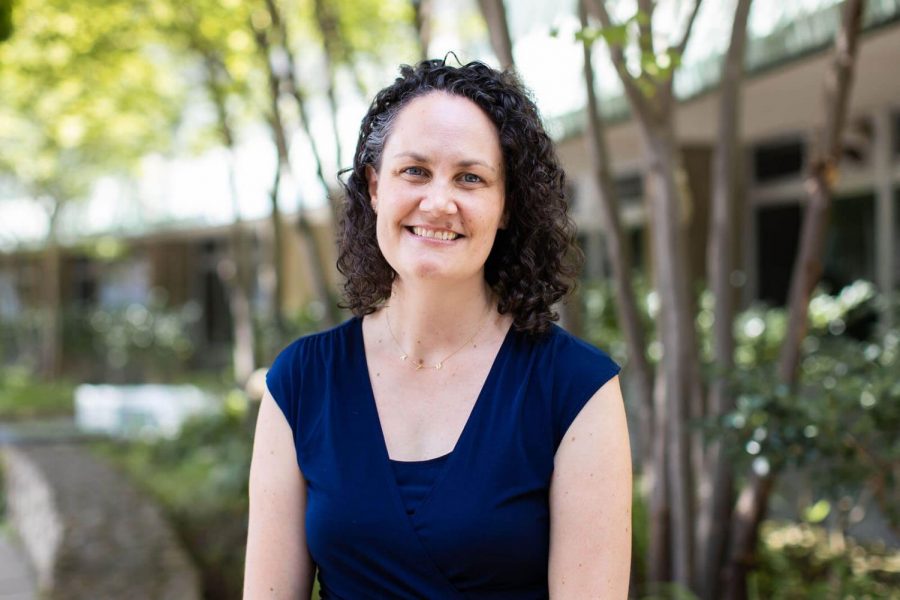 Article by Take Zoot and Kokoro Igawa
October 6, 2021
Hanabi recently had the opportunity to sit down and speak with our new high school principal, Ms. Zuber-Meehan. She joins us at ASIJ after 16 years at the Singapore American School, where she served as...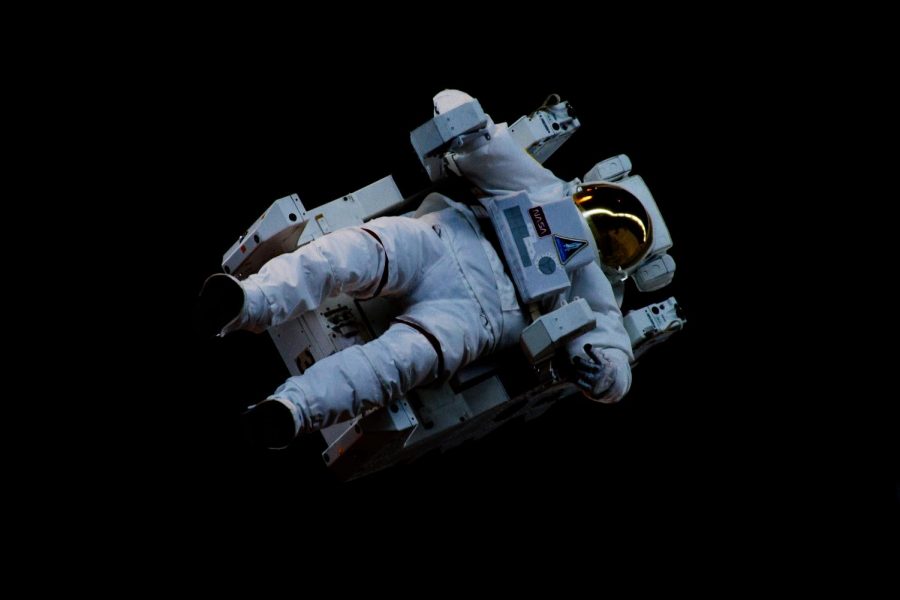 Article by Ren Topping, Writer
October 3, 2021
In his third novel, Andy Weir tackles deep space. Project Hail Mary, published in May of this year, follows Ryland Grace, a molecular biologist turned middle school teacher who is sent on a suicide mission...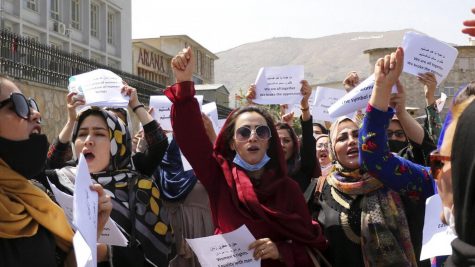 Women and the New Taliban Government
October 3, 2021
By August 14 of this year, Talibani forces had seized Mazar-i-Sharif. Within 24 hours, they would march through Kabul's gates and seize control of the city, while Afghan President Ashraf Ghani fled the...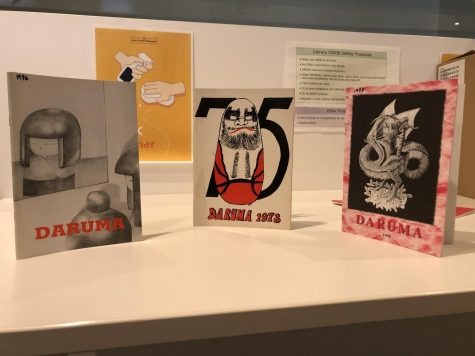 Daruma's 50th Anniversary: Reflecting on Our Past
June 12, 2021
As the American School in Japan's student-led literary and art magazine, Daruma, celebrates its 50th anniversary, we are naturally inclined to reflect on how, since the birth of the magazine, our world...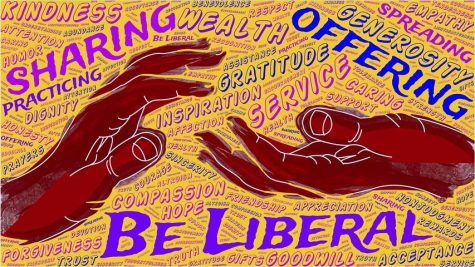 The Generosity of Self-Reflection
June 7, 2021
In a society where honesty is often interchangeable with naivety, secrecy has become the new norm. Our personalities have become layered constructs: multi-faceted psyches reflecting artificial traits....