About
Reading Time:
< 1
minute
Hanabi is the online student publication run by high school students at the American School In Japan. We brought back "Hanabi," the name of the publication at ASIJ some decades ago, to continue the tradition. "Hanabi" means "fireworks" in Japanese, and we hope to spark readers' interests like fireworks light up the night sky. We aspire to establish ourselves as a publication beyond the limitations of a traditional student newspaper, publishing content for and from both the high-school student body and the entire ASIJ community. We showcase student work, opinions, and achievements. We aim to be informative, entertaining, and insightful.
What's The Dealio? Podcast
Twitter feed is not available at the moment.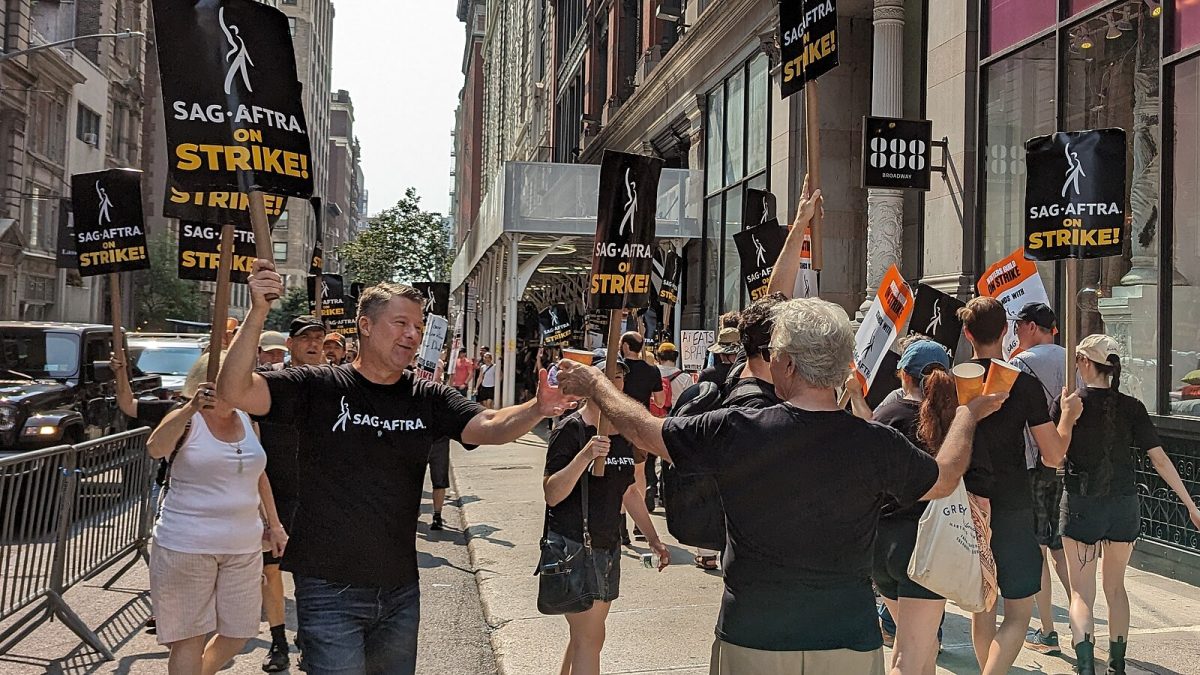 Article by Emma Savarese, Writer
November 29, 2023
After 118 days, the longest actors strike in Hollywood history has come to an end. SAG-AFTRA (Screen Actors Guild - American Federation of Television and Radio Artists), an American labor union made...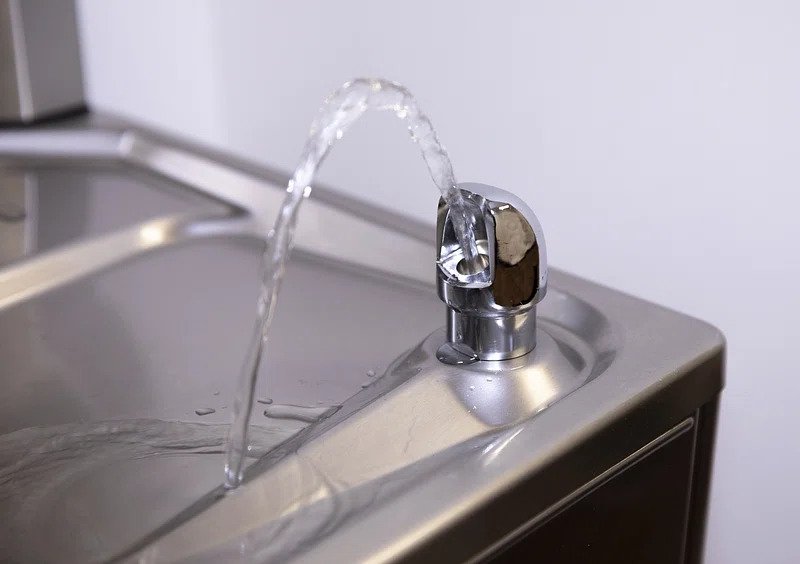 Article by Sena Chang, Editor
November 27, 2023
In response to recent media reports and inquiries from the ASIJ community, the school has confirmed that the presence of Per- and Polyfluorinated Substances (PFAS) in its water supply is "below minimum...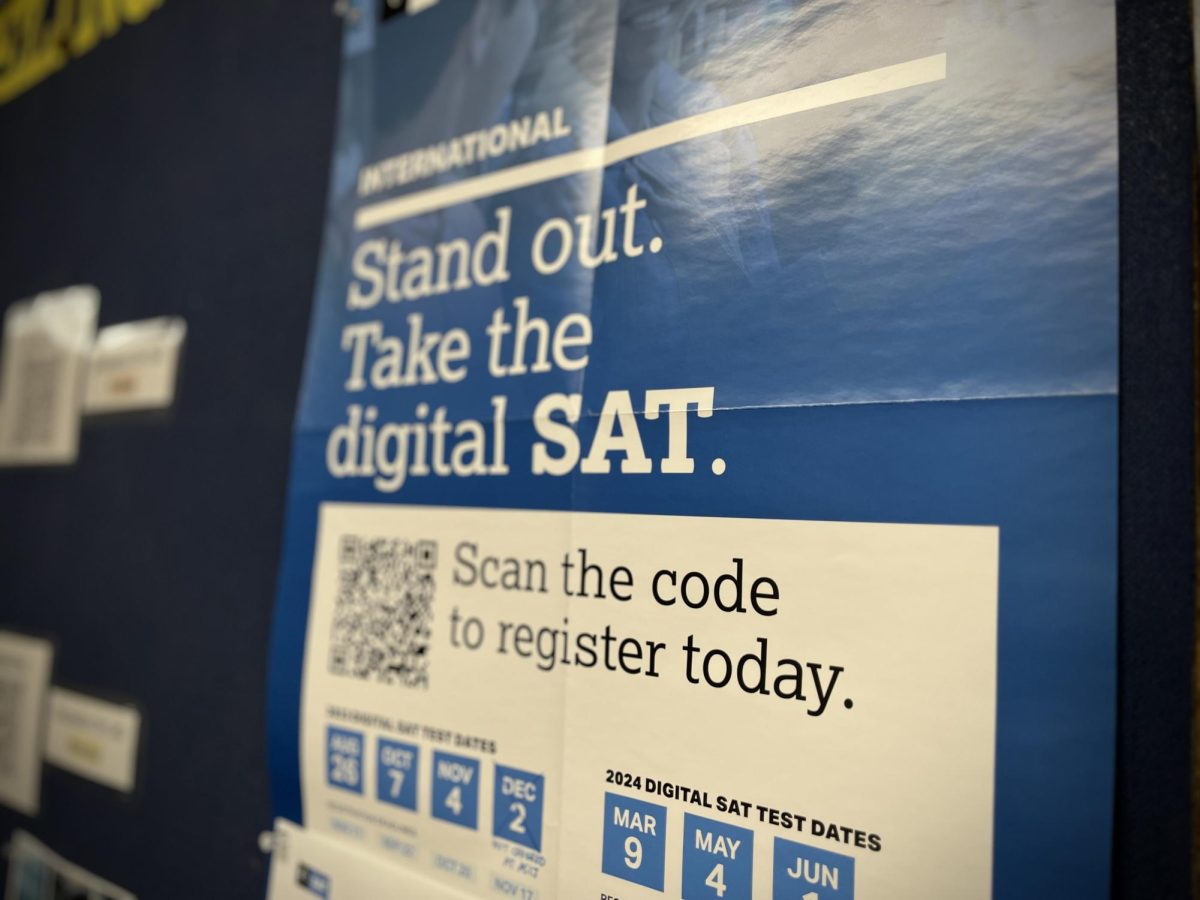 Article by Ava Piscopo
November 27, 2023
The SAT, a test that has played an important role in college admissions, was recently switched from its typical paper format to a new, more flexible digital version. The digital SAT has brought major changes...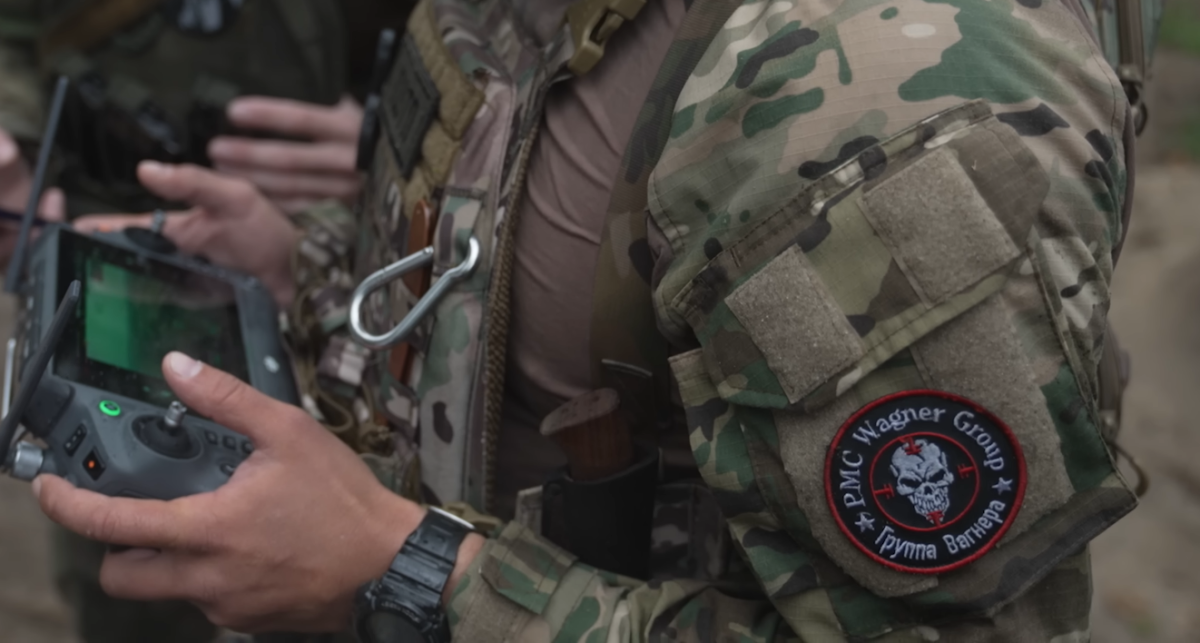 Article by Noah Kanda
November 16, 2023
In the past 20 years, unusual developments have been taking place within the military sphere. Governments have been privatizing their militaries, letting corporations take the place of traditional armed...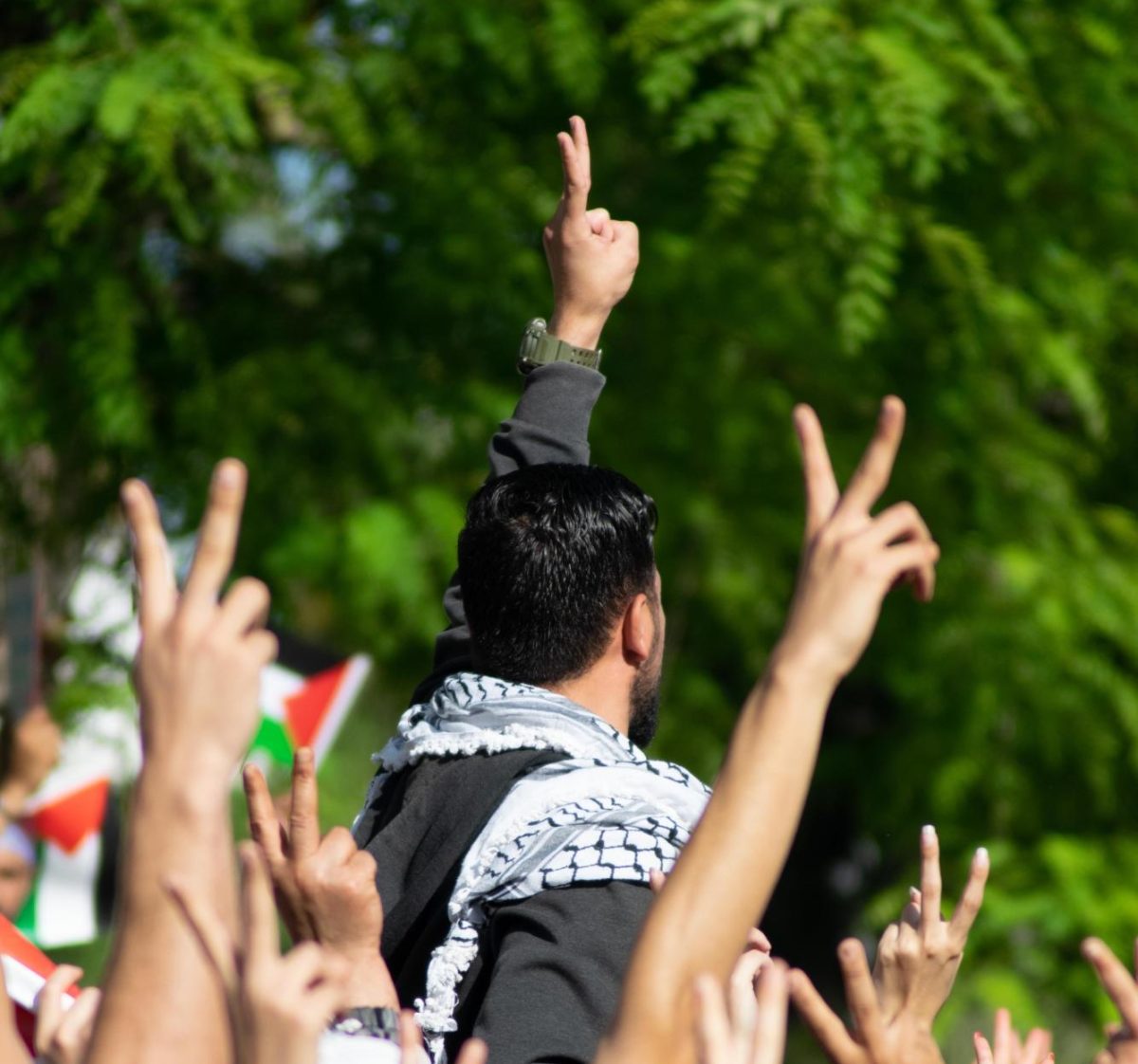 Article by Meredith Michels
November 16, 2023
On October 7, 2023, terror struck once again in the Middle East.  Thousands have died in the most recent conflict between Israel and Gaza and a hasty end to the fighting seems unlikely. The headlines...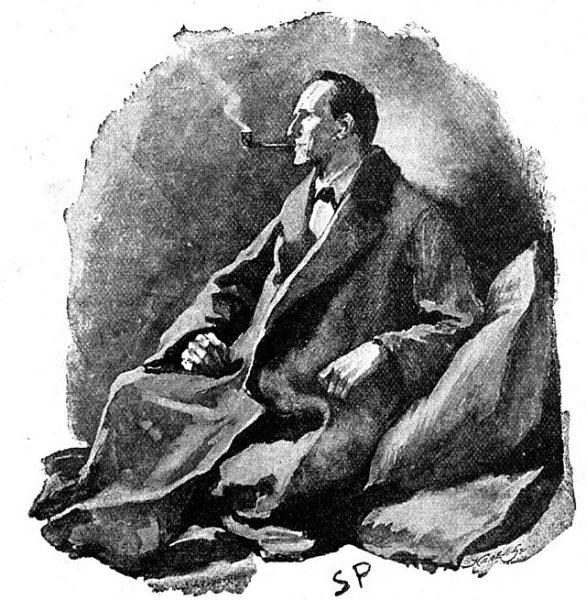 The Evolution of Sherlock Holmes
November 14, 2023
Dressed smartly in a tweed suit, deerstalker hat, and smoking a pipe, Arthur Conan Doyle's Sherlock Holmes is the brilliant fictional detective who has become a household name. His sharp wit and keen...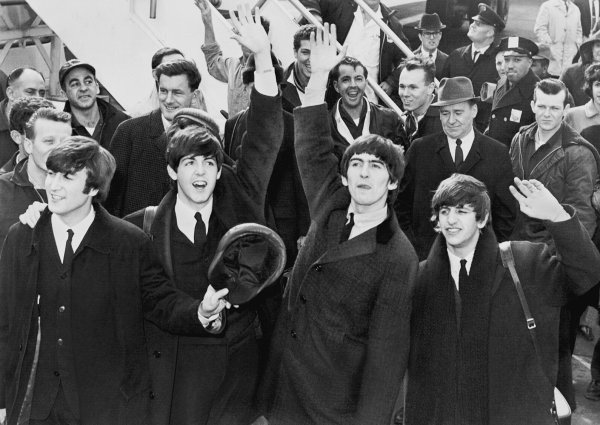 November 12, 2023
Fifty-three years after their breakup, the last Beatles song, "Now and Then," was released on November 3rd, 2023. Originally a never-to-be-finished rough draft written by John Lennon, the song has...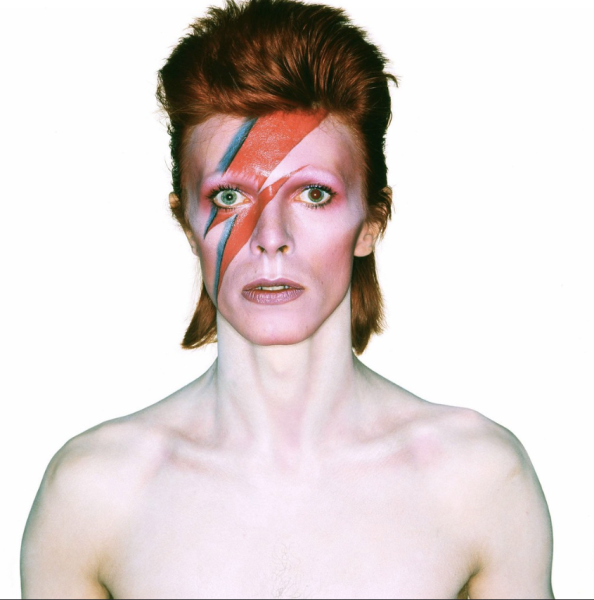 A Brief Look into 50 Years of Style in Rock
November 7, 2023
"They're shoe-shoes, silly," answered David Bowie in a 1973 interview when he was asked whether his pink high heels were "men's shoes, women's shoes, or bisexual shoes."  When one thinks...