About
Reading Time:
< 1
minute
Hanabi is the online student publication run by high school students at the American School In Japan. We brought back "Hanabi," the name of the publication at ASIJ some decades ago, to continue the tradition. "Hanabi" means "fireworks" in Japanese, and we hope to spark readers' interests like fireworks light up the night sky. We aspire to establish ourselves as a publication beyond the limitations of a traditional student newspaper, publishing content for and from both the high-school student body and the entire ASIJ community. We showcase student work, opinions, and achievements. We aim to be informative, entertaining, and insightful.
What's The Dealio? Podcast

Loading ...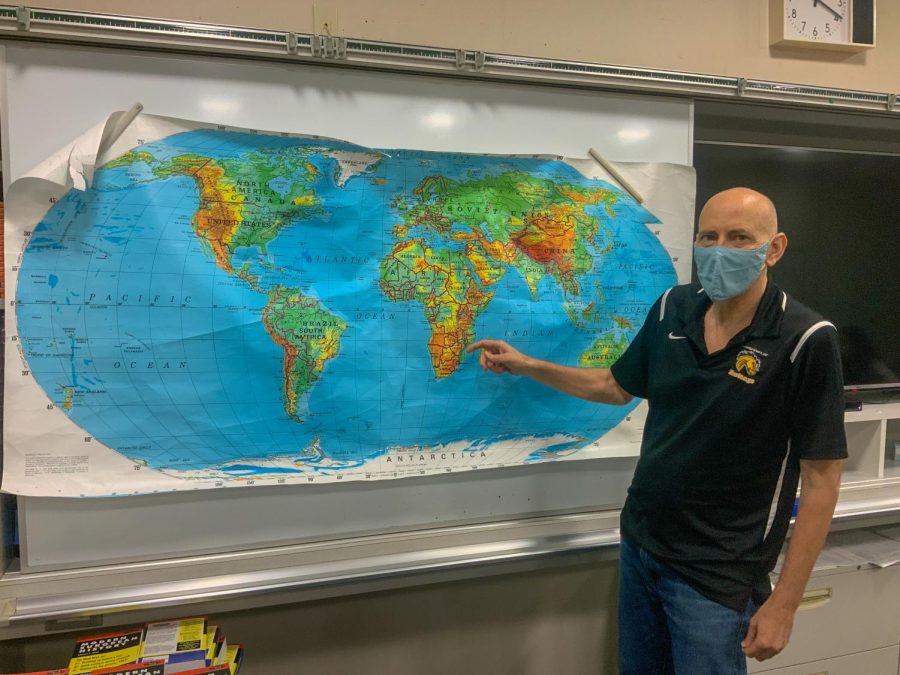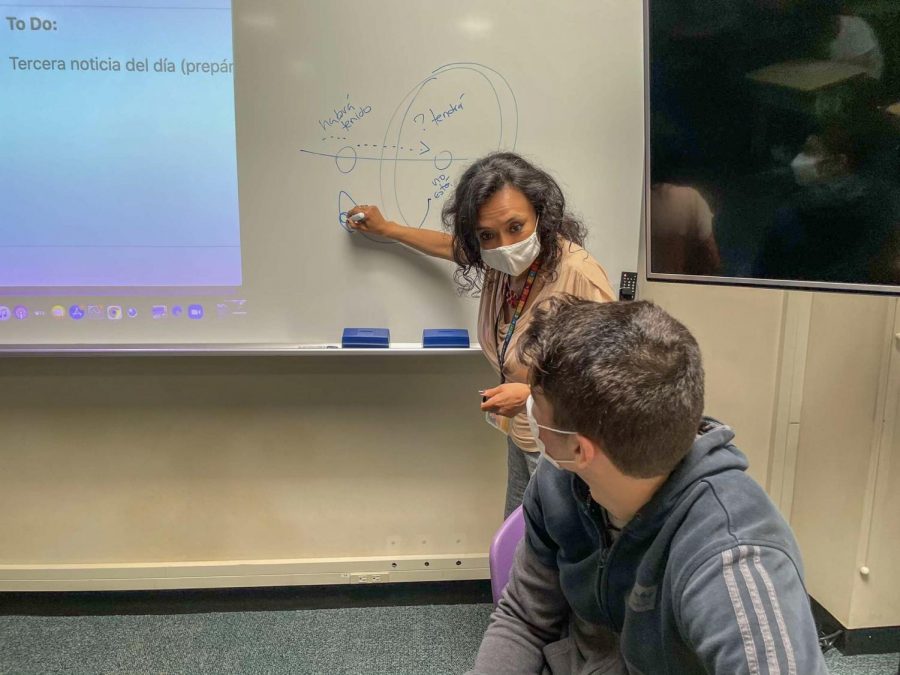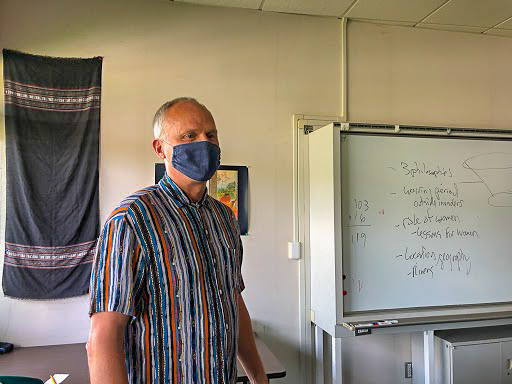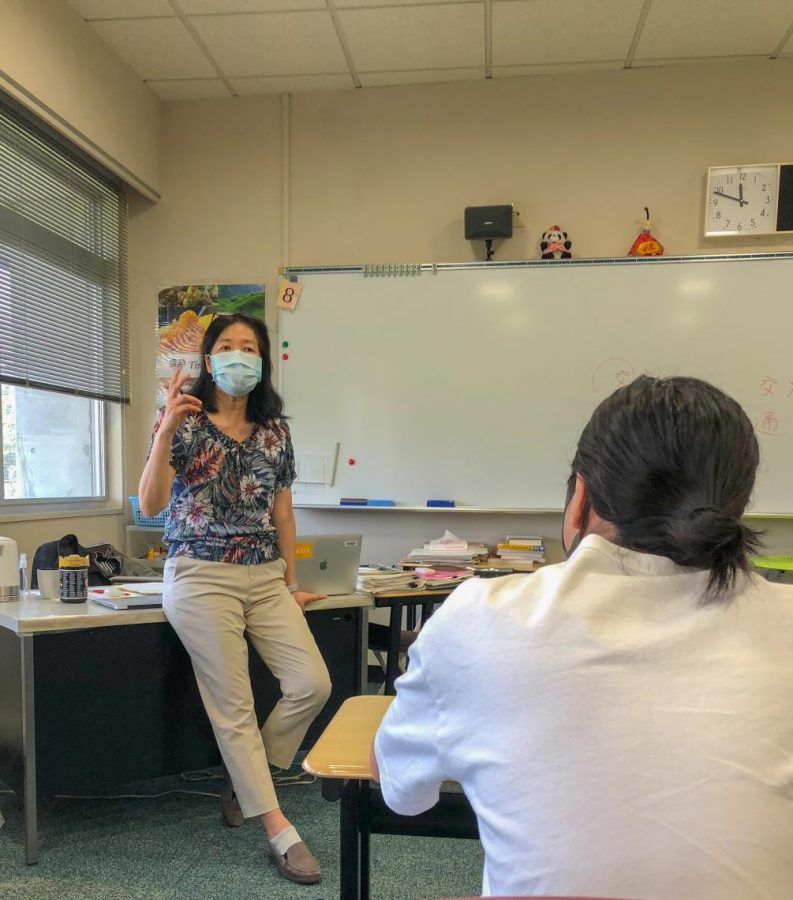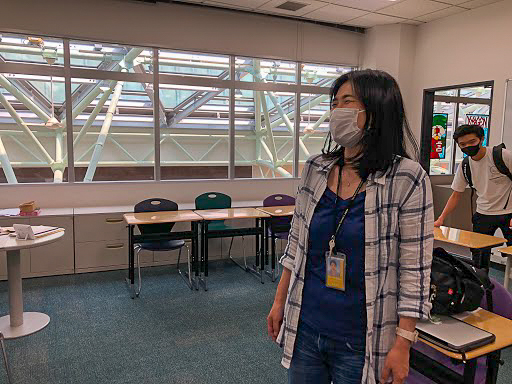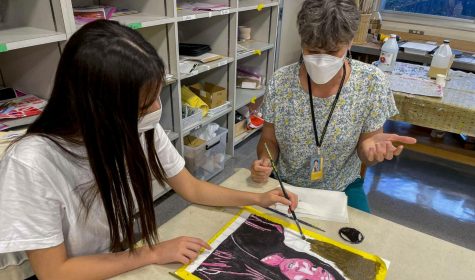 June 3, 2021
From teaching remotely during a truly abnormal year and inspiring us with their passion in class everyday, to listening whenever we need advice or just waving hi in the hallway, our teachers are always...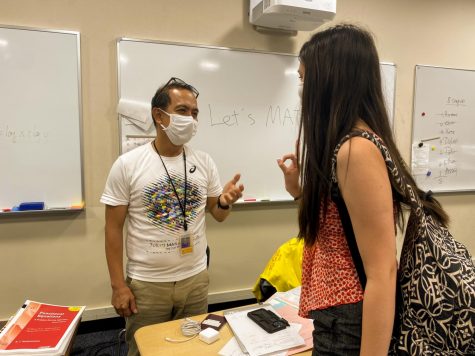 What's the funniest thing you've overheard students say?
May 30, 2021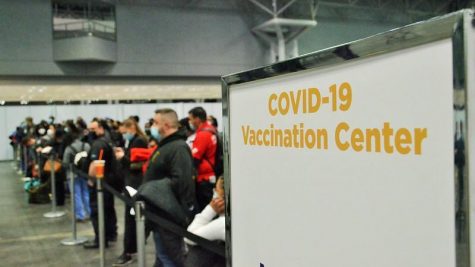 The Irregular Pace of Coronavirus Vaccine Distribution
May 17, 2021
Coronavirus vaccine distribution in any given country varies widely for a variety of reasons, often not limited to simple affordability. This is especially apparent in the fact that only 1% of Japanese...