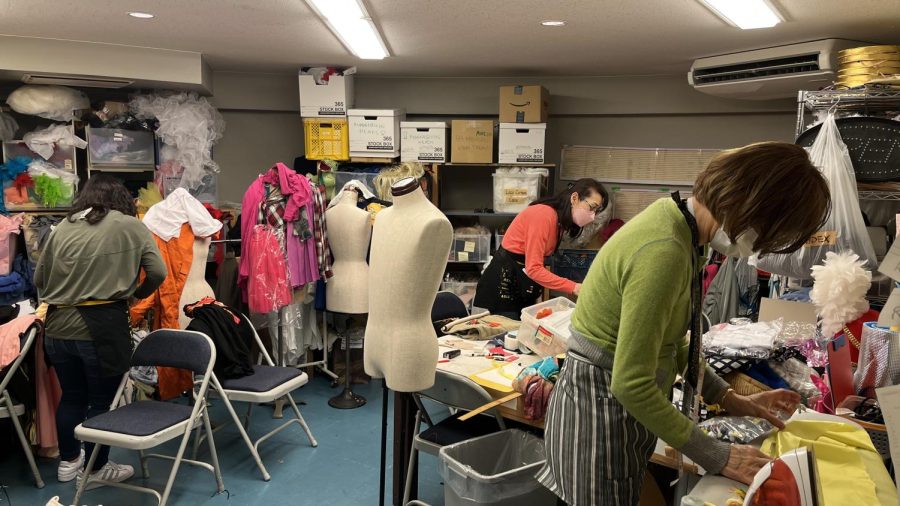 Article by
Ren Topping
, Section Editor •
April 29, 2023
For Elle Woods, fashion is a way of life. Her iconic pink outfits, sparkling dress pieces, and colorful 2000s chic are cornerstones of both her personality and the 2001 film...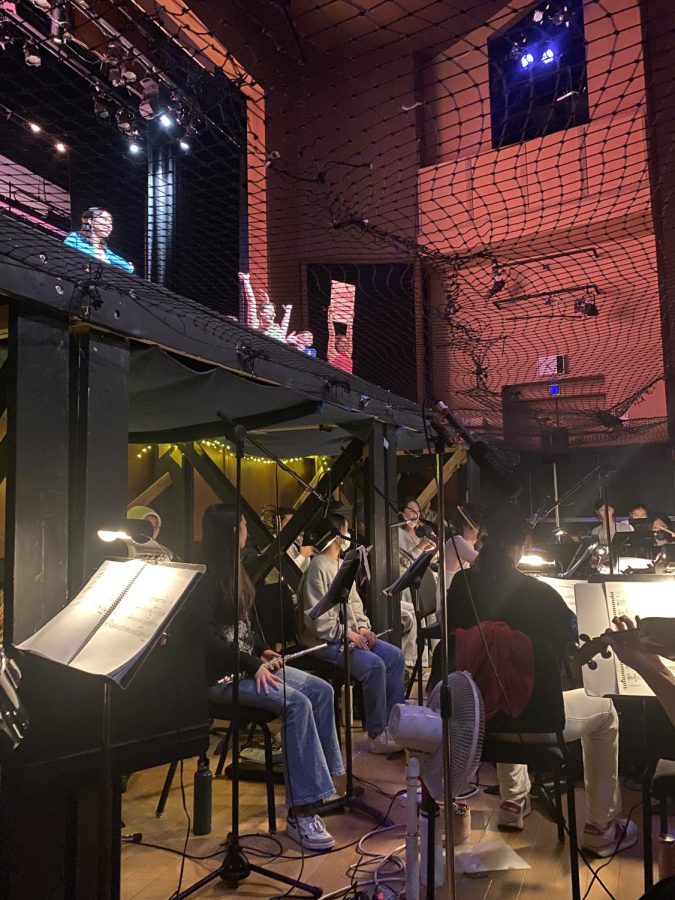 Article by
Sam Quade
, Writer •
April 20, 2023
A booming voice asks you to silence your phones and enjoy the show. Lights dim, murmurs cease, and the air is still. Before any entrances on stage, before the spotlight beams...
Sorry, there are no polls available at the moment.
What's The Dealio? Podcast