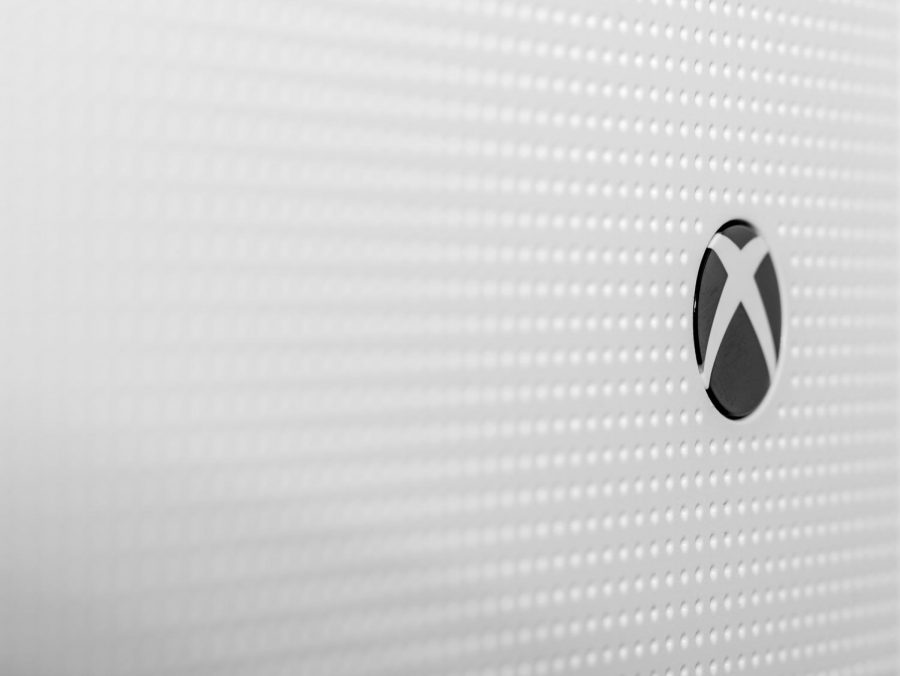 Article by Ren Topping
October 25, 2020 • No Comments
The long awaited "next generation" for fans of Sony's PlayStation and Microsoft's Xbox arrives in stores this November. With upgraded graphics, processing power, and...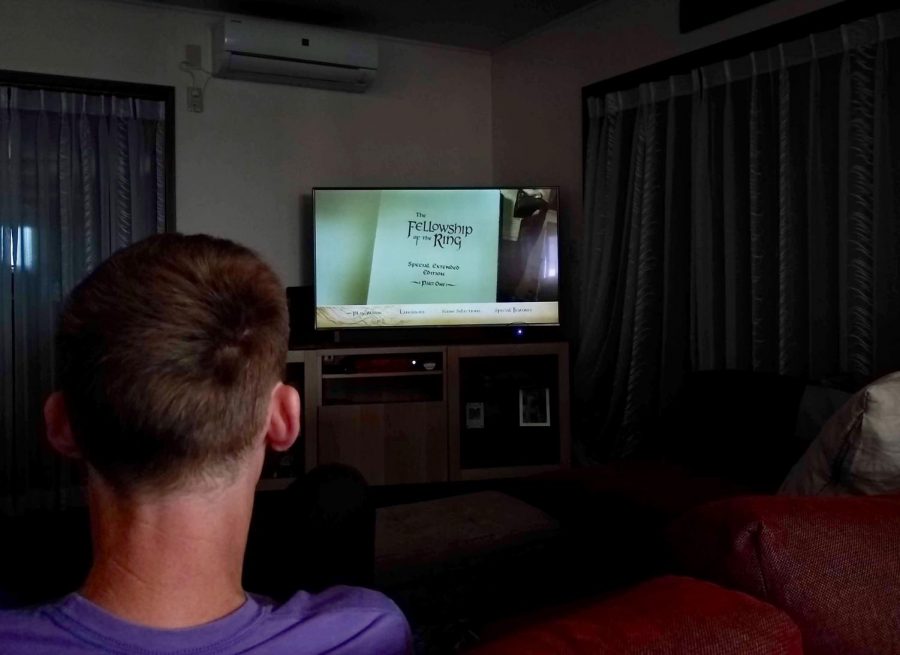 Article by Maia Macek, Writer
April 12, 2020 • 1 Comment
With distance learning scheduled through the end of the year, we students suddenly have more time to sleep in, maybe work on a few projects, and―yes―watch TV. Being apart...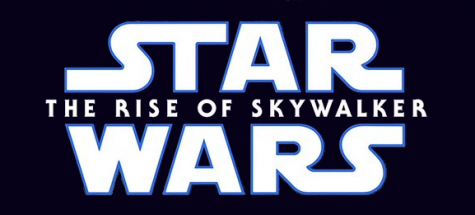 ASIJ Reacts to Star Wars: The Rise of Skywalker
April 6, 2020
The first day back from winter break and...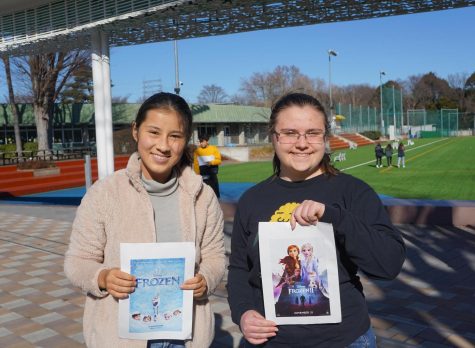 Refrozen: A Beloved Film Gets a Sequel
February 7, 2020
Over Thanksgiving break, the widely anticipated...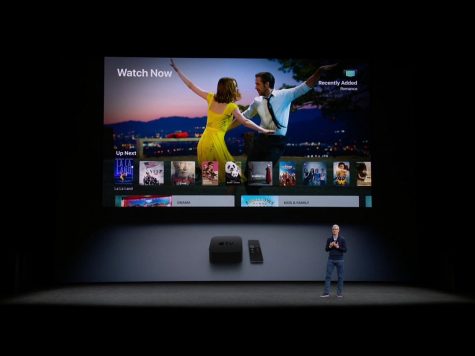 November 12, 2019
The subscription-services model for distributing...

Loading ...
What's The Dealio? Podcast