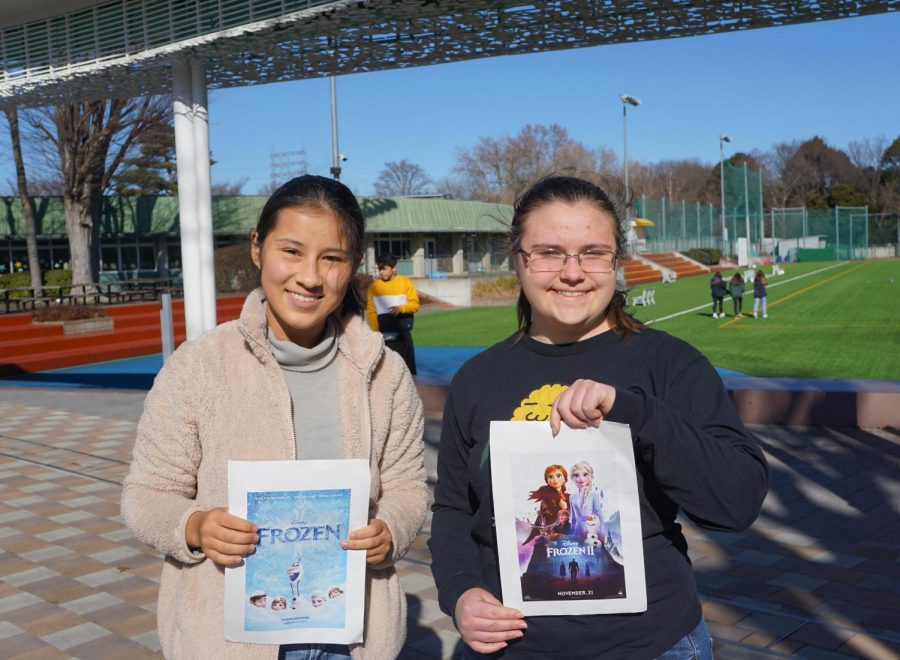 Article by Lisa Neureiter, Writer
February 7, 2020 • No Comments
Over Thanksgiving break, the widely anticipated film Frozen 2 opened at theaters worldwide. The original film, Frozen — from the movie itself to the merchandise to the catchy...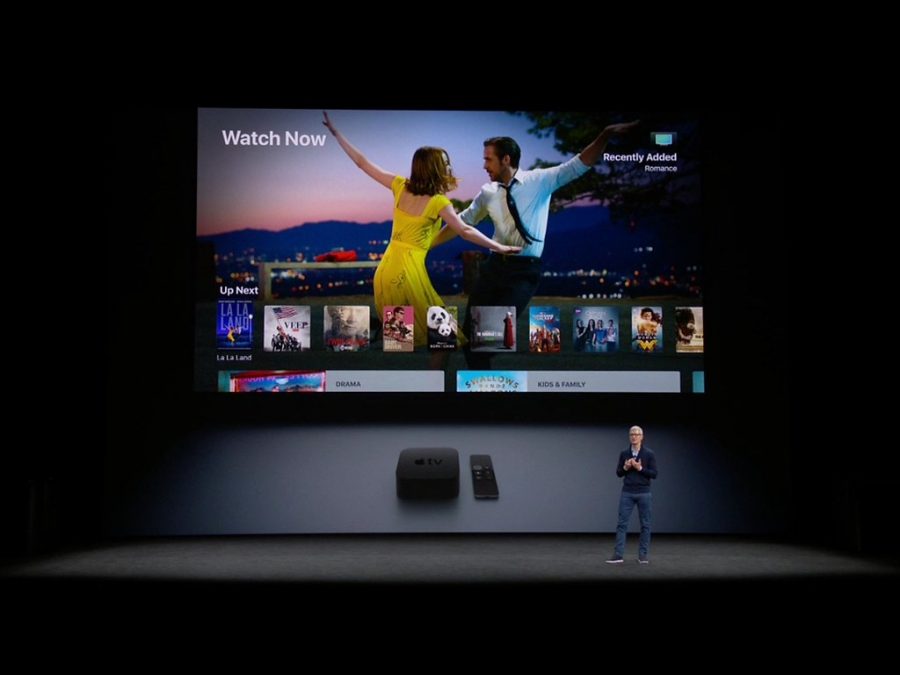 Article by Kyler Caldwell, Writer
November 12, 2019 • 5 Comments
The subscription-services model for distributing content to consumers has become more popular in recent years. As many readers already know, services like Netflix, Hulu, and...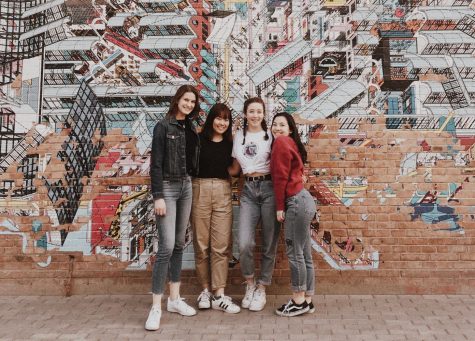 March 17, 2019
Despite China's reputation for air...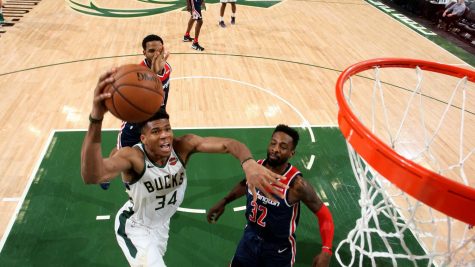 The NBA Season, Part II: What to Watch For
February 27, 2019
The NBA season is reaching its mid-way point....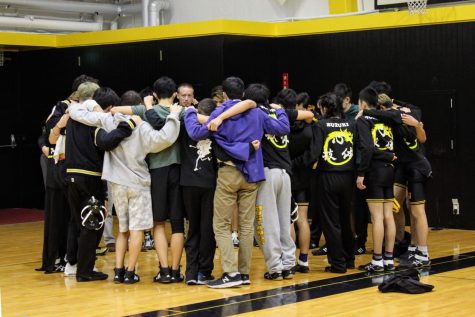 The Resurgence of the Wrestling Program
February 19, 2019
Since the year 2000, the New England...
What's The Dealio? Podcast

Loading ...
This error message is only visible to WordPress admins
Warning: The account for hanabi_asij needs to be reconnected.
Due to Instagram platform changes on March 2, 2020, this Instagram account needs to be reconnected to allow the feed to continue updating. Reconnect on plugin Settings page