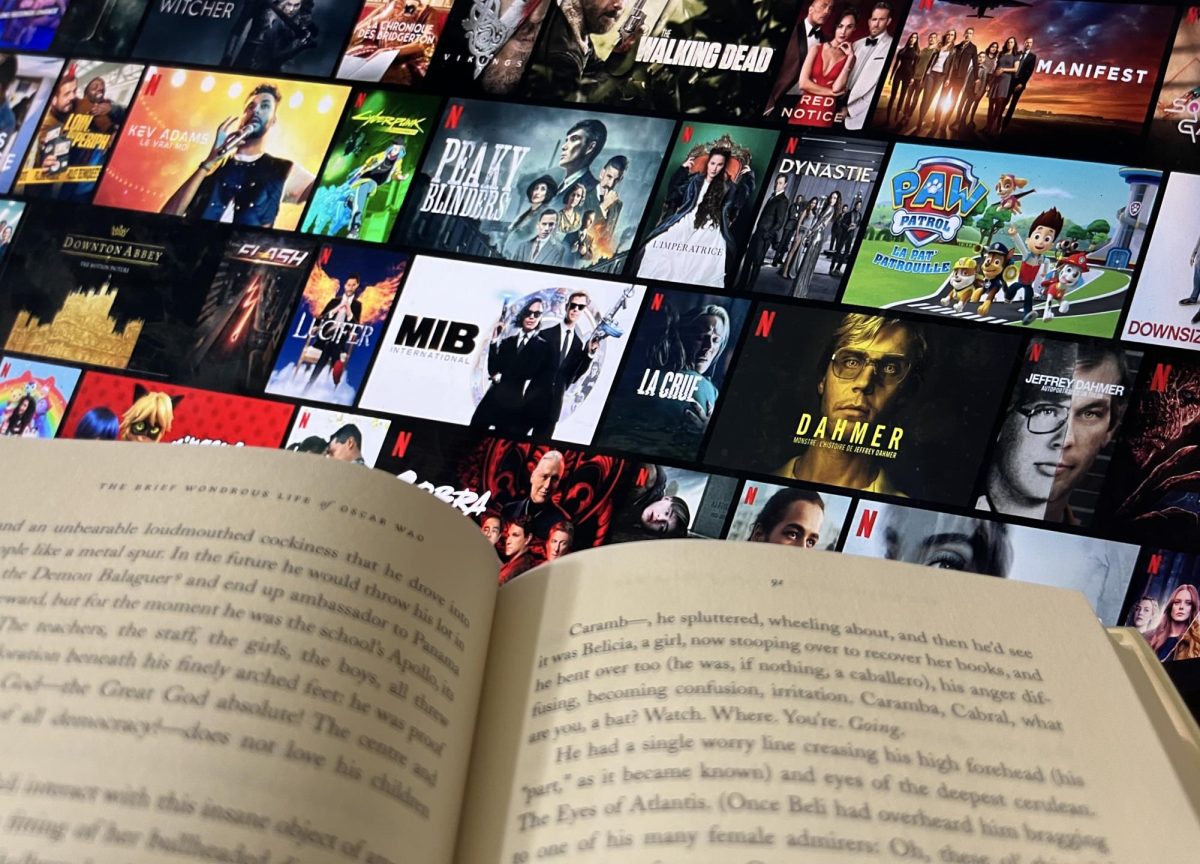 We all have favorite fictional stories. It's not only the plot that attracts us to stories, but the characters that make or break a good tale. Movies, TV series, books,...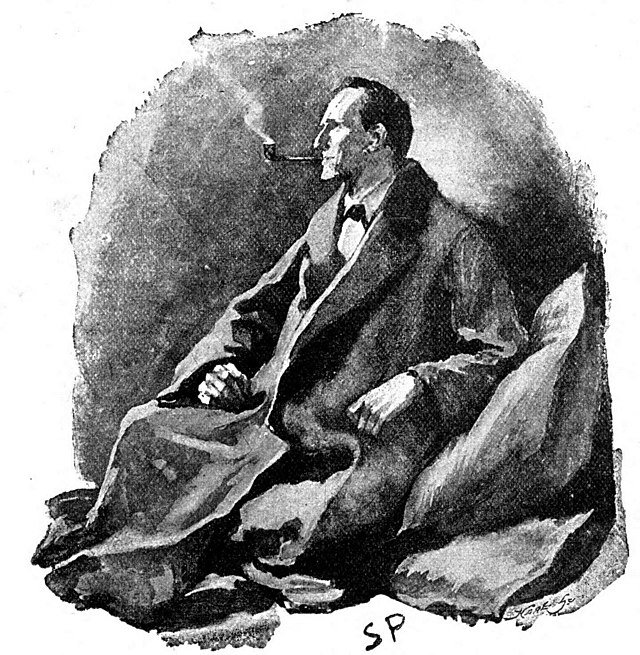 Dressed smartly in a tweed suit, deerstalker hat, and smoking a pipe, Arthur Conan Doyle's Sherlock Holmes is the brilliant fictional detective who has become a household...
Twitter feed is not available at the moment.
The American School in Japan

999

Seoul Foreign School (SFS)

100

Oct 1 / Girls' Varsity Volleyball

The American School in Japan

10

St. Mary's International School (SMIS)

3

Oct 1 / Boys' Varsity Soccer

The American School in Japan

4

Sep 16 / Boys' Varsity Volleyball