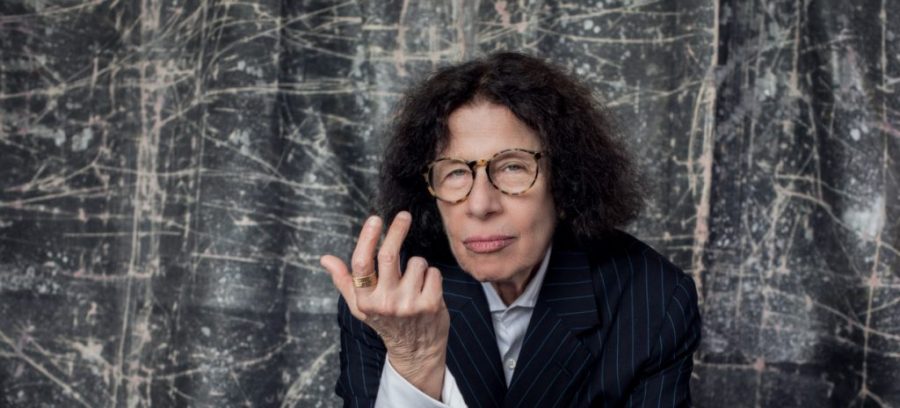 Article by Momo Horii
March 2, 2021 • 2 Comments
Cigarette in hand, buttoned-up navy blazer, teashades pushed way up on the bridge of her nose, with no phone at her side, Fran Lebowitz is a picture of New York literati....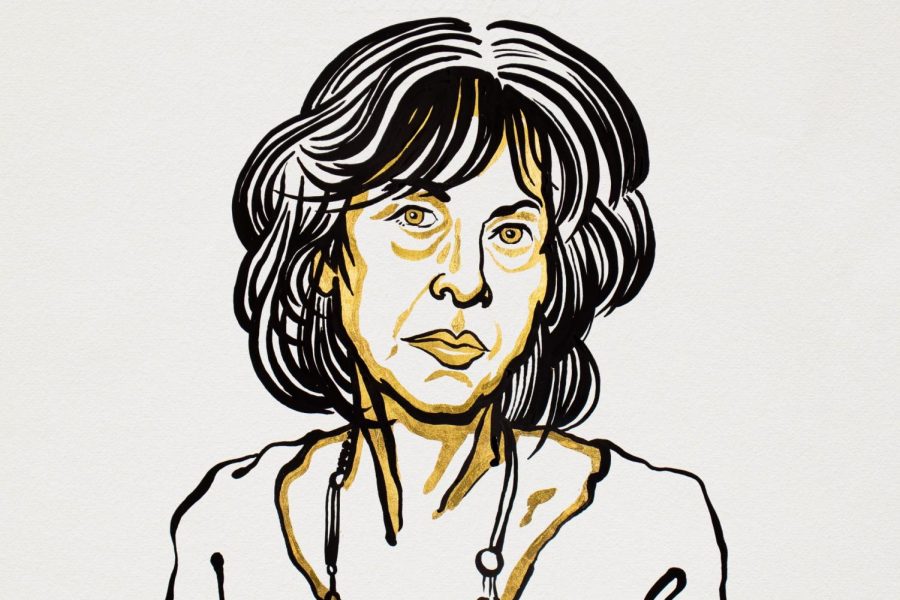 Article by Momo Horii
January 22, 2021 • No Comments
There are those few people in this world who can articulate emotions and a situation so well it's frightening. Louise Glück—whose name rhymes with "click" and not...
December 7, 2020
Forrest Gump, a 1986 novel by Winston Groom...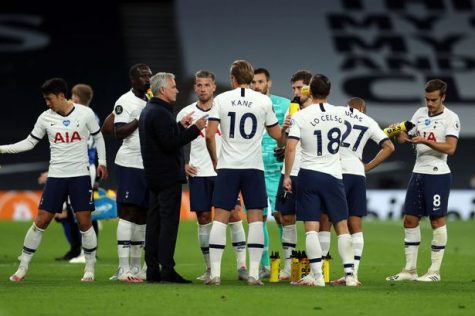 Hotspurs on Top and Title Dreams Rise
December 5, 2020
With a short pass from an indirect free kick,...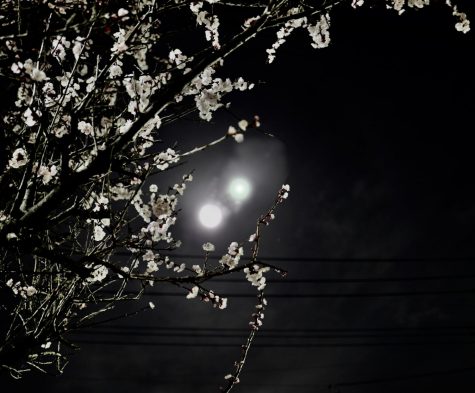 A Tokyo Bathed in Two Moons and Other Strange Sights: Murakami's 1Q84
December 1, 2020
1Q84, author Haruki Murakami's hefty dystopian...

Loading ...
What's The Dealio? Podcast