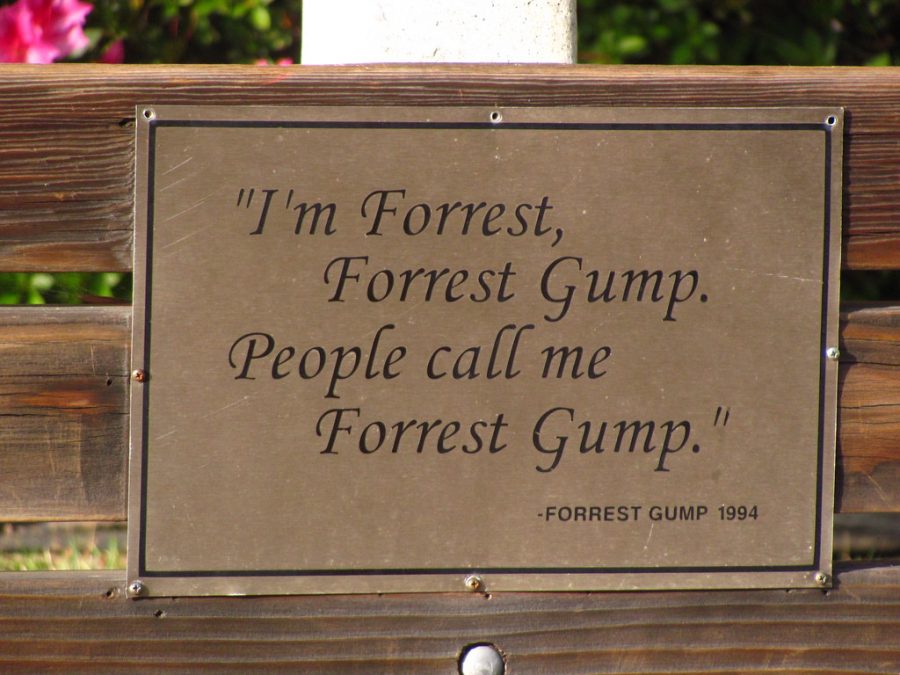 Article by Anna Armstrong
December 7, 2020 • No Comments
Forrest Gump, a 1986 novel by Winston Groom later adapted into a movie, is a story about a man with a low IQ finding himself in the center of many major historical events....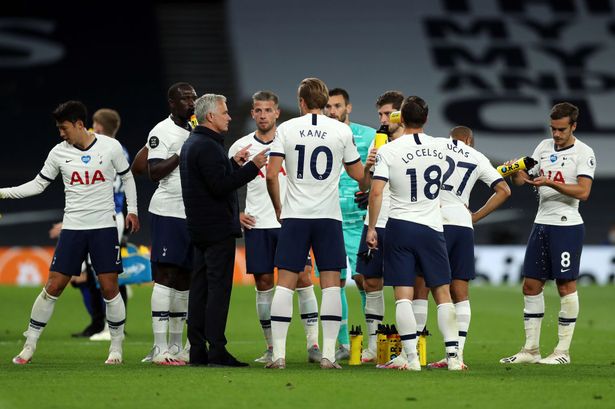 Article by Ren Topping
December 5, 2020 • No Comments
With a short pass from an indirect free kick, Tottenham Hotspur midfielder Tanguay Ndombele sent an airborne pass directly to his teammate Heung-Min Son's feet. The South...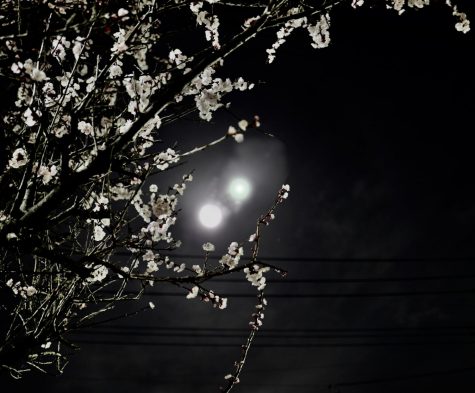 A Tokyo Bathed in Two Moons and Other Strange Sights: Murakami's 1Q84
December 1, 2020
1Q84, author Haruki Murakami's hefty dystopian...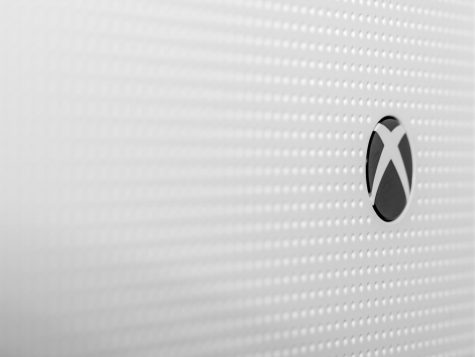 New Features, Same Old Rivalry: The "Console War" Between Xbox and Playstation
October 25, 2020
The long awaited "next generation" for...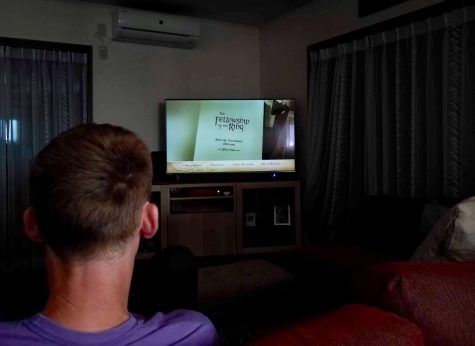 April 12, 2020
With distance learning scheduled through...

Loading ...
What's The Dealio? Podcast