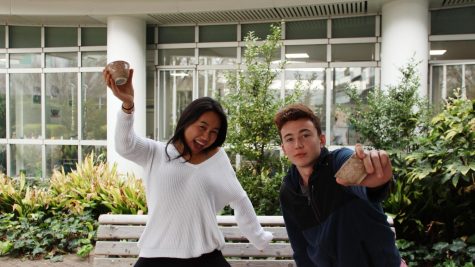 Article by Ann-Li Hitosugi and Masa Kawasaki
November 13, 2018 • No Comments
Have a pressing issue? An unresolved conflict, also known as "beef"? Or an early-life crisis? Maybe some pent-up angst? Submit your thoughts and opinions, dilemmas and predicaments–all of which we refer to as the "Tea"–to your two favorite Seniors, Ann-Li and Masa, and we will gladly provide you with totally unqualified and unsolicited advice!
Article by Lauren Hartz
November 11, 2018 • No Comments
This feature is part of a series that will highlight the often unseen but hugely important helping hands at ASIJ — the people who make the gears of the school turn smoothly. You've seen the ASIJ janitorial...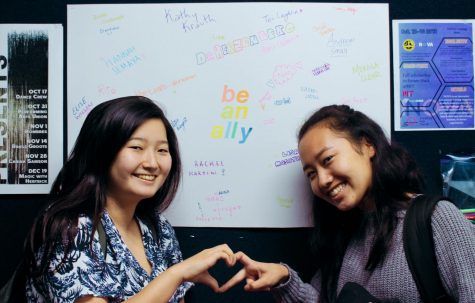 Article by Julie Defibaugh
November 1, 2018 • No Comments
If you walk through the new book locker room and take a turn toward the library, you might see another new element of the school to your right. It's hard to spot since it's almost exactly the same as last year, but plastered...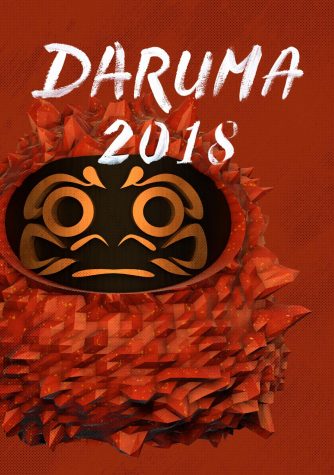 Article by Dohyun Kim, Writer, Photographer
September 30, 2018
Daruma magazine has a long tradition at ASIJ. It was first printed in 1971 and has been published continuously for 47 years, featuring the best of ASIJ's writers and artists....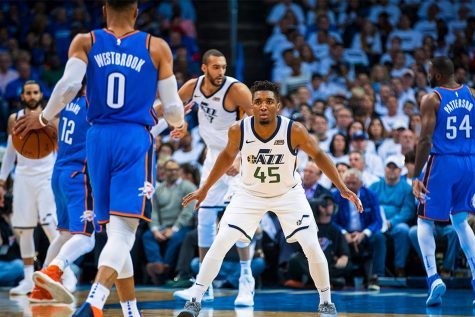 Article by Alex Katsuleres, Writer
November 8, 2018 • No Comments
Over the last decade, the NBA has exploded globally unlike any American sports league. Constantly changing storylines, highly visible stars, and influence over the fashion...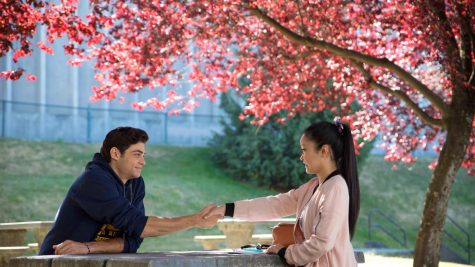 Article by Emma Rekate, Writer
October 18, 2018 • 1 Comment
In the past couple of years, there has been an increasing number of movies and television shows that have leading characters who are Asian. In addition to this, there have...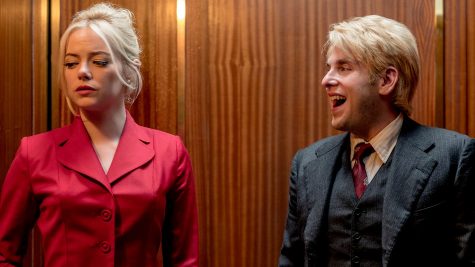 September 30, 2018
In the last decade, few actors have been...

Loading ...
Subscribe to our Newspaper!
Enter your email address below to receive our daily email updates.