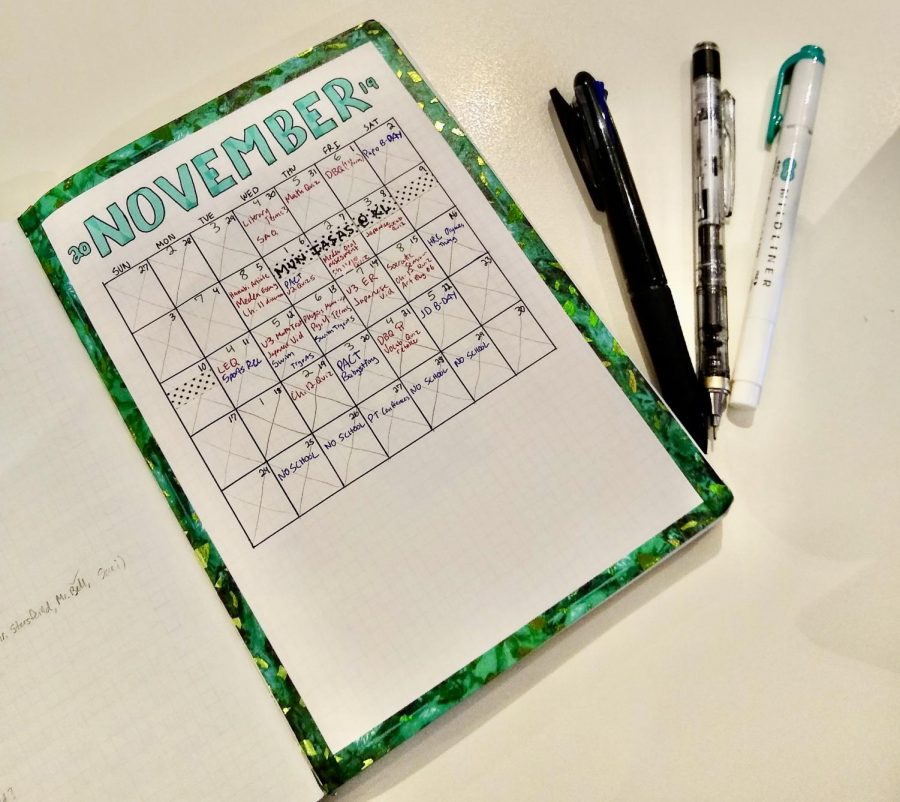 Article by Maia Macek, Writer
December 17, 2019
It's that time of year when many of us are feeling the pressure of being a high school student at ASIJ. When a few days left until winter break we can sometimes slip out...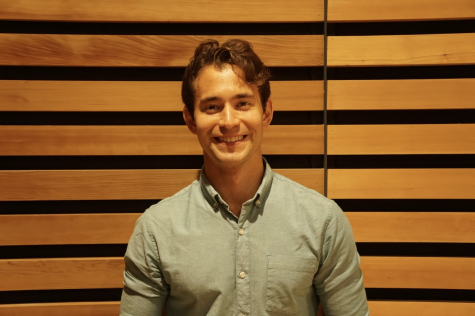 December 17, 2019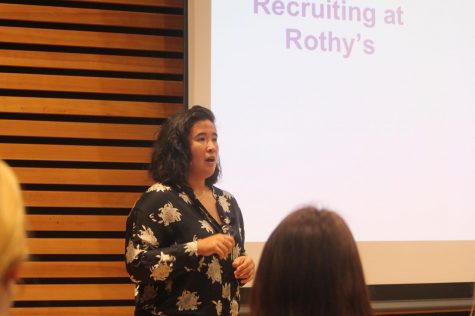 The Inside Track: Hannah Siegel
October 28, 2019
What's The Dealio? Podcast

Loading ...