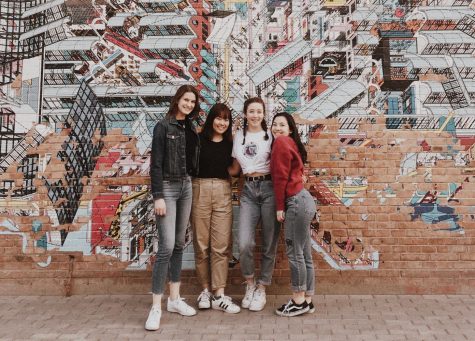 Article by Astrid Wihman, Writer
March 17, 2019 • 2 Comments
Despite China's reputation for air pollution, the morning of February 27 began with clear skies. Amidst brisk spring weather, a group from ASIJ made its way to the AMIS...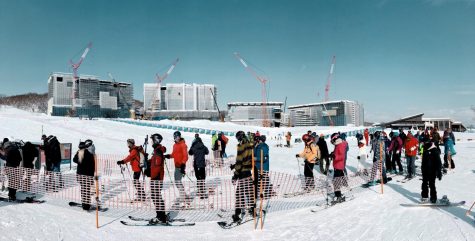 Article by Emma Rekate, Writer, Photographer
March 13, 2019 • 2 Comments
Up in Hokkaido, the northernmost prefecture of Japan, two hours away from Sapporo, lies a ski area named Niseko, otherwise known as ASIJ's February Ski Break Campus. Niseko...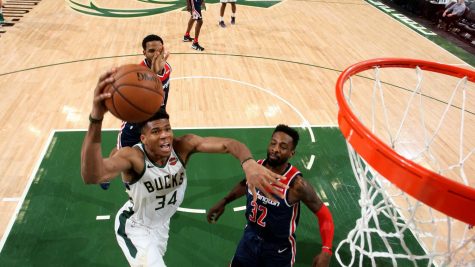 The NBA Season, Part II: What to Watch For
February 27, 2019
The NBA season is reaching its mid-way point....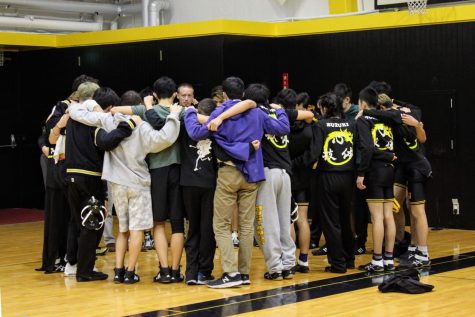 The Resurgence of the Wrestling Program
February 19, 2019
Since the year 2000, the New England...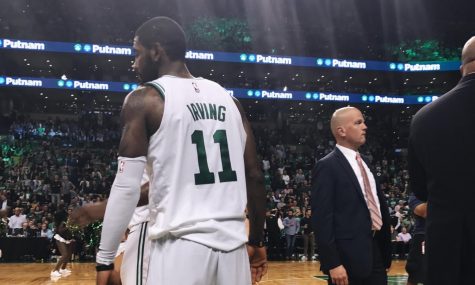 Hoops for the Wealthy: How the NBA is Limiting Fan Access
January 21, 2019
In sports, there's nothing quite like going...
What's The Dealio? Podcast

Loading ...