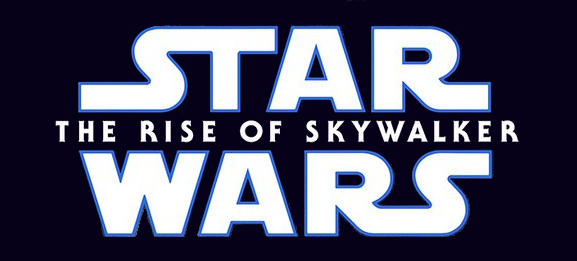 Article by Maia Macek, Writer
April 6, 2020 • No Comments
The first day back from winter break and the library was buzzing with all sorts of opinions on the latest and final Star Wars movie, The Rise of Skywalker. There is a lot...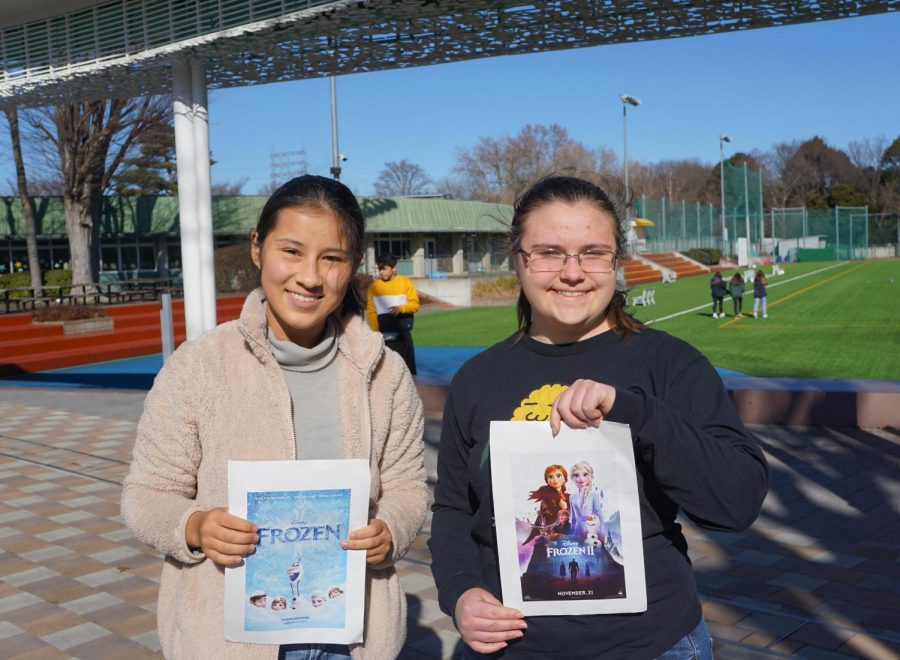 Article by Lisa Neureiter, Writer
February 7, 2020 • No Comments
Over Thanksgiving break, the widely anticipated film Frozen 2 opened at theaters worldwide. The original film, Frozen — from the movie itself to the merchandise to the catchy...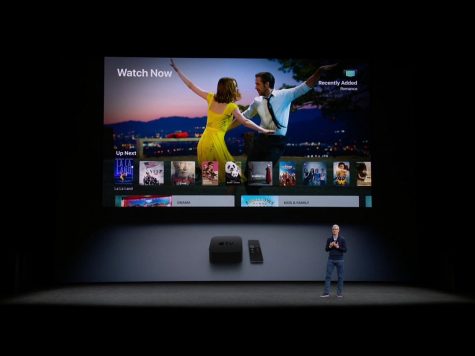 November 12, 2019
The subscription-services model for distributing...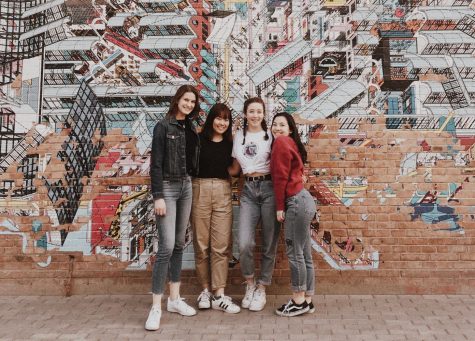 March 17, 2019
Despite China's reputation for air...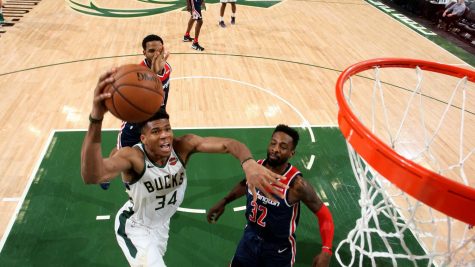 The NBA Season, Part II: What to Watch For
February 27, 2019
The NBA season is reaching its mid-way point....
What's The Dealio? Podcast

Loading ...