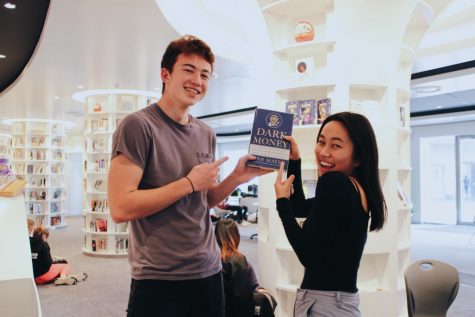 Article by Ann-Li Hitosugi and Masa Kawasaki
December 5, 2018
Submission: Why is it that if you don't hang out in the Book Locker Room, you are literally not invited to any parties (no shade intended)? I'm not blaming the BLR people,...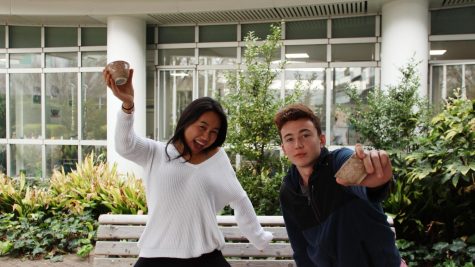 November 13, 2018
October 11, 2018
September 16, 2018
Article by Dohyun Kim, Writer, Photographer, Webmaster
December 6, 2018 • No Comments
Submit to ASIJ's literary magazine, Daruma! Daruma magazine has a long tradition at ASIJ. It was first printed in 1971 and has been published continuously for 47 years,...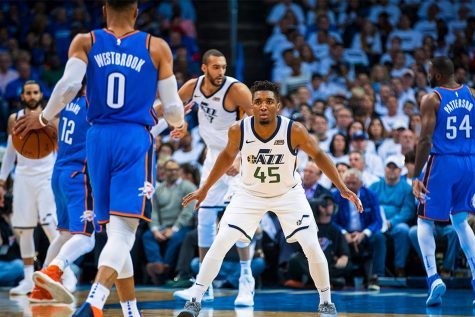 Article by Alex Katsuleres, Writer
November 8, 2018 • No Comments
Over the last decade, the NBA has exploded globally unlike any American sports league. Constantly changing storylines, highly visible stars, and influence over the fashion...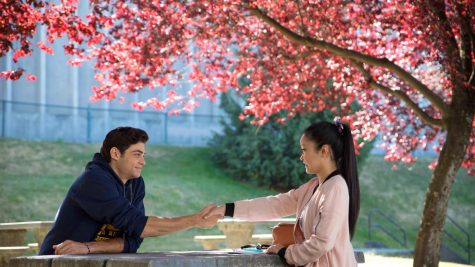 To All the Boys… Brings Change to TV
October 18, 2018
In the past couple of years, there has been...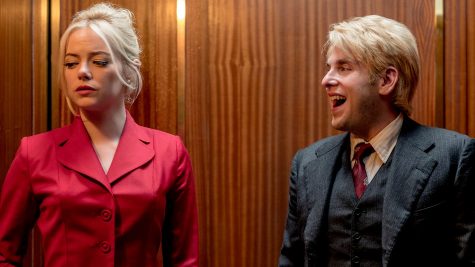 September 30, 2018
In the last decade, few actors have been...

Loading ...
Subscribe to our Newspaper!
Enter your email address below to receive our daily email updates.