Sorry, no posts matched your criteria.
What's The Dealio? Podcast

Loading ...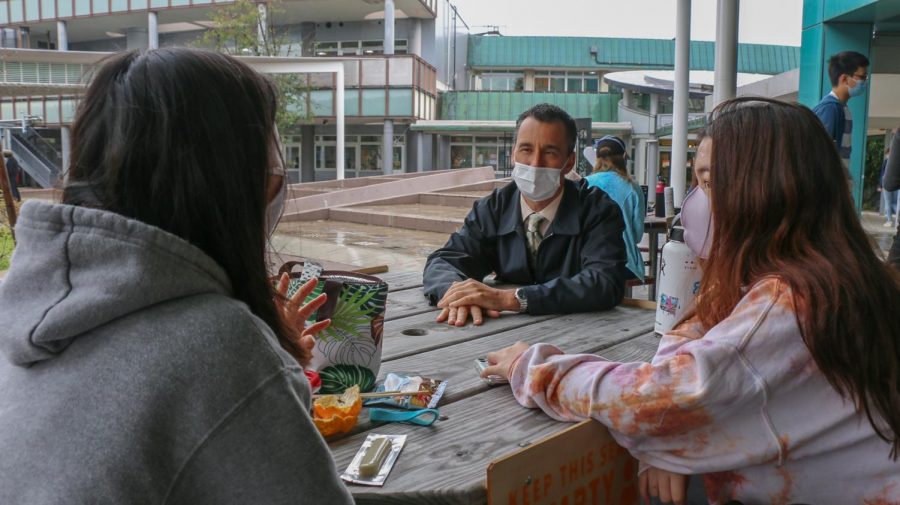 Article by Marine Savoure, Writer
October 13, 2020
It's the end of the day, students streaming out of the entryway towards the buses that will take them home. Near the roundabout is Dr. Augustine, our new associate principal. Seeing him ahead, I wave....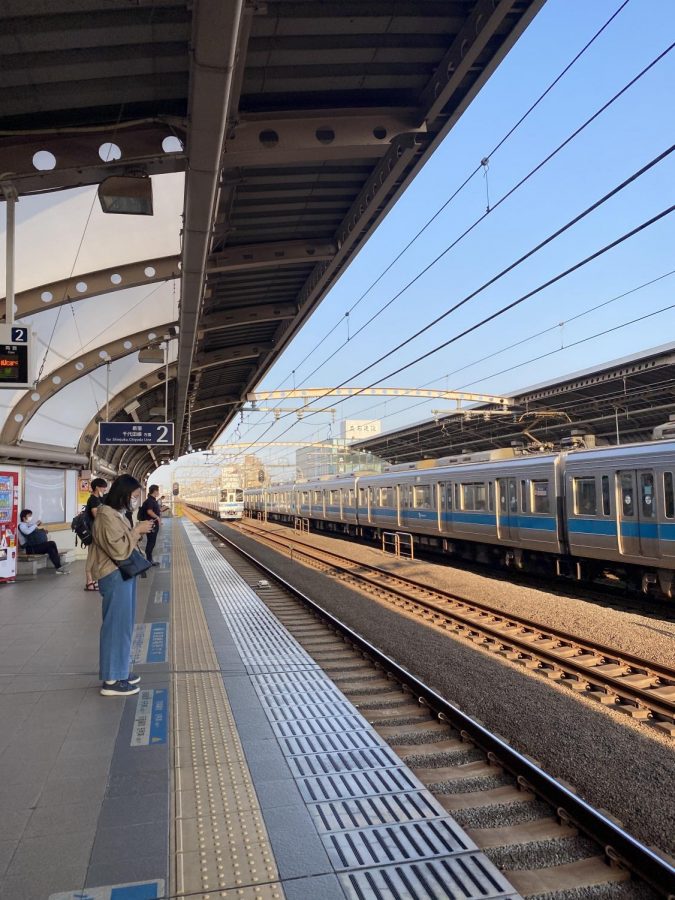 Article by Akika Altman-Chandler
October 8, 2020
Everything in Tokyo is incredible. It's futuristic and compartmentalised and chimerical. I feel like I closed my eyes and woke up in a utopic simulation—my very own version of The Truman Show — where...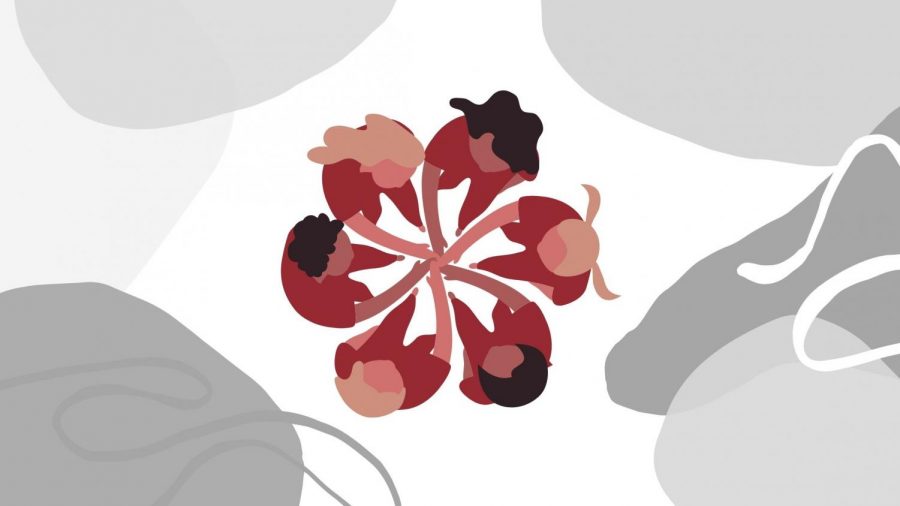 Article by Sena Chang
October 6, 2020
There is a tendency for us to describe our times as "unprecedented" or "unparalleled,"as humanity is currently faced with the greatest pandemic since the last century. As challenging as these times...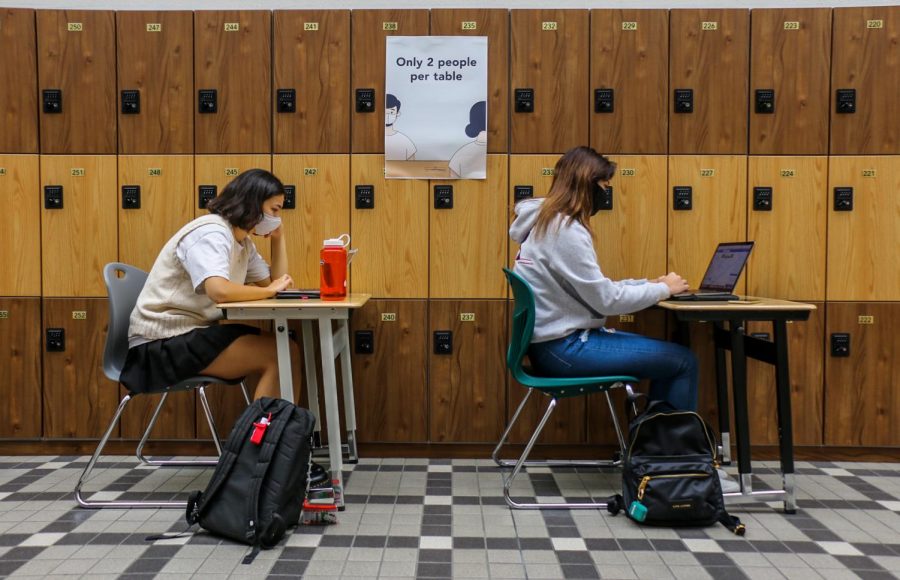 Article by Anna Armstrong
October 6, 2020
Living in the middle of a worldwide pandemic, we began a school year that is quite different from the past. But we students aren't the only ones facing new challenges: Teachers are also learning how...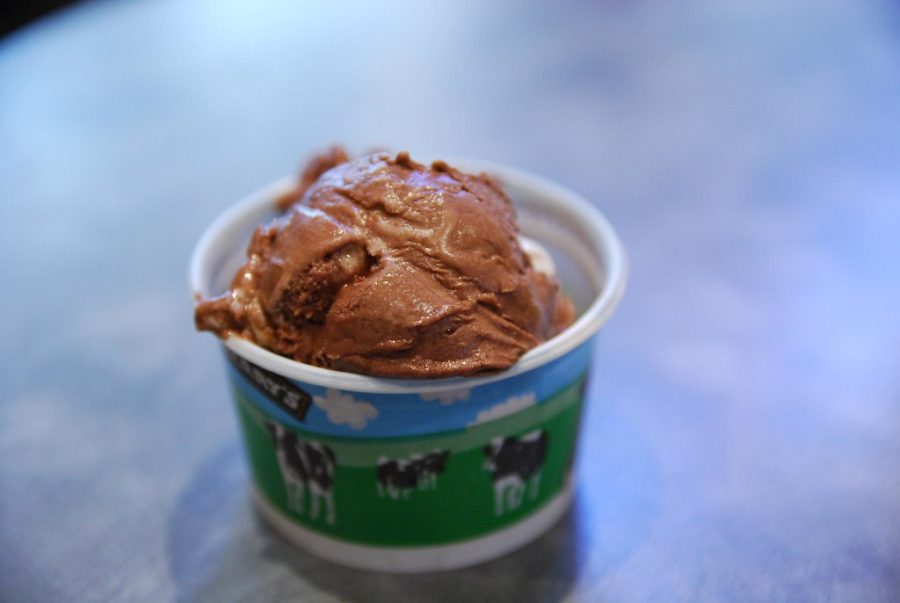 Article by Letian Wang
October 5, 2020
Delicious. Chunky. Radical. The three staples of Ben & Jerry's ice cream.  Finding this commodity in Japan is always a challenge, but one that never disappoints—the heavenliness of Vanilla...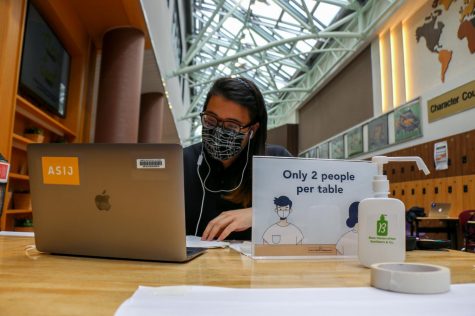 A New School Year Comes with New Worries
September 29, 2020
To say that the 2020-2021 school year has been, and will continue to be, different, is an understatement. The COVID-19 crisis has shattered the school routine we once knew and brought on one full of masks,...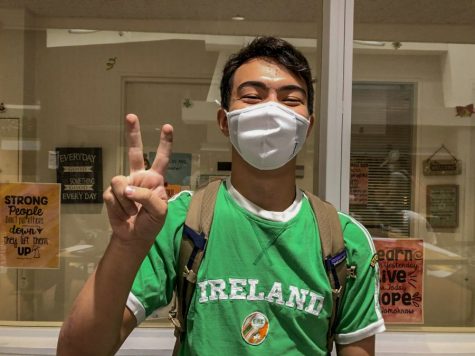 Humans of ASIJ – Ronan Takizawa '22
September 29, 2020
How and why did you get into meditation?  "I used to live in India, and at my school [the American Embassy School in New Delhi], they practiced meditation quite often. Being in India, meditation...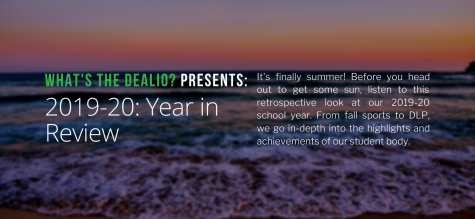 What's the Dealio – Episode 28: Year in Review
June 12, 2020
It's the end of our year, and time to look back on our accomplishments and favorite moments, from fall sports to DLP. Thank you for your support of What's the Dealio this year. Have a great summer! Special...