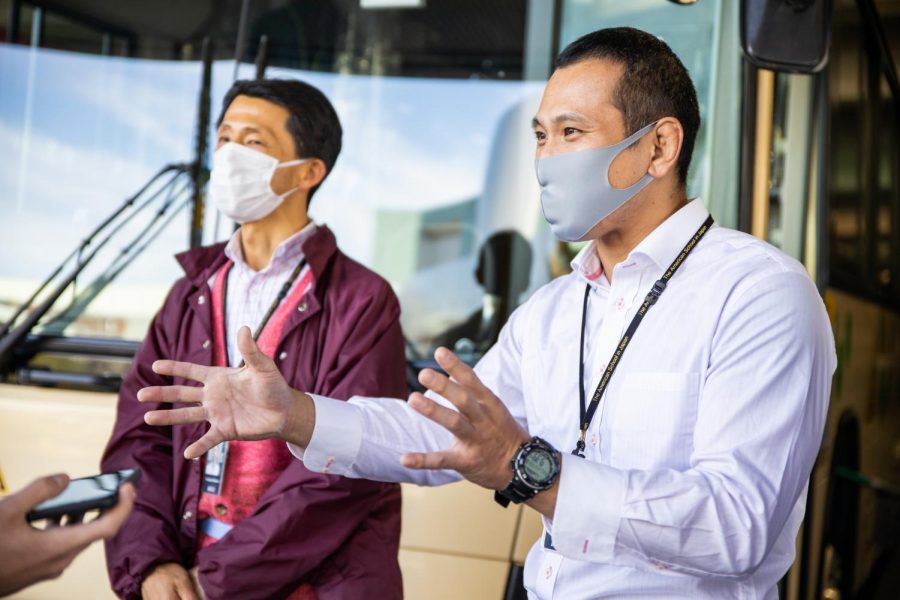 Our Bus Drivers – Who They Are
Reading Time:
< 1
minute
We see them every day. They're an integral part of the ASIJ community, making sure we get to school and return home safely.
We know them as our bus drivers, but they are so much more.
In honor of staff appreciation month, the Hanabi team interviewed ASIJ's 34 bus drivers to find out more about their lives behind and beyond the wheel. Dive into their stories below.
Moving forward, let's remember to show our appreciation for their hard work and effort. A simple hello can make someone's day.
Interviews and English translation by Take Zoot, Kai Kurosu, Emi Kawahara, Sejin Yu, Kokoro Igawa, and Selina Drysdale. Graphics by Marine Savoure.