Top U.S. Schools Announce They are Dropping AP
Hang on for a minute...we're trying to find some more stories you might like.
AP classes are a part of many ASIJ high school students' lives; we may take these challenging classes to learn more about a topic we are interested in, or look more favorable to colleges. However, a number of high schools in the U.S. have started to look at the effectiveness of these classes, and an increasing number of schools have started to phase them out of their curriculum.
Recently, a collection of private schools in the Washington D.C. area announced that they will discontinue their AP program by 2022, citing the "diminished utility" of these courses. These schools announced that they will drop their program because they believe they aren't effectively preparing students for college.
AP classes were created in the 1950s, to provide students preparation for college, as well as allow students to gain placement in a higher-level class. These classes were also intended to give students the opportunity to graduate early and possibly save on tuition.  Schools dropping their AP programs believe that the purpose of taking an AP class is not being fulfilled in the modern context. According to Inside Higher Ed, nearly 40% of students have taken AP classes in the last few years, though very few graduate college early.
Students' belief that having an AP class would be beneficial to their HS transcript is also being challenged. During the 2016- 2017 school year, over 2.7 million students took at least one AP test. This high number has devalued the credit to colleges, making it less of a standout point on applications. In addition, this trend of students taking AP classes because they believe it would help their college applications causes them to overlook other classes, which may be more interesting to them.
Another common complaint about these courses is that there isn't enough time to cover all of the content necessary. This leads teachers to prioritize content that could potentially appear on the test, rather than promoting in-depth study of topics. The eight private schools in D.C. say that by phasing out their AP program, they will be able to offer a "wider variety of courses that are that are more rigorous and enriching."
About the Contributors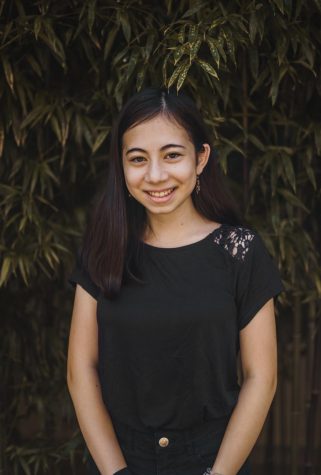 Serena Landers, Writer
Serena is a senior at ASIJ. Her interests include playing the piano, and reading and writing about current...