The Rugby World Cup is Here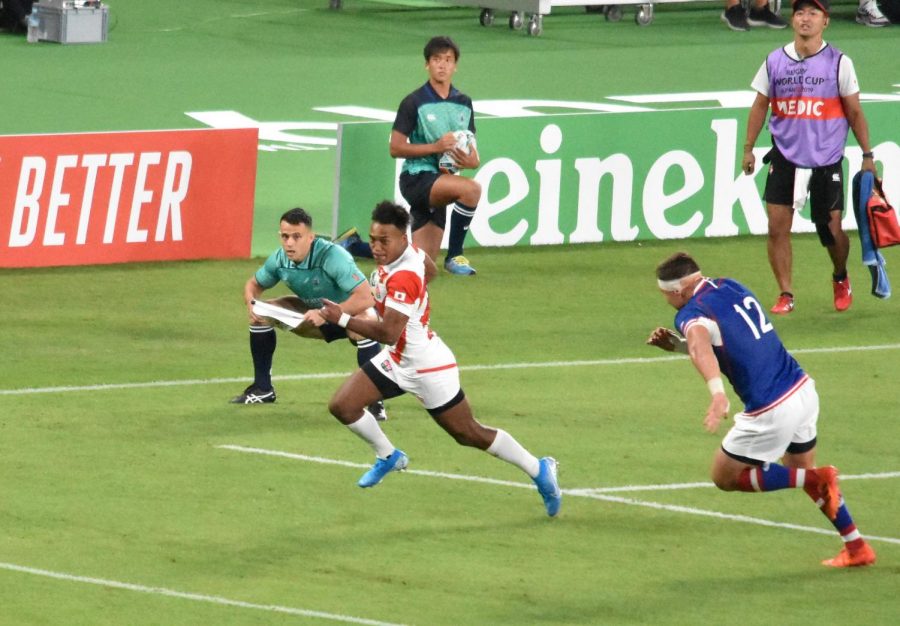 Most ASIJ buses pass in front of it every day: Ajinomoto Stadium, otherwise known as Tokyo Stadium. It's usually a quiet area, but this month there's more activity surrounding the stadium, with signs and construction workers encircling it. That's because a number of the 2019 Rugby World Cup games have or are being held here, including the Opening Match and the Bronze Final. 
Outside of Tokyo Stadium, venues include Sapporo Dome in Hokkaido, Kobe Misaki Stadium in Kobe, and Nissan Stadium in Yokohama, where the final game will be played. It is the first time that the World Cup is being held in Asia. 
The event, which happens every four years, has been held since 1987; this year will be the ninth Rugby World Cup. For the past few tournaments, there have been teams from twenty countries competing for the Webb Ellis Cup. New Zealand has won the tournament three times, Australia and South Africa twice, and England once. 
Italy, Japan, and South Africa were the possible host nations for this year's tournament, and it was decided that it would be held here in July 2009. There were some problems early on, however, when it was made clear that the new National Stadium, where many of the major games were originally planned to take place, would not be completed in time. Ajinomoto Stadium is being used instead, and the new National Stadium will be used during next year's Olympics after its completion this December. 
The twenty teams have been split into four pools, with five teams in each pool. Based on the number of games won and amount of bonus points for certain achievements, the top two teams in each pool advance to the next round. These teams then play one other team in the quarter-finals, eventually being narrowed down to semi-finalists and finalists. The final game will be on November 2. 
As of now, Japan's team, known as the Cherry Blossoms or Brave Blossoms, is first in its pool, winning against Russia in the very first match of the tournament, against Ireland in its second match, and against Samoa in the third. They still have one more game to play, but there is a pretty good chance that they will advance to the next round. 
In past World Cups, Japan had a poor record until the 2015 tournament when they won a surprising victory against South Africa, who had won the event twice in the past. There are still a few more weeks of the tournament to go, and the Cherry Blossoms have been making this one special. Make sure to tune in and see who will win!
About the Writer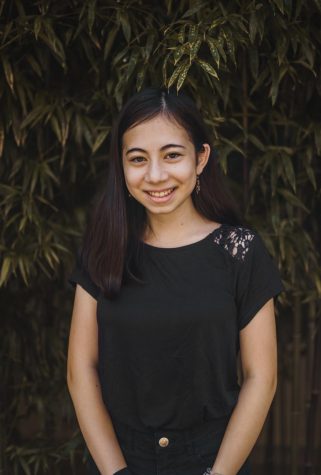 Serena Landers, Writer
Serena is a senior at ASIJ. Her interests include playing the piano, and reading and writing about current...