The Retail Apocalypse: Forever 21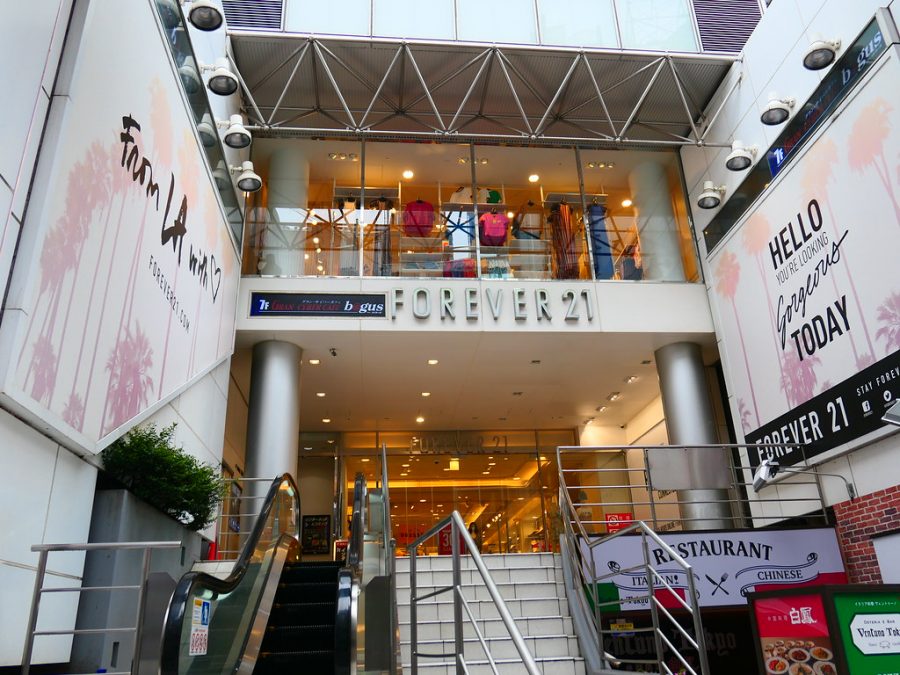 One factor making us at ASIJ stand out among other international schools is our uniform — or lack thereof. Students fill the halls every day, using their clothing choices to reflect their personal style and mood, but it's also hard to miss the commonalities linking many students to the latest fashion trends. So where are these teens getting their clothes? No brand provides these trendy items as quickly and affordably as the Los Angeles-based fast-fashion retailer, Forever 21. 
The company filed for Chapter 11 bankruptcy earlier this month, announcing that it will be closing 350 of their 800 or so locations, according to the Los Angeles Times. This includes their 14 stores (and online store) in Japan. As sudden as this seems, Forever 21 sales have been declining over the past few years, and their continuous expansion into dwindling markets only hardened the blow they took this month. 
The retailer multiplied its physical locations just three years ago in 2016, despite the increasing demand for online markets and stores. Customers also began noticing lower quality items, an effect of their rapid global growth. According to CNBC, Forever 21 isn't alone, with popular brands like Gap, Victoria's Secret, and Abercrombie and Fitch being a few among hundreds of brands closing stores in 2019.
 It is unclear whether Forever 21 will ever expand to certain global markets again, but at least for the next few years, the assumption seems to be that it won't. Linda Chang, currently the brand's executive vice president reported the decision to exit most foreign markets as "an important and necessary step to secure the future of our company, which will enable us to reorganize our business and reposition Forever 21." However, past companies that succumbed to bankruptcy have shown that it's hard to come back the same, if at all. Once large, profitable corporations like Aeropostale and Quicksilver now only exist as sub-brands of companies, tucked away in forgotten corners of department stores or strip malls.
So what does this mean for our student body? Living in Tokyo with a more Western-influenced fashion sense means that these foreign brands — Forever 21 always among the most prominent — are what we rely on for clothing most of the year. This may be a push for students to think more sustainably about their fashion — by having to think more about the worth of an item for its price — or may lead to the rise of a new affordable fast-fashion producer. 
Either way, it's clear that Forever 21 wasn't meant to last forever after all.
About the Contributors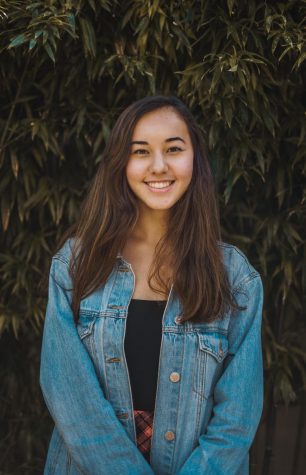 Selina Drysdale, Writer



Selina Drysdale is a junior at ASIJ. She enjoys playing basketball, and finds interest in global...