The Economics of Tokyo 2020
Article by Tei Kim, section editor
March 9, 2020
Reading Time:
2
minutes
Unless the coronavirus derails the 2020 Olympics, the much-anticipated global event will begin on July 24, mere months from now. Athletes and tourists will start flooding into Tokyo for the games from all over the world. The New York Times estimates that approximately 600,000 people will visit Tokyo for the Games. The Olympics will greatly affect the Japanese economy, opening up new job opportunities, increasing business profits from foreign visitors, and much more. 
According to the New York Times, Japan has invested approximately one trillion yen into the Olympics, ranging from construction to transportation. This great investment comes amid the rise in tourists visiting Japan, from 10 million in 2016 to 25 million in 2018, and it is estimated that the number could reach 33 million by the Olympics. Of course, more tourism has brought a boost to the economy. In addition, Japanese companies are also expected to benefit from the Olympics, as tourists pour into Japan to buy their products. One example linked to the Games is the company KNT-CT Holdings, which has launched "lucky bags" that contain tickets for the Olympics' opening and closing ceremonies, with prices soaring to 2 million yen.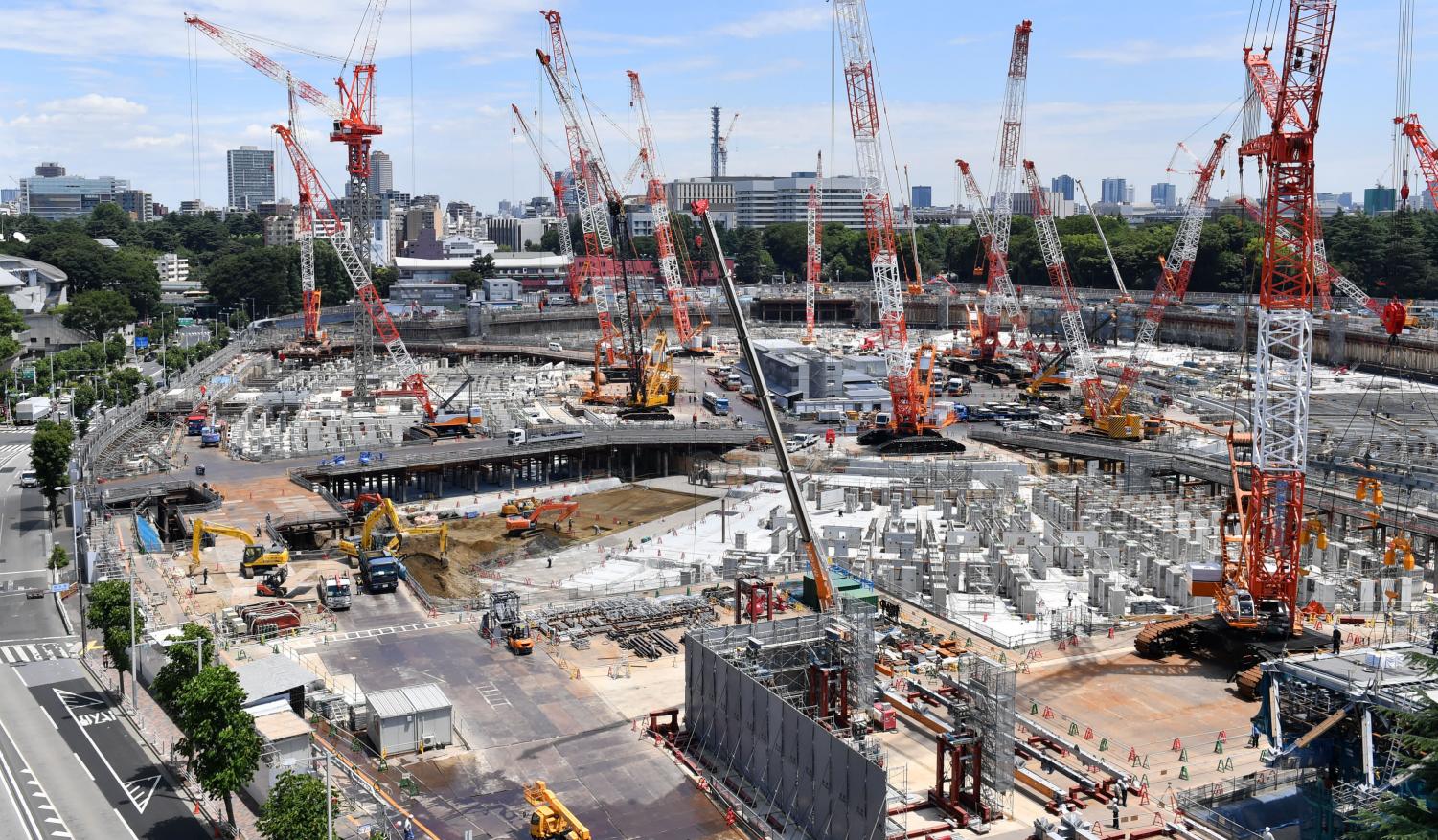 However, experts say that "the Olympics will not save Japan's economy." With great reliance on AI robots and state-of-the-art technology, "Tokyo 2020 is a glimpse into Japan's utopian vision for its future: cutting edge, pioneering, and adaptable," the Japan Times states. However, in a world where new technology develops each day, Japan cannot rely solely on these things to uplift the economy. In a country that faces crises in labor shortages, gender equality, and an aging populace, the Olympics may contribute to the downfall of the economy. Already, economists expect the cost of Olympic construction to have a long-term negative effects on the economy, as production costs have gone far beyond the original budget of 700 billion yen. Many people continue to debate to what extent the Olympics will bring an economic benefit to Japan. 
Described by the Pacific Forum's Fumika Mizuno as a "facelift rather than a makeover," the Olympics will not necessarily aid Japan's economy and society. The Games may be a temporary solution, and a long-term solution will need to be created in order to trigger Japan's seemingly stagnant growth. In the meantime, Olympic enthusiasts in Japan await the excitement that the Games always bring.
About the Contributor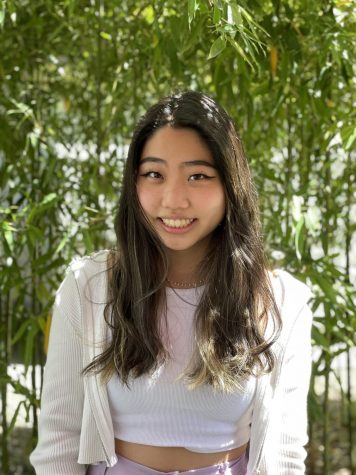 Tei Kim, section editor



Hi, my name is Tei. I'm a junior, and it is my third year at ASIJ. Although I was born in Japan...