Japan's Consumption Tax Climbs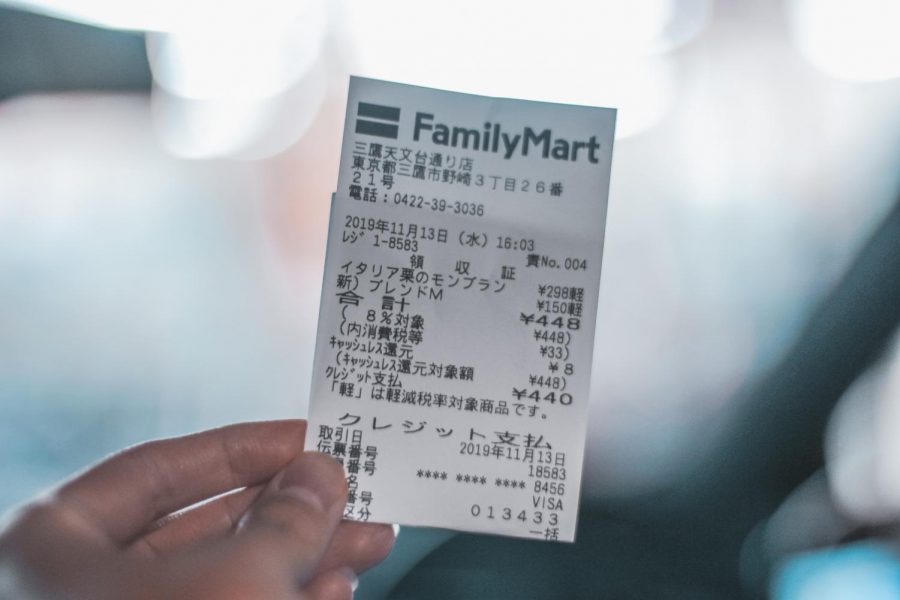 Store owners in Japan were tasked with more than just turning a page of their calendars when October 1 arrived: the new month marked an increase in the consumption tax rate from 8% to 10%. Many store owners throughout the country stayed until late at night to update registers and change signs. 
The Japanese government increased the consumption tax rate to deal with the growing costs of social welfare, a rise exacerbated by the aging of the population. According to Nikkei, the Japanese government will have a revenue increase of approximately 4.6 trillion yen per year, which can be directed towards social welfare. 
One item excluded from the new rate is food taken out of the store. Because of this, people have been taking food out more often to avoid paying the extra rate. Senior Remi Khan says that "I have definitely been wary about the price differences." She also notes that because the rates are lower for take-out, Japan may be headed towards "more exclusive and introverted communit[ies]." 
The consumption tax rate was first introduced in 1989 and was set at 3%. Since then, the rate has increased to 5%, then 8%, and finally to 10%. The most recent increase had already been proposed twice, but canceled because of its potential economic effects: past increases in the rate resulted in the economy suffering from a recession. 
However, a Reuters poll reports that 70% of companies have found that the effects of this tax increase have been milder than the previous one. Further, the government introduced a program that returns 5% on purchases made using cashless payments at smaller businesses. The program will run until the Olympics next year and is designed to also combat the effects of the tax increase. 
One effect of the new rates, smaller than the previous increases but still significant, was the rise in purchases prior to October 1. In order to beat the increase, many people rushed to buy things ranging from train passes to electronics. Overall, according to Mainichi, the average household expenditures increased by 9.5 percent in September, to a level that is the highest since data was made available. 
Senior Hannah Nemeth comments that though she "would most likely not support" another increase in the tax rate, for now, "the increase in tax rate has not affected what I buy." Though impossible to predict completely accurately, Japan's fairly strong economy makes it likely that the country will soon recover from the negative impacts of the consumption tax increase.
About the Contributors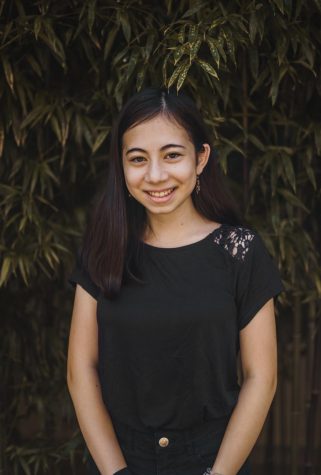 Serena Landers, Writer
Serena is a senior at ASIJ. Her interests include playing the piano, and reading and writing about current...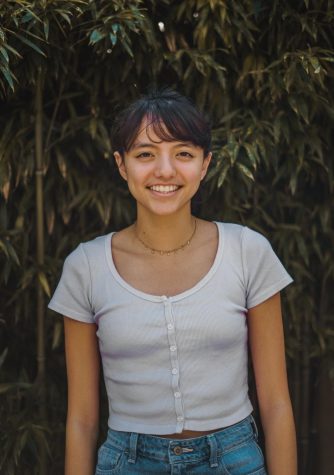 Marina Ten Have, Photographer



Hi, I'm Marina, and I'm a photographer for the Hanabi website. I have been captivated by the power...