Global Climate Strike and Youth Activism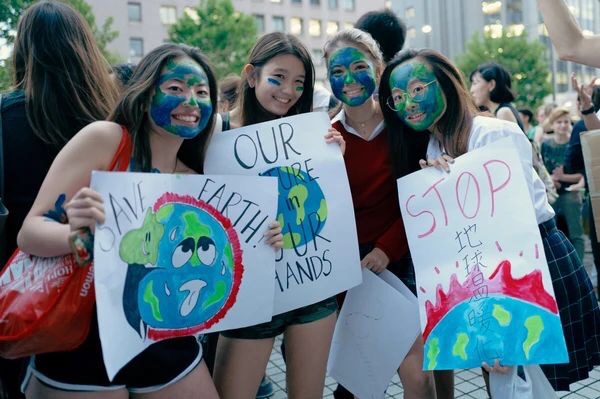 Reading Time:
3
minutes
As flames continue to engulf rainforests and devastating typhoons make their landfalls, students around the world came together in September to march in the streets for one shared goal: global action against the impending doom of the climate crisis.
From Tokyo to Senegal to Italy, there were over a million reported participants in the Global Climate Strike in almost 150 countries. The magnitude of these protests sent a clear message to lawmakers in every country that there is no more time to waste. The movement has not only caught the attention of those in power, but also those who are not in power and seek change. Through social media, the strike has reeled in unprecedented masses of support and raised awareness of the current global climate in a way that has never been seen before.
Although there is a lot more to be done in taking the right steps towards resolving the climate crisis, there has been some action taken in recent years. For example, the Paris Agreement, which was signed by the UN Framework Convention on Climate Change in 2016, ensures the mitigation of greenhouse gas emissions and climate change adaptation. However, US President Donald Trump took a step backward when he announced in 2017 that he would be withdrawing the US from the Paris Climate Accord in 2020.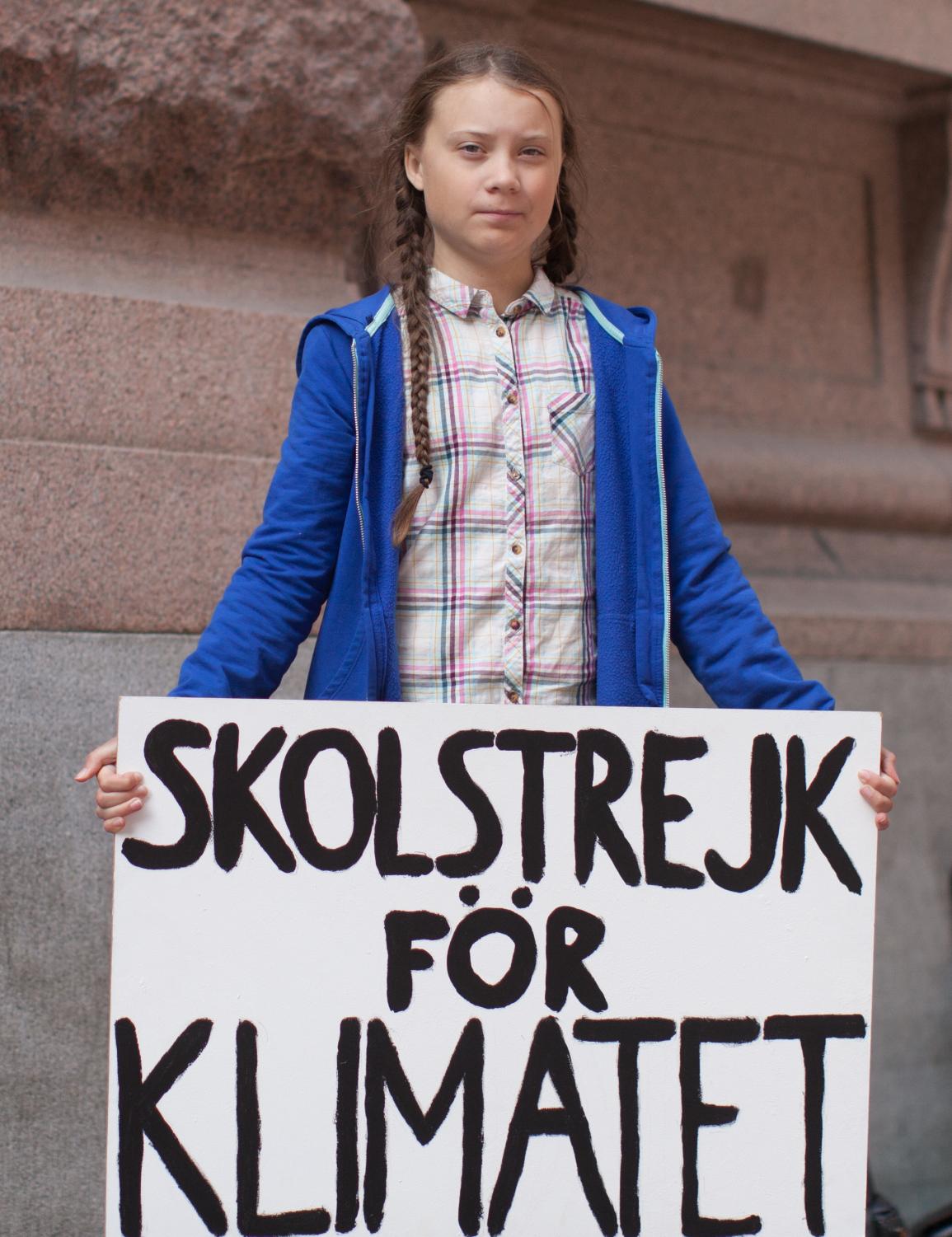 Similar to the March 2018 student-led demonstrations against gun violence, March for Our Lives, hundreds of passionate youth across the globe organized these worldwide protests. Greta Thunberg, a 16-year old Swedish environmental activist, has been a prominent figure in the organization of this event. Her career as an activist began when she started a school strike for the climate outside of the Swedish Parliament. Since then, she has ignited a fire of activism throughout the globe and inspired youth in every corner of the world to follow in her footsteps in demanding climate action.
In recent years, more and more adolescents have been rising and fighting against the injustices that they experience within their communities and around the world. Alongside Greta Thunberg in the fight for social equity and justice stand American students Emma Gonzalez and David Hogg, both 19-year old gun-control activists and co-founders of March for Our Lives. Additionally, Amariyanna Copeny, more widely known as Little Miss Flint, has been advocating and raising awareness about the ongoing water crisis in Flint, Michigan. This generation has shown on countless occasions that they will not tolerate these injustices. They are and will continue to fight back.
As Thunberg powerfully admonished leaders around the world in her speech at the UN Climate Action Summit, "The eyes of all future generations are upon you. And if you choose to fail us, I say: we will never forgive you. We will not let you get away with this. Right here, right now, is where we draw the line. The world is waking up. And change is coming, whether you like it or not."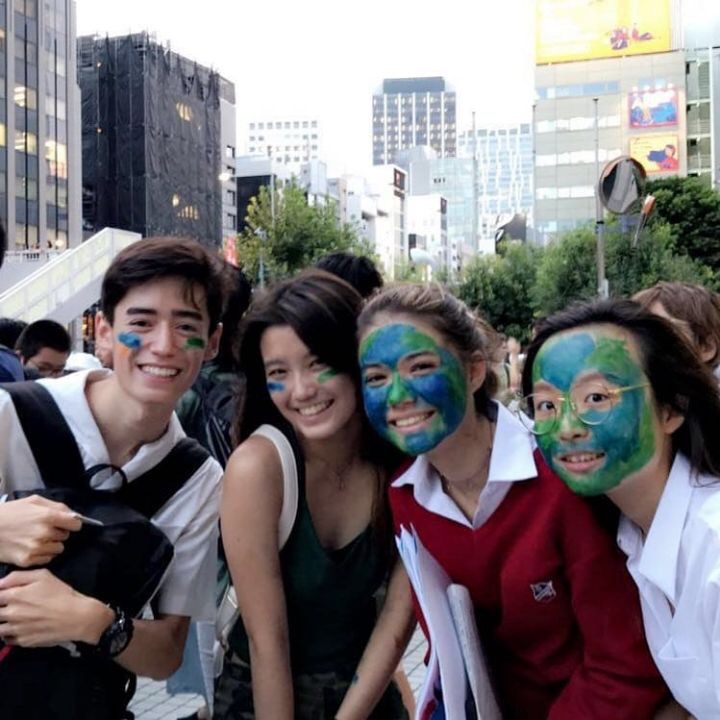 Young people are angry and are no longer waiting for the adults in power to take action. This generation is taking matters into its own hands. They will no longer accept the consequences of past generations' lack of care for the lives of others. Youth are now rising up and doing what few people before them have had the courage and humanity to do, and they will not back down.