What's the Dealio? – Episode 8: New Student Spotlight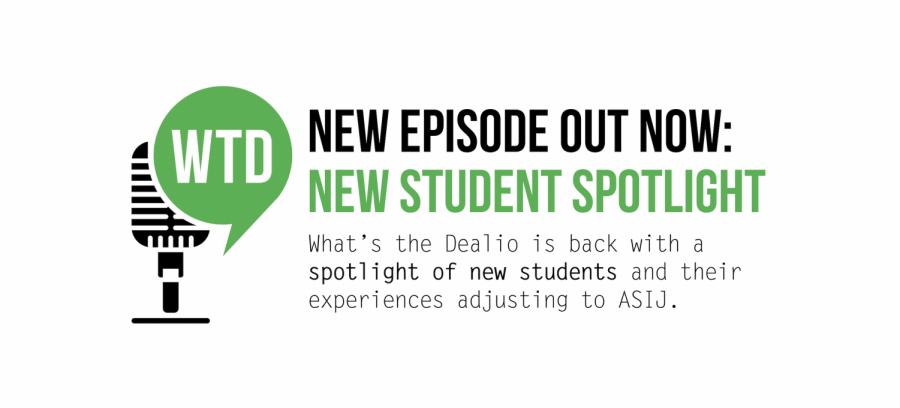 Article by Emma Rekate, Writer, Photographer
December 2, 2019
What's the Dealio? has just published another episode! In this podcast, they take a look into what it's like being new at ASIJ.
"What's the Dealio staff interview new students to ASIJ, and find a diversity of perspectives. While some have an easy time adjusting, some find the adjustment from America to Japan more difficult. Listen now, and hear their stories for yourself."
Sit back, relax, and click the link below for the newest episode!
About the Writer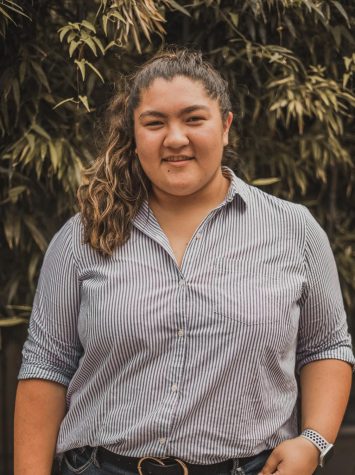 Emma Rekate, Writer, Photographer
Emma is a senior at ASIJ. She enjoys getting lost in the worlds of photography and film editing when...