What's the Dealio? – Episode 7: Back to School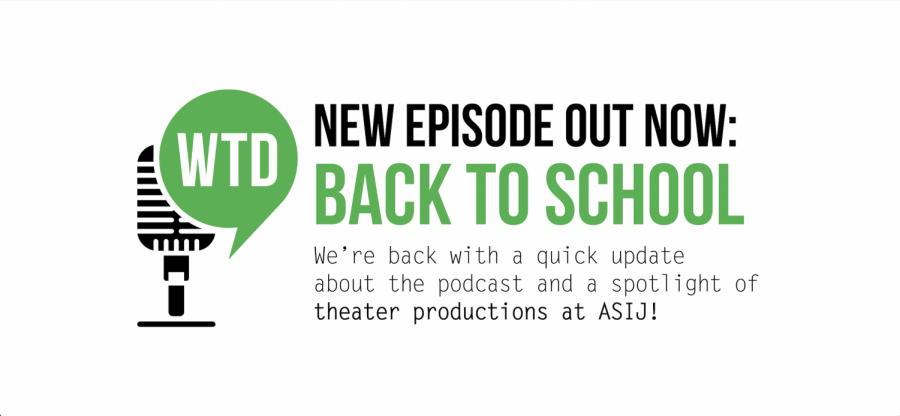 Article by Emma Rekate, Writer, Photographer
October 29, 2019
What's the Dealio? is back with another episode! In this podcast, you will get to see what they have in store for you this year, from sports to arts, to students' opinions. Also, you get the chance to get a sneak peek into what the HS Fall Play is all about! Sit back, relax, and enjoy Episode 7 of What's the Dealio?: Back to School!
About the Writer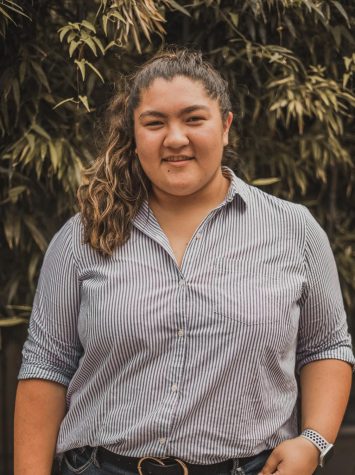 Emma Rekate, Writer, Photographer
Emma is a senior at ASIJ. She enjoys getting lost in the worlds of photography and film editing when...