What's The Dealio? – Episode 3: Artists at ASIJ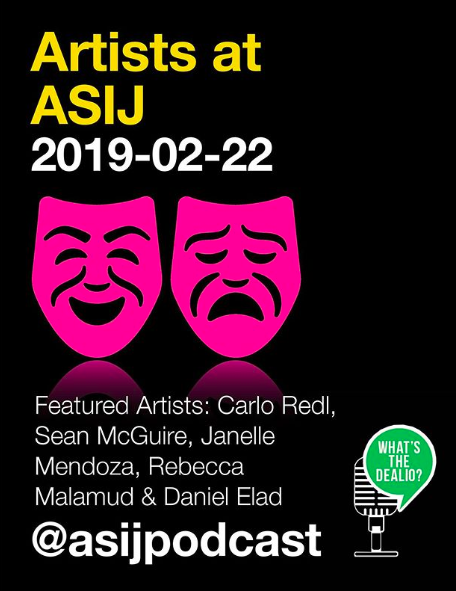 What's The Dealio? Make sure to check out our brand new episode featuring the Artists of ASIJ, all the way from songwriters to stage managers! Once you've been inspired, make sure to follow us on Instagram.
About the Writer
Rei Lindemann, Writer
Rei is English and Japanese but has lived all around the globe. She is a fan of big earrings, big hair,...