What's The Dealio? – Episode 6
Article by Emma Rekate, Writer, Photographer
September 2, 2019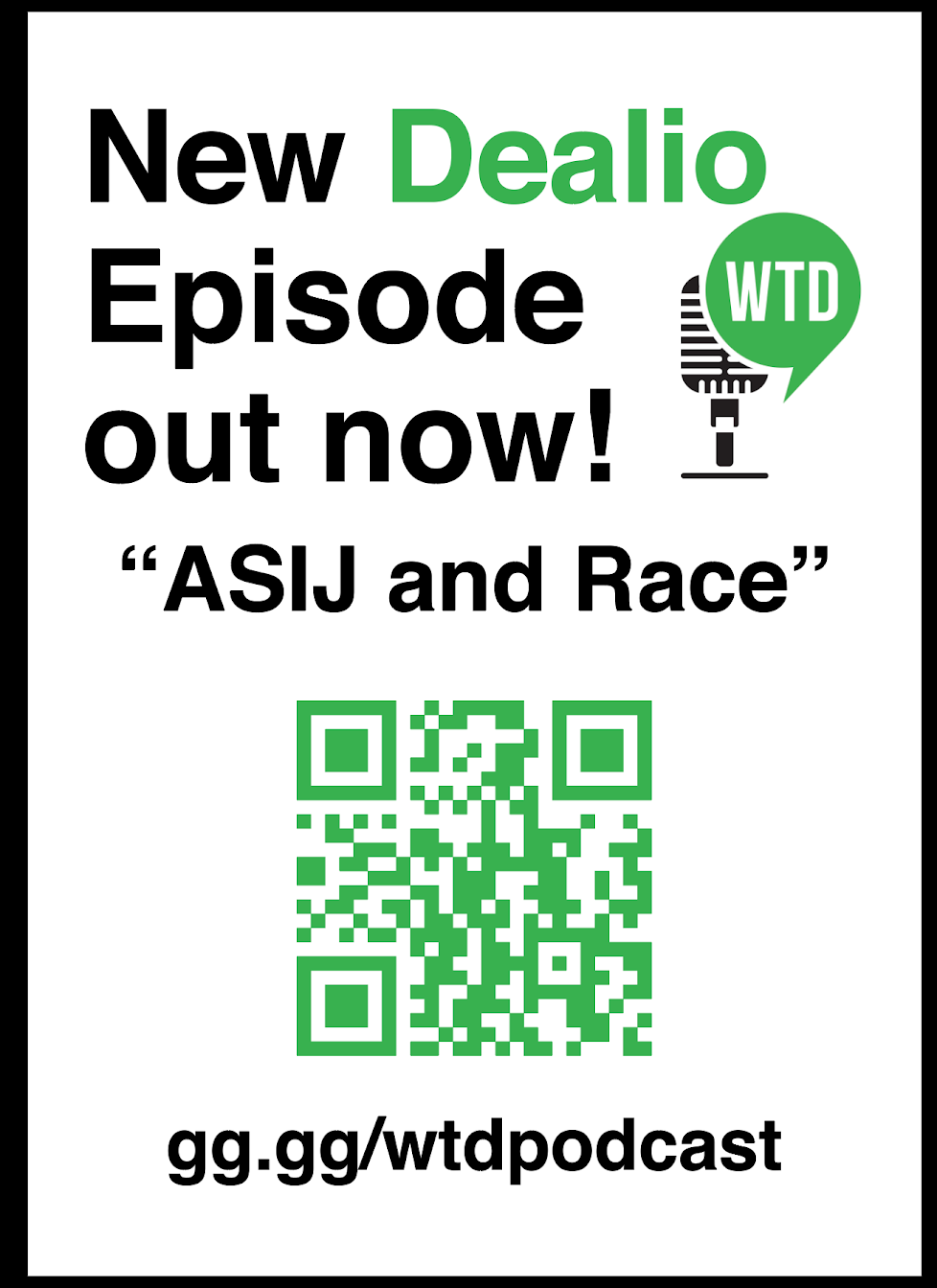 Good news everyone! What's The Dealio? is back with a brand new episode to kick off the 2019-2020 school year!
In this episode, 12th-grade students, Bella Salathé and Erin Dowrich, will join former faculty members, Ms. Gessert and Ms. Iagaru, and the What The Dealio? hosts in a fruitful discussion about the ASIJ community and how race plays a role in it, and show how we can join in the conversation of this sensitive topic.
Hanabi encourages and invites listeners to take a moment to listen to the episode and reflect on ways you can join in the discussion as well.
In addition to this brand new episode, What's The Dealio? will now be streaming the podcasts on their new website. Check out the new link here.
About the Contributors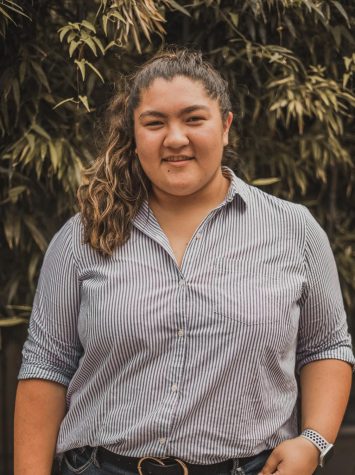 Emma Rekate, Writer, Photographer
Emma is a senior at ASIJ. She enjoys getting lost in the worlds of photography and film editing when...