Humans of ASIJ: Su Nakashima
Reading Time:
2
minutes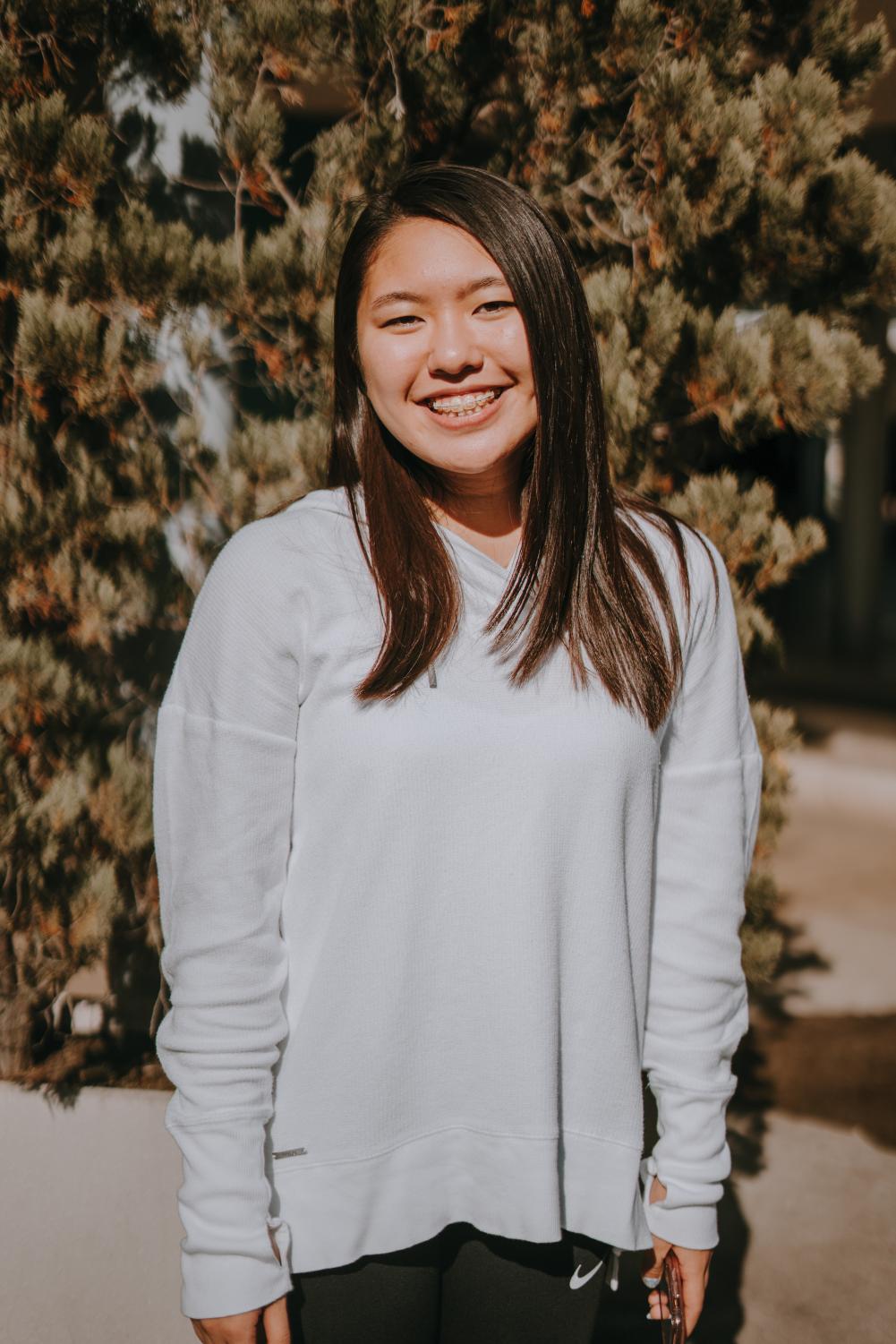 When asked about what her greatest passion is, ASIJ sophomore Su Nakashima automatically said, "Alpine skiing." Su has been downhill skiing nearly her entire life and has also been competing for quite some time now: "I've been skiing since I was three; it's always been a big part of my life." 
Su's family is a huge aspect of her successes in competitive skiing. 
As she noted, "My family definitely impacts and supports everything I do, in skiing and in academics. My siblings also do [recreational] skiing, but they still come and support all of my competitions which is a really big motive for me." 
It also comes as no surprise that Su's biggest role model currently is the recently retired skier Lindsay Vonn. Su looks up to the record-breaking skier not only for her achievements but especially her perseverance after being severely injured. "She's gotten injured so many times, but she keeps going and I think that's so amazing," Su explained.
Su is known throughout ASIJ as an amazing competitive skier, but as opposed to some advanced athletes who have burned out and lost their love for their sport, Su continues to love skiing and would do it every weekend if it were possible. "I feel like I'm just outside of my world," she enthused. "You just feel so much freedom and you don't have that many restrictions. You can do really anything you want, and everything will be okay." 
Rapid-fire Questions:
What would be your dream day off?
"Skiing, no doubt."
What is your favorite restaurant in Tokyo? 
"There's this restaurant called Dean and Deluca and I really like it." 
What is the strangest thing you have ever seen at ASIJ?
"Making TikToks. I think that's like, really weird."
If you could live in one place for your entire life, where would it be?
"Japan!"
About the Contributors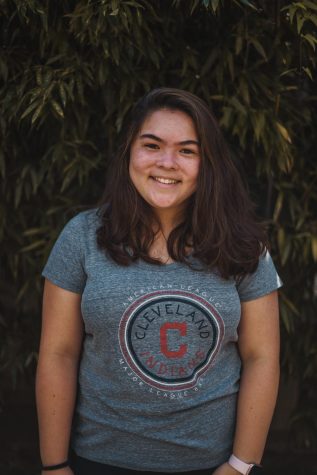 Lizzy Rekate, Writer



Lizzy is currently a sophomore at ASIJ. She has a strong passion for baking and enjoys making treats...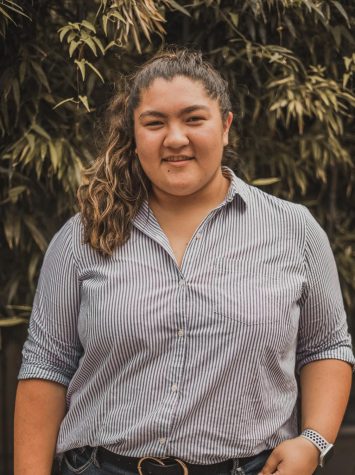 Emma Rekate, Writer, Photographer
Emma is a senior at ASIJ. She enjoys getting lost in the worlds of photography and film editing when...