Strangers, YouTube, and Winnie the Pooh
Reading Time:
2
minutes
"You are braver than you believe, smarter than you seem, and stronger than you think." Christopher Robin repeats this for Winnie-the-Pooh — but really for all children sitting at home — shortly after an endearing scene in which the two climb a tree, talking about when the day that they are no longer together will eventually arrive.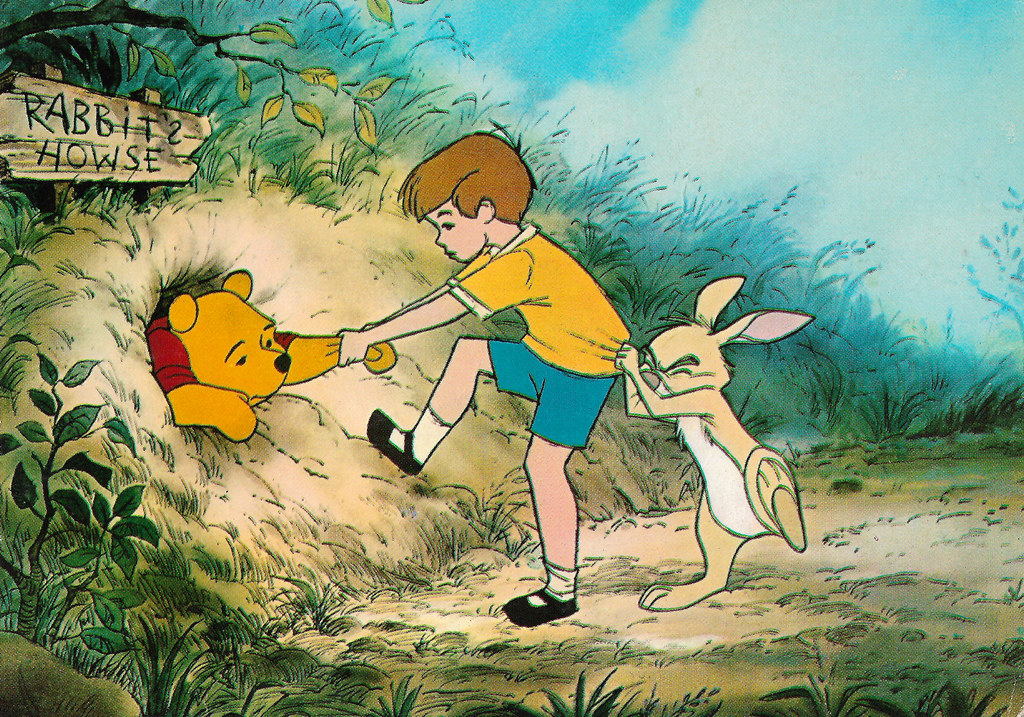 I came across this clip on YouTube at exactly 12 o'clock in the middle of the night on a random Thursday — perfectly fitting in the context of being apathetic after a long day.
Frankly, I don't remember watching this show as much when I was younger. I always gravitated towards animation that was considered far more quirky, produced by the rather more cynical generation of my Gen X parents. These shows, like The Amazing World of Gumball, Adventure Time, and Courage the Cowardly Dog, give you a unique headache — one that lingers unannounced throughout your entire childhood.
But it was refreshing to see this clip, especially on YouTube. Its comment section blossomed into a diary, but this time, this diary was public and shared. It reminded me of the diaries that went around all the girls in the fourth grade. I liked the idea of having something so private cycling around a bigger group. It was like the confessional booth at church, or so I would imagine.
In the comment section of this particular video, I found strangers that revealed they were suffering from a great loss of a family member or a friend. Some people compared their view of this scene from the present as a 30-something-year-old to when they were a naive little child. One person writes, "I come back here to give my heart some relief."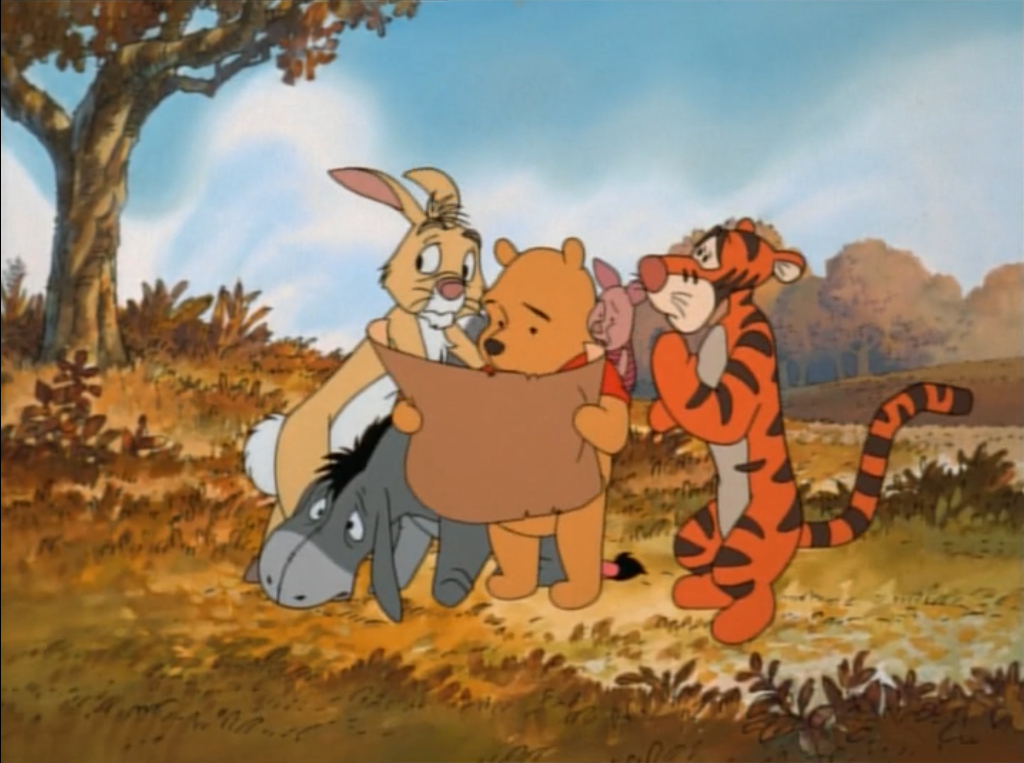 It's strange, really, that adults from around the world are sitting at home watching the same three minutes and nine seconds clip as me. But what's even stranger is that we all do this while thinking about a particular person, a particular friend.
All it took was three minutes and nine seconds to provide a welcoming platform for strangers to share their stories. The internet is pretty powerful.