How ASIJ is Becoming a More Sustainable School
Article by Tei Kim, section editor
February 12, 2020
Reading Time:
3
minutes
Environmental issues and sustainability are growing concerns in the world today. It is important to recognize the problem of increasing pollution and take action in order to prevent any further damage. This can be done on a global scale, such as the Climate March that took place in October, or on a more local scale, like here in our very own school community. Recognizing the predicament that our Earth is in, ASIJ has begun to take steps toward becoming a more sustainable school. 
To get a better look into the relationship between ASIJ and sustainability, I interviewed Mr. Nelson, the Dean of Student Life. When asked what changes were being made, he said that equipment in the cafeteria was updated to be more energy-efficient and therefore sustainable. In addition, the lights on the first floor were replaced with more environmentally friendly bulbs. Furthermore, he informed me that SAFE was working with the kiosk to reduce plastic waste. Although we may not have known of all of these changes, it is inarguable that they impact our daily lives at school.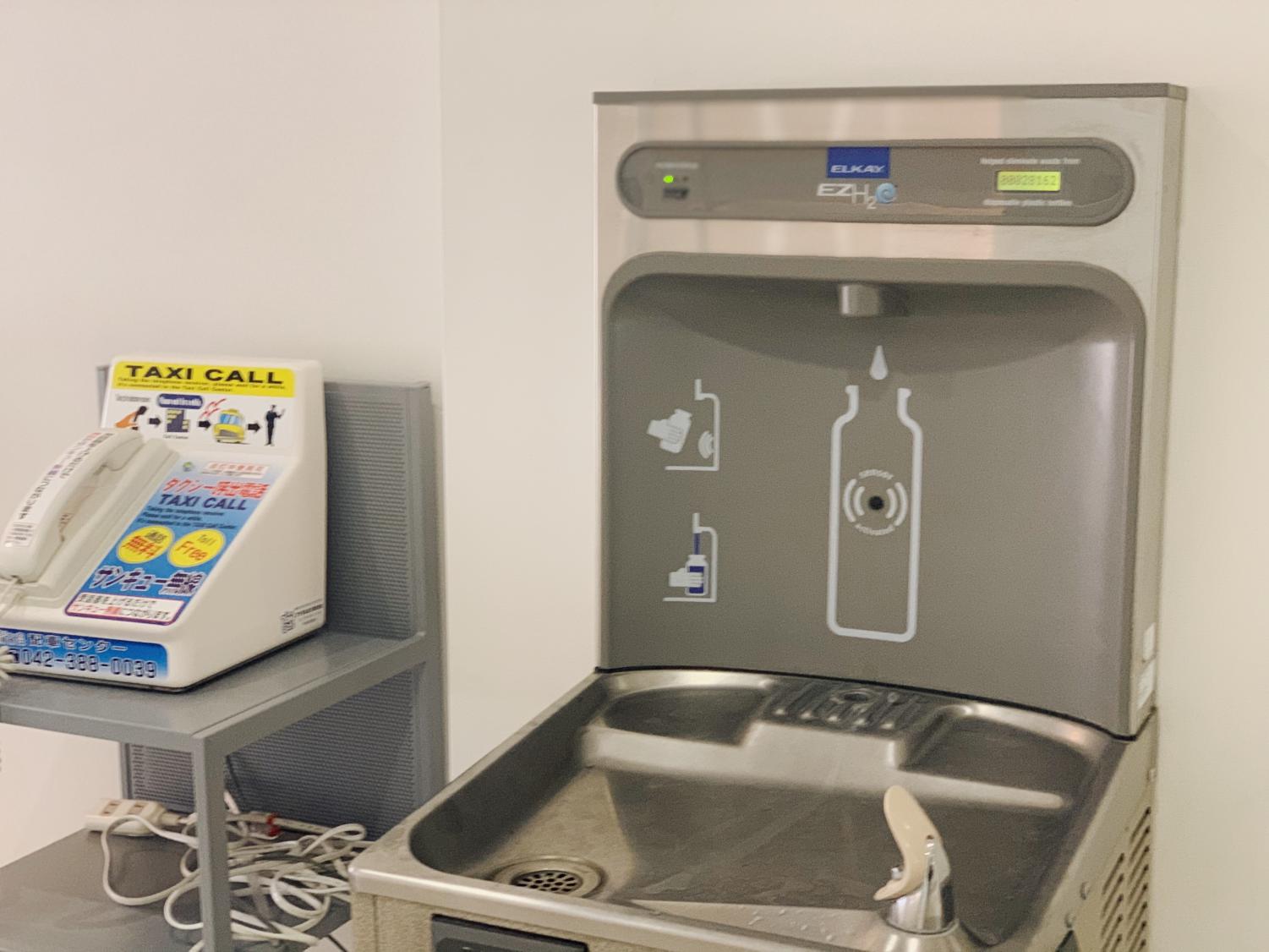 ASIJ is taking slow but steady steps towards becoming a more sustainable school. For instance, water fountains are placed all around the school for students to use. This way, the use of plastic and PET bottles can be reduced, therefore reducing the school's footprint on the environment. On these fountains, there is a number displayed which shows the number of water bottles it has refilled, and therefore PET bottles it has reduced. Most of these fountains show numbers exceeding 10,000. 
Further steps have begun to be taken to make ASIJ more sustainable and environmentally friendly. Recently, we began to stop using US Letter paper and instead began to use regular A4 paper, which is more common in Japan. This change was made in order to reduce paper waste, as well as to adhere to Japanese standard paper sizes. 
In addition, SAFE (Student Action for the Environment) recycles paper each year and has been able to recycle 20 tons in a single year. In addition, since 2007, cafeteria waste has been used as compost to fertilize areas in and around the campus. Furthermore, used cooking oil is donated to Revo International and is used to produce biodiesel fuel. Solar panels were also installed to reduce the use of fossil fuels and minimize the school's footprint on the environment. 
There are already plans to make ASIJ even more environmentally friendly. One of the biggest focuses is reducing waste, whether that be PET bottles from the vending machine or food waste from the cafeteria. Furthermore, ASIJ believes that it is important for its students to be aware of what is happening to our environment, and environmental science lessons are becoming more prominent at ASIJ, according to Mr. Nelson, allowing students to become educated and passionate about our Earth. 
Environmental damage is an imminent and alarming issue, and ASIJ has taken steps to address it. In addition to the school and staff making sure that ASIJ is sustainable, it is key that we, as students, are also able to see this problem and take action to alleviate some of the harmful effects we have on our environment. Like Mr. Nelson said, "If climate scientists are right, which I believe they are, we are at the tipping point, and it is important for ASIJ to be aware of that. It's important that ASIJ too starts taking small steps, to go towards our goal of eventually making a big impact." 
About the Contributor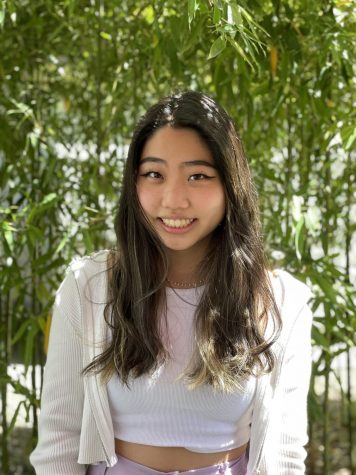 Tei Kim, section editor



Hi, my name is Tei. I'm a junior, and it is my third year at ASIJ. Although I was born in Japan...