The Resurgence of the Wrestling Program
Reading Time:
3
minutes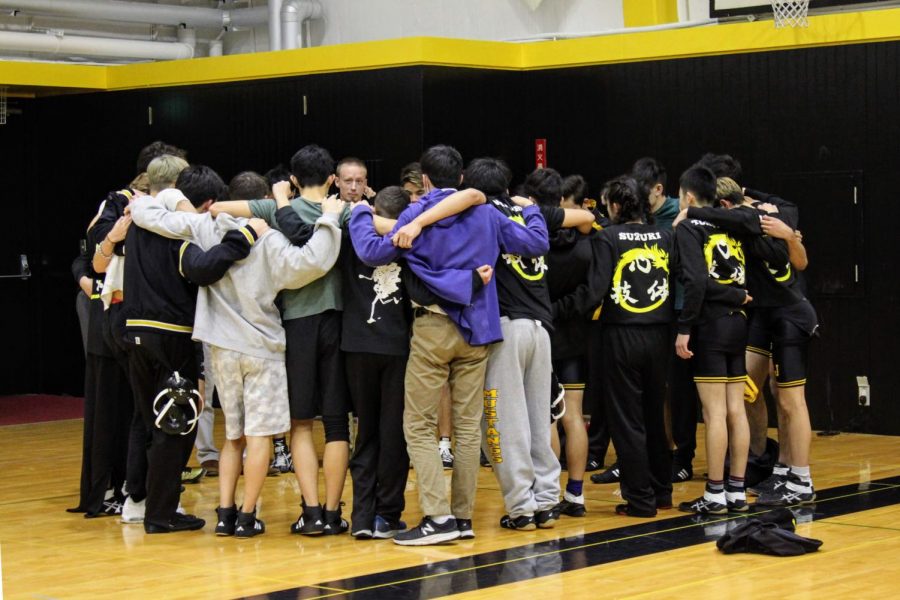 Since the year 2000, the New England Patriots have risen to the top of the National Football League. The ASIJ wrestling team is in the midst of a similar climb right now.
Last year, ASIJ sported a much smaller team compared to this year. While the team has grown this year, the number of ASIJ champions has declined over time. Here's more about the history of the ASIJ wrestling team.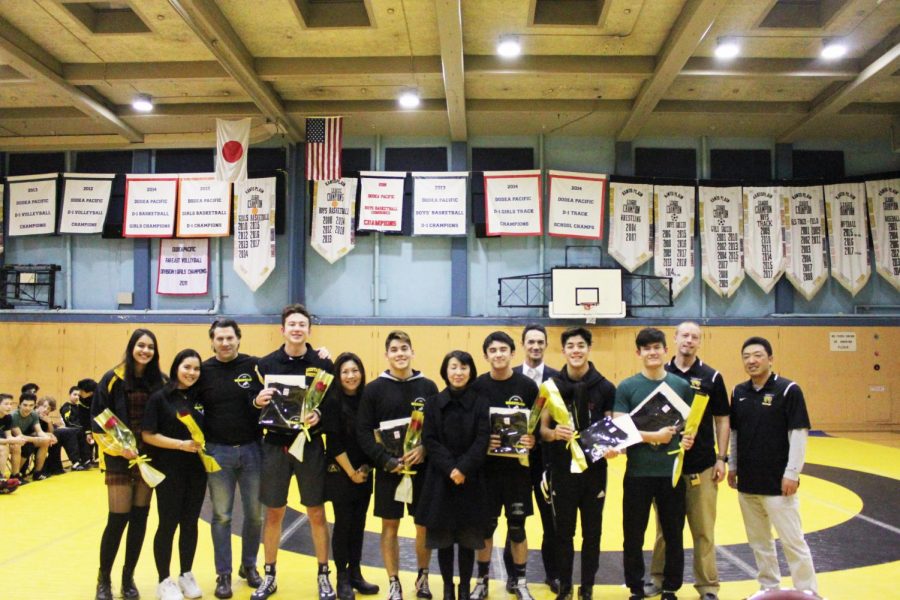 It turns out that from 1989 to 1995, ASIJ was the team to beat in the entire Far East. Then, they fell back into the middle of the pack, or worse, in the next couple of decades. But look at this: two years ago, ASIJ was fifth (1-4) out of six Kanto Plain teams. Last year they were third (3-2) in the regular season. This year ASIJ finished the regular season second (4-1), having a shot at winning the conference tournament, and possibly even winning the Far East for the first time since 1995.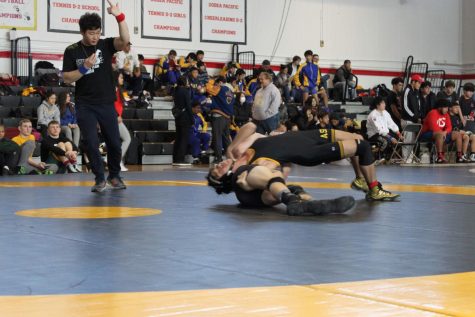 The records suggest that the ASIJ wrestling program is on a definite rise. The big question is, why? ASIJ athletics director, Mr. Kelley, had something to add. He stated, "We're really glad and pleased with the direction that wrestling is going in right now." He continued, "The individualized sport is growing. The last couple of years, more wrestlers like wrestling. A while ago, coaches had to recruit wrestlers. Now, they just want to do it." He noted that "[we have seen] significant growth in student interest."
The numbers back up Mr. Kelley. According to the National Federation of State High School Associations, 262,126 student-athletes participated in high school wrestling in the US for the 2017-18 school year, an increase of 2,735 over the previous year.
After being asked about the sudden gain in popularity that wrestling has had, especially at ASIJ, first-year wrestler and ASIJ student Reuben Fuchs added, "I feel very well incorporated on the team and a part of the family. It's a really tight-knit community filled with strong bonds between everyone. The challenging physical activity really forces us to mentally persevere, and that makes us stronger in many ways."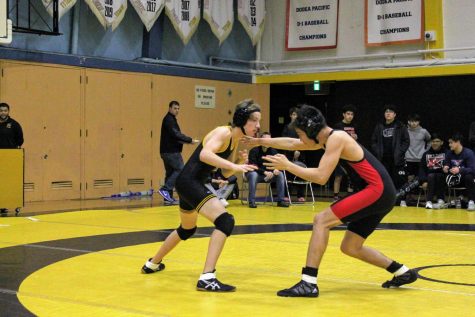 Isak Gunnestrand, a leader of the ASIJ JV squad, added, "Working hard together as a team keeps me motivated and excited for the future of our team. I think that the team being there for each other and creating a really great social environment on and off the mats has been great for me."
Mr. Kelley concluded, "Our current coaches have this great vision of us getting to the top of the pyramid," and we can see that through the success the ASIJ team is having.
For more detailed information about the team, please check out this fan site.