Picking a Team: Your Hanabi Guide to the 2018-19 NBA Season
Reading Time:
4
minutes
Over the last decade, the NBA has exploded globally unlike any American sports league. Constantly changing storylines, highly visible stars, and influence over the fashion and entertainment industry are just some of the reasons that the NBA has become the fastest growing sports league in the world. The NBA has even found its way to Japan, with deals like the one Rakuten signed to distribute League Pass games, and is now more accessible than ever.
But, accessibility is only part of NBA fandom. To truly become an NBA fan, you need to pick a favorite team. Luckily for everyone, whether you're a moral-less front-runner or you really enjoy disappointment, there's a team for you.
You're a front-runner: Golden State Warriors, Los Angeles Lakers, Boston Celtics
Unless you grew up as a loyal fan, to hop on the bandwagons of any of these teams would be committing what is practically a sports sin. Even the most casual sports fan would know why. The Warriors have won 3 of the last 4 championships, basically obliterating the rest of the league. The Celtics have one of the two most loaded rosters in the league, and will most likely make the Finals. And the Lakers now have LeBron, unanimously considered the best player in the NBA. Even if they aren't expected to win this year, it'd be a safe bet they get another star next off-season, immediately becoming a contender.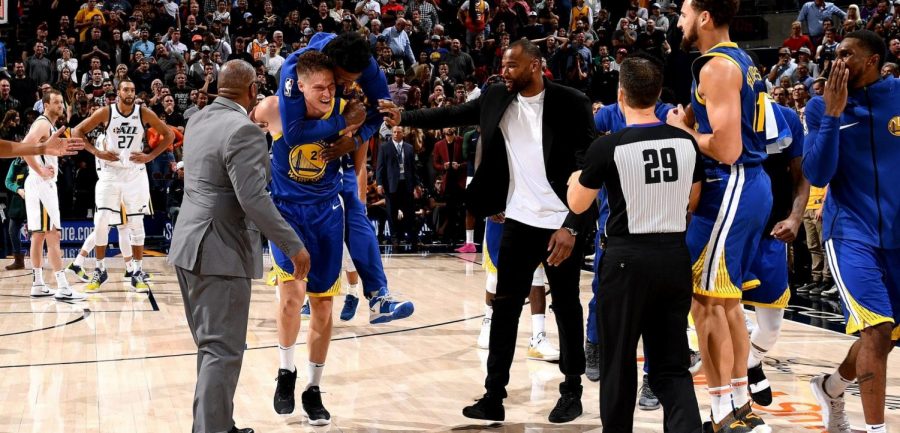 You want to win but you value your pride: Toronto Raptors, Houston Rockets, Philadelphia 76ers, Oklahoma City Thunder
Any of these teams are packed with talent and could potentially win the whole thing, but they're not quite considered favorites like the teams listed above. If you pick one of these teams, it shows you love to win, but you still like an underdog.
You want to follow the "next LeBron": Milwaukee Bucks, New Orleans Pelicans
Both of these teams have one young, transcendent superstar in Giannis Antetokounmpo for the Bucks and Anthony Davis for the Pelicans. Aside from that, each team's roster is an unknown. The Pelicans lost Rajon Rondo and DeMarcus Cousins in free agency, and the Bucks really only added the washed-up Brook Lopez to the 7th seeded squad from a year ago. If you pick one of these teams, you're counting on their superstar to be extraordinary. If not, well… you're looking at a long 6 months.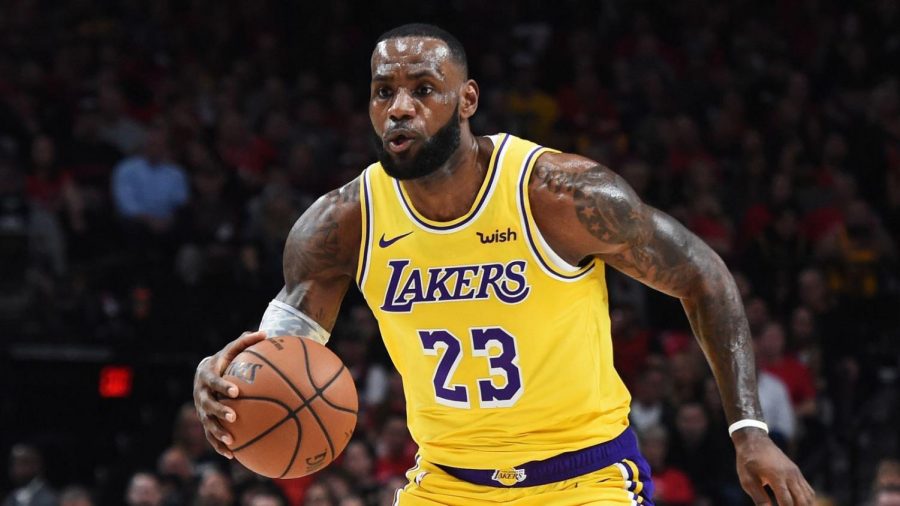 You don't like high expectations: San Antonio Spurs, Portland Trail Blazers, Indiana Pacers, Utah Jazz, Denver Nuggets
All of these teams will probably make the playoffs, win 40-50 games, give you some memorable moments, and will be inevitably eliminated in the first or second round. By choosing a team from here you don't expect to contend for a championship, but each has the talent to possibly get to the conference finals, opening up the opportunity for an exhilarating underdog story.
You value potential over actual success: Phoenix Suns, Dallas Mavericks
Taking a flyer on one of these teams is a gamble, but getting on the bandwagon this early always is. They each have a ton of young, exciting talent, like Devin Booker, Dennis Smith Jr., Luka Doncic, and DeAndre Ayton. But, you can't ignore the fact that these teams are bad. They each went 1st and 5th in the draft respectively for a reason. Nonetheless, if you're looking to find the next NBA superteam, and you're content with being sub-standard for a couple years (or more), this is the place for you.
You love pain: New York Knicks, Chicago Bulls, Minnesota Timberwolves, Los Angeles Clippers, Brooklyn Nets, Washington Wizards, Sacramento Kings, Detroit Pistons, Memphis Grizzlies, Orlando Magic. Atlanta Hawks, Charlotte Hornets, Miami Heat, Cleveland Cavaliers
Put simply, to root for a team from this category is not advised. Whether it's the Kings or Timberwolves, who haven't won more than 50 games in 14 years, or the Hawks or Magic, who are just plain terrible, picking from this pool will just bring years of unneeded sadness and misery.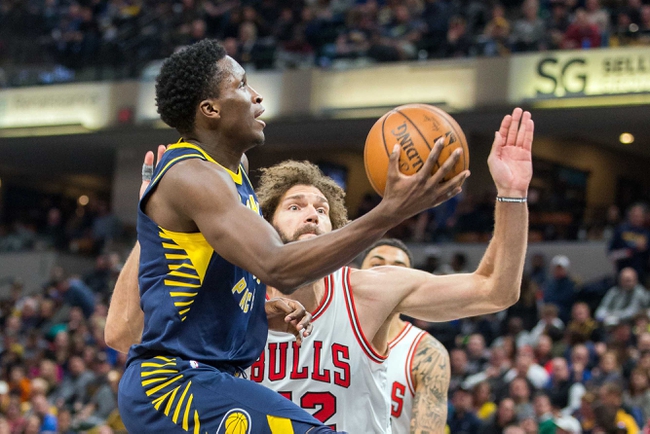 In the end, basketball is forever evolving. No matter what team you decide to follow, the season will be full of twists and turns that will keep even moderate fans invested until the final buzzer.
View Comments (1)