Jim Walmsley and the Sport of Ultramarathoning
Reading Time:
3
minutes
To many, running one mile in under 6 minutes is a challenge. For those who run regularly, trying to run at that pace for 5 kilometers is a feat in and of itself. Now can you imagine doing that for 100 kilometers?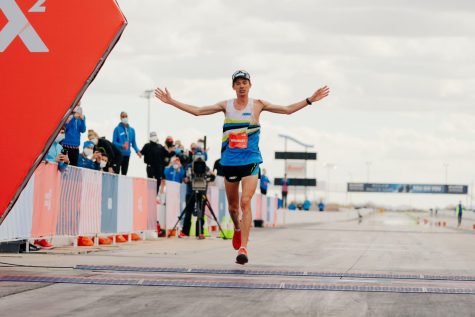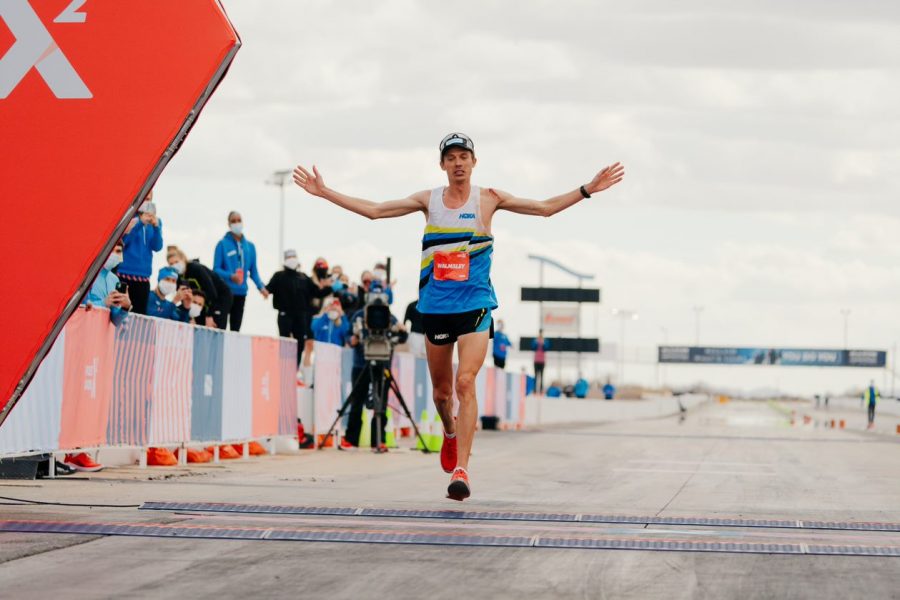 It may sound unthinkable, but in January of this year, the American Jim Walmsley did just that. He may have missed the world record (by just 12 seconds) for that distance, but for those who witnessed the sight of the ultramarathoner crossing the finish line with blood rushing down from a gash on his shoulder, arms outstretched, the capabilities of human endurance were clear to see.  
It may be hard to believe, but Walmsley's 100 kilometers is not on the longer side of the many ultramarathons across the world. An ultramarathon is any race where the distance is longer than the traditional marathon (42.195 kilometers). This type of racing can range anywhere from 100 to 1000 kilometers, the shortest lasting close to a day, the longest taking multiple days to complete.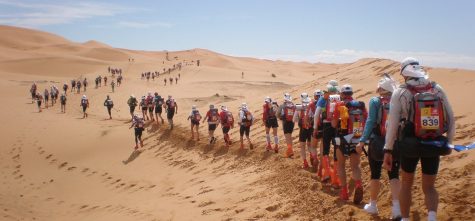 The locations of these races are also diverse, from mountain ranges to deserts, adding another factor of grueling conditions to the already tough distance.  Some famous events include the Ultra Trail du Mont Blanc (170 kilometers) in France, arguably the most popular as it runs through the alps, the 245-kilometer Spartathlon in Greece that goes from Athens to Sparta (modeled after the Greek legend Pheidippides), the Western States 100 (100 miles, of course) that runs through the Sierra Nevada Mountain range in California, and possibly the most extreme of them all, the Marathon des Sables in Morocco, that involves going through 250 kilometers of the Sahara Desert.  Because of the terrain and distance, most of these ultras aren't continuous, as competitors need to stop for nutrition or to settle the night.
Walmsley, who for most of his career has run races in the United States, has a unique story himself. After an impressive high school running career, Walmsley joined the Air Force Academy and ran there as well. However, after his graduation, Walmsley was eventually discharged from the Air Force, and this caused him to fall deeper and deeper into a depressive state until he found a new pursuit: ultra-running.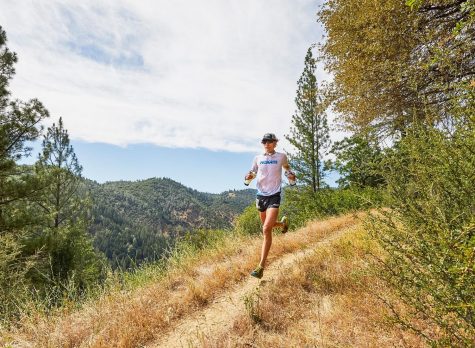 As Walmsley ran and won more and more races, he moved to the city of Flagstaff in his home state of Arizona, an area known for its running due to the higher altitude, where he currently trains today. Possibly one of his biggest accomplishments was setting a new record for the Western States 100, just to obliterate it by 20 minutes the following year. In 2020, he set his eyes on a new (shorter) challenge at the U.S. Olympic Marathon Trials, where he placed 22nd in a field of world-class professional runners who specifically train for that distance, unlike Walmsley. He also unofficially has the 50-mile world record, which he set in the middle of his 100-kilometer record attempt earlier this year.
It's no understatement to say that what Walmsley has accomplished is an extraordinary feat of human endurance. The physical strain ultramarathoners put themselves through is unimaginable to most, but perhaps some of us will be inspired to go hit the trails ourselves.