Mind-bending Maniac
Reading Time:
2
minutes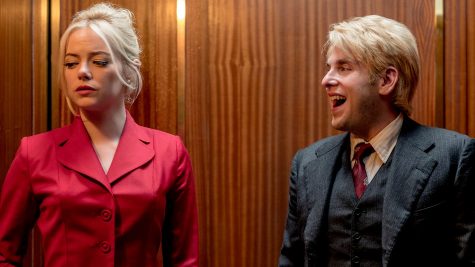 In the last decade, few actors have been as popular as Jonah Hill and Emma Stone, the latter even winning an Oscar for Best Actress last year for her work on La La Land. While they've both made their names on the big screen, they'll be coming to the small screen this fall, in a mind-bending Netflix limited series called Maniac.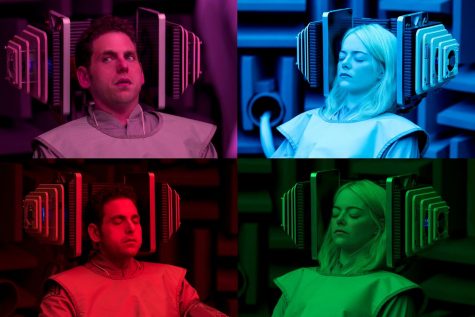 What's so fascinating about this show is not only the stars but also the unique premise. What we know from the trailers is that two characters who feel as if they're mentally broken take part in an experimental drug trial, run by the eerie Justin Theroux. The drug being tested is designed to fix the mind, but–naturally–it goes wrong. This leads to a trippy, psychedelic, exploration through alternate universes, while also hinting at some sort of connection between Hill and Stone. Each alternate universe they travel to is remarkably different from the other, taking place in what seems to be a fantasy world, a United Nations meeting, an 80's household, and much more. Only later will viewers find out what it all means.
All ten episodes are directed by Cary Fukunaga, well known for directing the entirety of the critically acclaimed first season of True Detective. The entire season of Maniac premiered September 21 on Netflix, so be sure to seek it out.