Chantons, mes AMIS!
Reading Time:
4
minutes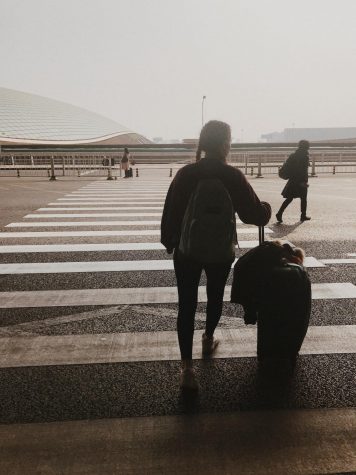 Despite China's reputation for air pollution, the morning of February 27 began with clear skies. Amidst brisk spring weather, a group from ASIJ made its way to the AMIS (Association for Music in International Schools) honor choir festival at the International School of Beijing, reviewing its music for the day ahead.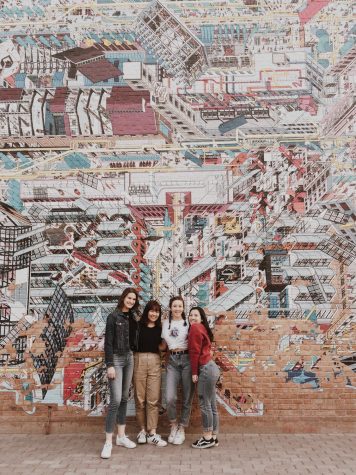 This year, four girls (Xian Benning, Momo Hassan, Toko Takeishi, and myself) attended the festival as members of the Treble Ensemble. As AMIS newcomers, there was uncertainty as to what was going to occur over the coming days. However, with optimism and help from the music directors and fellow singers around us, we had a stimulating and unforgettable experience.
For those who are unaware, AMIS is an organization that aspires to bring together students from all over the world to perform music. In a time where we are observing international backlash against globalization, AMIS truly inspires hope for unity amongst different perspectives and nationalities. The diversity of the conference was particularly seen during the final concert, in which the directors took turns speaking their native languages, ranging from Welsh to Afrikaans.
Although our days at AMIS were awe-inspiring, there were definitely challenges. We had to learn seven songs prior to the event, but we sang approximately seven hours per day on top of this in order to perfect our vocal, theatrical, and technical quality. After all, our repertoire included Hungarian Catholic, Malaysian folk, and gospel music. Finally, intense choreography was introduced into the mix, which complicated matters a bit.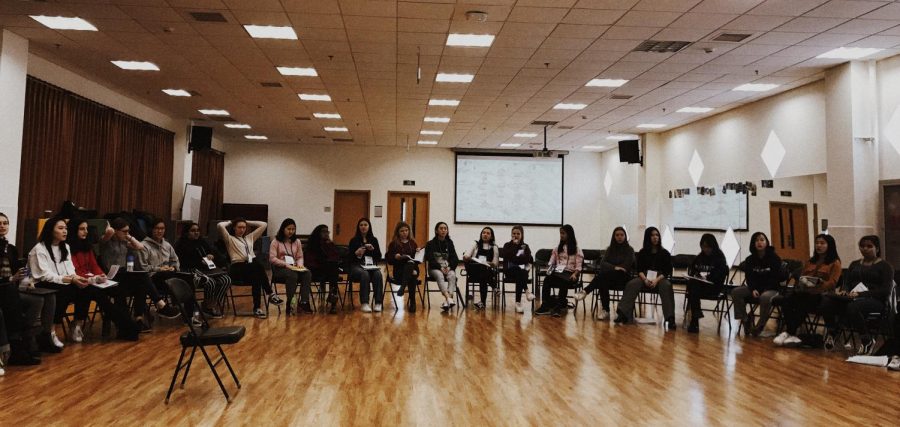 In spite of these slight obstacles, we were empowered to develop our individual singing abilities. Dr. Angela Broeker, the Treble Choir director, repeatedly expressed her will to inspire young women to realize their full potential. Through music, she helped us develop an appreciation for not only our individual vocal abilities, but also for ourselves.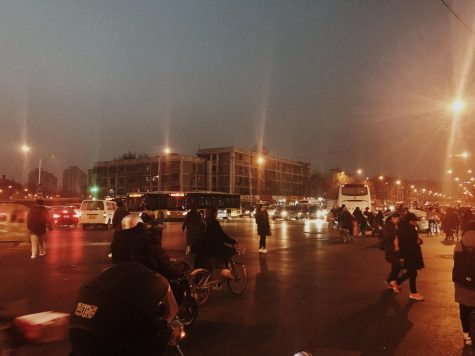 As a teacher of multiple choirs at ASIJ, Jessica Miller feels particularly enthusiastic about the organization and the events they host. In an interview, she expressed that AMIS is a unique and valuable experience for any student musician, considering that they "get to work with the best and brightest from all over the world, people they've never seen before. All of a sudden, you've got a chance to be free because you're separate from everything you know at home." As a result, you're able to "find your inner choir nerd."
Miller feels that the gravity and importance of AMIS is sometimes overlooked by students at ASIJ. "I think they recognize the prestige of getting into AMIS, but I don't know if they fully understand what the event and the lead-up to the audition process entails." 
Guitarist Carlo Redl, who went on a previous AMIS trip, understood Mrs. Miller's concern. "At the time, I knew nothing about [AMIS], and my excitement didn't go beyond travelling to Frankfurt." However, when he got there, he reportedly learned a lot. "It's not often that you can get together with a top-level drummer, bass player, and pianist. During solo improvisation, we always laughed and smiled. It was intense and fun at the same time"
For violinist Chloe Wu, another AMIS veteran, the festival was proof of her hard work and determination as a musician. "From attending AMIS I learned about adapting to playing with a new conductor and people I didn't know. I also learned more about the hard work that people put into practicing their musical instruments."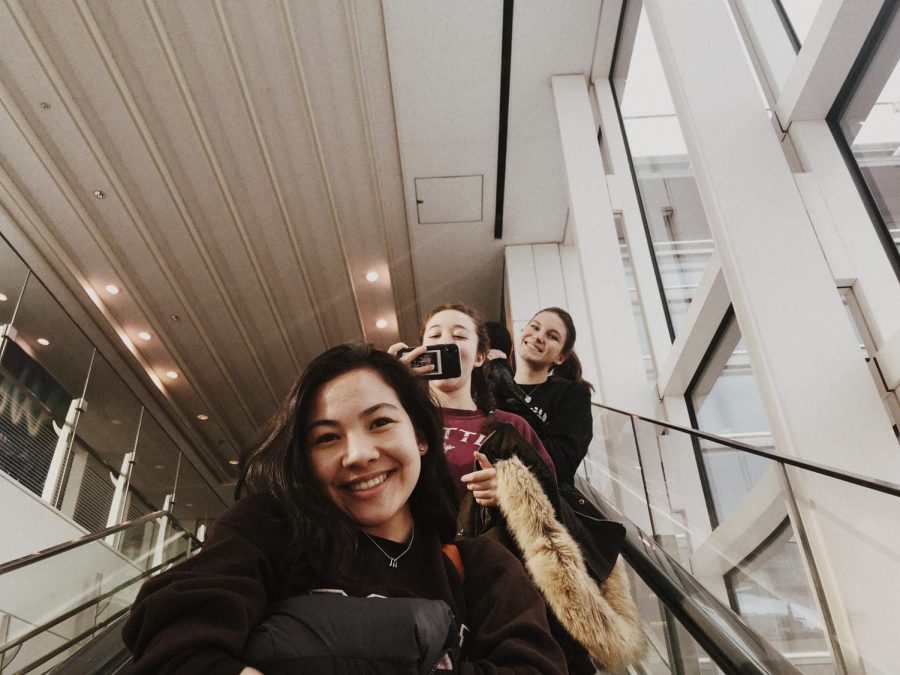 Having attended the AMIS honor choir event myself, I urge more students to take the opportunity to audition for these events in the future. There are no limits to our capabilities, and there are no limits to our learning. In the words of "Sanakam," a Latvian piece that we performed as the opening to our final concert, "Let us gather, let us harmonize, let us meet, let us be moved."
About the Writer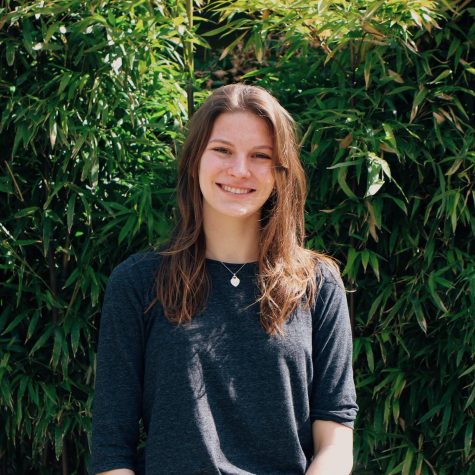 Astrid Wihman, Writer
Astrid Wihman is a senior at ASIJ. Although she's lived in Asia for most of her life, she holds Australian...