The Inside Track: Hannah Siegel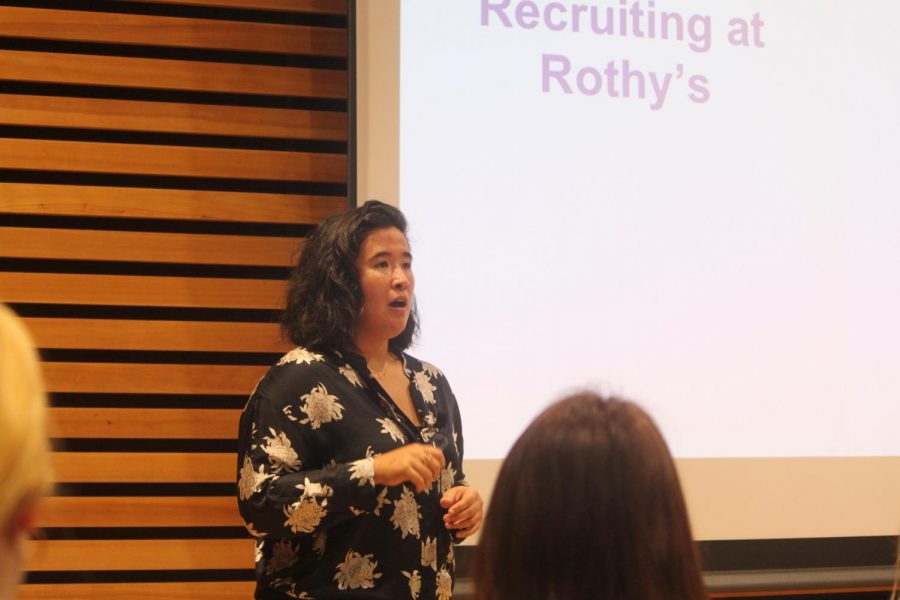 In late September ASIJ graduate Hannah Siegel ('11) spoke to the high school in the first of this year's Inside Track presentations. Siegel shared her stories about her high-school experiences here, her college experience at Bates College, and her current role at Rothy's, a San Francisco-based company that makes shoes with recycled, single-use plastics.
Reflecting on her high-school days, Siegel did not have any idea what she wanted to do in the future. However, being highly involved in sports and clubs, she developed many skills that could be applied to a wide range of professions. She explained that years at Bates and the internships she participated in helped her explore interests, taking a crucial step toward finding her passion. 
After working in recruitment for the investment firm Farallon, Siegel joined Rothy's in April 2018, becoming its only recruiter, as it was still a very small company at the time, employing just 30 people. Siegel has presided over a period of dramatic growth at Rothy's, which now employs around 100 people. The company is preparing to open stores in Boston, New York, and Washington D.C. in addition to their original San Francisco store. 
Siegel reminded students that we don't have to have our lives planned out right now, and we don't have to succeed at everything we do. In fact, she commented, we will fail many times. But if we can understand what we are passionate about and what our strengths are, we can succeed.
Siegel did not know what exactly what she wanted to do in high school, but what she began to realize at the time was that she was a "people connector." That was a skill that helped her in sports and clubs, in addition to other activities outside of school. This realization allowed her to build on that strength, and now she says it is a major aspect of everything she does. She explained that she was not aware that she could use her skill of people-connecting in an actual profession; clearly, she found a career in which that skill was in high demand. Her sociability helped her as a recruiter at Farallon, and it helps her today at her job at Rothy's. Siegel's message about recognizing our own skills might be something all of us need to hear, especially for seniors, as they work on their college applications.
Another passion of Siegel's that led to her current job is her interest in the environment and sustainability. Rothy's is no ordinary company: its advocacy and environmentally friendly business model combines Siegel's social skills with one of her passions, the environment.
In the presentation, Siegel gave listeners another valuable reminder, which we might sometimes forget: As cheesy as it sounds, there is a place for each and every one of us somewhere. 
About the Contributors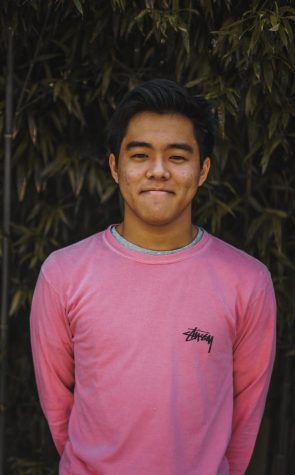 Kai Kurosu, Writer
Kai was born in Tokyo, and this is his fourteenth year at ASIJ. He plans to write mostly opinion and...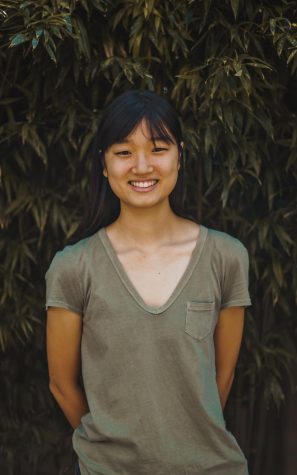 Shuly Zuo, Photographer



Shuly Zuo is a junior at ASIJ. Her passions are science, reading, and soccer. She is excited to...