Spillin' the Tea with Hanabi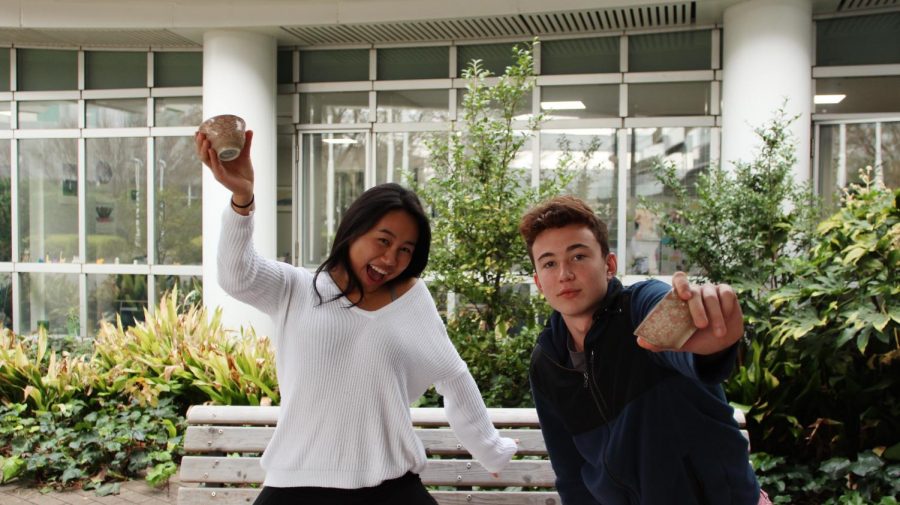 Reading Time:
< 1
minute
Have a pressing issue? An unresolved conflict, also known as "beef"? Or an early-life crisis? Maybe some pent-up angst? Submit your thoughts and opinions, dilemmas and predicaments–all of which we refer to as the "Tea"–to Seniors Ann-Li and Masa, and we will gladly provide you with totally unqualified advice! Also, you'll most likely get two very different responses from each of us, just because we actively enjoy disagreeing with one another (see friendship description below). The only thing better than getting a good piece of advice is getting two good pieces of advice.
Anything from the serious, the weird, to the humorous is accepted and encouraged, as we explore the inner thoughts of our school community. Submissions can be made anonymously through our form or with your own handle, if that's how you like to roll. Faculty members are more than welcome to submit as well!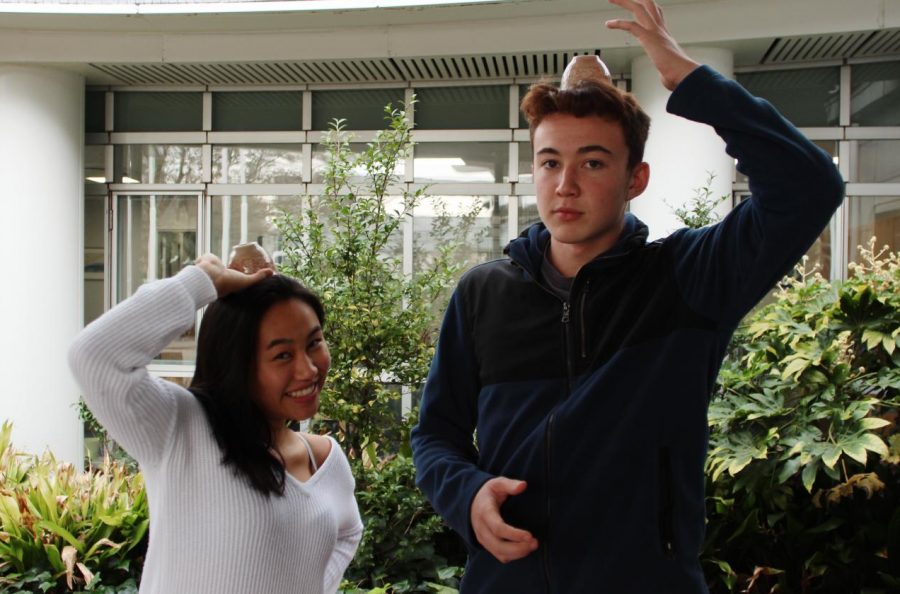 ---
"Spillin' the Tea with Hanabi" is an advice column run by Hanabi writers Ann-Li Hitosugi and Masa Kawasaki. Their love-hate friendship of more than five years mainly consists of arguments about anything and everything, and dance battles in the book locker room. Whenever they are not trying to prove one another wrong, they like to enjoy each other's company by sharing snacks and songs in peace.
About the Contributors
Ann-Li Hitosugi, Writer
Ann-Li likes to eat and to have fun. She feels a little weird having to write about herself in third...