Polls
Reading Time:
< 1
minute
Which do you prefer?
Hybrid learning model (60%, 9 Votes)
Traditional learning model (40%, 6 Votes)
Total Voters: 15
Start Date: 10/06/2020 @ 12:19 PM
End Date: No Expiry
If you could time travel, which would you choose?
The past (75%, 12 Votes)
The future (25%, 4 Votes)
Total Voters: 16
Start Date: 04/07/2020 @ 6:14 PM
End Date: No Expiry
How has distance learning been for you so far?
I can't wait to go back to school! (100%, 8 Votes)
Great! (0%, 0 Votes)
Total Voters: 8
Start Date: 03/17/2020 @ 5:21 PM
End Date: No Expiry
Which do you prefer?
Coffee (64%, 9 Votes)
Tea (29%, 4 Votes)
Other (7%, 1 Votes)
Total Voters: 14
Start Date: 02/12/2020 @ 11:18 AM
End Date: No Expiry
What is your favorite season?
Fall (50%, 3 Votes)
Summer (33%, 2 Votes)
Winter (17%, 1 Votes)
Spring (0%, 0 Votes)
Total Voters: 6
Start Date: 01/29/2020 @ 11:14 AM
End Date: No Expiry
What's The Dealio? Podcast

Loading ...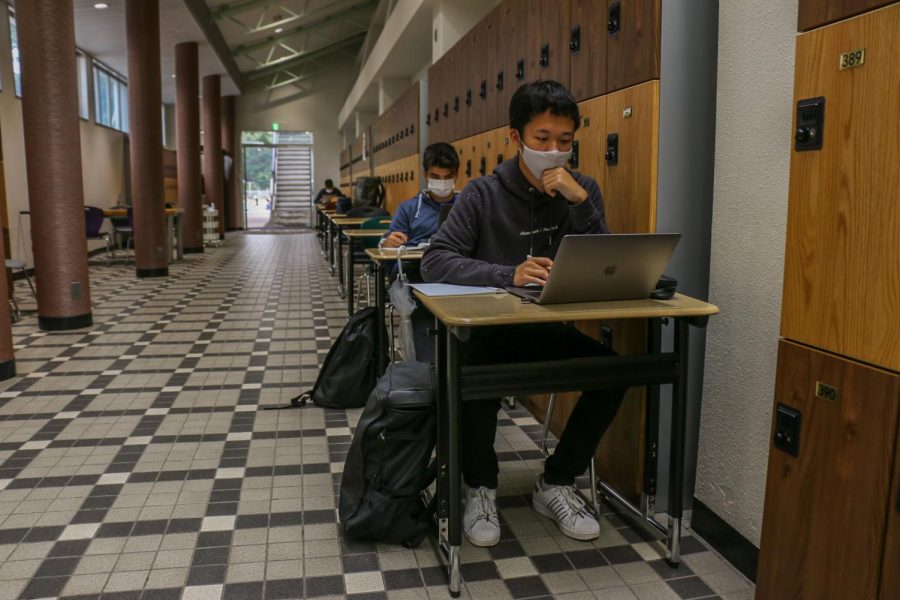 Article by Ryne Hisada
October 20, 2020
The 2020-2021 academic year has been unlike any other, and certainly a foreign experience for students, teachers, and faculty at ASIJ. Naturally, as the year goes on, uncertainties will begin to dissolve,...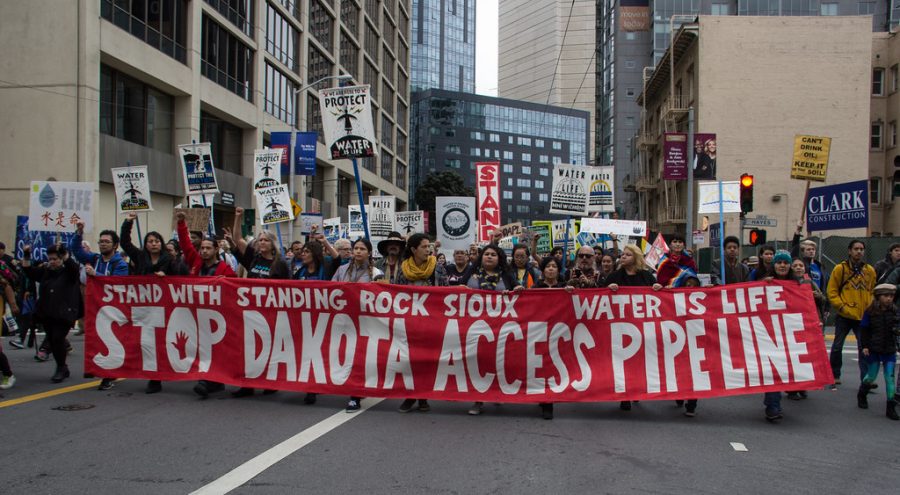 Article by Kokoro Igawa, Writer
October 18, 2020
This past Monday, October 12, was a federal holiday in the United States: Columbus Day—a celebration of the day that Christopher Columbus, an Italian explorer, arrived in the Americas in 1492. However,...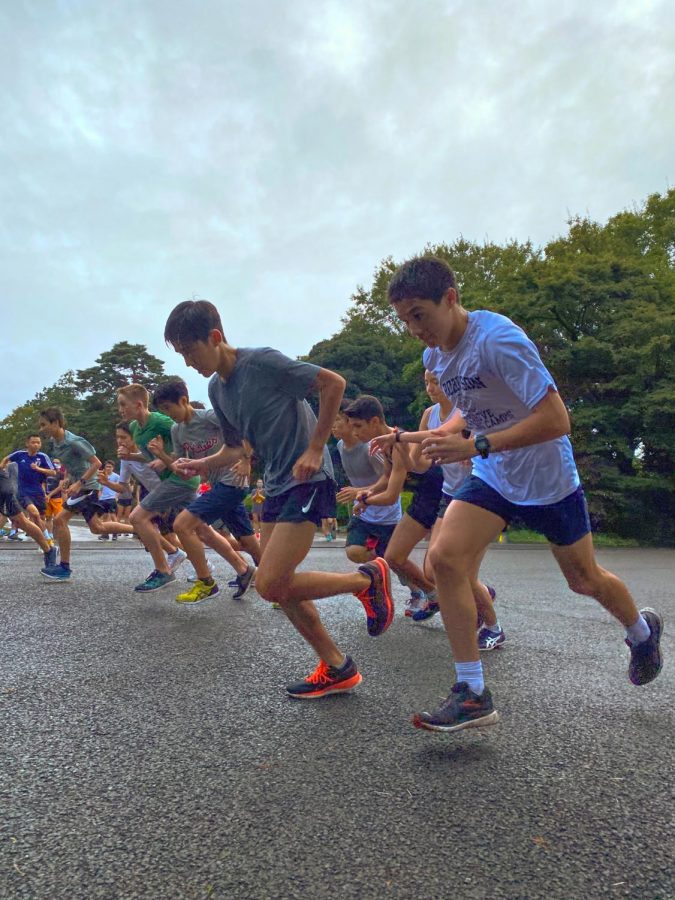 Article by Maia Macek, Writer
October 15, 2020
On Friday September 25, the HS cross-country team held their first virtual meet. Our coaches mapped out a course in the nearby Tama Cemetery, a one-kilometer loop that we would complete five times. The...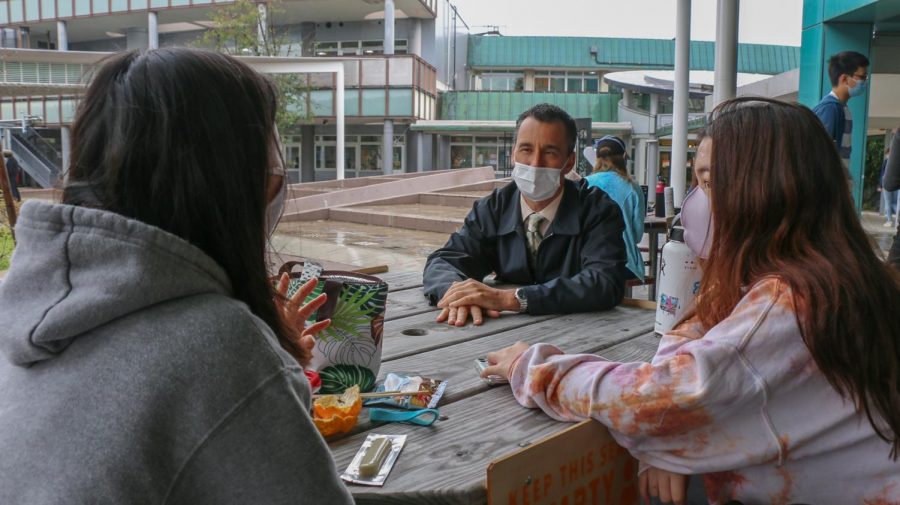 Article by Marine Savoure, Writer
October 13, 2020
It's the end of the day, students streaming out of the entryway towards the buses that will take them home. Near the roundabout is Dr. Augustine, our new associate principal. Seeing him ahead, I wave....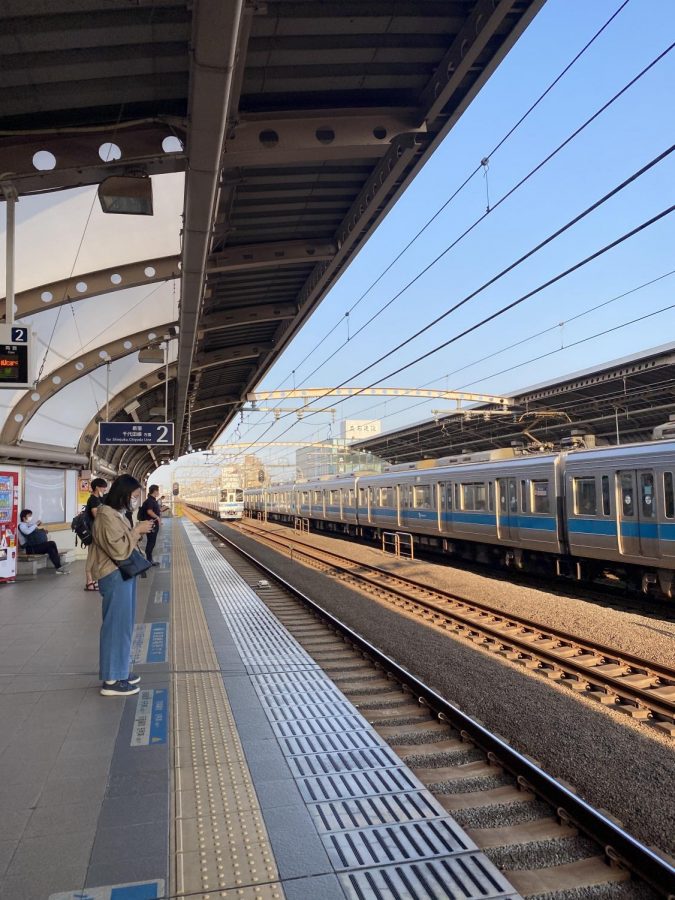 Article by Akika Altman-Chandler
October 8, 2020
Everything in Tokyo is incredible. It's futuristic and compartmentalised and chimerical. I feel like I closed my eyes and woke up in a utopic simulation—my very own version of The Truman Show — where...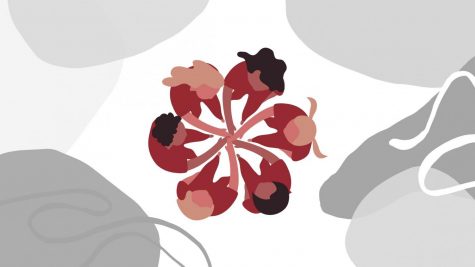 Japan's Pandemic Safety Blanket
October 6, 2020
There is a tendency for us to describe our times as "unprecedented" or "unparalleled,"as humanity is currently faced with the greatest pandemic since the last century. As challenging as these times...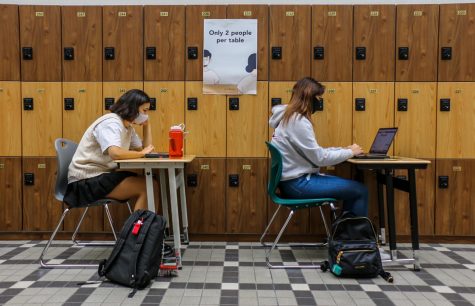 The Teacher Perspective of Hybrid Learning
October 6, 2020
Living in the middle of a worldwide pandemic, we began a school year that is quite different from the past. But we students aren't the only ones facing new challenges: Teachers are also learning how...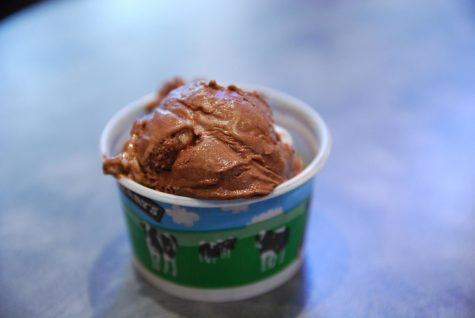 Love, Passion, and Ice Cream: Ben & Jerry's Sweet Side
October 5, 2020
Delicious. Chunky. Radical. The three staples of Ben & Jerry's ice cream.  Finding this commodity in Japan is always a challenge, but one that never disappoints—the heavenliness of Vanilla...