What's The Dealio? Podcast

Loading ...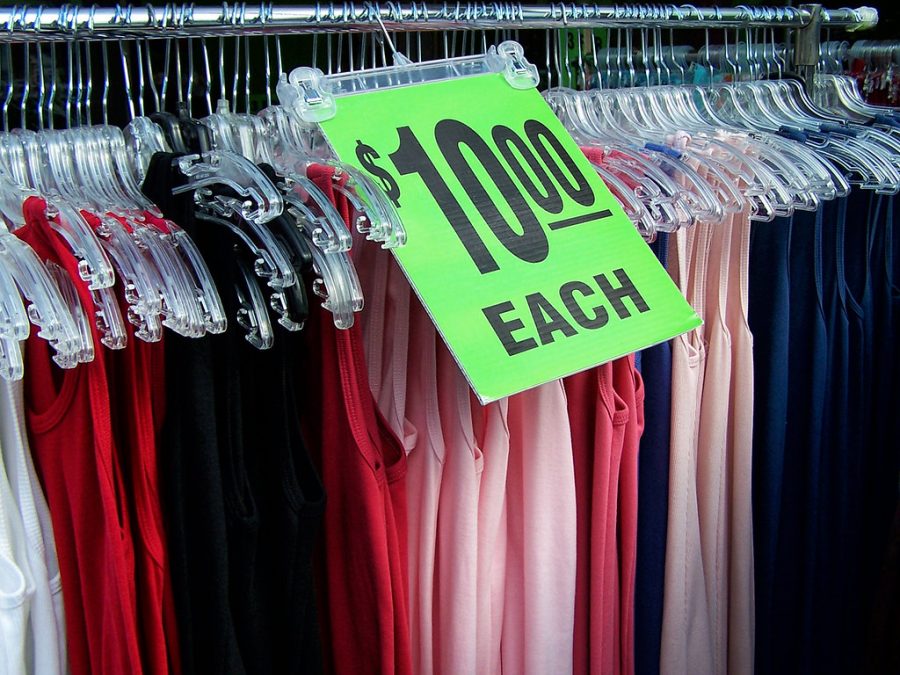 Article by Sejin Yu, Writer
November 5, 2019
According to the BBC, global clothing production "now exceeds 100 billion garments per year." Defined as "inexpensive clothing produced rapidly by mass-market retailers in response to the latest...
Article by Emma Tull, Writer
October 31, 2019
In October 1994, LGBT History Month was celebrated in the United States for the first time, initiated by a gay high school teacher from Missouri named Rodney Wilson. Although the annual event lost some...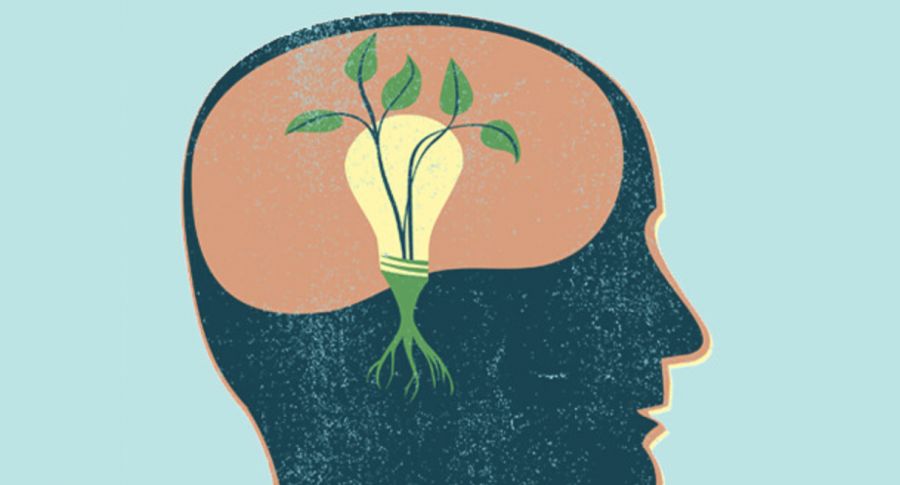 Article by Marine Savoure, Writer
October 31, 2019
"When you lose, experience is the reward." This was the title of the Olympic Channel's recent video featuring Olympians Usain Bolt, Cathy Freeman, Yelena Isinbaeva, and Michael Phelps.  For most...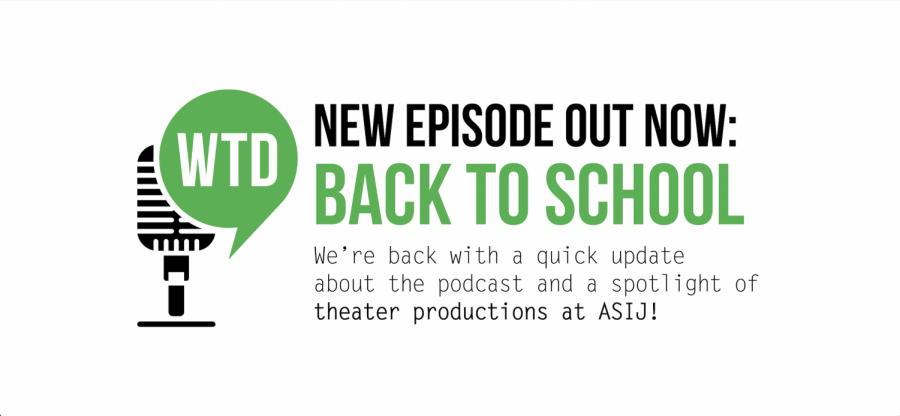 Article by Emma Rekate, Writer, Photographer
October 29, 2019
What's the Dealio? is back with another episode! In this podcast, you will get to see what they have in store for you this year, from sports to arts, to students' opinions. Also, you get the chance to...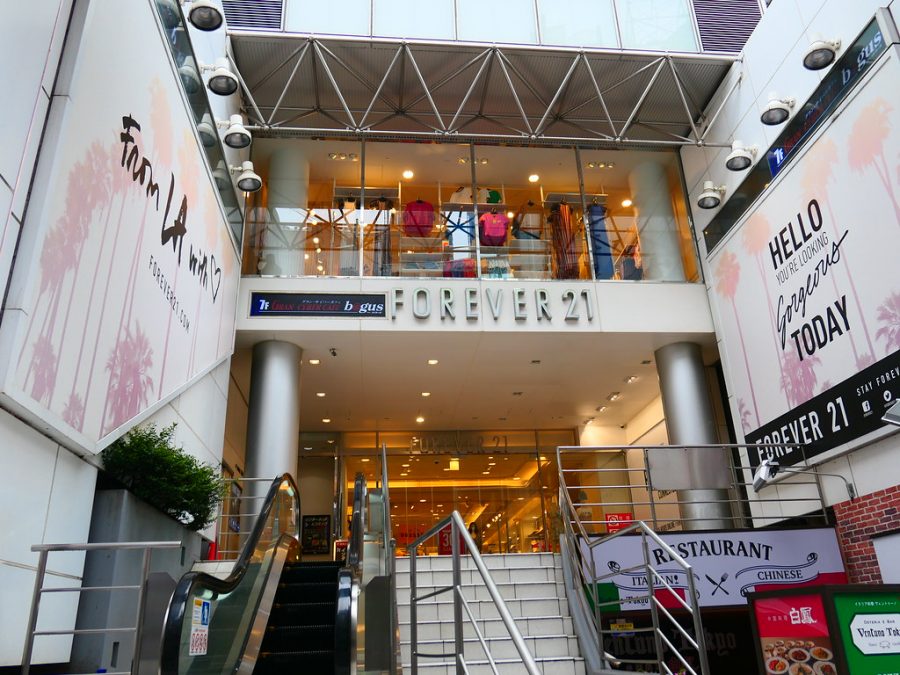 Article by Selina Drysdale, Writer
October 29, 2019
One factor making us at ASIJ stand out among other international schools is our uniform — or lack thereof. Students fill the halls every day, using their clothing choices to reflect their personal style...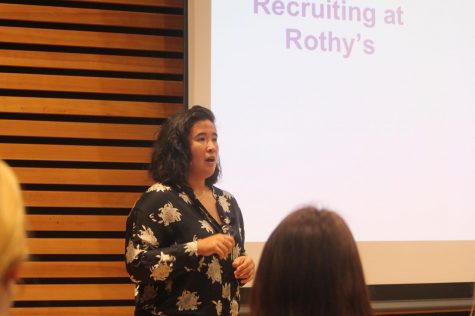 The Inside Track: Hannah Siegel
October 28, 2019
In late September ASIJ graduate Hannah Siegel ('11) spoke to the high school in the first of this year's Inside Track presentations. Siegel shared her stories about her high-school experiences here,...

The Rundown on the Trump Impeachment Inquiry
October 27, 2019
It came as a shock to everyone when Donald J. Trump won the U.S. presidential election back in 2016. Few expected him to pull through, especially against the political experience of someone like Hillary...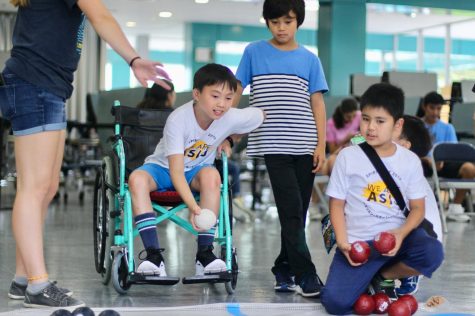 Here Come the 2020 Paralympic Games
October 22, 2019
In terms of media coverage and general awareness, the Paralympic Games have lived in the shadow of the Olympic Games ever since the Paralympics were established seventy years ago. In 2012, NBC dedicated...