Newsletter
Reading Time:
< 1
minutes
What's The Dealio? Podcast

Loading ...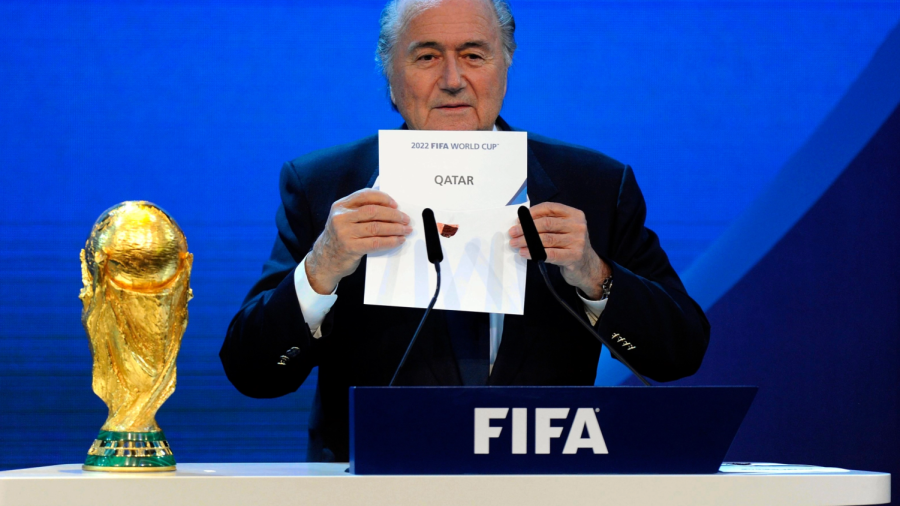 Article by Aaryan Kumar, Writer
January 24, 2023
Leading up to the recent World Cup, Qatar was undoubtedly a controversial host. Their human rights record spawned protests by players and fans, further tainting the reputation of FIFA. Given the controversy,...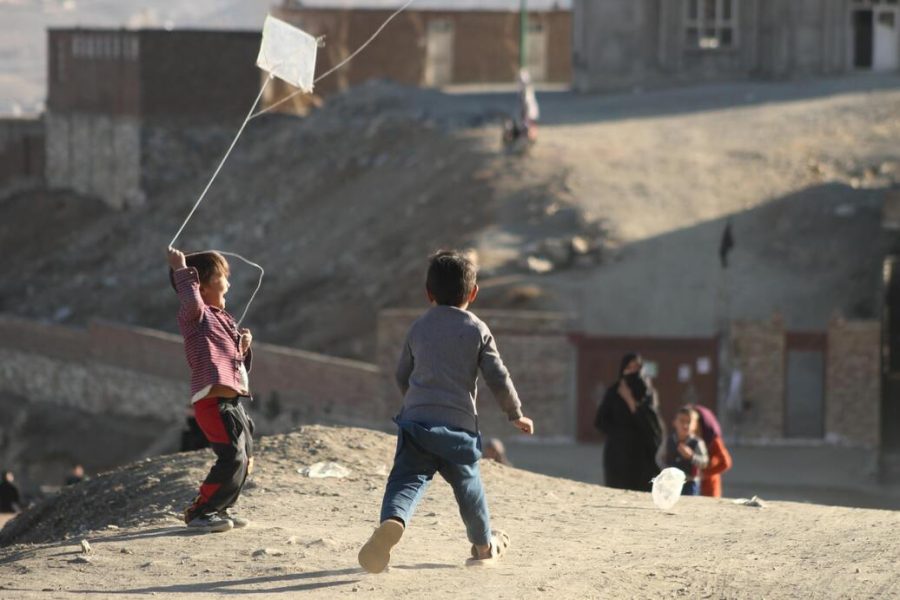 Article by Sena Chang, Section Editor
January 15, 2023
On December 20th, the Taliban ordered an indefinite ban on higher education for women across Afghanistan in a statement addressed to all public and private universities.  "You all are informed to...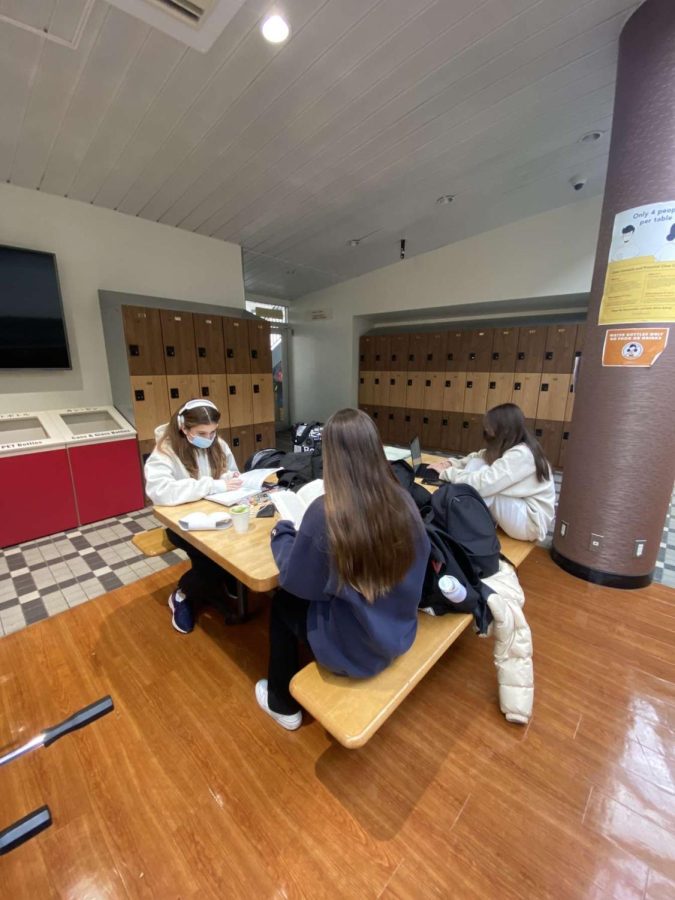 Article by Gigi Isenberg, Writer
January 10, 2023
The "high school experience" is eagerly anticipated by many adolescents. Children excitedly imagine all the opportunities that await, and the various freedoms they allow. They hold the importance of...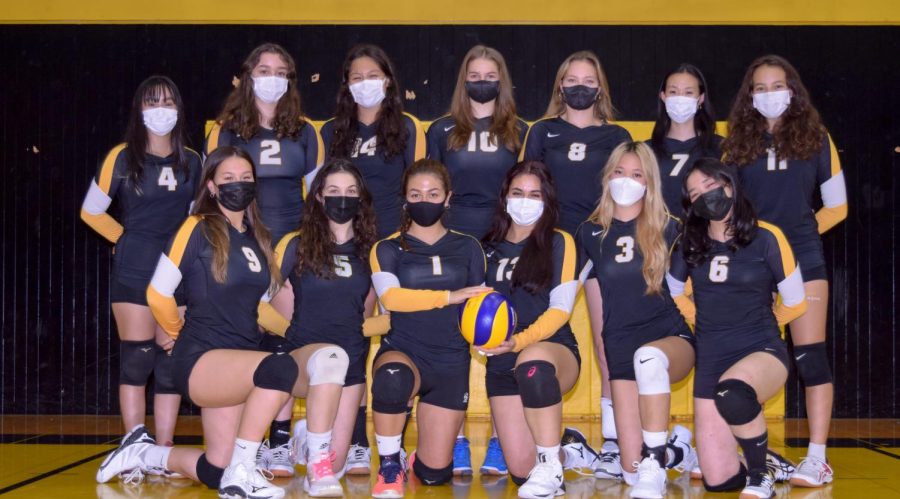 Article by Sam Barbir, Writer
December 22, 2022
The 2022 Fall season witnessed new changes across multiple sports. With COVID restrictions slowly lifting, fans were allowed back, and trips began to be reintroduced. Mustangs traveled both to places across...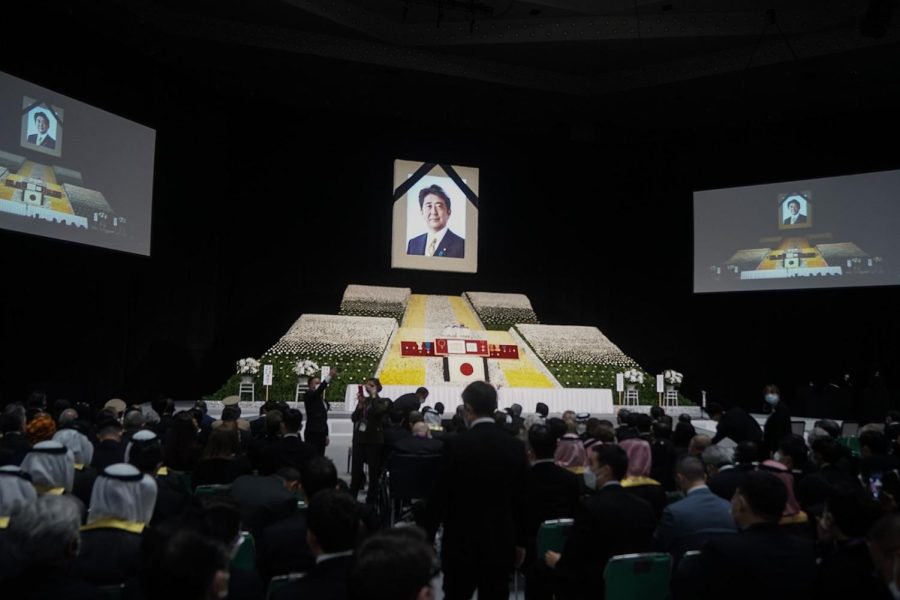 Article by Suri Choi, Writer
December 16, 2022
Late last September about 4,300 people gathered in Tokyo to pay respect to Former Prime Minister Shinzo Abe at his state funeral. The attendees included representatives from 195 countries and territories,...
December 12, 2022
The Elementary Voice, ASIJ's elementary school newspaper club, returned with its second issue this fall following its inaugural publication last spring. Covering a range of topics from Spirit Day to...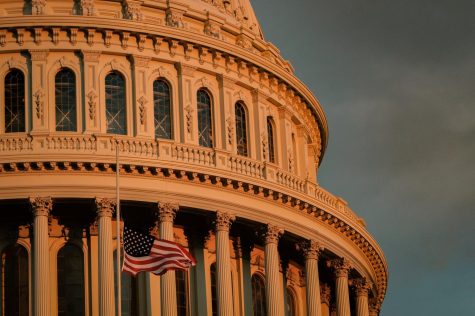 The End of the American Empire
December 12, 2022
Great empires have always followed a cycle of prosperity and decline. From the Romans to the Mongols—once symbols of immense power, wealth, and influence—these bustling spheres of prosperity are now...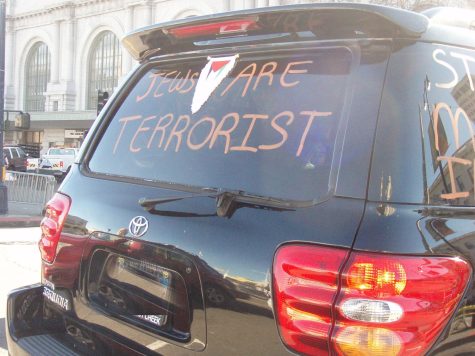 From Kanye West to Social Media Threats: Antisemitism Rises Again in America
December 6, 2022
"I'm a bit sleepy tonight but when I wake up I'm going death con 3 [o]n JEWISH PEOPLE [.] The funny thing is I actually can't be Anti Semitic because black people are actually Jew [.] [A]lso you...