What's The Dealio? Podcast

Loading ...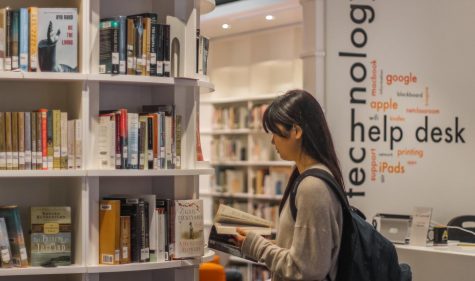 Article by Lauren Hartz, Writer
June 4, 2019
During activity period and the latter half of lunch, the library is chock-full of people. Look around, and you'll see students socializing, students studying, students playing video games, and students...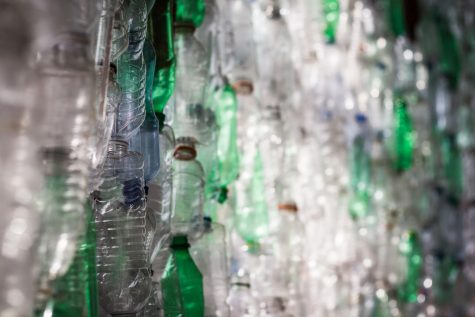 Article by Kokoro Igawa, Writer
June 2, 2019
With the number of news articles all over the internet about climate change and how it is affecting our earth, it is easy to feel as though you can't make a difference at all. However, this is not true....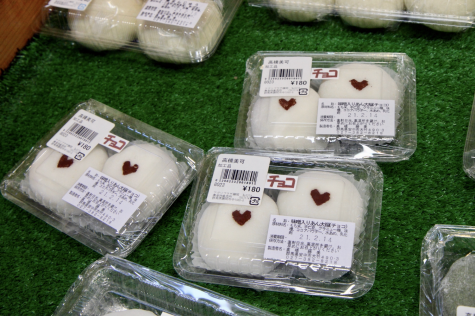 Article by Serena Landers, Writer
May 29, 2019
Many countries have various traditions to celebrate the holidays of Halloween, Valentine's Day, and Christmas, and in most these holidays have become highly commercialized. This is especially true in...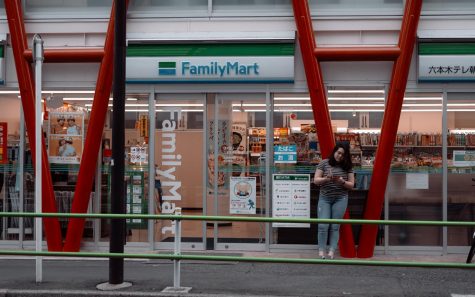 Article by Serena Landers, Writer
May 28, 2019
When leaving students are asked what they'll miss about Japan, one of the things that come up often are the convenience stores, or konbini. With a multitude of products and services, these stores are...
Article by Kokoro Igawa, Writer
May 21, 2019
Bullying prevails in schools and communities around the globe, which is why a few months ago, ASIJ ninth and tenth graders watched the 2011 documentary Bully. This documentary deeply touched the hearts...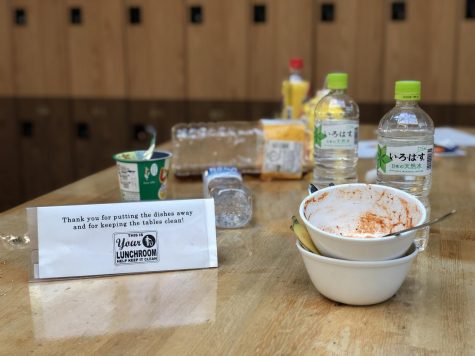 May 21, 2019
Trash is everywhere, all of the time. Recently, the amount of garbage being left around the school is unacceptable. No matter if it is yours or not, everyone needs to do their part in respecting the space...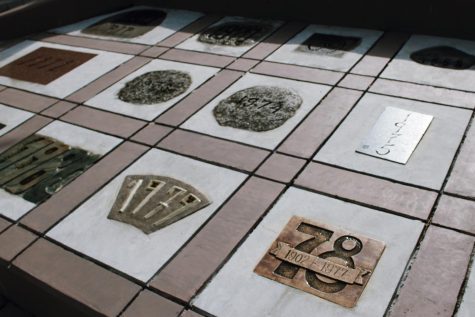 Know Your School: The History of ASIJ
May 20, 2019
ASIJ has a rich history that many students are unaware of, and it stretches far before the move to our current campus. The official founding of our school was in 1902 when it was established as the Tokyo...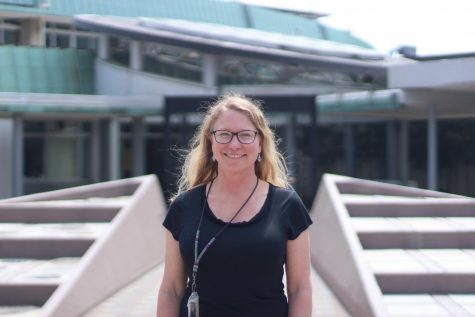 Finding Balance: An Interview with Kristy Raggio
May 14, 2019
At one point or another, we have all struggled with balancing what we personally want to do and what we have to do for school. This balance between school work and personal interests is never an easy...