Newsletter
Reading Time:
< 1
minutes
What's The Dealio? Podcast
Sorry, there are no polls available at the moment.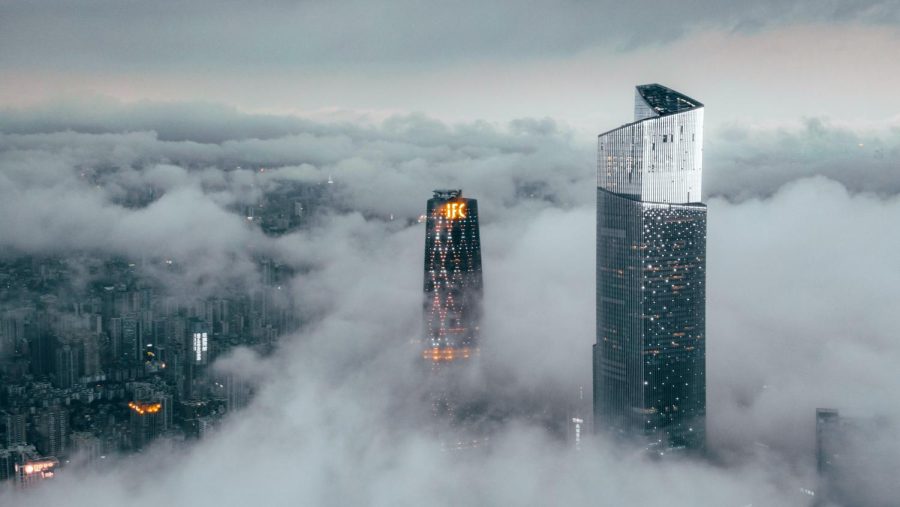 Article by Sena Chang, Section Editor
May 15, 2023
It was a time of great wealth and poverty, of wisdom and foolishness, of belief and incredulity. A season of light and a season of darkness — where hope and despair existed side by side. This is the...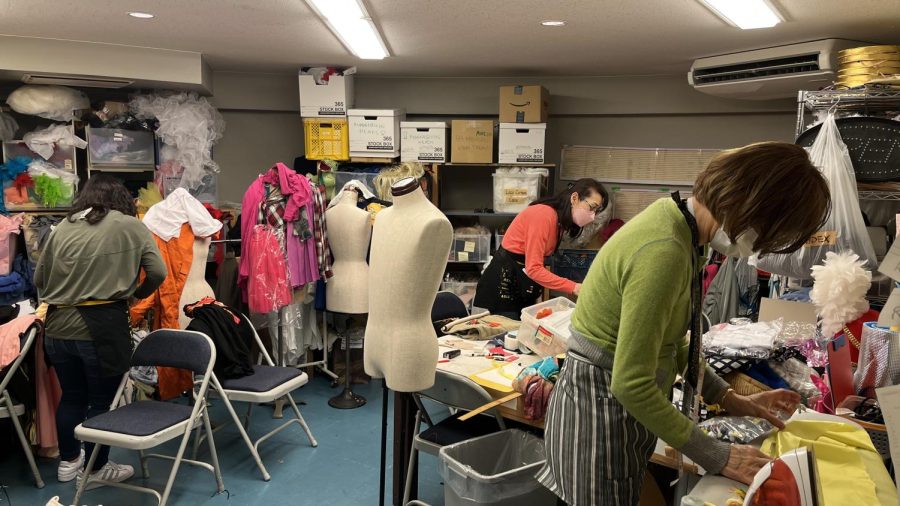 Article by Ren Topping, Section Editor
April 29, 2023
For Elle Woods, fashion is a way of life. Her iconic pink outfits, sparkling dress pieces, and colorful 2000s chic are cornerstones of both her personality and the 2001 film Legally Blonde in which she...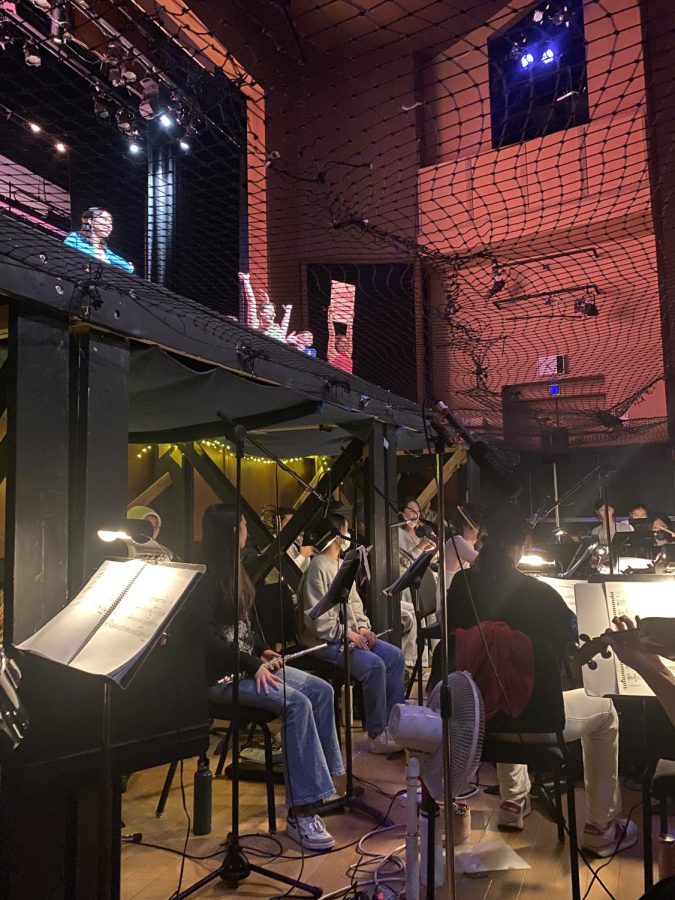 Article by Sam Quade, Writer
April 20, 2023
A booming voice asks you to silence your phones and enjoy the show. Lights dim, murmurs cease, and the air is still. Before any entrances on stage, before the spotlight beams down, before the grand reveal...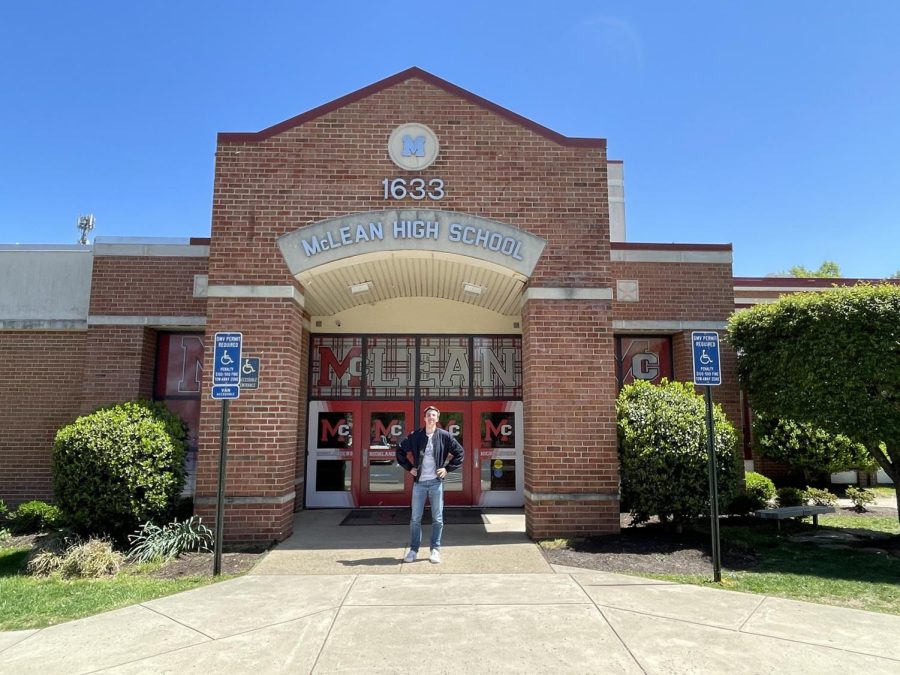 Article by Joseph Barboriak, Writer
April 19, 2023
The writer was a student at ASIJ until 2022, when he transferred to a large American public high school for his senior year. The American School in Japan (ASIJ): a private international school located...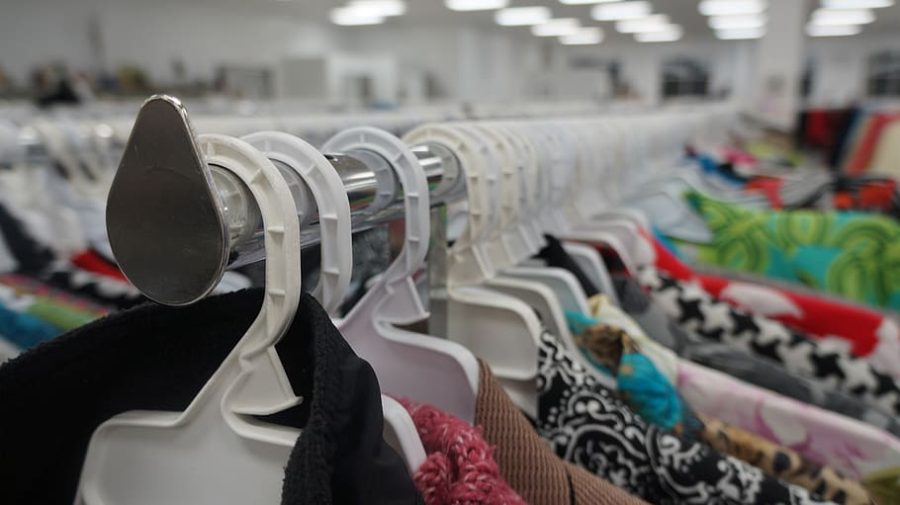 Article by William Michels
April 17, 2023
Thrifting is the new luxury. Or is it? Teens and young adults globally have moved away from the uniformity of high-end and mass-market fashion brands in favor of the much cheaper experience that is thrifting....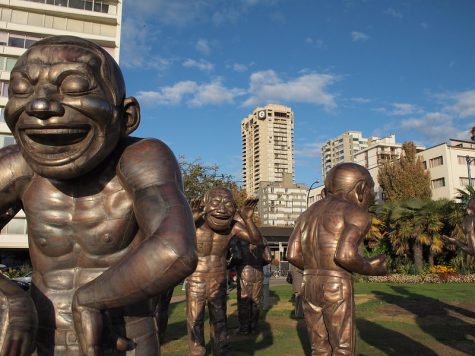 April 13, 2023
Humor is like a fine wine: Best enjoyed with friends, it leads to a headache when pondered upon in excess. But what makes something funny? What is the essence of goofiness? Philosophers have attempted...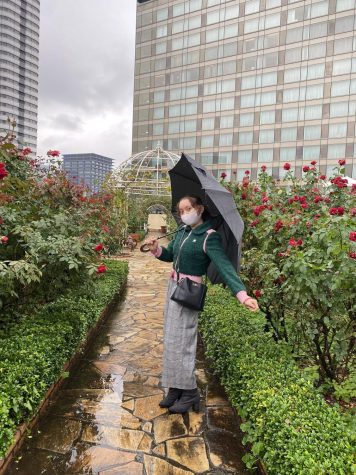 Brenna James: In a Dilemma? Better Call Brenna!
April 5, 2023
"My campaign focuses on seeking to make tight connections between various grade levels. Although this is an annual topic that all candidates focus on, I think core communication not only between students...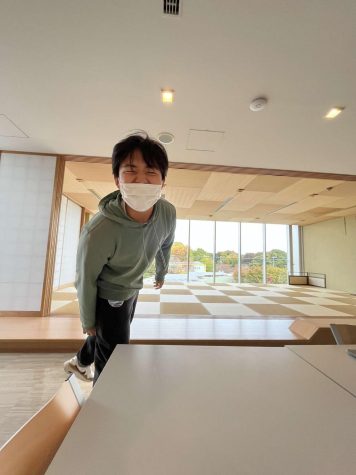 Jake Chon: Keep Calm, Vote Chon
April 5, 2023
"As an elected student council representative for the past three years and member of multiple clubs and activities, I believe I have the experience, skills, and knowledge to represent the various perspectives...