What's The Dealio? Podcast

Loading ...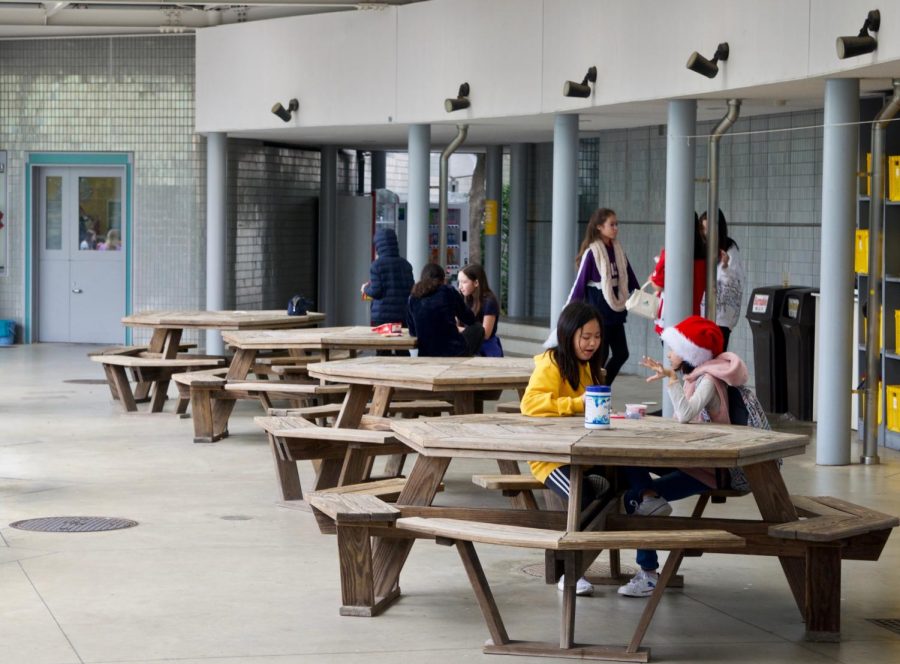 Article by Kokoro Igawa, Writer
January 8, 2020
For many of us, three hot meals a day is a given. But for millions of students in the United States, this is not the case. In low-income households, school lunch costs throughout the year add up and end...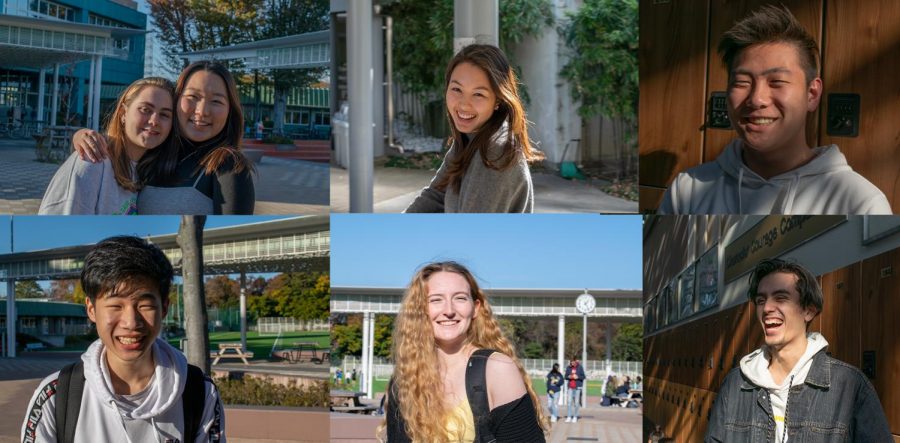 Article by Marine Savoure, Writer
December 17, 2019
Every culture seems to have them: the Jewish bar/bat mitzvah, the Korean Gwanrye/Gyerye, the Latin Quinceañera, the Japanese Seijin no Hi ―coming-of-age traditions are a rite of passage around the world....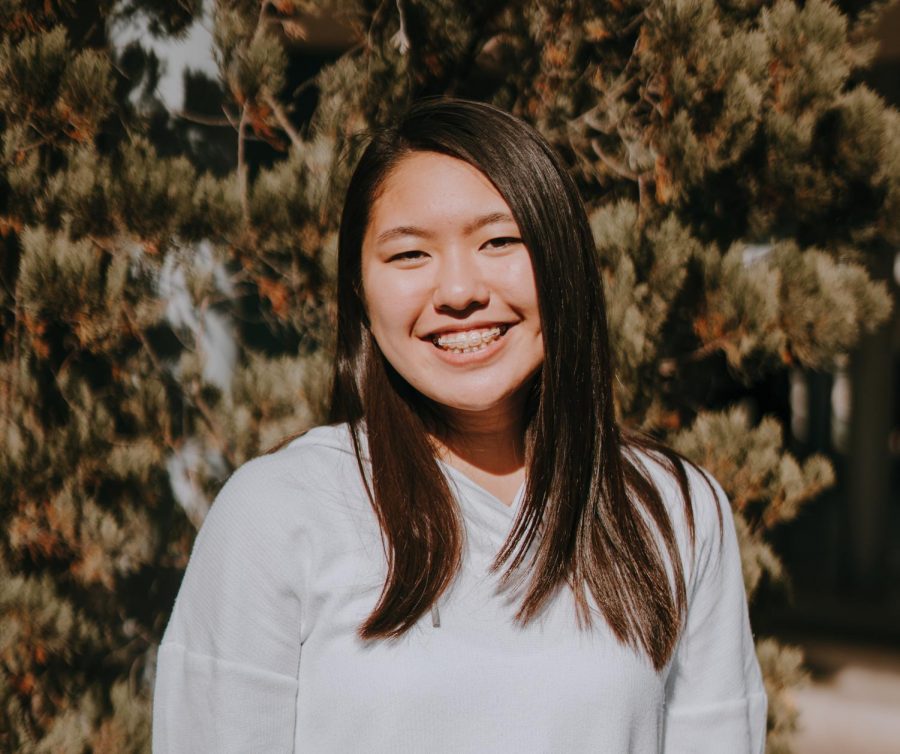 Article by Lizzy Rekate, Writer
December 17, 2019
When asked about what her greatest passion is, ASIJ sophomore Su Nakashima automatically said, "Alpine skiing." Su has been downhill skiing nearly her entire life and has also been competing for...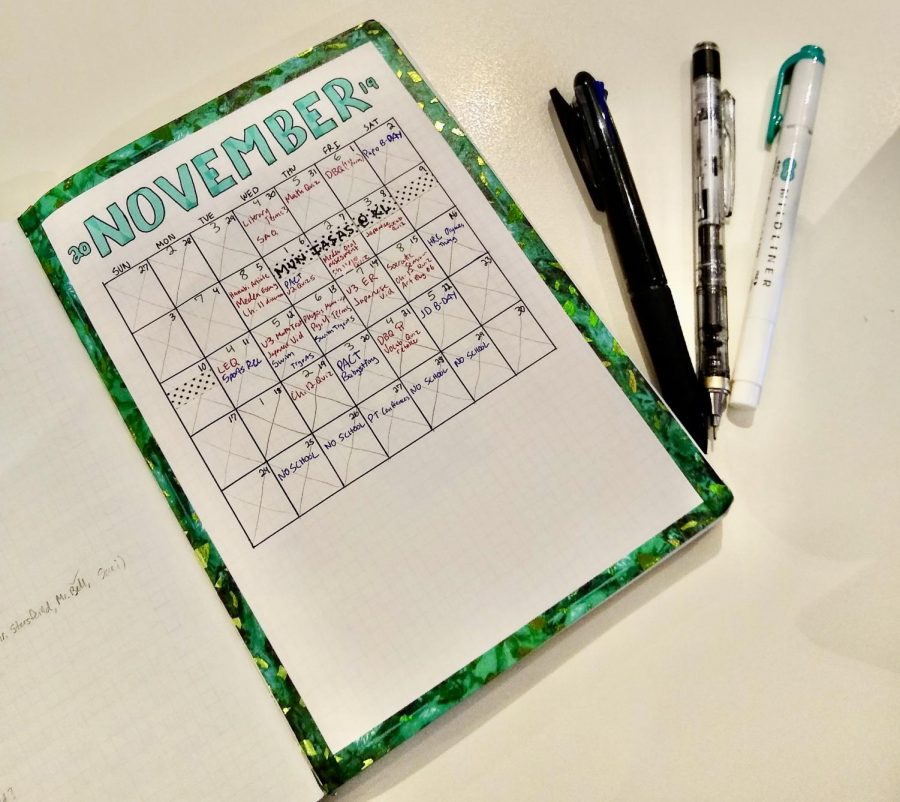 Article by Maia Macek, Writer
December 17, 2019
It's that time of year when many of us are feeling the pressure of being a high school student at ASIJ. When a few days left until winter break we can sometimes slip out of some of the good habits that...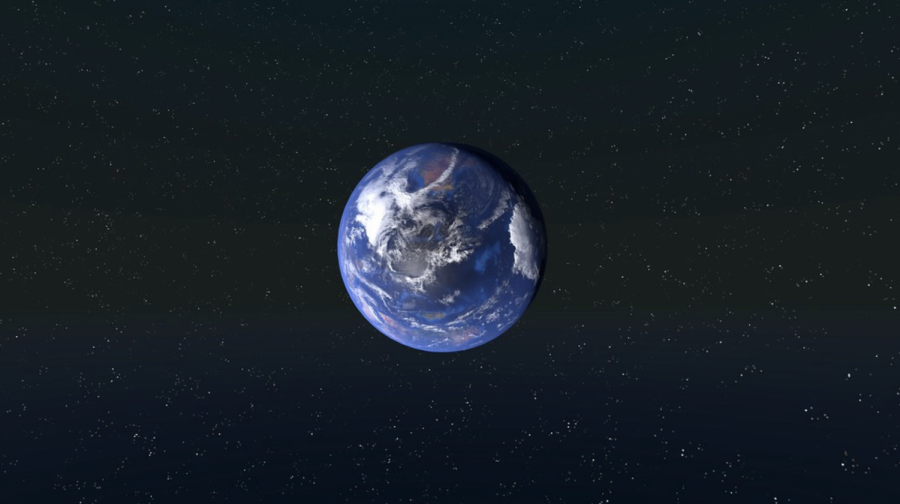 Article by Take Zoot, Writer
December 17, 2019
As our world changes due to climate change, so does the Italian school curriculum. Recently, Italy became the first country to make climate change a required course in its public school curriculum. Starting...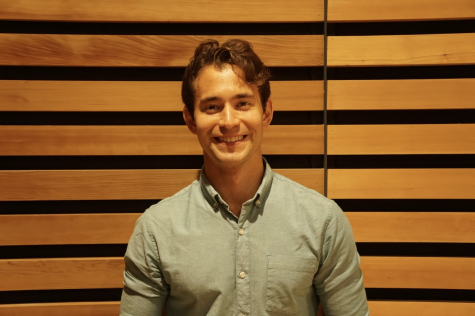 December 17, 2019
In early October, ASIJ alum Robin Lewis ('07), spoke to ASIJ students about his high school life and the progression of his career. Lewis works as a consultant at the World Bank's Global Facility for Disaster...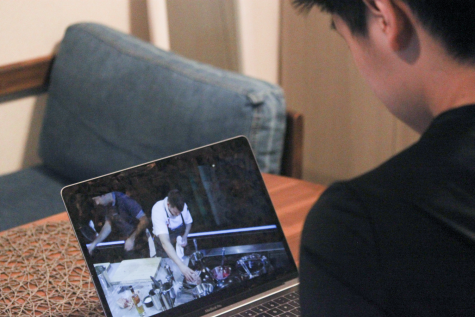 The Harsh Reality of Reality TV
December 11, 2019
From the dramatic outbursts from contestants on Love Island to the tense elimination process on Hell's Kitchen, reality television has undoubtedly become significant in modern culture. Reality television...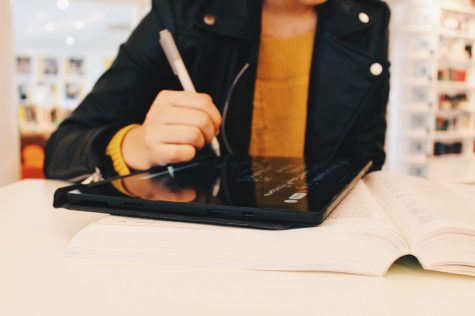 Technology and School, for Better and Worse
December 10, 2019
On ASIJ's campus, technology is everywhere: iPads, computers, and iPhones are used from the ELC up through high school, in the classroom, on the buses, in the hallways. The primary use of technology...