Newsletter
Reading Time:
< 1
minutes
What's The Dealio? Podcast

Loading ...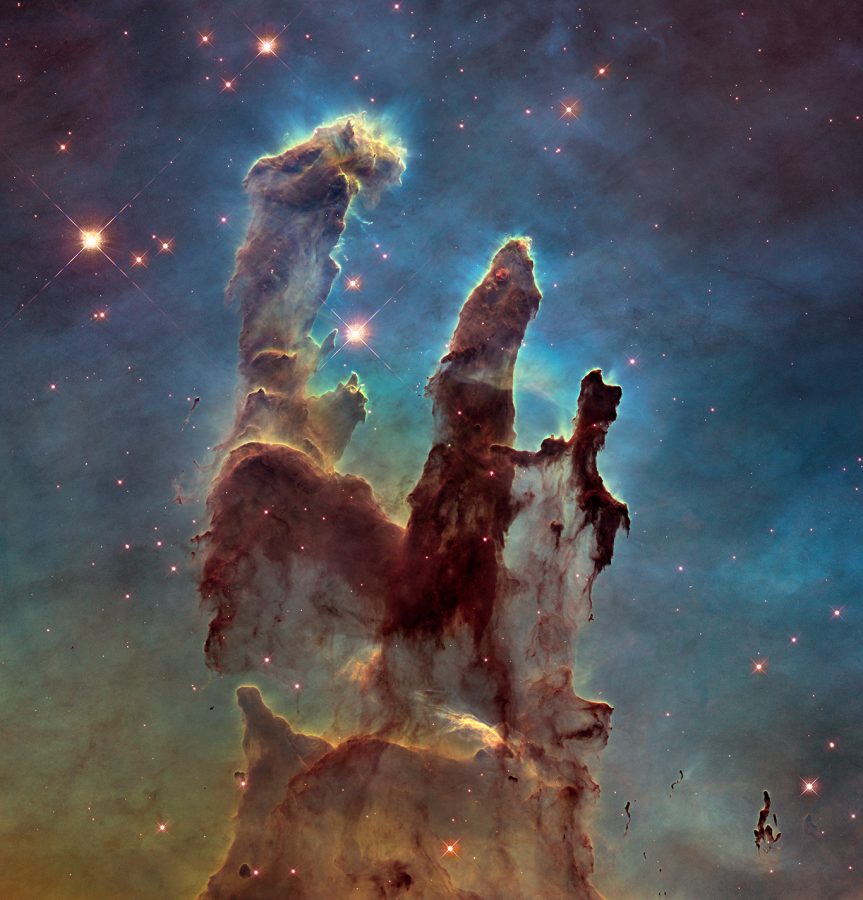 Article by Joseph Barboriak, Writer
June 8, 2022
Many of you may recognize this revolutionary image taken by the Hubble telescope in 1995. Titled the "Pillars of Creation," it became Hubble's most famous image and a testament to scientific advancement....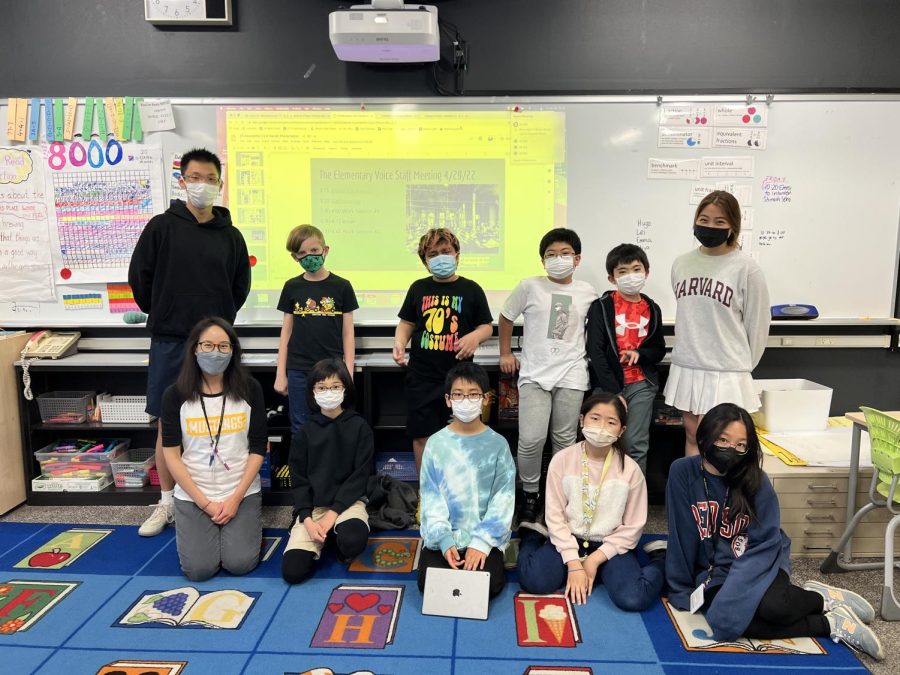 Article by Tei Kim, Section Editor
June 8, 2022
In the last few months of the school year, the Hanabi leadership team worked with Grade 2 teacher Ms. Liao and Grades 4-5 students to create the Elementary School's first student publication, The Elementary...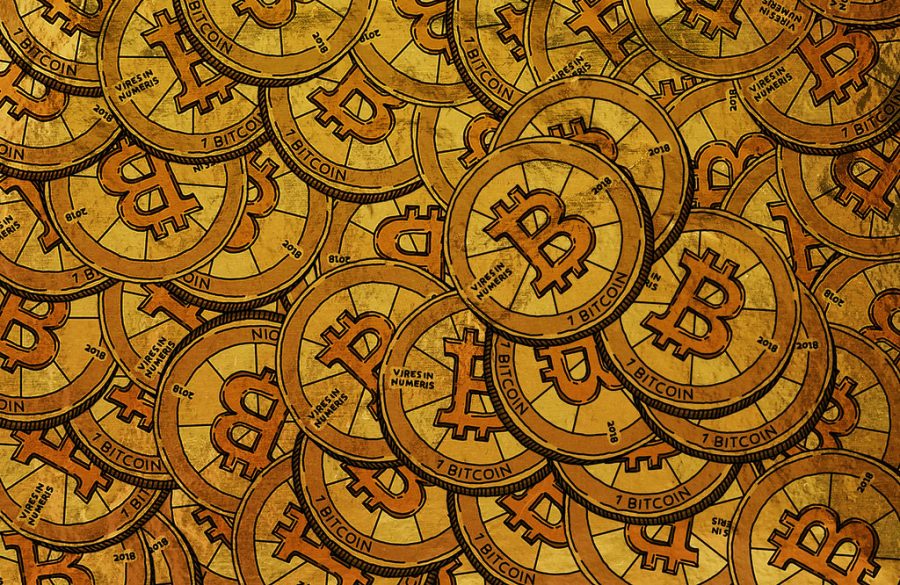 Article by JonJon Wang, Section Editor
June 8, 2022
The world of economics is shifting. Enter cryptocurrency: a digital asset completely composed of 0's and 1's. Once mocked as a silly trend, its marketability has, instead, catalyzed a global switch...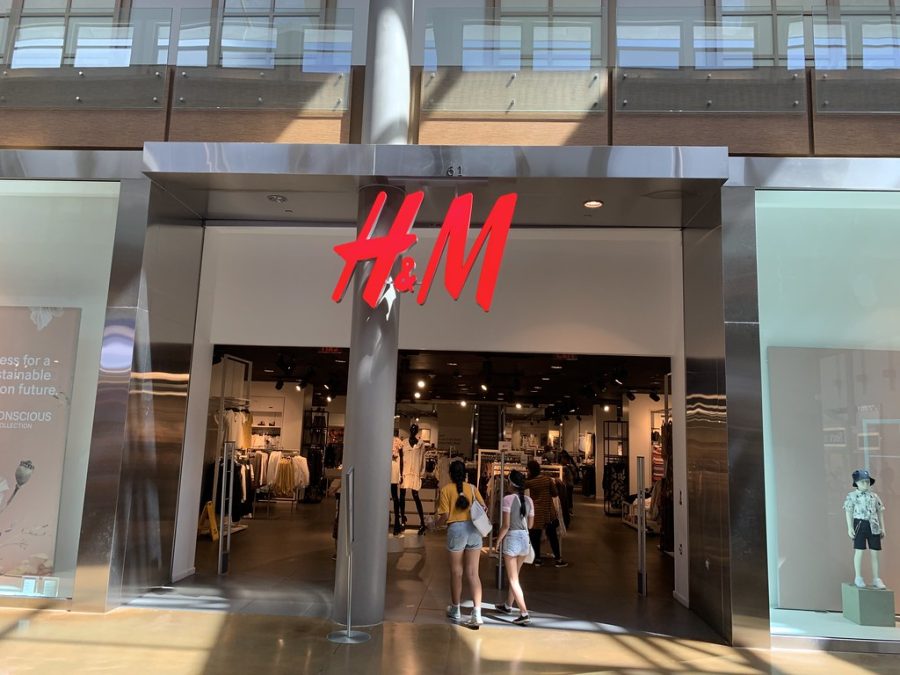 Article by Julia Graddy
June 8, 2022
Each second, an entire garbage truck worth of discarded clothing is thrown in landfills or incinerated globally. In 2015, a survey revealed that ⅓ of young UK women tended to call a garment "old"...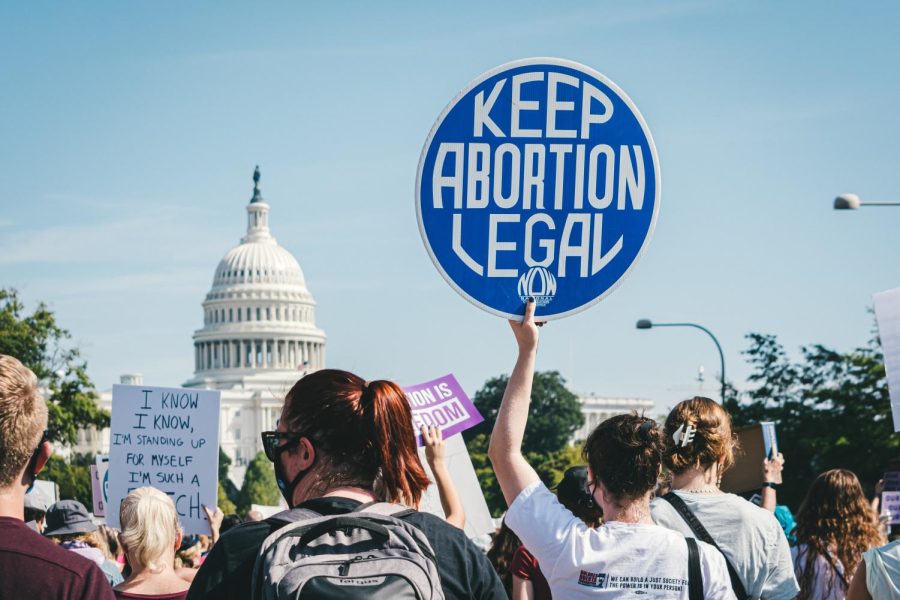 Article by Sena Chang, Writer
June 3, 2022
Ugly, unsafe, and unequal.  It is not often that we see history moving backward. However, that seems to be the case in the Supreme Court's leaked draft opinion, which threatens to overturn nearly...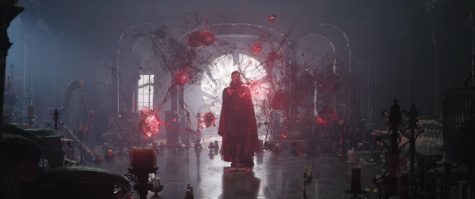 Doctor Strange in the Multiverse of Madness: A Mad Sequel
June 3, 2022
If you were to watch 2016's Doctor Strange and immediately after watch 2022's Doctor Strange in the Multiverse of Madness, the latter would be nearly incomprehensible. Not because Doctor Strange in...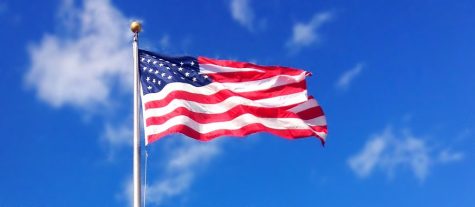 American Democracy & Political Corruption
May 30, 2022
America is often referred to as the "Shining Beacon of Democracy"; also often, America is criticized for poorly representing the values of democracy: Particularly in the past century, the United States...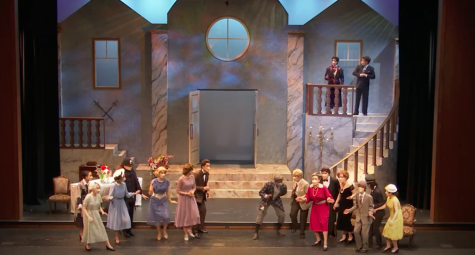 May 30, 2022
Springtime at ASIJ is always special. As the winter winds give way to warmer weather, and the sakura trees begin to blossom, the Chofu campus seems to jump into a higher gear. Maybe it's the run-up to...