Newsletter
Reading Time:
< 1
minute
What's The Dealio? Podcast

Loading ...
June 10, 2020
The murder of George Floyd has sparked a number of protests around the world, pushing for racial justice and an end to police brutality. Hanabi invites you to take a look at a new opinion piece and a What's...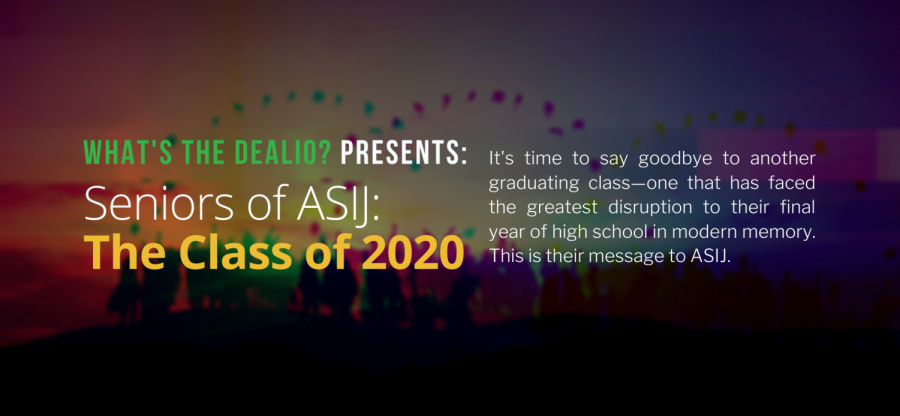 Article by Solomon Kim
June 5, 2020
Episode Notes: It's time to say goodbye to another graduating class—one that has faced the greatest disruption to their final year of high school in modern memory. This is their message...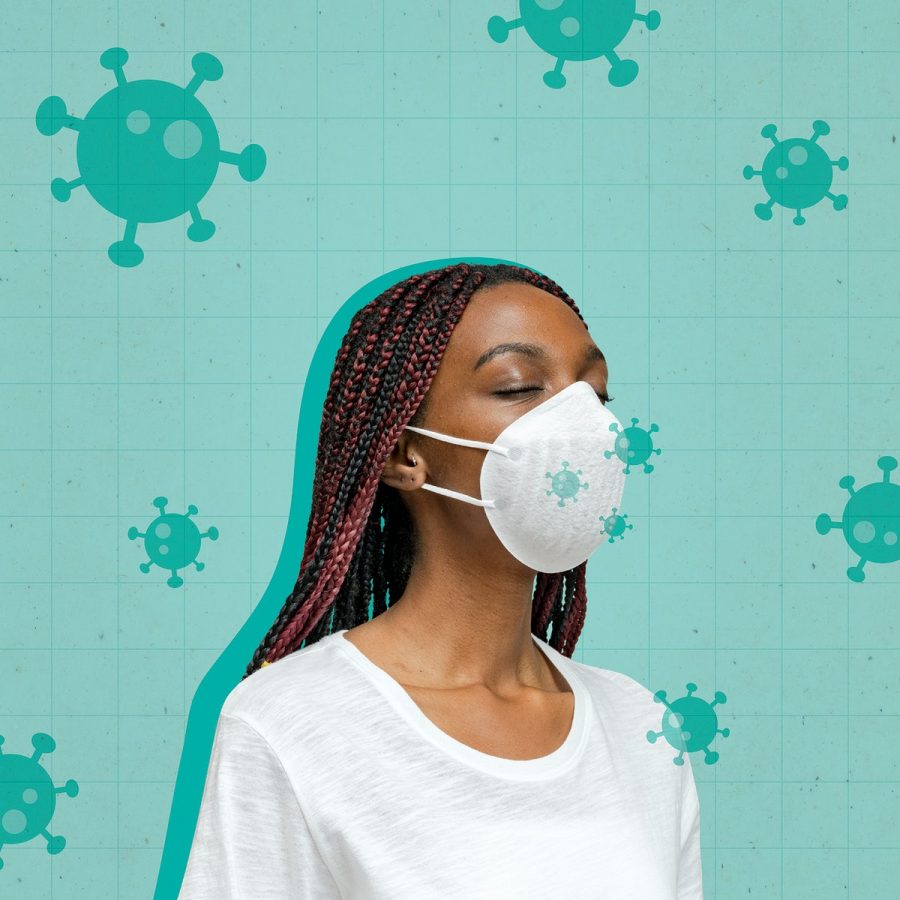 Article by Kokoro Igawa, Writer
June 1, 2020
The COVID-19 pandemic has ravaged every corner of the world, and it doesn't seem to discriminate. Yet, those who are infected in the United States are disproportionately African-American. In Chicago,...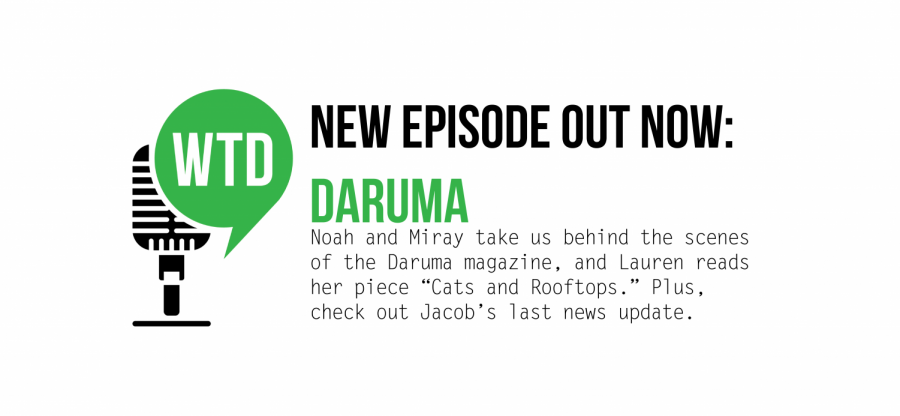 Article by Solomon Kim
May 30, 2020
Tune in for a reading of Lauren's (12) piece Cats and Rooftops and an interview with Daruma staff members Marina (11) and Clara (11) about this year's edition of Daruma and the Silver Linings Project....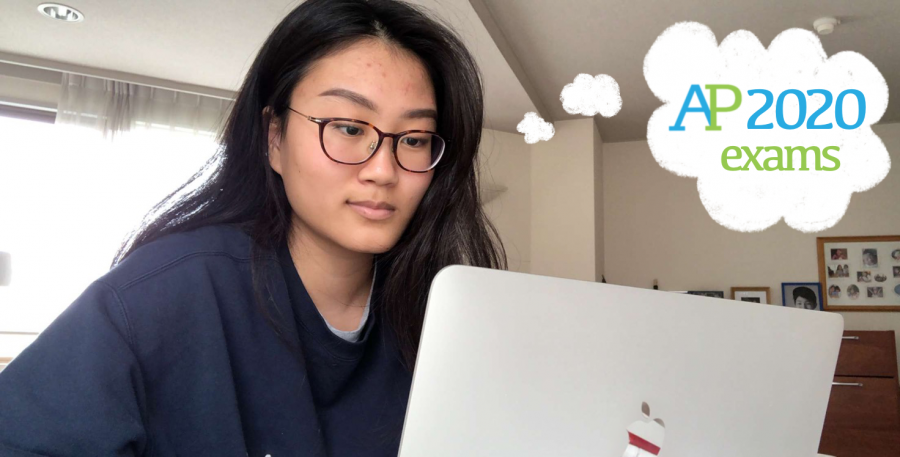 Article by Marine Savoure, Writer
May 21, 2020
In these last few months, the coronavirus has impacted every facet of our lives. As high-school students finish up AP testing, the extent of this impact is felt with a new intensity. While a majority of...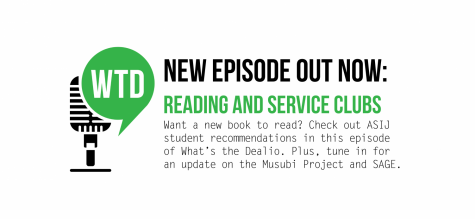 What's the Dealio? – Episode 24: Reading and Service Clubs
May 21, 2020
Episode Notes: ASIJ clubs have come up with innovative ways to stay active throughout DLP. Listen here for an interview with some of the HS Library's Virtual Reading Challenge participants, including...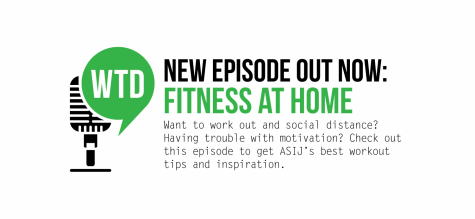 What's the Dealio? – Episode 23: Fitness at Home
May 18, 2020
With Japan's state of emergency, a lot of fitness facilities are closed. If you want tips on staying active and preparing for this next sports season even without equipment, check out this...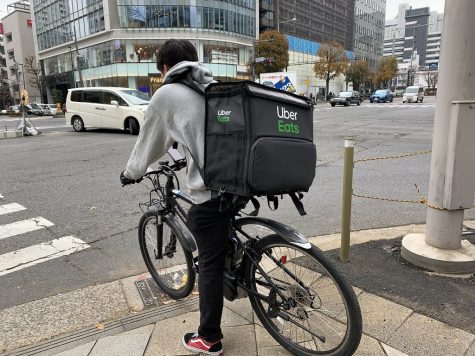 The Complicated Rise of UberEats
May 13, 2020
Even as cases of the coronavirus seem to be going down, in order to protect ourselves and our loved ones, we have a duty to continue to stay inside. Of course, our desire to go out, shop, and eat in a...