What's The Dealio? Podcast

Loading ...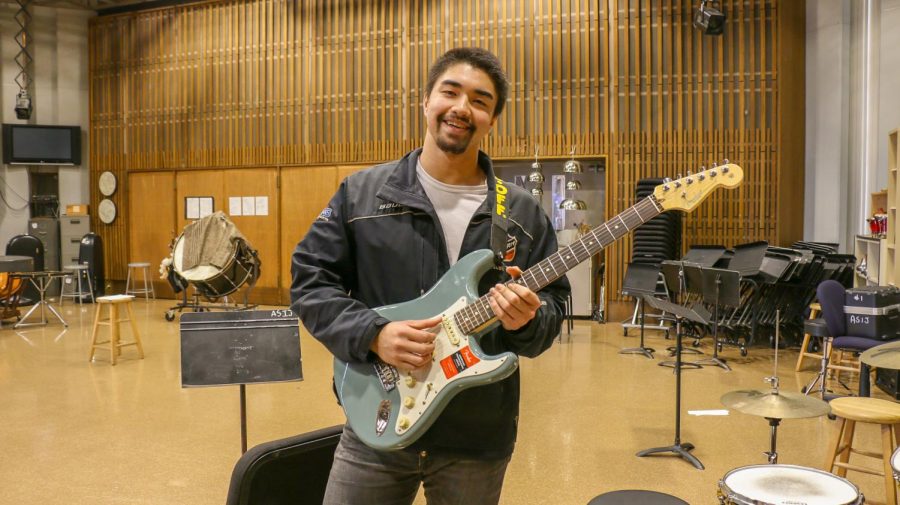 Article by Marine Savoure, Writer
March 19, 2020
"Whenever I'm playing guitar, whenever I feel inspired, it's like I'm in a trance. I've never really owned a video game console, so this has been my means of passing time forever. Guitar is a way...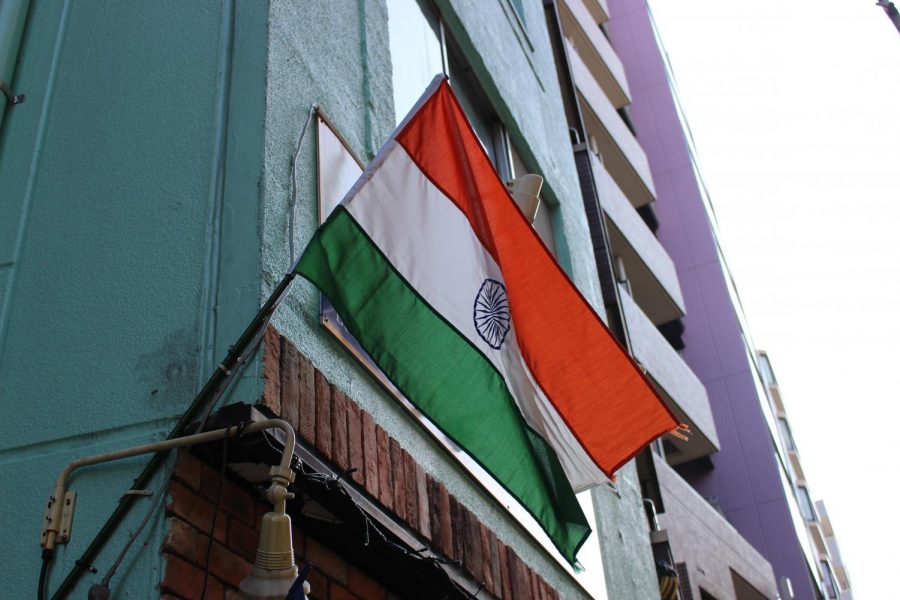 Article by Sylvan Lebrun, Writer
March 18, 2020
India's Republic Day is celebrated every January 26, commemorating the day the country's constitution came into effect. Traditionally a day of national pride, it is celebrated with folk dance festivals,...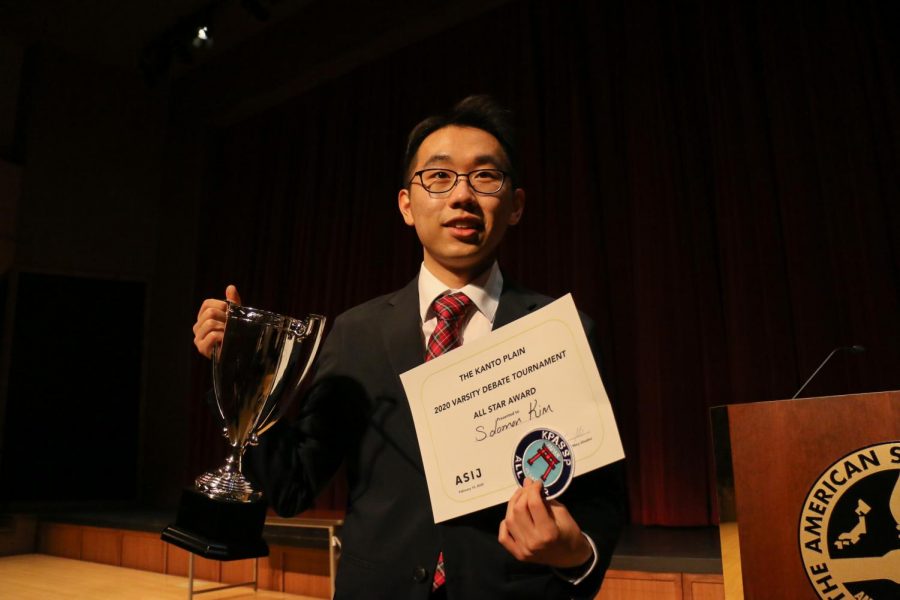 Article by Marine Savoure, Writer
March 18, 2020
"We didn't expect to win; we knew the competition would be tough. It's just good that we were able to pull it off." "This year has been a really interesting environment, especially with the new...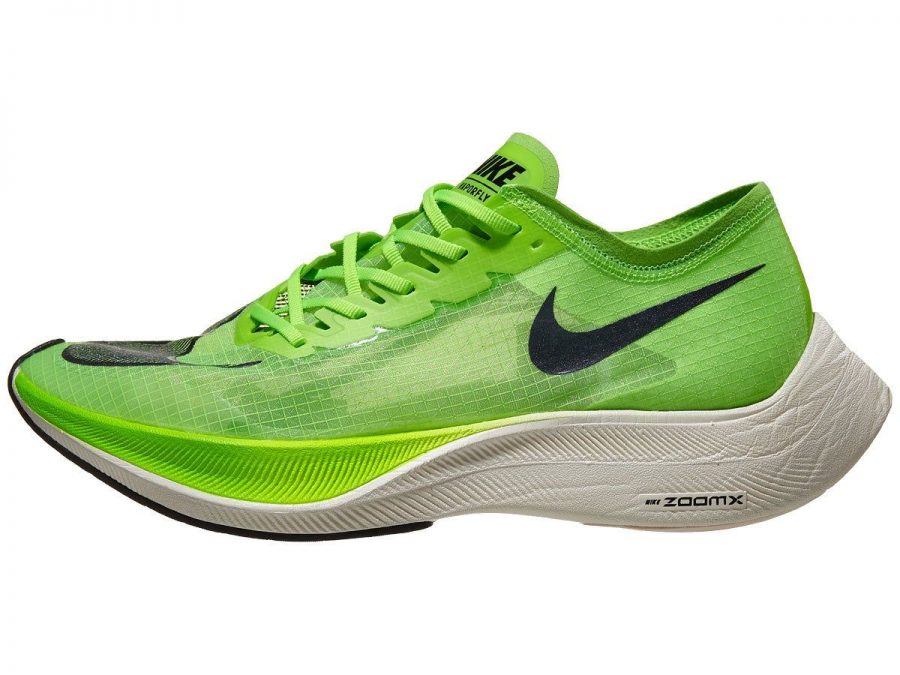 Article by Take Zoot, Writer
March 18, 2020
What is one thing that all runners dream of? A shoe that makes them faster. Wouldn't that be nice? Well, dream no more because one actually exists now.  The Nike Vaporfly Next % burst into the running...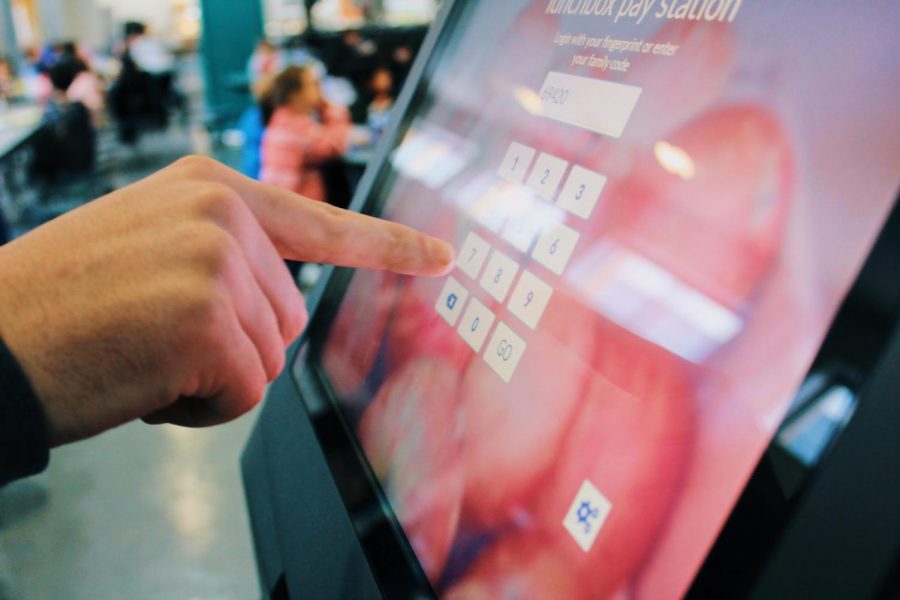 Article by Rachel Martini, Writer, Photographer
March 17, 2020
In today's world, practically everything can be paid for electronically, whether that be through credit card, smartphone, or even your Suica train pass. Similar methods have also made their way to our...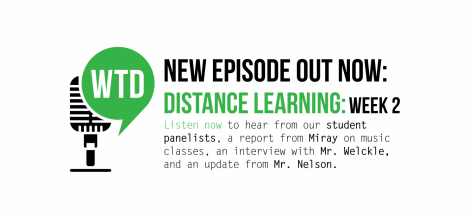 What's the Dealio? – Episode 13: Week 2
March 16, 2020
Listen now to hear from our student panelists Carina (12), Bear (11), Adam (10), and Kentaro (9), a report from Miray (10) on music classes, an interview with Mr. Welckle, and an update from Mr. Nelson. Plus,...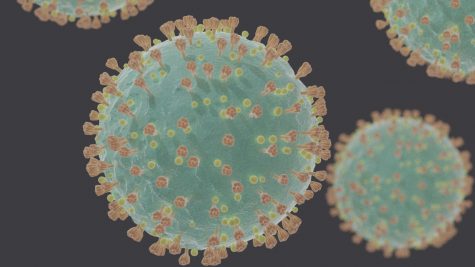 Fear Coronavirus? Take a Deep Breath
March 12, 2020
We all know about the coronavirus. The disease has rampaged through Asia, and continues to spread across the world, killing thousands. Currently, there is no cure for the disease, resulting in a global...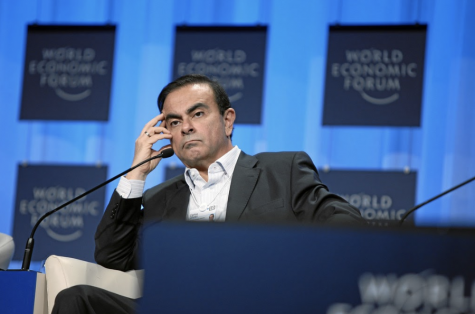 March 11, 2020
"I am here to expose a system of justice that violates the most basic principles of humanity," said Carlos Ghosn, former Nissan chairman turned Interpol fugitive. Gesturing wildly, at a news conference...