Humans of ASIJ – Juri Kimura '21
Reading Time:
2
minutes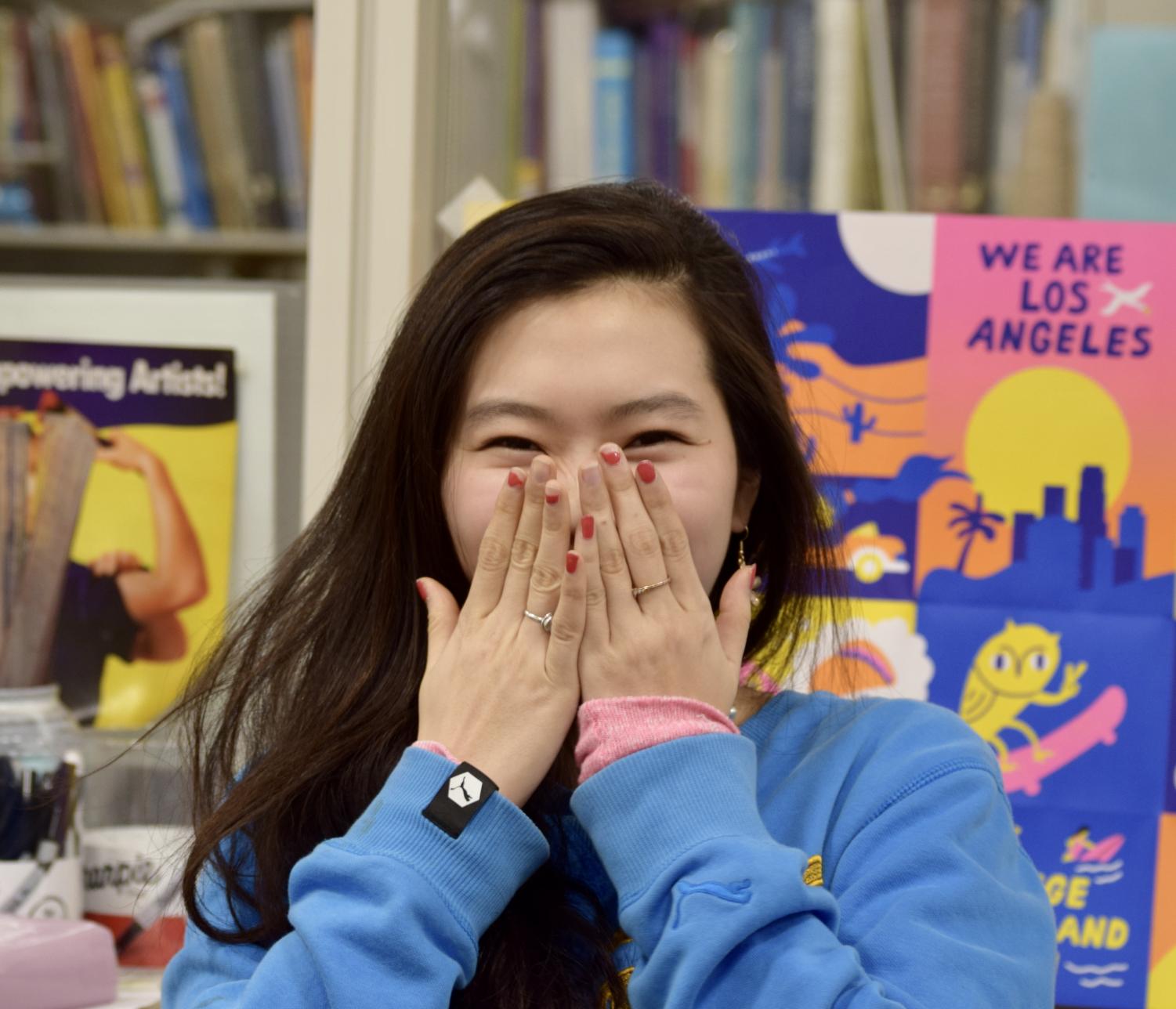 "First I went to this school called Aoba. It was an international school, but basically everybody there speaks Japanese so it was very unhelpful. If you don't speak [English] with people who are much more fluent than you then you just don't get the vocabulary you need. But then, luckily, I got into Nishimachi [an international school in Tokyo], and then there I grinded. I tried to learn English at school. I worked really hard, and even outside of school I tried to never speak Japanese, even to the people that spoke Japanese. I would talk back in English or listen to English music, read a lot of English books. It was a conscious effort.
But now I feel like recently when I talk to my mom, parts of my sentences become English. My mom and my dad have been adapting and trying to learn, but in a way that's bad for my Japanese, because I get used to mixing. But sometimes I want to speak in English because I'm so much better at debating in English. In Japanese, I feel like I'm so powerless. 
But it's about becoming a global person. It's hard to do that when you can't speak or understand one of the most spoken languages. A lot of Japanese people speak less English than in other Asian countries. We have to catch up to the global trend, which is English. Anyway, I was really lucky to be able to come to ASIJ."
About the Contributor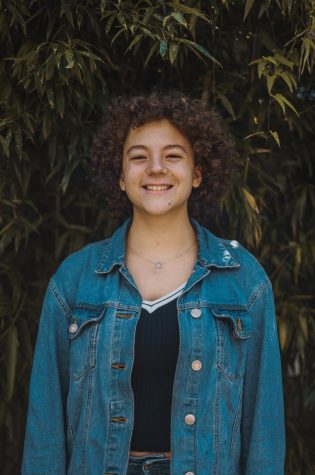 Marine Savoure, Writer
Marine moved to Japan in 2018, was born in the US, and has two French parents. She believes that journalism...