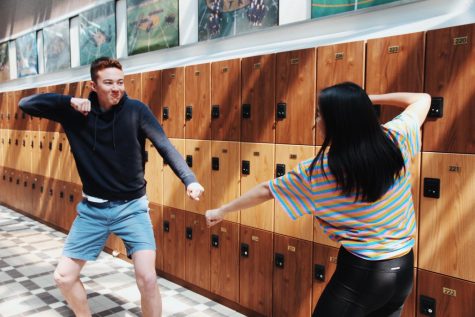 Article by Ann-Li Hitosugi and Masa Kawasaki

April 10, 2019
Submission: A lot of the people at ASIJ who lean conservative say that they feel "discriminated against." (I assume they are using the term lightly, but why say it if you don't feel that way to a certain extent?) Why is that? Does this mean because ASIJ tends to lean liberal, people who lean cons...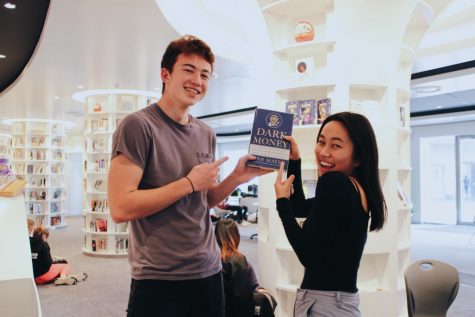 Article by Ann-Li Hitosugi and Masa Kawasaki

December 5, 2018
Submission: Why is it that if you don't hang out in the Book Locker Room, you are literally not invited to any parties (no shade intended)? I'm not blaming the BLR people, it's actually a frustration I have with the non-BLR people for being so boring (lol). But seriously tho, everyone knows what's ...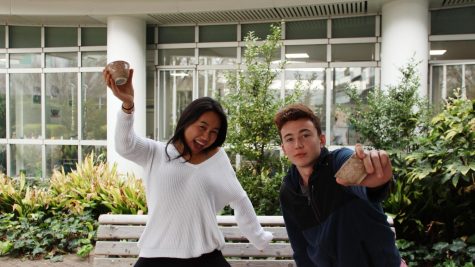 Article by Ann-Li Hitosugi and Masa Kawasaki

November 13, 2018
Have a pressing issue? An unresolved conflict, also known as "beef"? Or an early-life crisis? Maybe some pent-up angst? Submit your thoughts and opinions, dilemmas and predicaments–all of which we refer to as the "Tea"–to your two favorite Seniors, Ann-Li and Masa, and we will gladly provide you with totally unqualified and unsolicited advice!