The Inside Track: Robin Lewis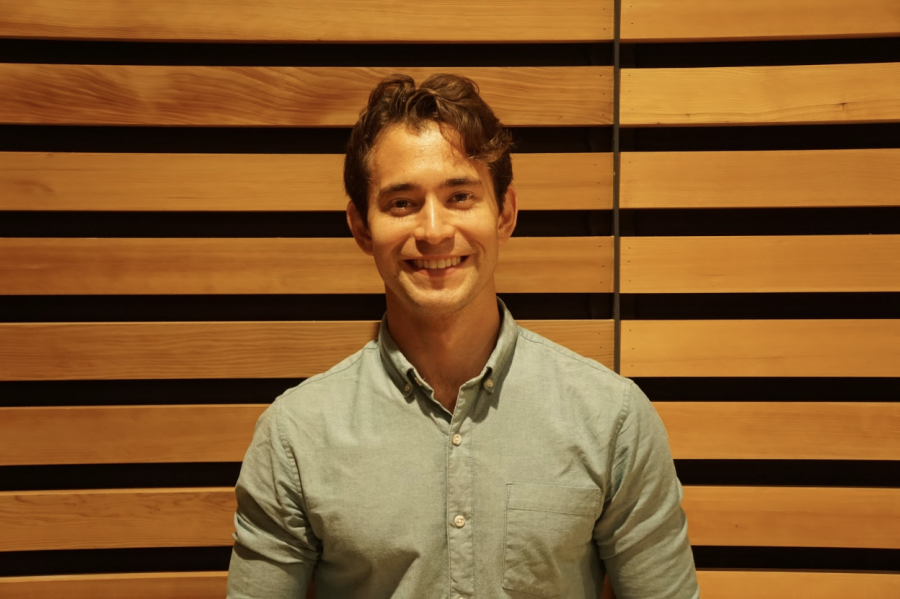 Reading Time:
3
minutes
In early October, ASIJ alum Robin Lewis ('07), spoke to ASIJ students about his high school life and the progression of his career. Lewis works as a consultant at the World Bank's Global Facility for Disaster Reduction and Recovery, and runs Social Innovation Japan as well as MyMizu, Japan's first free water refill app that aims to "make sure you never have to buy bottled water again." 
When in high school, Lewis explains that he "wasn't a very ambitious guy…I didn't really know what I was doing with my life." While in university, he studied business, and though he questioned it, a course that he took called Business Ethics changed his perspective on business as he "started looking at how business can contribute to society and not just maximize profits."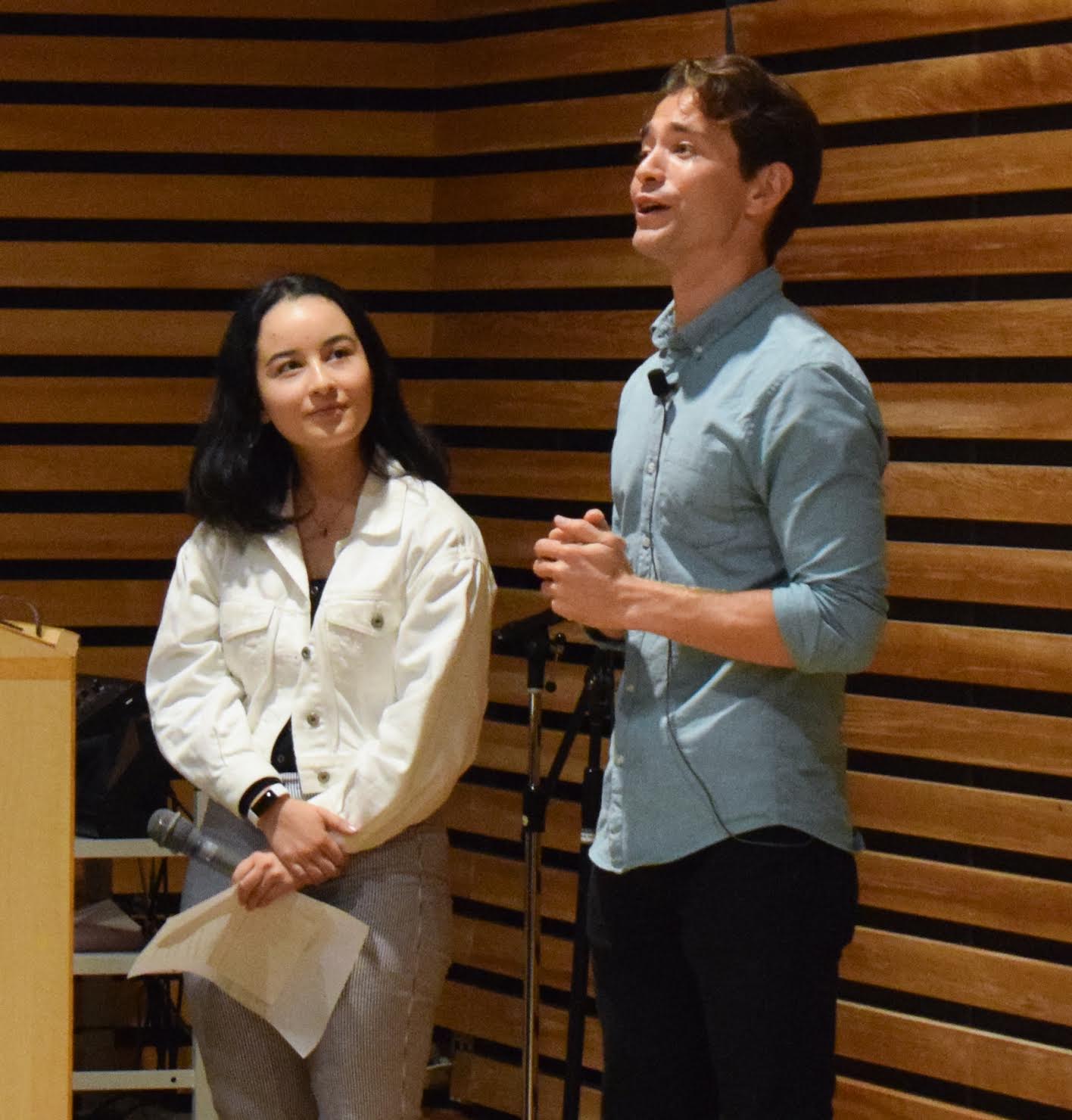 Upon graduating from university, Lewis still had no idea what he wanted to do in life. And then 3/11 hit. Seeing what people lose and what happens in a major catastrophe, Lewis' values shifted as he determined to make his mark on the world. After quitting his job as a salaryman, Lewis decided to pursue his passion by volunteering to travel the world with an organization called PeaceBoat,  an "international NGO working to promote peace, human rights, and sustainability." This experience helped Lewis broaden his horizons in regards to global issues. 
Once Lewis returned, Hurricane Sandy hit, and he was sent to New York. This experience led him to work in disaster relief for six years. As Lewis began looking at his next step in life, he asked himself, "Where is no one else going, and what is no one else doing?" In 2018, he  walked 614 km across the coast that was hit by the 3/11 tsunami. The goal of the walk, Lewis explains, was to document the change that had taken place within the communities affected by the tsunami. As he was doing something different, he got a lot of media attention and he was able to connect with and work for the World Bank.  
While on a trip to Miyakojima, Lewis was astonished when he found heaps of trash lying on the beach. What shocked him even more, though, was that this issue was affecting all of Japan. In order to combat this issue, Lewis started "plogging" — picking up trash while jogging.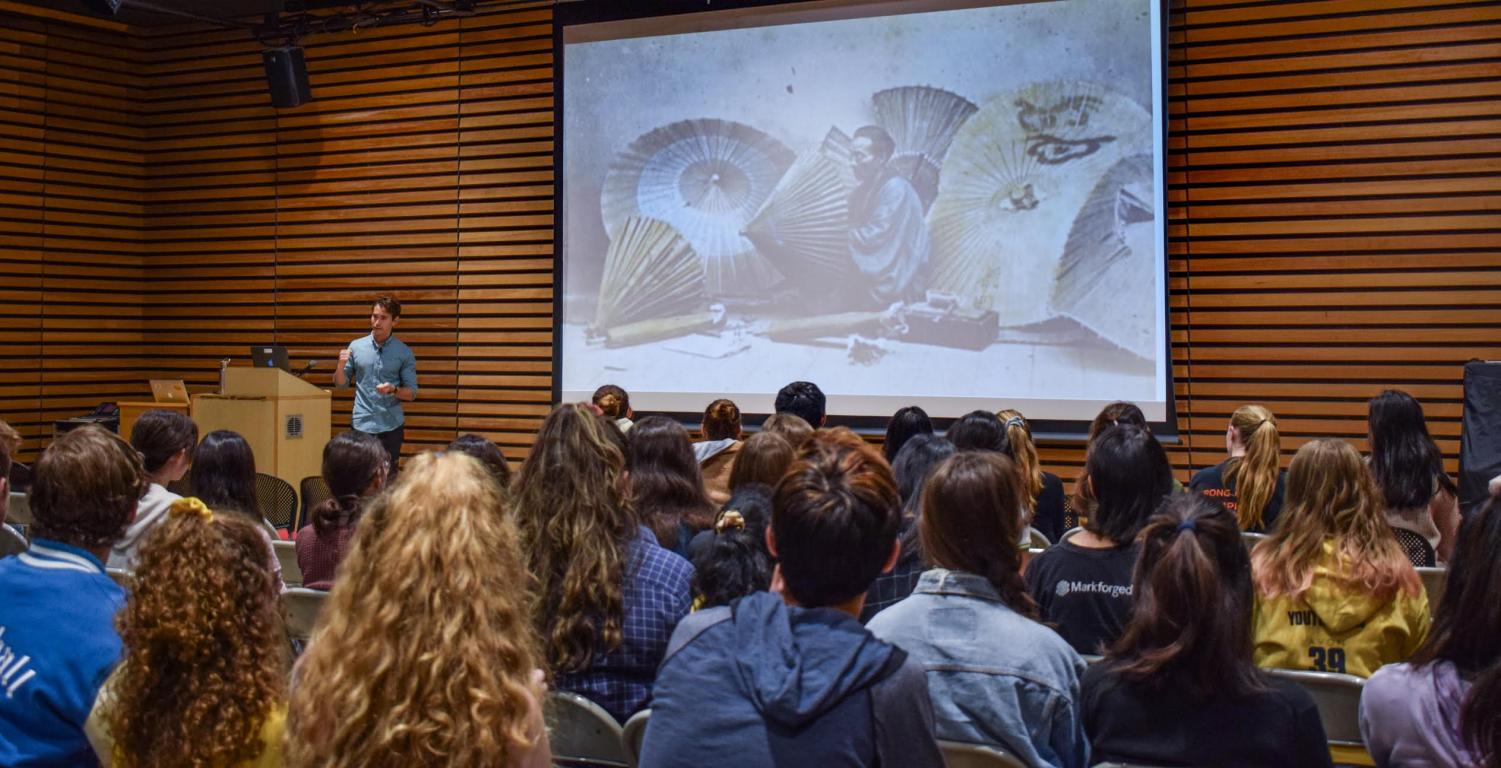 However, Lewis explains that "we can't just keep on picking up rubbish, because we keep on pumping out more. We need to stop waste at the source. That's how we fundamentally change the system. In order to do that, we need to create a new culture on consumption, on plastic, on water, on everything that we do. And that was the birth of MyMizu." Aiming to ameliorate the plastic crisis, the MyMizu app provides users with locations where they can fill their water bottles, and it is working towards "being more convenient than a convenience store." 
Ultimately, Lewis encourages students to "do what you love, do what you're good at, do what the world needs, and do what you can get paid doing." He explains that achieving all of these things will allow us to live our best lives.
About the Contributors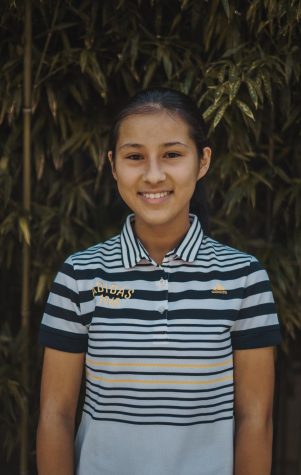 Lisa Neureiter, Writer



Lisa is a senior at ASIJ and this will be her second year writing for ASIJ Hanabi. Lisa, from a...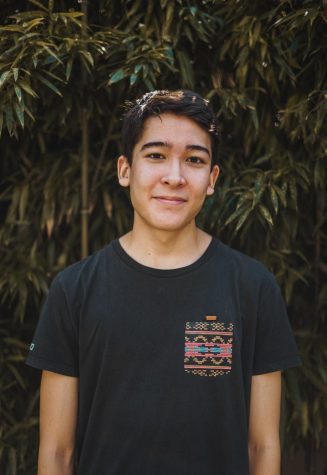 Ian Baburek, Writer, Photographer



Hello! My name is Ian Baburek and I am a Junior. I enjoy swimming, listening to music and watching...