Polls
Reading Time:
< 1
minute
Would you rather...
Never eat your favorite meal again, but you can eat anything else (88%, 7 Votes)
Eat your favorite meal all the time (12%, 1 Votes)
Total Voters: 8
Start Date: 01/08/2020 @ 11:14 AM
End Date: No Expiry
Do you prefer the West Coast or the East Coast?
West Coast (55%, 17 Votes)
East Coast (45%, 14 Votes)
Total Voters: 31
Start Date: 12/04/2019 @ 11:11 AM
End Date: No Expiry
Spirit Day or Winterfest?
Winterfest! (87%, 13 Votes)
Spirit Day! (13%, 2 Votes)
Total Voters: 15
Start Date: 11/12/2019 @ 7:18 PM
End Date: No Expiry
How excited are you for all the new content coming out on Hanabi this year?
Over the moon! (57%, 4 Votes)
So excited! (43%, 3 Votes)
Total Voters: 7
Start Date: 09/21/2019 @ 9:31 AM
End Date: No Expiry
What are your plans for summer break?
Off to the U.S. (100%, 3 Votes)
Staycation in Japan (0%, 0 Votes)
Traveling around the world. (0%, 0 Votes)
Total Voters: 3
Start Date: 06/02/2019 @ 6:35 PM
End Date: No Expiry
What's The Dealio? Podcast

Loading ...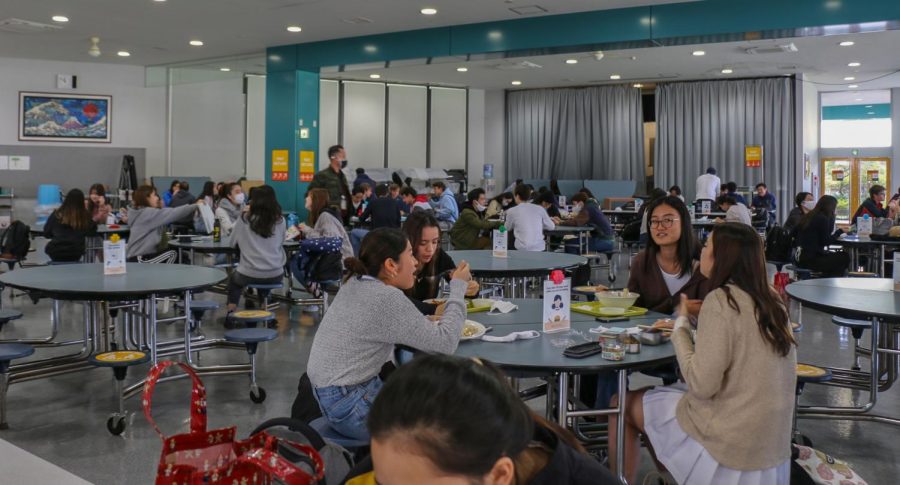 Article by Espi Littlefield, Writer
November 9, 2020
The COVID-19 pandemic has impacted everyday events all over the world. As high school students, who depend on social interaction daily, the changes have impacted us in a profound way. As the ASIJ campus...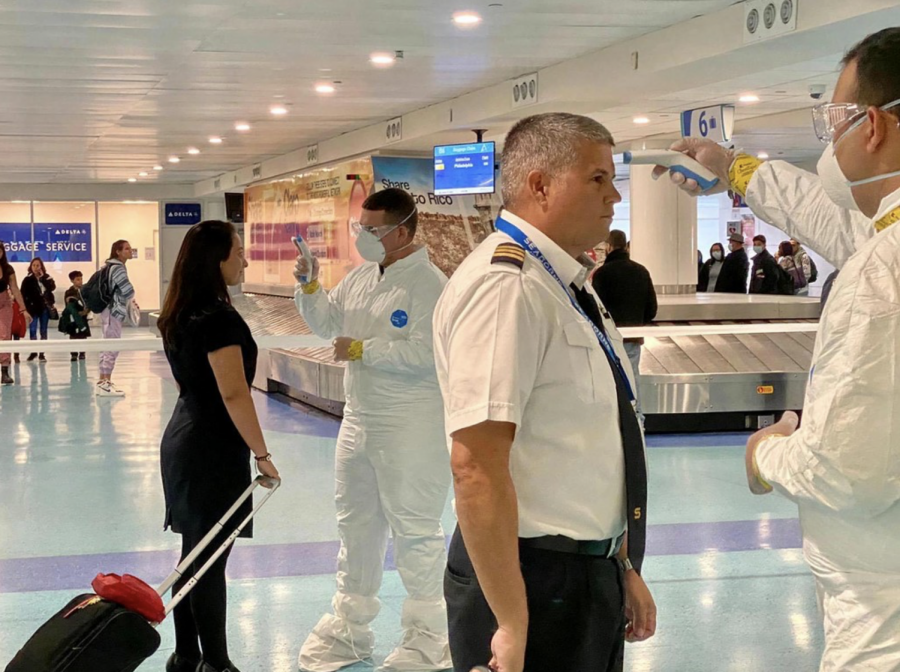 Article by Tei Kim, Writer
November 3, 2020
What used to be the norm has now become unimaginable. A year ago in December, we were saying temporary goodbyes to our friends as many of us headed off to separate countries for winter vacation. However,...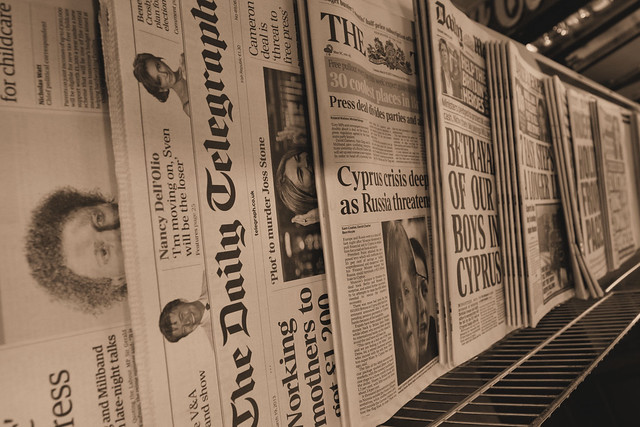 Article by Momo Horii
November 2, 2020
There is a thrill when it comes to new headlines. Headlines notify you the world is continually shifting, and that this moment is unlike any other. There are those in agony and desperate for help on the...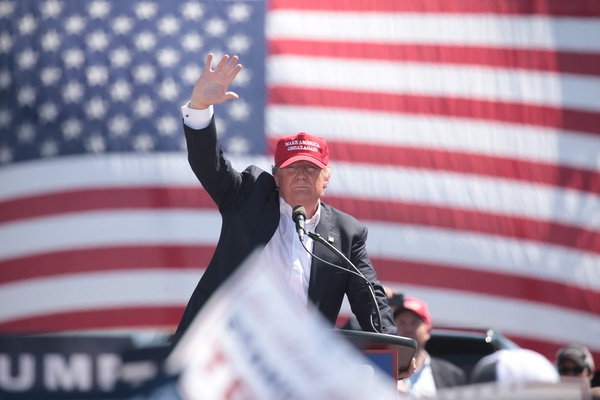 Article by JonJon Wang
November 2, 2020
It was in 2016 when I first heard of Donald J. Trump. Ignoring his coiffed hair and surprising age, it was his oozing confidence and boisterous speeches that immediately stood out. Now, almost four years...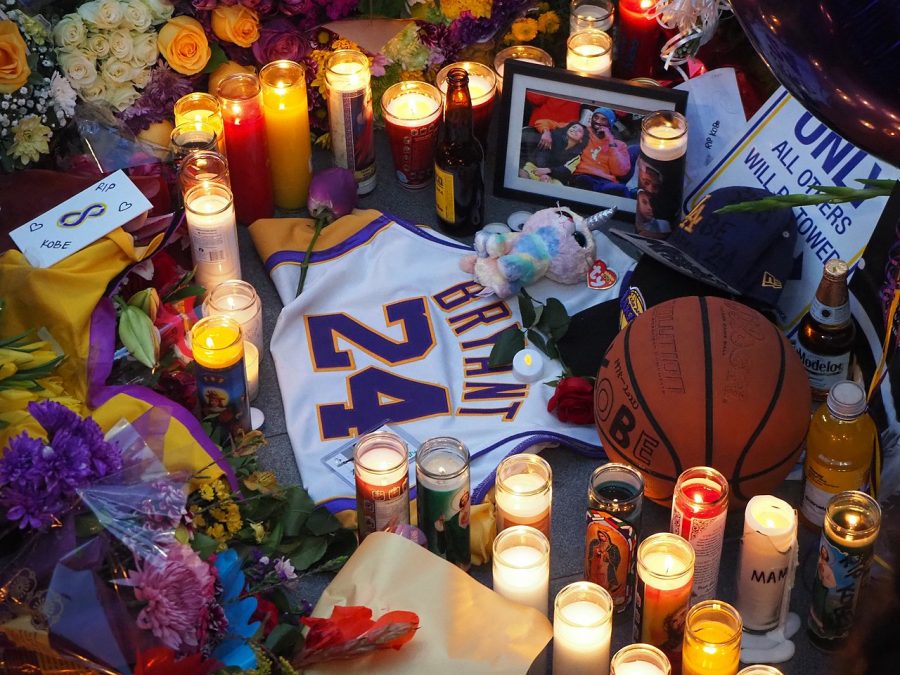 Article by Kian Takizawa
November 1, 2020
One month ago, the Los Angeles Lakers and Miami Heat began a series to decide the victor of the 2019-2020 NBA season. In this series, we saw superstars such as Lebron James and Anthony Davis on the Lakers...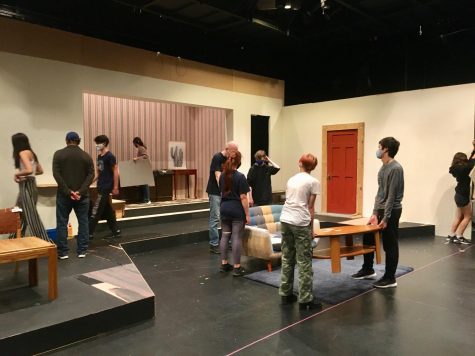 October 30, 2020
Ever since I came to ASIJ in fourth grade, one of the things that I've always looked forward to in the fall was the High School play. Every year, a group of talented actors comes together to tell a wonderful...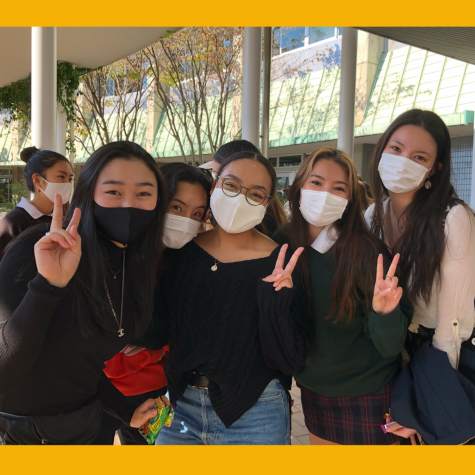 October 27, 2020
Following a six-month period away from campus, ASIJ students arrived to find some changes to the High School. Among these changes were the hybrid-learning model, a new assistant principal, and a decision...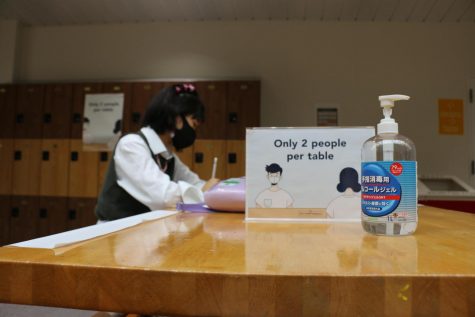 October 26, 2020
It is quite obvious that COVID-19 has brought upon many changes to our school lives: we go to campus school only two or three days of the week, and even in our classes, we sit in rows, distanced from each...