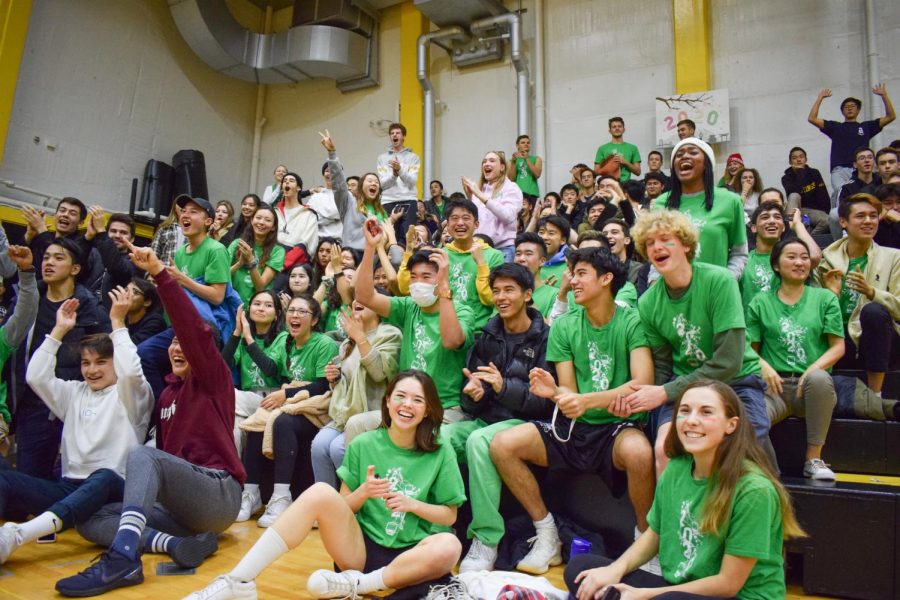 Sakiko Miyazaki '20
Reading Time:
3
minutes
Whether you're a freshman, sophomore, or a junior, you've probably heard other students say, "I can't wait to get out of here," or, "I'm so done with school." With high school being a whirlwind of expectations, I'll admit that I also dreamt of the day I could finally leave. But as a senior who just lost the rest of the school year due to the coronavirus, I wish I could take all of those complaints back.
I know that a pandemic is a far more concerning issue than having my senior year taken away from me, and―of course―I am blessed to be safe and healthy during this time. But as much as we've adjusted to our digital lives, some moments are simply meant to be shared in person. I shouldn't have to see my teachers and classmates through a lagging, pixelated computer screen. I shouldn't have to return my untouched prom dress after buying it months in advance. And after 14 years of going to school, I certainly shouldn't have to click my way to graduation and receive my diploma through the mail.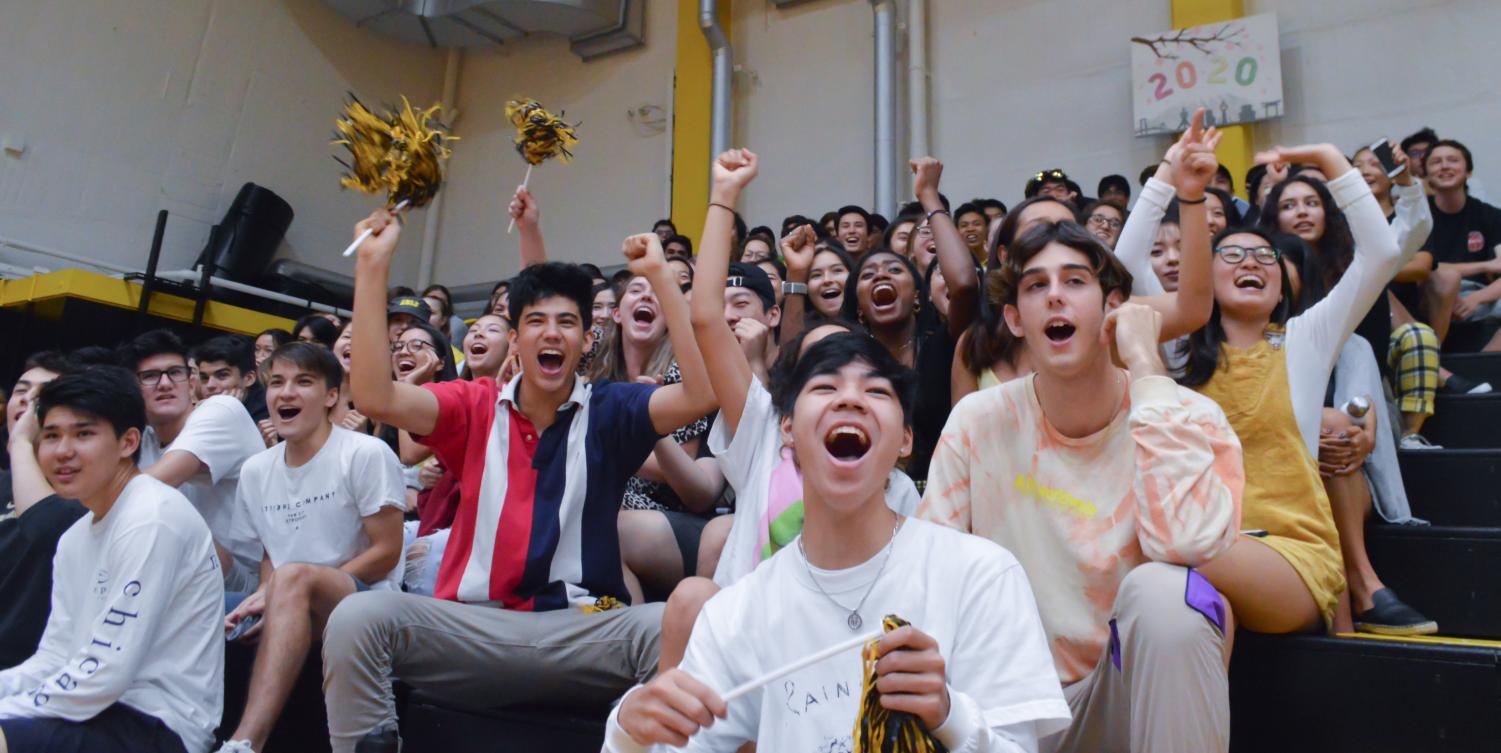 Needless to say, the effects of COVID-19 are out of our control, and I understand that canceling school for the remainder of the year was a difficult decision for the School Board to make. But if I knew that February 28th would be my last day on campus, I would have soaked in those campus moments a little longer. I would have hugged my friends a little tighter that day. I would have cheered a little louder during class comps, no matter how far behind we were. I would have asked my teachers more questions in class if it didn't mean emails as a replacement. As a senior, I had thought that 180 days wasn't nearly enough for my final year in high school, but cutting it short to 109 days was, without a question, devastating. With Dr. Hardin's email announcement, a year that I had eagerly anticipated was taken away from us seniors so abruptly. 
So to all the underclassmen reading this, as clichéd as it sounds, when the school year resumes, make your time at ASIJ  count. Like every other senior has said, high school goes by so much faster than you think it will. Take hundreds of pictures with a disposable camera. Say hi to people from your class that you don't typically hang out with. Choose brunch with your friends downtown over Netflix. Work hard and help your peers out on group projects. Go support the football team decked out in the most obnoxious black and gold outfit, even if they won't win. 
You think you won't miss high school, but I promise, once you've been told that high school is done, waves of emotions hit hard. Embrace your school life and its traditions while you still can. On behalf of the class of 2020, we ask that you appreciate your final year when it comes. It's a milestone worth cherishing.