Wikipedia Commons under Creative Commons License
Reading Time:
3
minutes
Apple's recently introduced a subscription service for video, a business model in which an individual pays a periodic fee in order to access a company's library of TV shows and movies. The creation of Apple TV+ followed in the footsteps of other successes such as Netflix and Hulu. Now, yet another competitor has tossed its hat in the ring. This service has the potential to rise above the rest, and it's called Disney+.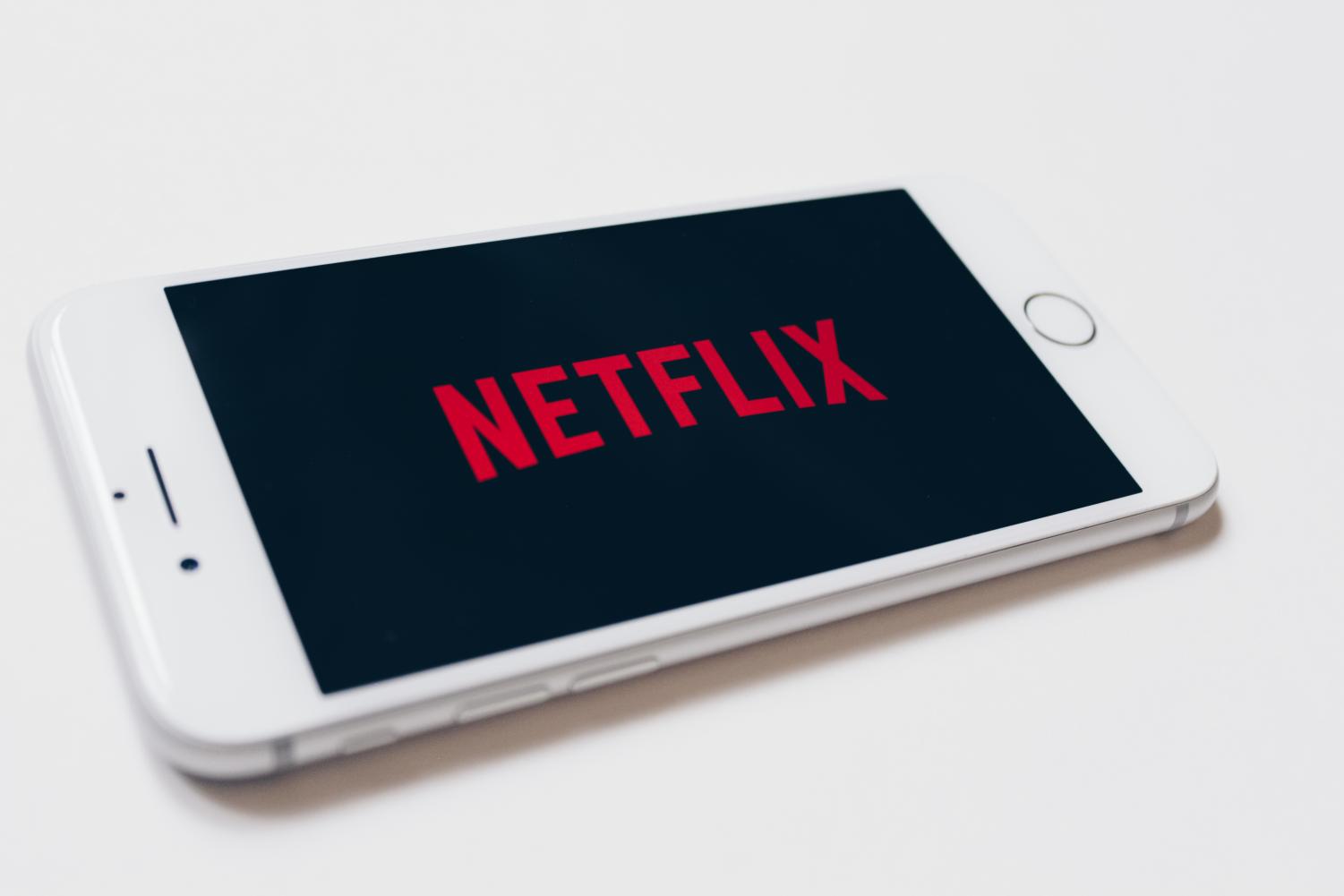 What makes Disney+ so threatening is its opportunity for exclusive content. Netflix, Hulu, and Apple TV+ all make completely original content that is only accessible on their platforms. For instance, Netflix's Stranger Things took pop-culture by storm on the debut of its first season, but it's only available to view from Netflix services. Business Insider reported that in the third quarter of Netflix's current fiscal year, their subscriber base increased by 6.8 million people. They credit this success to the many exclusive shows released in the quarter. Because Disney owns so many properties ranging from Marvel, Pixar, and even the Star Wars films, in addition to their already incredible history of film, Disney+'s potential for success is especially high.
Disney is capitalizing on this content to gain subscribers. One example is with the incredibly popular Marvel movies. Over the past 11 years, Marvel has created the Marvel Cinematic Universe (MCU) which has become monumental in the film industry. They have created 23 movies and have intertwined their stories together, amassing a tremendous audience and making some of the most successful films of all time. However, to understand beyond the next Marvel film, it will be necessary to watch the TV shows exclusive to Disney+. To get a picture of this, the Scarlet Witch and Loki series will need to be watched in order to understand the sequel to 2016's Dr. Strange, Dr. Strange and the Multiverse of Madness.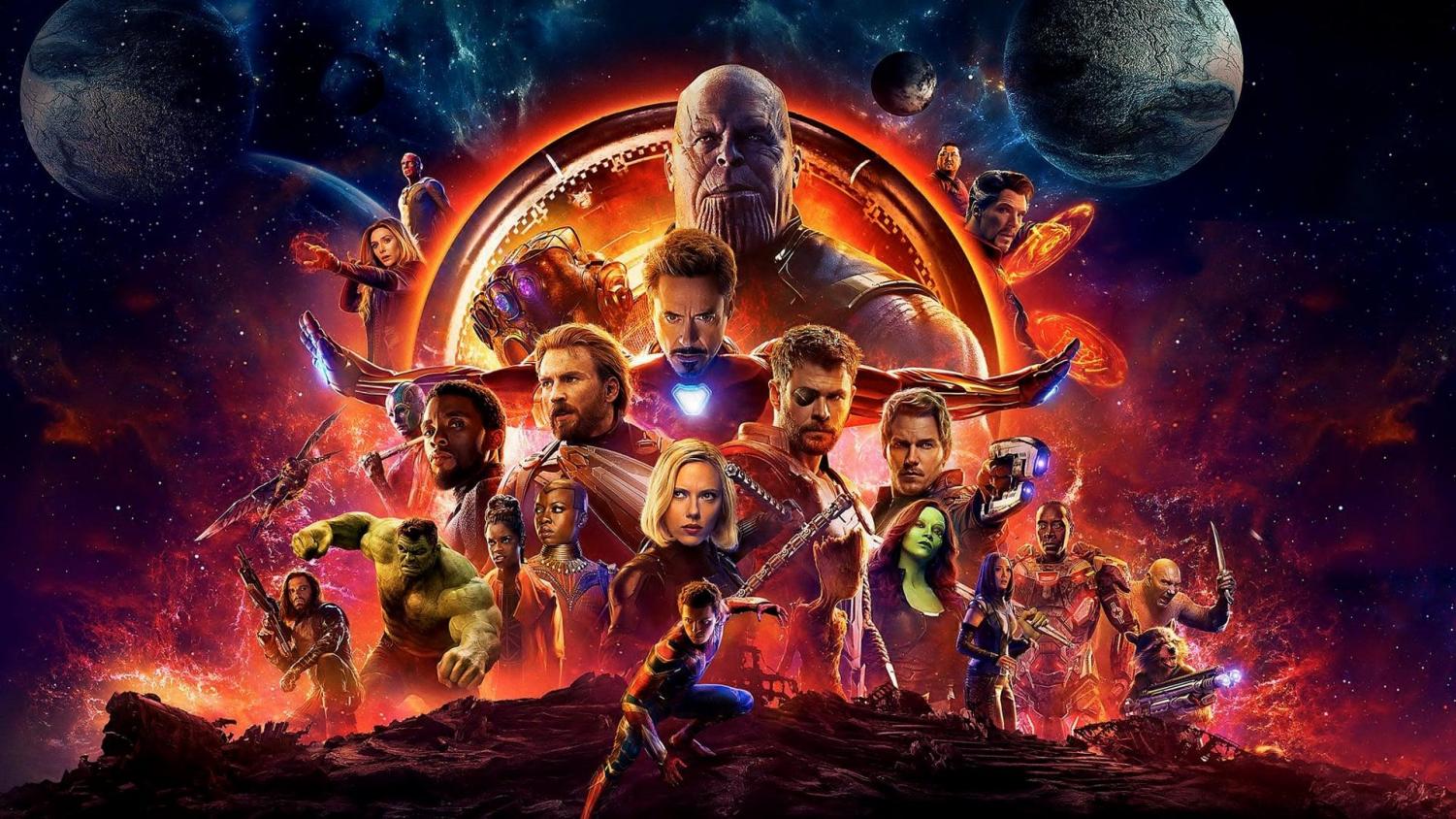 This is a move by a massive conglomerate to pull money from our wallets, and to my surprise, I feel okay with it. I understand and agree with the argument that it is wrong to pigeonhole the fanbase of the MCU to a subscription service. However, I'm incredibly excited about the increase in content from Marvel Studios. With an illustrious title that comes with being part of the MCU, Disney cannot afford to jeopardize the quality of their content. In fact, Disney is putting their money where their mouth is with funding. Business Insider has also reported that budgets will be upward to $25 million per episode. While I know the cost for a film doesn't ensure its quality, it's still exciting to know that these shows will be taken seriously.
Disney+ launched on November 12 with a cost of $6.99 per month and the first of many Marvel series will be Falcon and Winter Soldier, debuting next year.