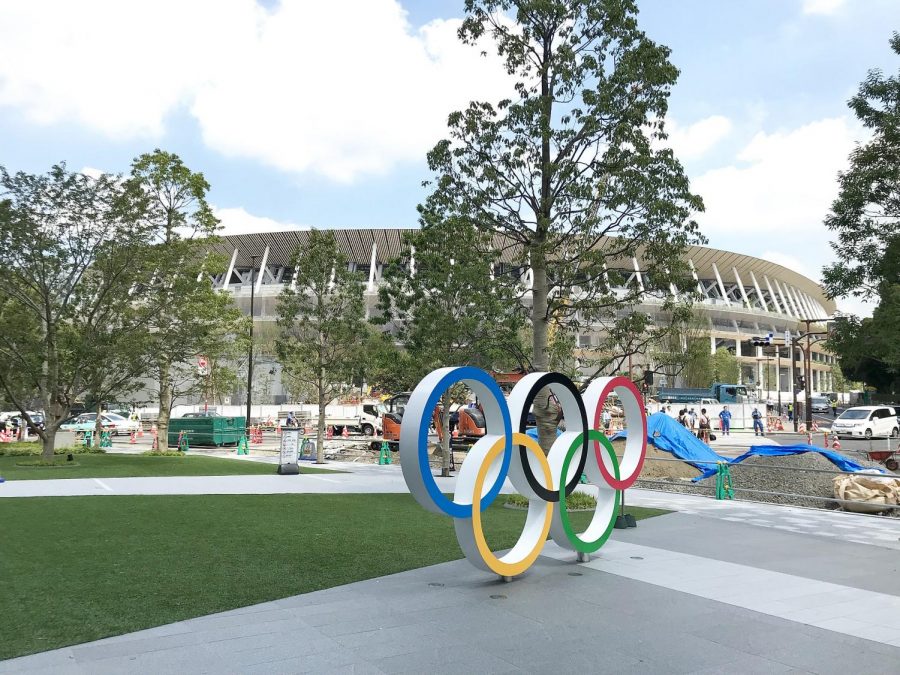 As we enter 2020, the year of the Tokyo Olympics, we have gotten one step closer to the much-awaited event with the completion of the New National Stadium, which will be used for the opening and closing ceremonies of the Olympics as well as a few of the sports events.
The construction process for this crucial venue was completed on November 30th, 2019. The Grand Opening ceremony was held there on December 21st, 2019, with athletes such as Usain Bolt participating and several music groups, like the Japanese band Arashi, performing. The first sports event held there — the final of the Emperor's Cup, an annual national soccer tournament — was played on January 1st, 2020.
The previous National Stadium, demolished in 2015, was built in 1958 and was one of the venues for the 1964 Tokyo Olympics. The new stadium was built in the same location, near the Meiji Jingu Gaien Park. It was decided that the stadium would be rebuilt after Japan submitted its bid to be the host of the 2020 Olympics.
The building process began with a rocky start after the first design, created by Iraqi-British architect Zaha Hadid, was scrutinized and eventually abandoned by the Japanese government for including design elements that would be too expensive to construct. Instead, the new stadium was designed by the architect Kengo Kuma, with a lower building cost and some changes to the original design. The official start of construction was on December 11, 2016.
Ultimately, the project cost 157 billion yen and has a capacity of 68,000 seats; the limit increases to around 80,000 when temporary seating is constructed over the permanent track.
To make the stadium blend in with its surroundings, the design incorporates elements of nature and is built to complement the taller trees that are planned to surround the stadium within thirty years as well as the smaller trees that are planted along the promenade. The design also includes wood lattice around the rim and the roof, with timber from all forty-seven prefectures of Japan, and earth-toned colored seats, which, due to the random patterns of the colors, make the empty seats look full from afar.
After the Olympics end, the stadium will be used for Japan's soccer and rugby teams and their tournaments. And, like the stadium that it replaced, it will certainly be a lasting reminder of the Tokyo Olympics and the national excitement that it generates.