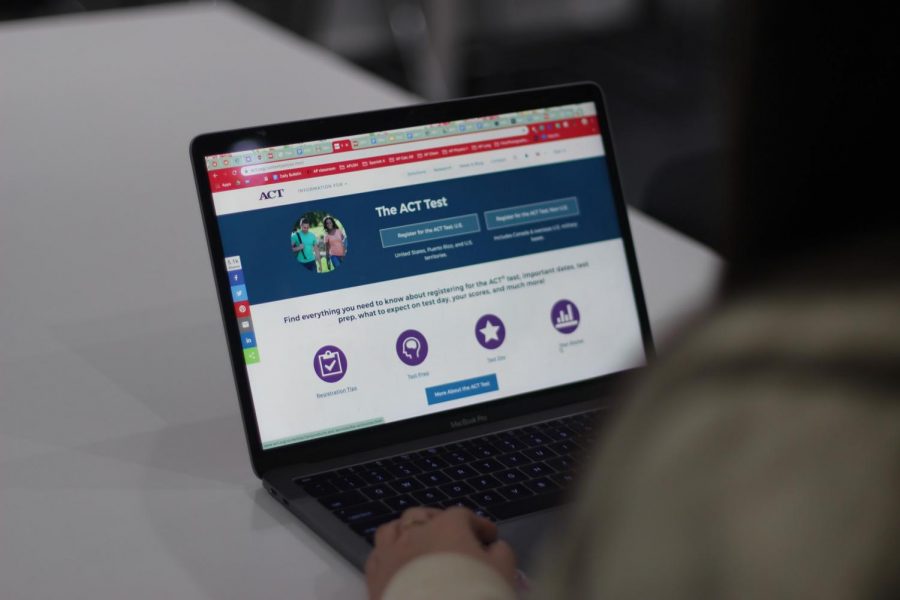 Marina Ten Have
Reading Time:
2
minutes
The ACT is undergoing a major change: starting in September 2020, students who have taken the test previously will be able to take each of the four sections — English, math, reading, and science — individually. Right now, students have to take the full test if they want to retake the test, even if it's just a single section that they want to improve. Alongside this change, the score reports will display a superscore, the highest section scores between all of the tests taken, in addition to a composite score from a single sitting. 
The ACT was first introduced in 1957, and in 2012, the number of test-takers surpassed those of the SAT, its competitor. Right now, several states mandate that high school graduates take the test in order to receive their diploma, even if they don't intend to attend college. 
Regardless of their future plans, ACT says that these changes will allow students "to focus on areas that may need improvement" and will better showcase the topics that the students have learned. Further, ACT reports that neither separating sections over multiple days nor changing the order in which the sections are taken significantly influences the scores received, showing that this proposed change wouldn't artificially inflate students' test scores.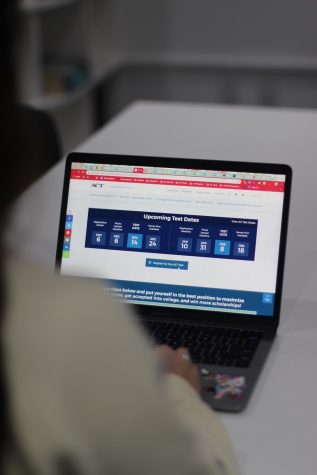 However, some feel that the changes would unfairly advantage some groups of people, particularly those who can afford to take the test multiple times. ACT announced that 44% of all 2018 test-takers had taken it more than once and that these students saw their composite score increase by an average of one point on the thirty-six point scale; those who aren't able to retake the test because of financial barriers are therefore at a disadvantage. The discrepancies will increase further when students have the chance to take sections individually. 
This new option means that students will be able to target one section at a time. Though this is a benefit to all students, it's an advantage especially for those who can afford expensive prep courses before taking each section of the ACT.
These changes come at a time when many schools are moving towards test-optional policies, allowing students to choose whether they want to submit their standardized test scores and sometimes refusing them altogether. The next few years will reveal how these changes will affect students in the long run.