An ASIJ Alum and His Investor, Jeffrey Epstein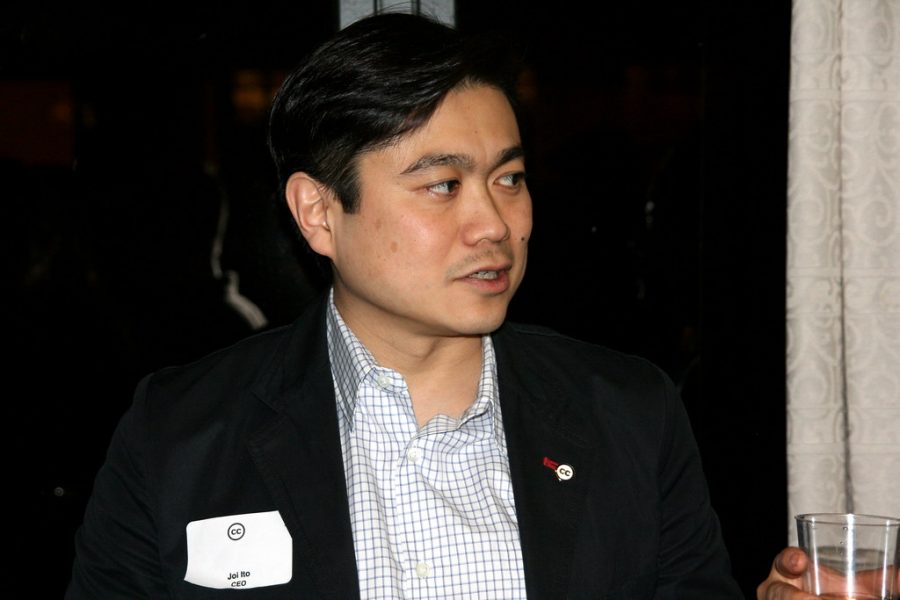 One of the many things that the #MeToo movement taught us is that if Ronan Farrow is writing an article about you, you're in trouble.
That's what happened to former M.I.T. Media Lab director and ASIJ alumnus Joi Ito ('84). Ito resigned his position as the director of the Media Lab on September 7, "after giving the matter a great deal of thought over the past several days and weeks." Farrow's article about Ito had been released a day earlier.
The article featured in The New Yorker details Ito's dealings with disgraced American financier Jeffrey Epstein. Epstein, a former schoolteacher turned banker and multimillionaire investor, was convicted in 2008 of soliciting prostitution, including child prostitution. The allegations against Epstein, the first of which date back to 2005, include the rape and assault of minors, sex trafficking, operating an underage sex ring, and making threats against the girls that he abused. Epstein died in prison on August 10 of this year in an apparent suicide, although his death has raised some theories that Epstein had been silenced from exposing other powerful people he was connected with, such as the Clintons, President Trump, the celebrity lawyer Alan Dershowitz, and Prince Andrew of Britain.
Ito acquired his prestigious position as the director of the M.I.T. Media Lab in April of 2011. Previously, he had served as the chairman of Creative Commons and was an investor in notable tech start-ups such as Kickstarter, Twitter, and Flickr. His contributions to tech led to him being named as part of the "Cyber-elite" by Time magazine and one of the "50 Stars of Asia" by BusinessWeek magazine. Like many current ASIJ students, Ito was born in Japan but raised partly in the United States, until returning in his middle school years to attend Nishimachi and ASIJ. Ito returned to the States for college and his career and business dealings have largely been spread across both the United States and Japan.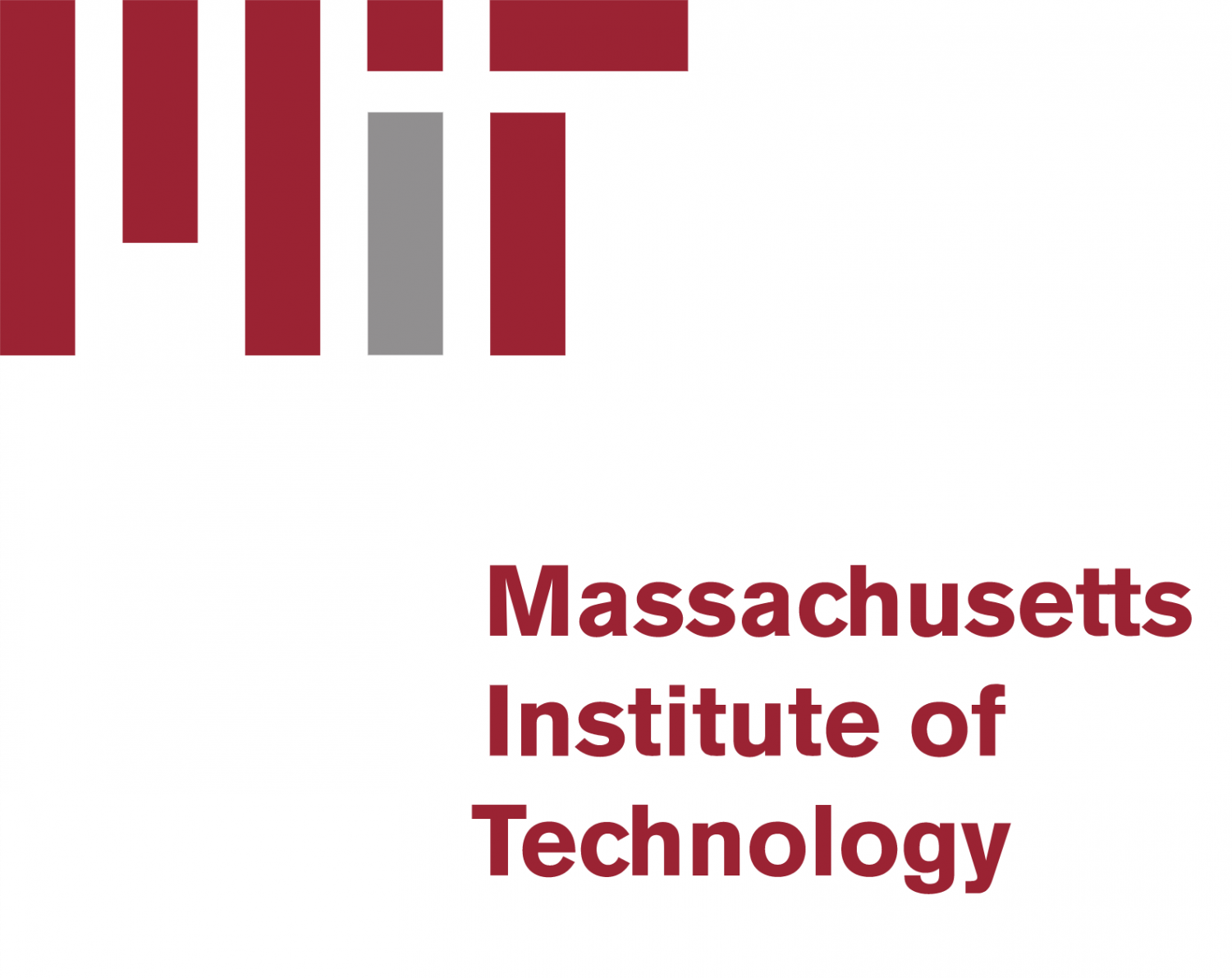 According to the allegations against Ito, the Media Lab accepted $525,000 in donations from Epstein, and Ito accepted $1.2 million from Epstein for his own investment fund. As the Varsity Blues college admissions scandal revealed, it is no secret that the ultra-wealthy donate large amounts to educational institutions. However, many of Epstein's donations and investments were accepted by the Lab after the allegations against Epstein had been well-known, and there was also an active attempt by Ito and other executives to cover-up where the money had come from. 
Ito's calendar identified Epstein only by his initials, and Ito also instructed his staff to account for Epstein's donations as coming from an anonymous donor. He had been emailing Epstein for donations as recently as September of 2014, and had been working with Epstein closely to secure donations from wealthy potential investors Epstein knew, such as Bill Gates. He even met with Epstein at M.I.T. in 2015. Colleagues of Ito recalled two young Eastern European "models" who accompanied Epstein to the meeting; members of the Media Lab staff believed they might not have been there by choice. Ito has since tried to downplay the allegations and the Lab's connections with Epstein. However, the evidence suggests a close link between Ito and Epstein, and that Ito may have been working to cover-up that relationship.
About the Writer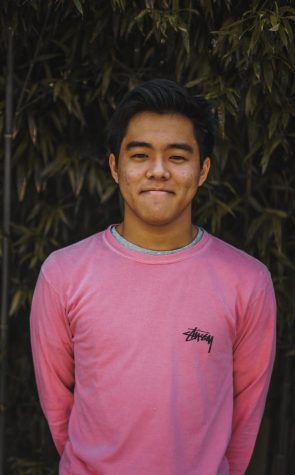 Kai Kurosu, Writer
Kai was born in Tokyo, and this is his fourteenth year at ASIJ. He plans to write mostly opinion and...