What's the Dealio? – Episode 21: AP Tests: Making Your Choice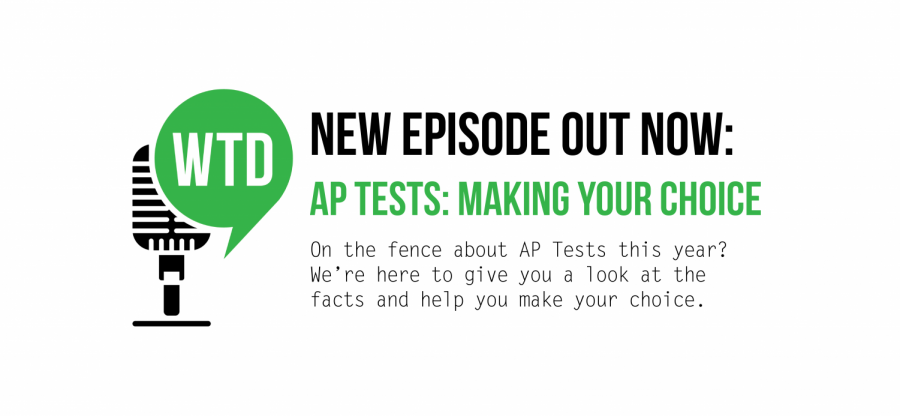 Article by Solomon Kim
May 3, 2020
Reading Time:
< 1
minute
Episode Notes:
Students at ASIJ are facing a choice: whether or not to take the AP exams. Join us for this examination of what to consider in making that tough decision.
Note: Student interviewee Shreya (grade 12) stated that a motivating factor in the decision to take AP exams was financial. According to College Board policy, you will be able to receive a refund in 2020 only. However, you might still save money through advanced standing in college or exempted classes—depending on your individual situation.
Credits:
Audio Editing: Solomon (12)
Music (Licensed CC-BY-NC):
Chad Crouch – Algorithms

Blue Dot Sessions – Detailing and Plasticity

Chris Zabriskie – Candlepower (CC-BY)
Special thanks to Mr. McQueen, Mrs. Knapp, and Shreya (12).
Find out more at http://dealio.asij.ac.jp
I was also wondering if we could send in a brief guest post for Hanabi. We are trying to get seniors involved in a special Seniors of ASIJ episode and would really appreciate the platform to get a short message out to everyone through Hanabi. Let me know what you think of this idea.