Humans of ASIJ: Cora Eaton
Reading Time:
2
minutes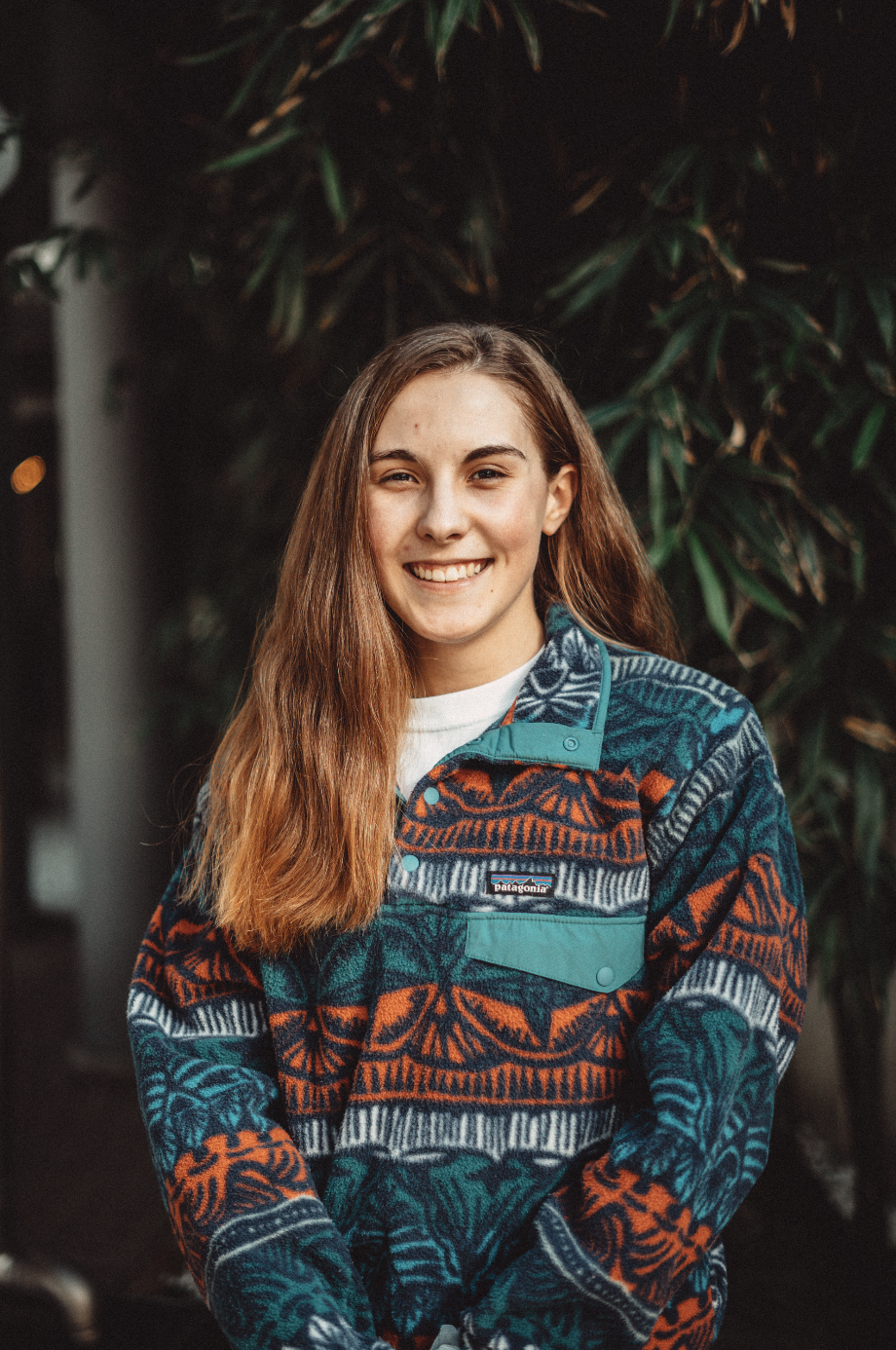 Cora Eaton is a senior at ASIJ who has been in Japan for three years. Cora has lived in many places and gone to different schools, so being on sports teams had always been a constant. "I love athletics. I play basketball and volleyball, and it's just something that has always been a big part of my life. Especially since I move around a lot, it's been really nice because that every time I move I am able to join a team, and I form such close bonds with the people that I play with." 
When asked about her biggest role model, Cora was quick to respond. "My grandma. She came from a really small town in Illinois, went to college, and saw an ad in the newspaper to be a typist in Washington D.C. The ad was for the CIA, so she moved to Thailand to work for them." Cora believes that if her grandmother hadn't taken the leap to move to a completely different country with no family and friends, she and her family wouldn't be where they are now, in Japan, after living in Malaysia and Zimbabwe. "It really puts things into perspective for me."    
Rapid Fire Questions:
What would be your dream day off?
"I would go running because I love to go running even though I'm not super fast or anything. I would read because I miss reading. I don't get to read a lot since I'm in school. Maybe I would bake something? I'm not a great baker, but I love eating it afterward."
What is your favorite restaurant in Tokyo?
"It's called Kaffir Lime in Omotesando. It's Thai food. I've been on such a Thai food kick recently."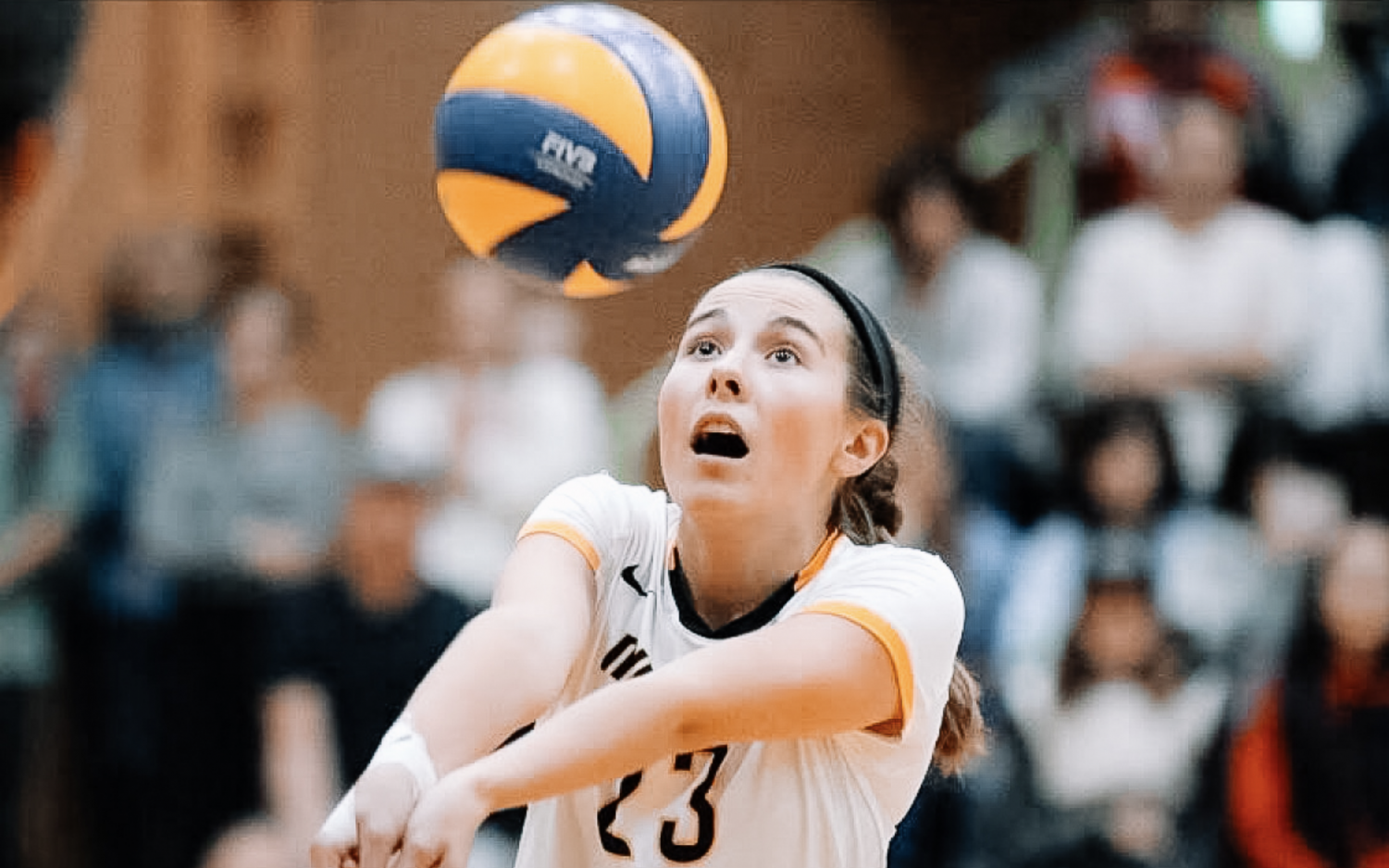 What is the strangest thing you have ever seen at ASIJ?
"During the YUJO Volleyball tournament, a lot of teams sleep here, so I think the strangest sight is watching us on Friday morning in our pajamas wandering around the school in various states of exhaustion, and then there's the juxtaposition of everyone coming into school at the same time." 
If you could live in one place for your entire life, where would it be?
"I think I would choose the United States because there is a lot of differences. There are so many places I could go, and there would be a lot of variety."
About the Contributors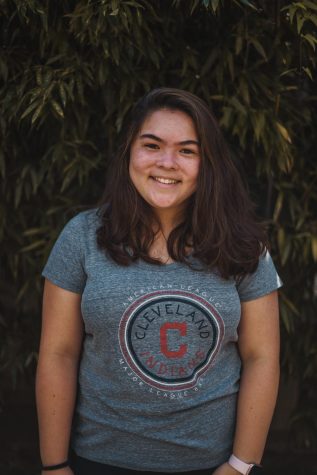 Lizzy Rekate, Writer



Lizzy is currently a sophomore at ASIJ. She has a strong passion for baking and enjoys making treats...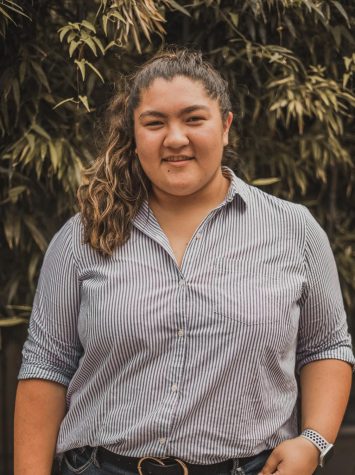 Emma Rekate, Writer, Photographer
Emma is a senior at ASIJ. She enjoys getting lost in the worlds of photography and film editing when...