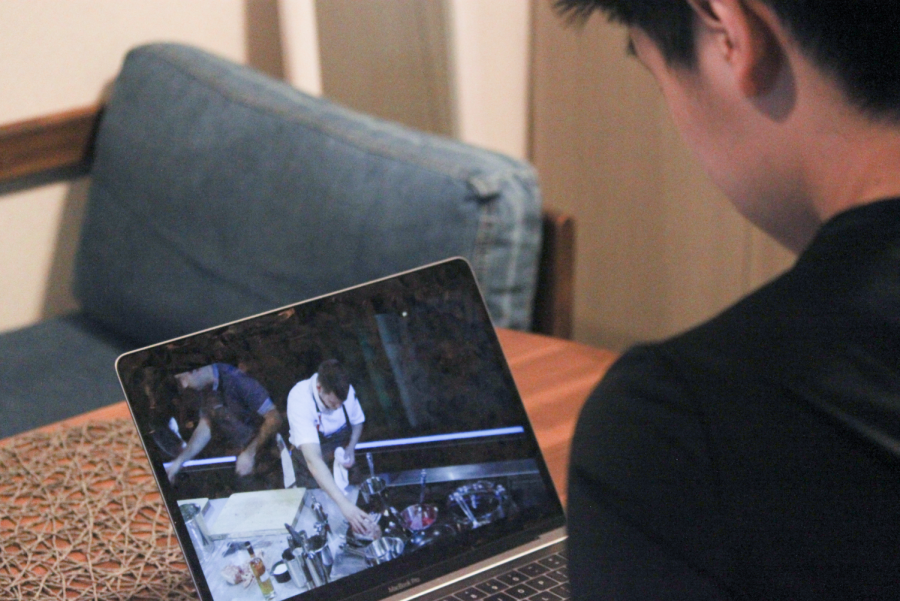 Shuly Zuo
Reading Time:
2
minutes
From the dramatic outbursts from contestants on Love Island to the tense elimination process on Hell's Kitchen, reality television has undoubtedly become significant in modern culture. Reality television is defined as a genre of television programming that documents unscripted real-life situations. However, how real is reality TV?
If you have ever watched romance reality TV shows, you would have witnessed the unnecessarily exaggerated drama that these shows revolve around. Contestants are constantly brawling with each other, fighting for money, love, or and sometimes both. 
For example, on Love Island, one of the most popular reality TV shows today, contestants are put into a villa on an island for eight weeks and are forced to live in isolation without any contact with the outside world. They are constantly under surveillance, and their end goal is to win a cash prize of 50,000 pounds or 65,000 dollars. In order to win this prize, contestants must be coupled up and avoid being "dumped" from the island. 
As much as these drama-filled episodes are addicting and can serve as an escape from reality for viewers, it is important to differentiate between what is real, and what are the false images that such TV shows paint. According to Mike Fleiss, creator and executive producer of The Bachelor, another dating show in which almost thirty women compete for one man, "Eighty percent of what people see on reality television is fake." This may come as a shock to some, such as teenagers who are not able to recognize the manufactured "reality" behind these shows.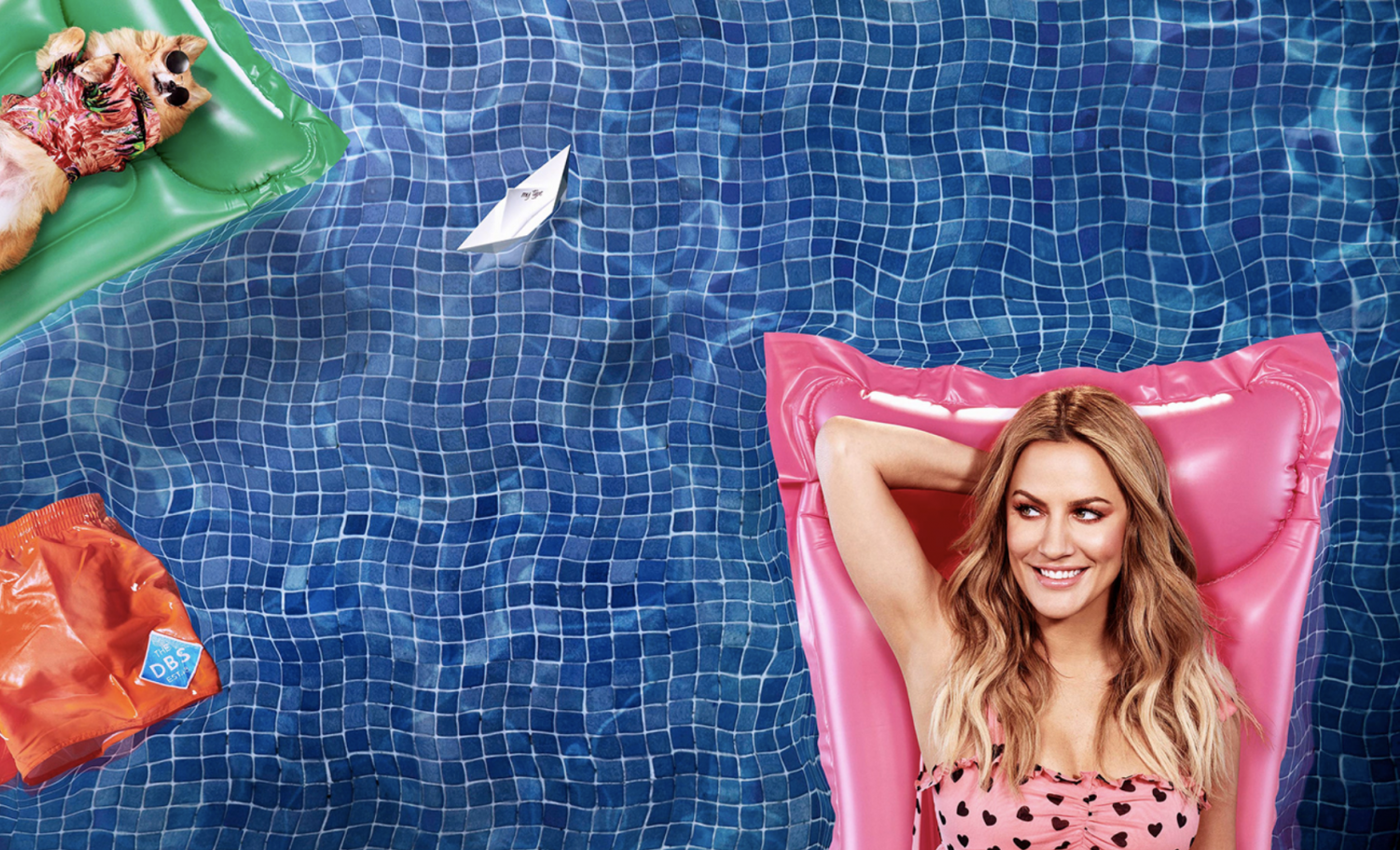 Furthermore, reality television is not only potentially harmful to viewers but a direct correlation between contestants and poor mental health can be drawn. There have reportedly been 40 deaths due to suicide since 1986 amongst people that have found fame on reality TV, including Love Island contestants Mike Thalassitis and Sophie Gradon. Despite this, over 100,000 people have applied to be contestants on Love Island this past summer, and it continues to be one of the most-watched TV shows. Overnight fame can be harmful to anyone, especially now, when social media can often be used as a platform for trolls. These contestants risk their mental health for potential fame and money―not the positive message teenagers should be receiving these days. 
Contradictory to its name, reality TV is not entirely real. It would be wrong to claim all of it to be scripted and made up, but it does not, in any way, capture reality. However, resisting the temptation of escaping into a world of drama and chaos is nearly impossible. Therefore, it is up to us viewers to watch in moderation and differentiate our reality from the "reality" we see on these shows.