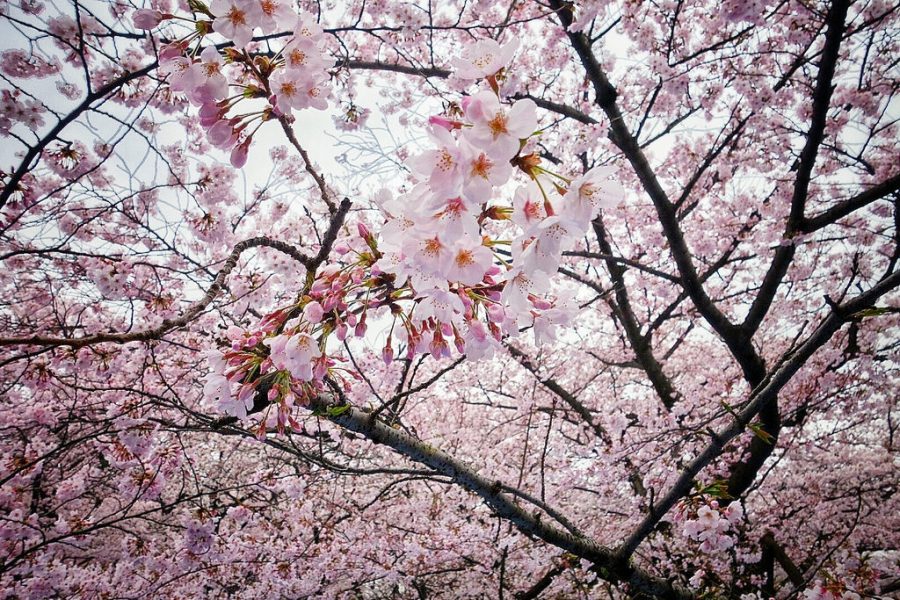 Reading Time:
3
minutes
Spring break is coming up and there are many families that will be vacationing out of the country. If you are staying in Tokyo for the week, you may be feeling a bit jealous. However, there are many things to do in this special city that can fill your days with excitement. Here are four suggestions of what to do in or around Tokyo over spring break:

4. Shopping


There is an abundance of shopping districts in Tokyo, but what makes the city so unique for shopping is that the districts are specialized. For instance, Omotesando is a hub for clothing retailers, while Akihabara is densely packed with stores selling any kinds of technology. Ginza is a good option for large department stores, or you can get all of the cooking supplies and ingredients you need at Kappabashi-Dori. Also, don't be afraid to venture off the main streets. Take Omotesando's main street for example: Walking down that wide avenue you'd find many stores and brands that you would recognize such as American Eagle, ABC Mart, and Nike; however, by taking a turn into side streets you would discover many unrecognized shops that you might just love. You could easily spend a day (and a lot of money) at a shopping district in Tokyo. Consider going off the beaten track to find some one-of-a-kind stores.

3. Amusement Parks


In Japan, there is almost no better time to go to an amusement park than a spring break. Public schools will have classes which means the parks will be less crowded, and it's just the right weather so you won't be freezing in the winter's cold, or boiling in the summer's heat. These are ideal conditions when waiting in lines and walking from attraction to attraction outside. Some great parks are Fuji Q, Tokyo Disneyland, and Tokyo Disney Sea.

2. Day Trips


Spending spring break in Tokyo doesn't mean you have to be in Tokyo the entire time. There are many neighboring cities and regions that are close by, and easily accessible by train. One great destination is Kamakura because it is filled with the nature that downtown Tokyo lacks. You can hike in bamboo forests, visit old shrines, and see a statue of Buddha. If you're not interested in spending your time in the mountains, then you can also head down to Kamakura Beach. Some other great day-trip possibilities that would get you out in nature are Yamanakako and Enoshima Island.

1. Cherry Blossom Viewing


This is a no-brainer. When cherry blossom petals bloom (and fall) you get a completely new perspective of the city. To take part in the Japanese tradition of hanami, cherry blossom viewing, bring a picnic to the park and spend the day with family and friends. From personal experience, I like to go to Yoyogi Park because not only are there a plethora of sakura trees, but the spacious grass fields are great spaces to throw a frisbee or get a sports match going. There are also street performers that are very entertaining, and a dog park if you'd like to bring your pet.
I hope that these suggestions will help you make the most out of your spring break in the city, but they are only a handful of the many things Tokyo has to offer you. Explore and find some new places and experiences yourself!