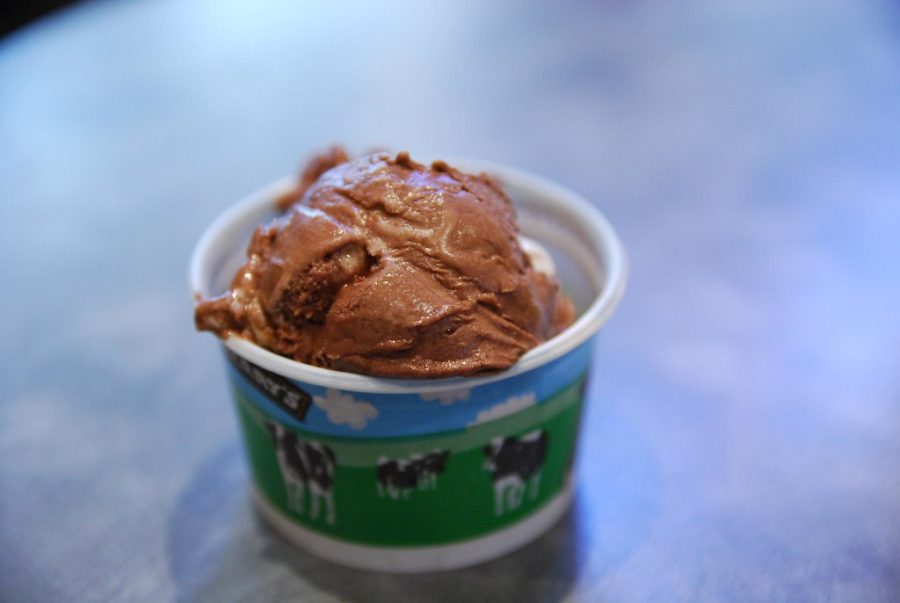 Reading Time:
2
minutes
Delicious. Chunky. Radical. The three staples of Ben & Jerry's ice cream. 
Finding this commodity in Japan is always a challenge, but one that never disappoints—the heavenliness of Vanilla Toffee Bar Crunch always compensates. But despite its tantalizing flavors, Ben & Jerry's was always just 'ice cream' to me: nothing more, nothing less. Just a frozen treat with a temporary shelf life. Or so I thought, before doing some research.
Underneath the chunky sweetness of the brand lies a deeper layer, one composed of civil rights and social activism. Originally, I regarded tubs of 'Resist' and 'Empower' (flavors made in support of Black Lives Matter and fair democracy) with skepticism. Surely it was just a quick cash grab by another corrupt company? However, I found that there is, in fact, a humane side to Ben & Jerry's Homemade Holdings Inc.—established by none other than the real Ben Cohen and Jerry Greenfield. 
It all started in the small state of Vermont, where the young Ben and Jerry decided to open an ice cream parlor. Originally the founders of Ben & Jerry's Homemade Ice Cream, the dynamic duo were able to gain a dedicated fanbase through their relatability (they sold ice cream out of a converted gas station), extra effort (they often drove miles just to deliver treats to customers), and of course, astonishingly good ice cream.
Before starting up the business, the two connoisseurs had expressed their passion through advocating for global issues they felt strongly about. Now, the two could advocate, spread happiness, and sell ice cream at the same time. It was a dream come true.
Even now, 20 years after leaving the company, Ben and Jerry still manage to impress. From advocating for climate change, anti-racism, and other issues, to donating their earnings to charities, the exploits of Ben and Jerry are a welcome reminder that compassion is the key to true happiness. To truly enjoy life, we must put love and effort into it, and genuinely care about others' well-being. Otherwise, life will end up being bland and distasteful, like a spoiled tub of Chocolate Peppermint Crunch.