What's The Dealio? Podcast

Loading ...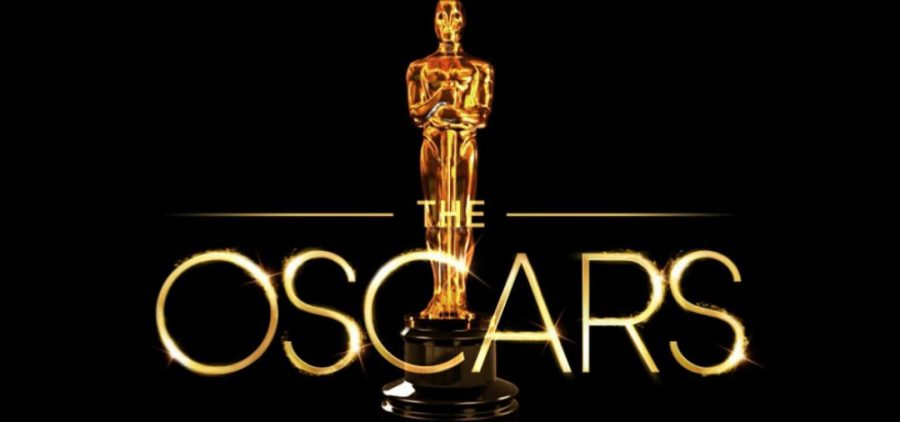 Article by JonJon Wang
May 8, 2021
Standing 13 ½ inches tall and weighing a hefty 8 ½ pounds, the gold-plated Oscars Award represents undisputed fame and success. Since 1927, these highly coveted trophies have been awarded in an annual...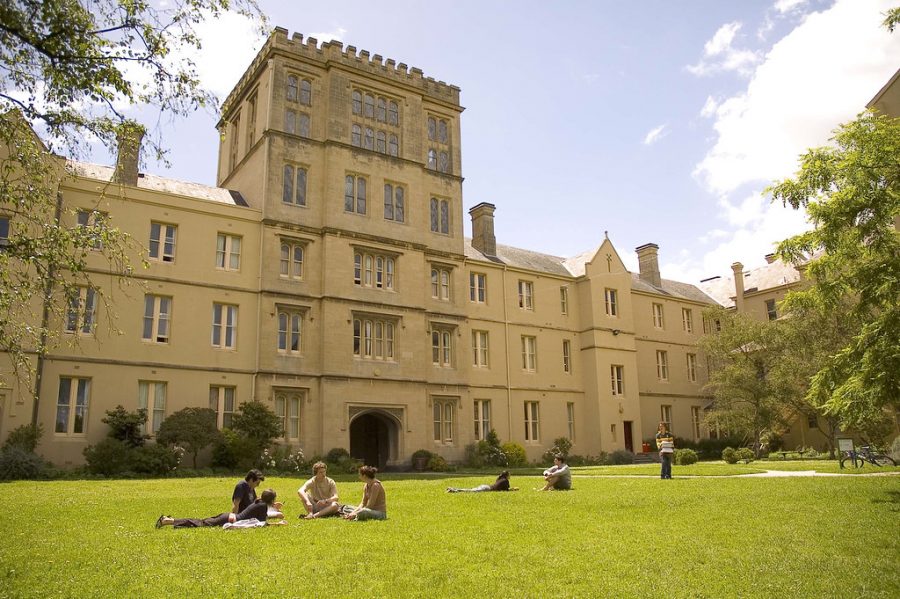 Article by Maia Macek, Writer
May 3, 2021
In recent weeks, college decisions have been released, leading to an eruption of emotions from seniors around the world. While the depth of joy and sorrow might not be so different from previous years,...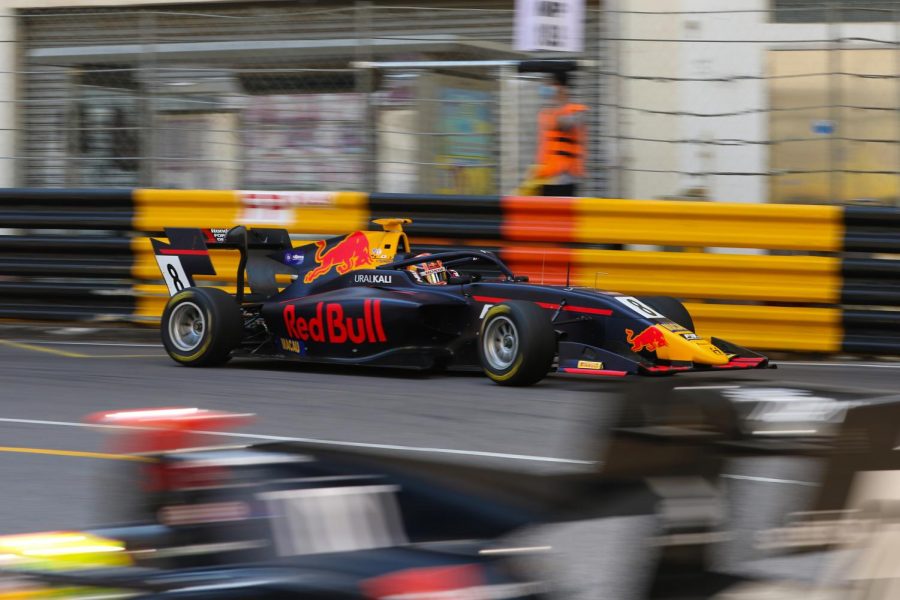 Article by Ren Topping
April 29, 2021
The last time a Japanese driver raced in Formula 1, motorsport's premier open-wheeled racing series, Yuki Tsunoda was only fourteen years old. Now, at twenty, the Japanese rookie is making his season...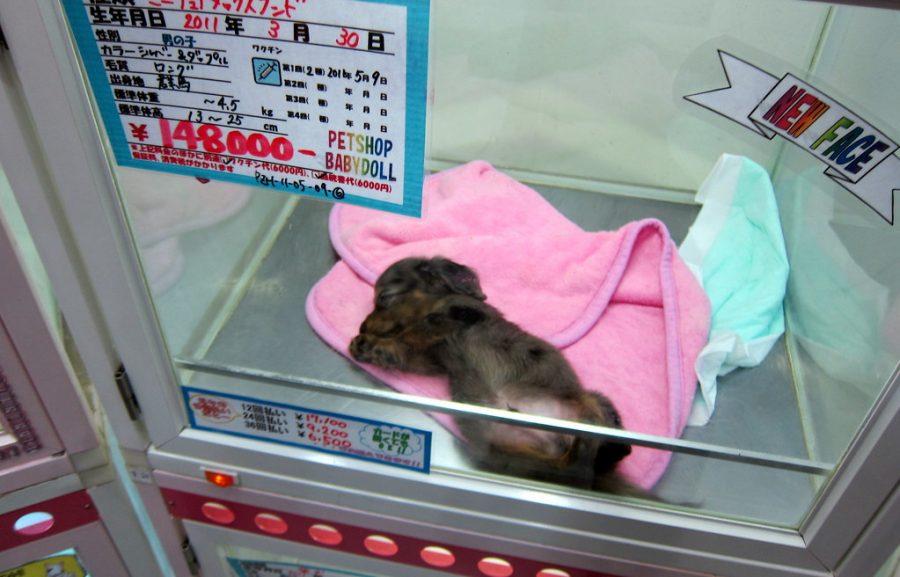 Article by Tei Kim, Writer
April 29, 2021
We've all walked into pet stores and stared at adorable puppies and kittens through the glass. We comment on how cute they are, stare for a few minutes, then leave. However, their evident cuteness comes...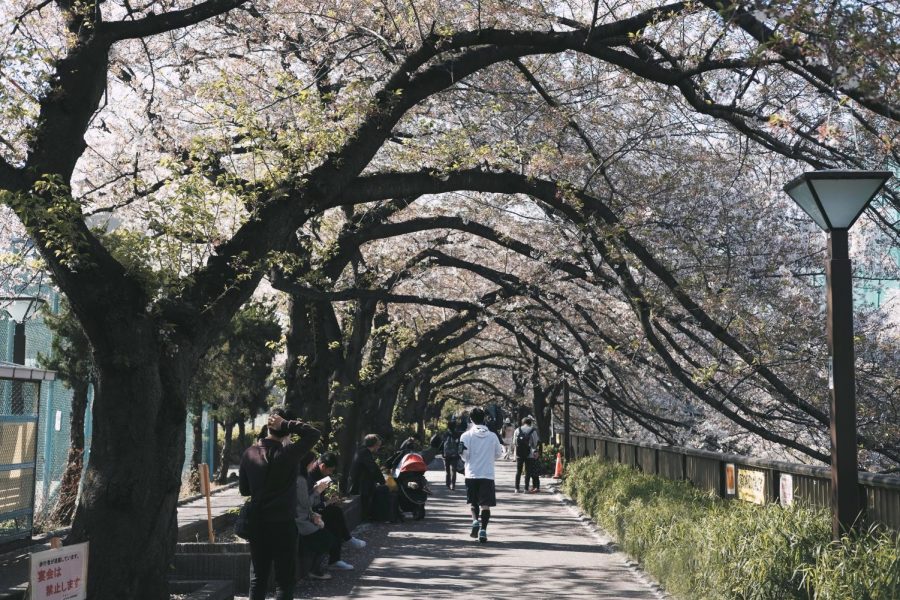 Article by Ryne Hisada
April 29, 2021
Sakura: For many here in Japan, they symbolize impermanence, spring, and a new school year. Upon viewing a sakura tree in full bloom, we appreciate nature and its wondrous beauty. The sakura schedule in...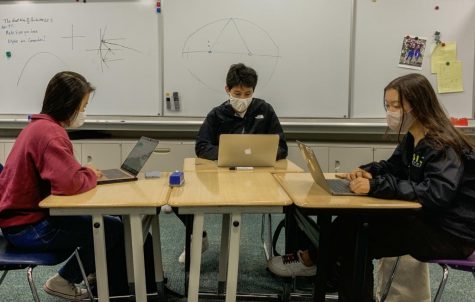 Another New Normal for Students
April 28, 2021
With ASIJ's March transition to face-to-face, or traditional, model of learning, there have been mixed responses among the student body. The school's preparation and care in transitioning back to full-time...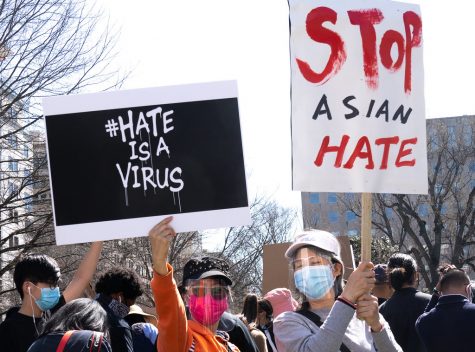 Anti-Asian Hate Crimes: One More Disease Plaguing America
April 28, 2021
On April 14, 2020, a man in Texas was charged for the stabbing of an Asian-American family—including two children ages two and six. The attacker claimed he did it because he thought they were "Chinese...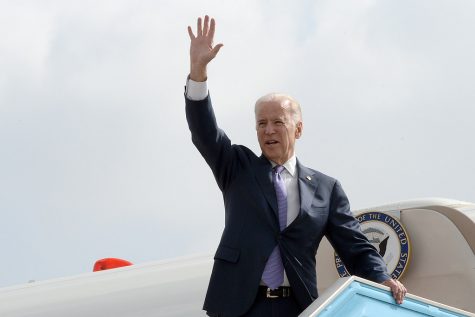 April 12, 2021
A year since the pandemic began, the U.S. is suffering from the worst recession since the Great Depression. Over 14 million citizens have been left unemployed, with at least 100,000 businesses shut down....